Lord of the Rings: Tales of Middle-earth is part of 2023's Universes Beyond catalogue and is scheduled to debut June 23. Below you'll find all the important information you'll need to know leading up to its release. This article will be updated as new information is released, so be sure to bookmark it and check back frequently!
Set Logos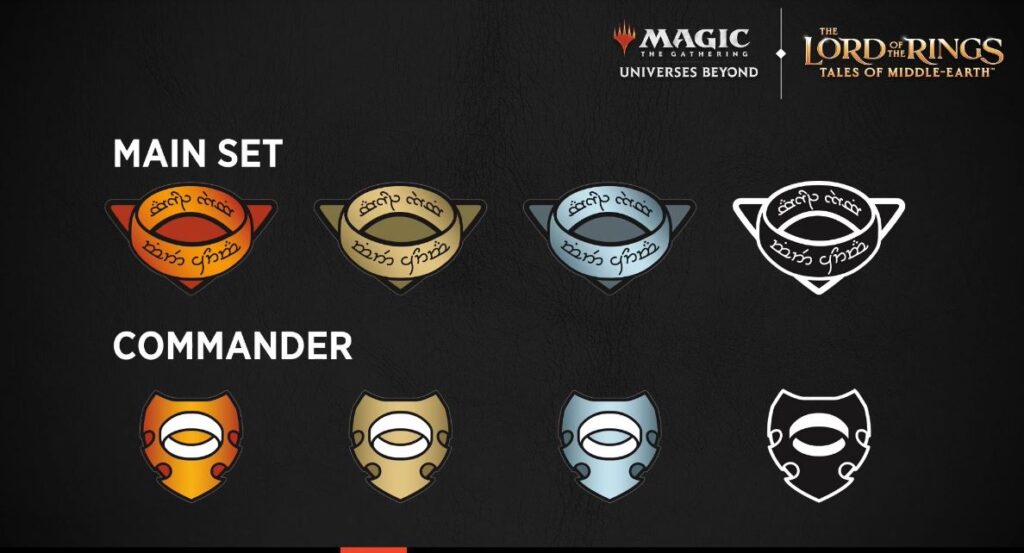 Important Dates
March 14 – First Look
May 30 – Debut
June 16 – Prerelease
June 20 – MTG Arena Release
June 23 – Tabletop Release
November 3 – Holiday Release (details forthcoming)
Product Information
Draft Booster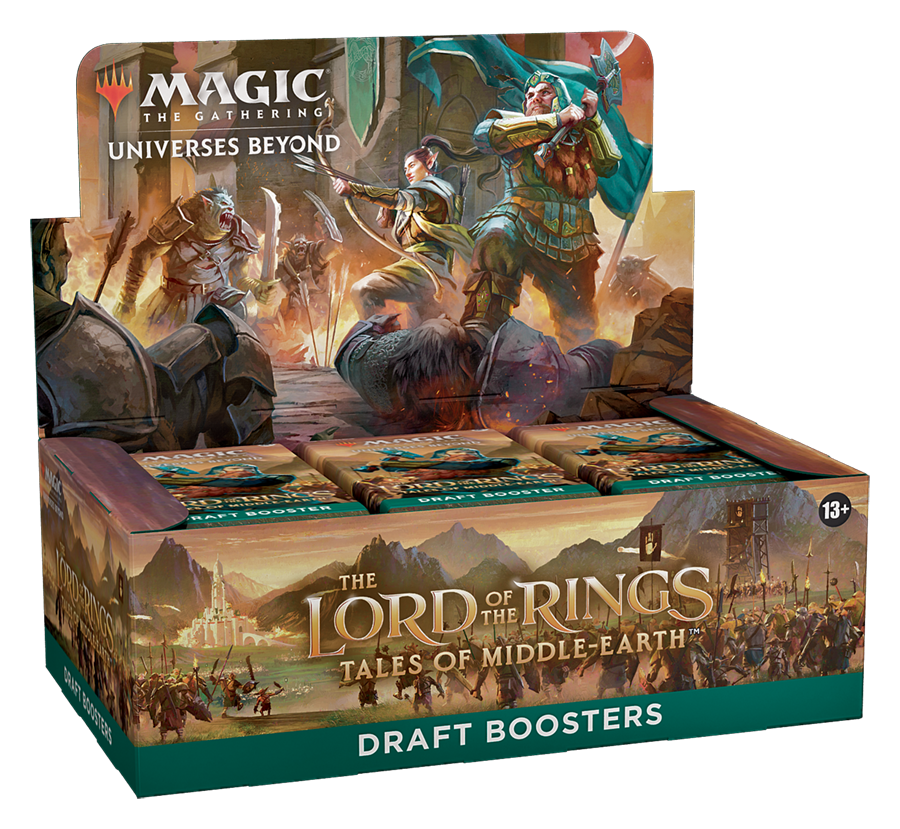 Set Boosters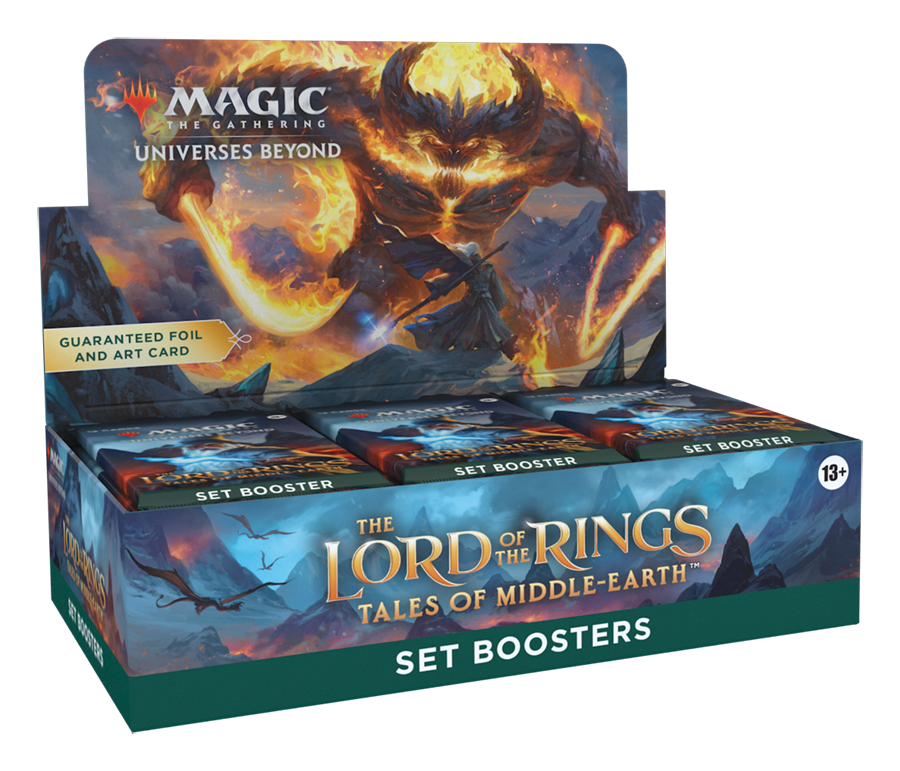 Collector Boosters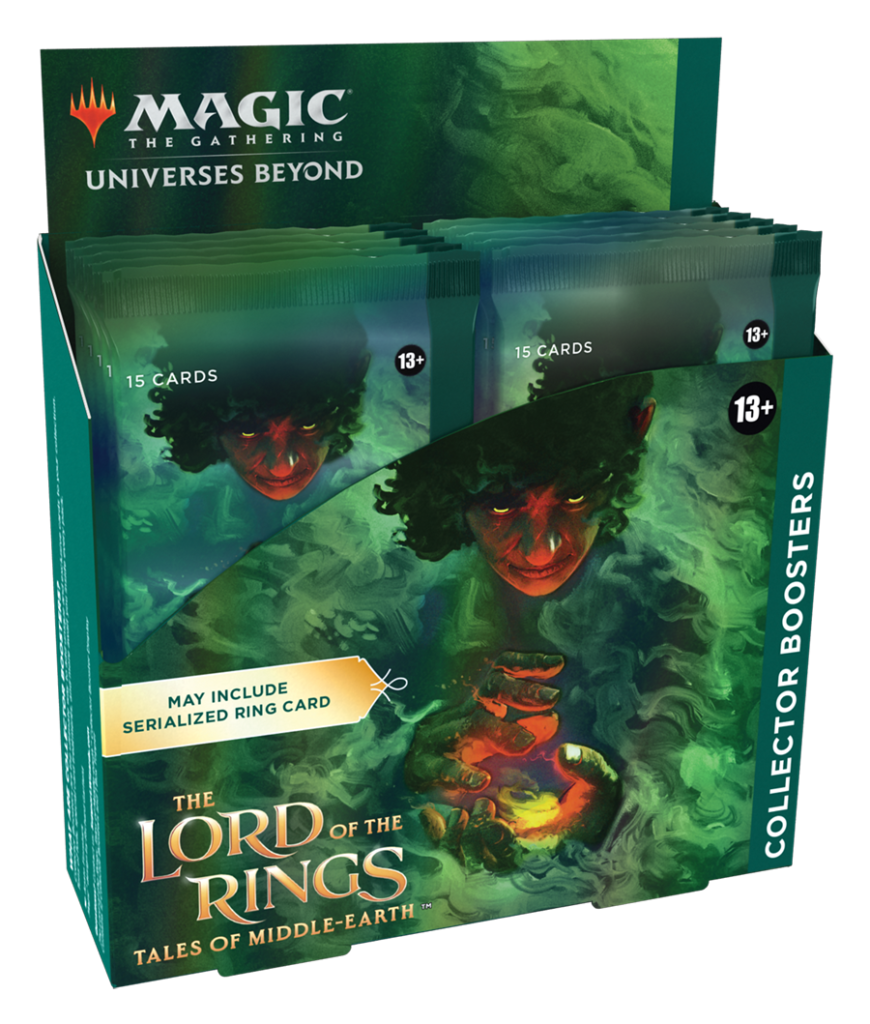 Prerelease Kit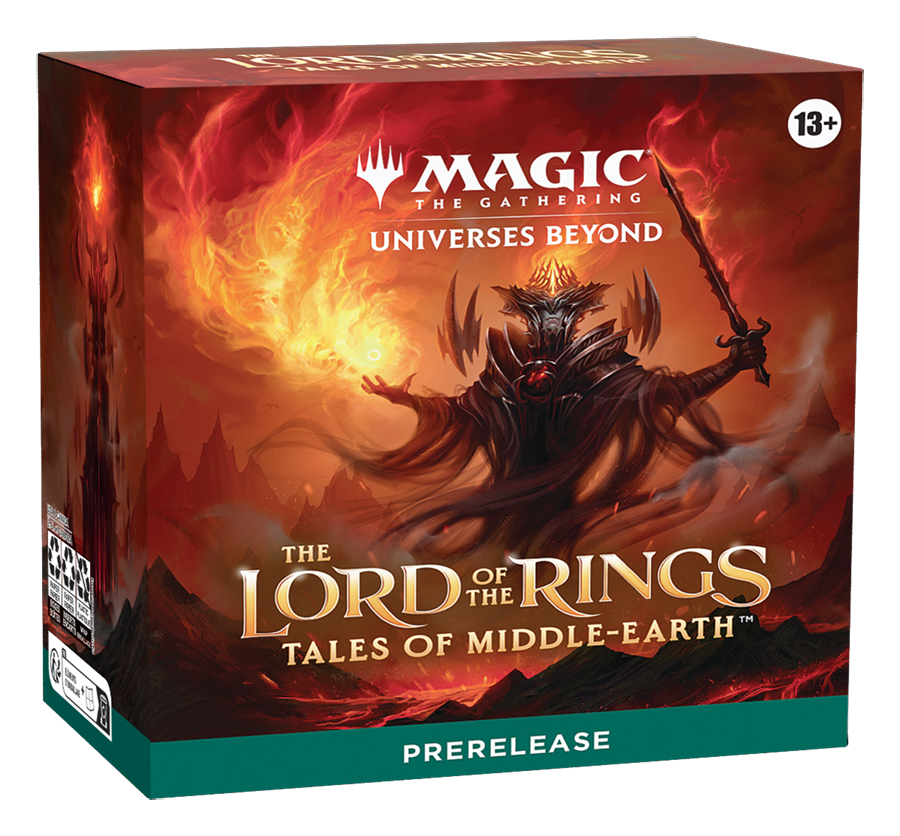 Jumpstart Boosters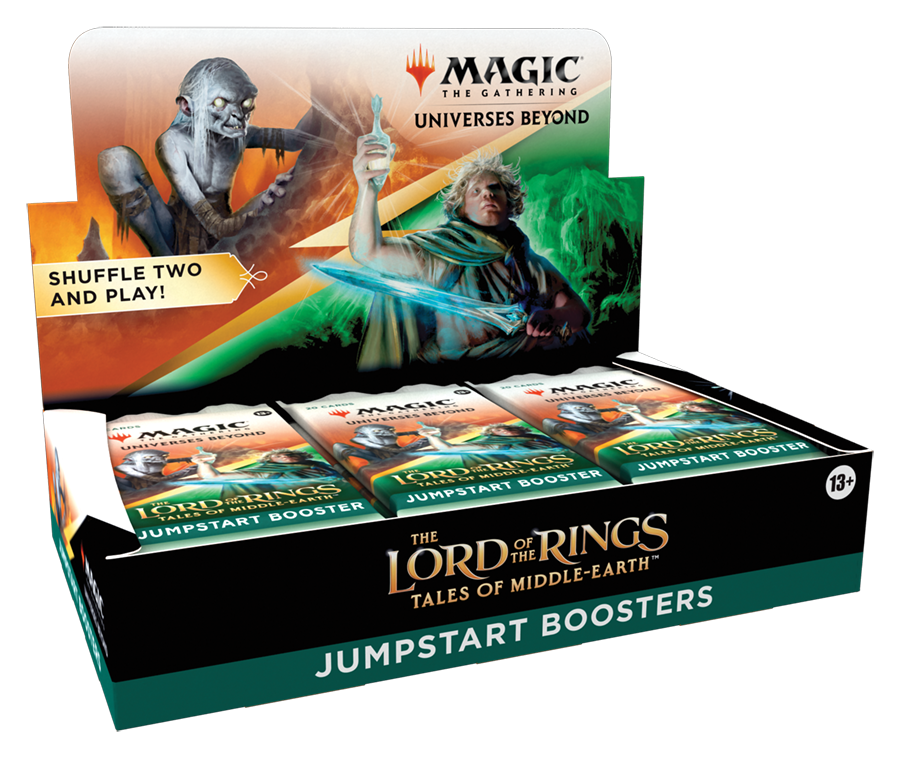 Bundle: Gift Edition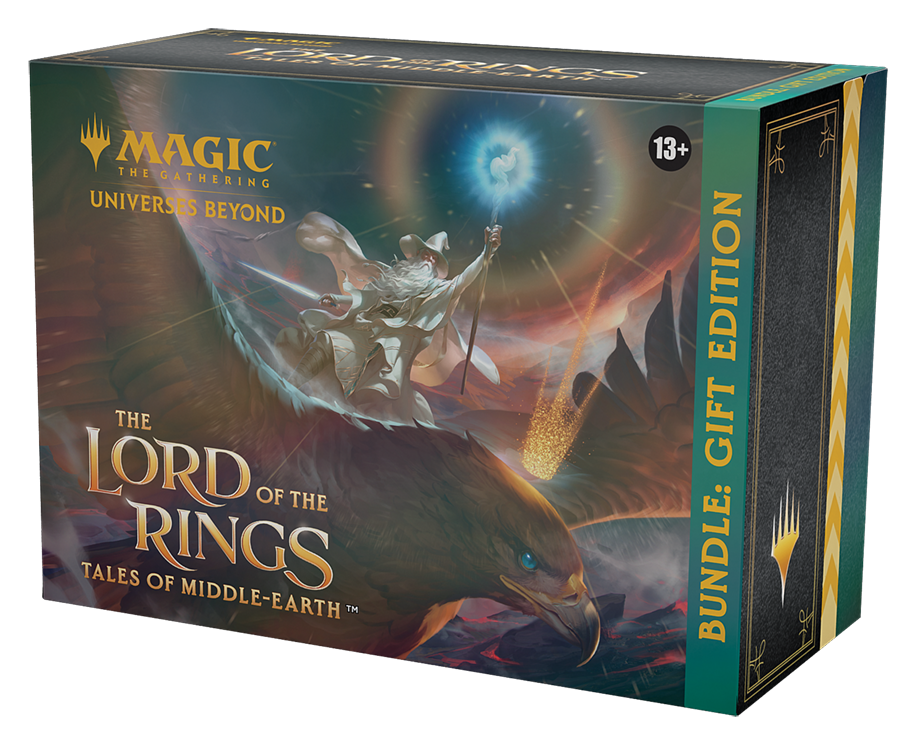 Bundle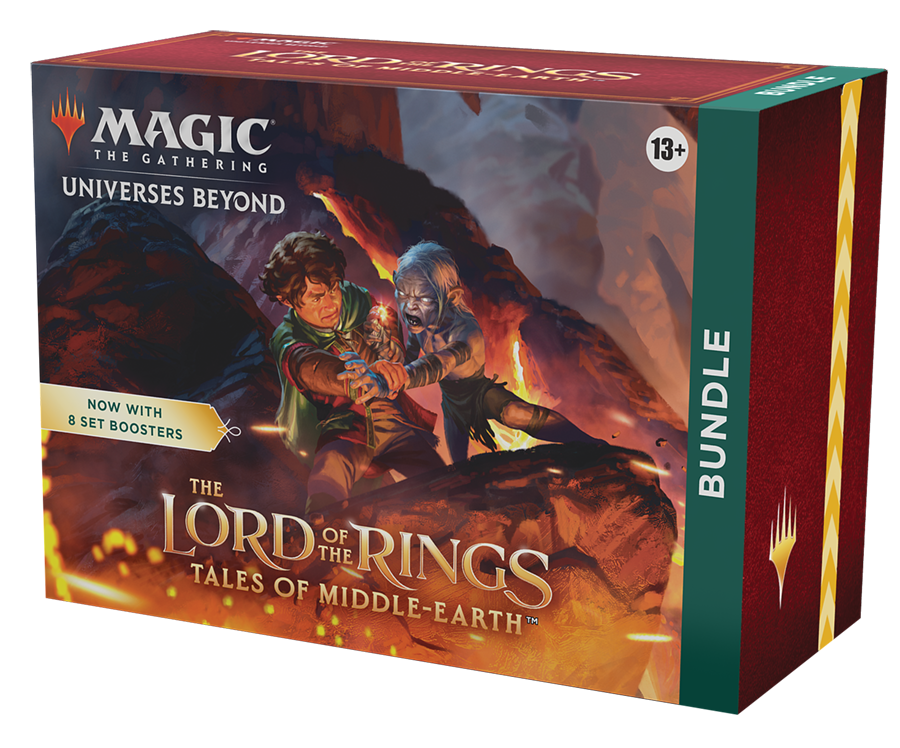 Starter Kit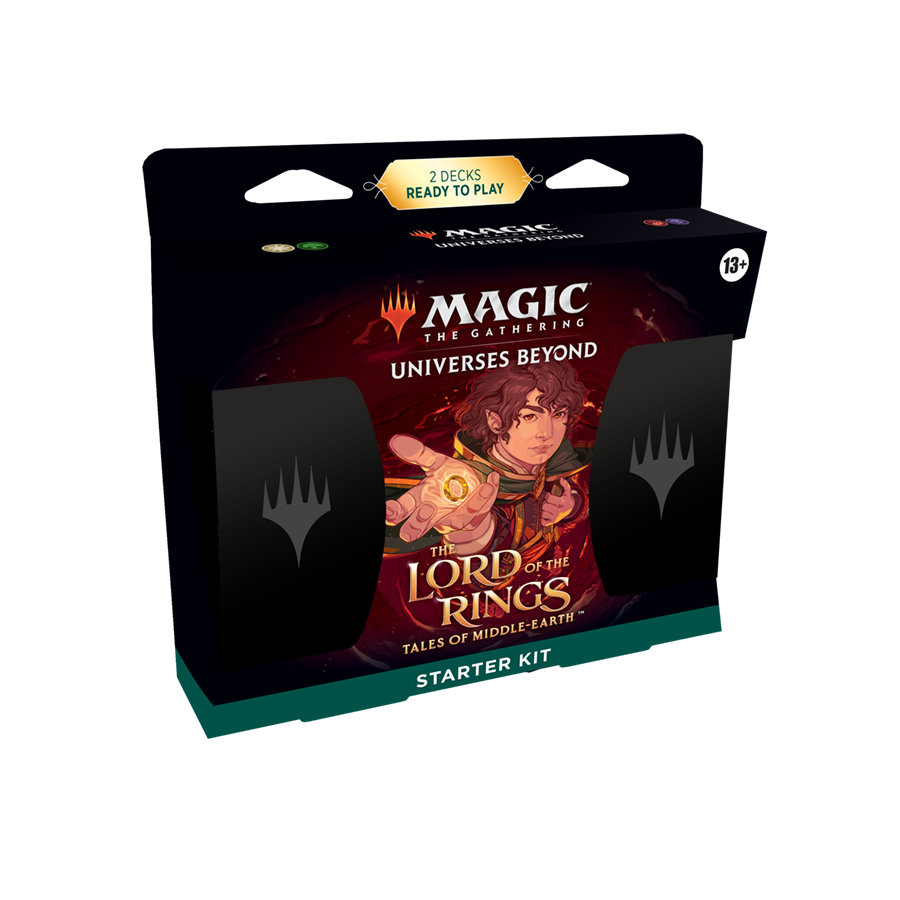 2 60-card preconstructed decks, including a foil card each
1 Rules and World-of-Magic Rulebook
2 deck boxes 2 Arena redemption cards for two people to unlock both decks to play online in MTG Arena.
Commander Decks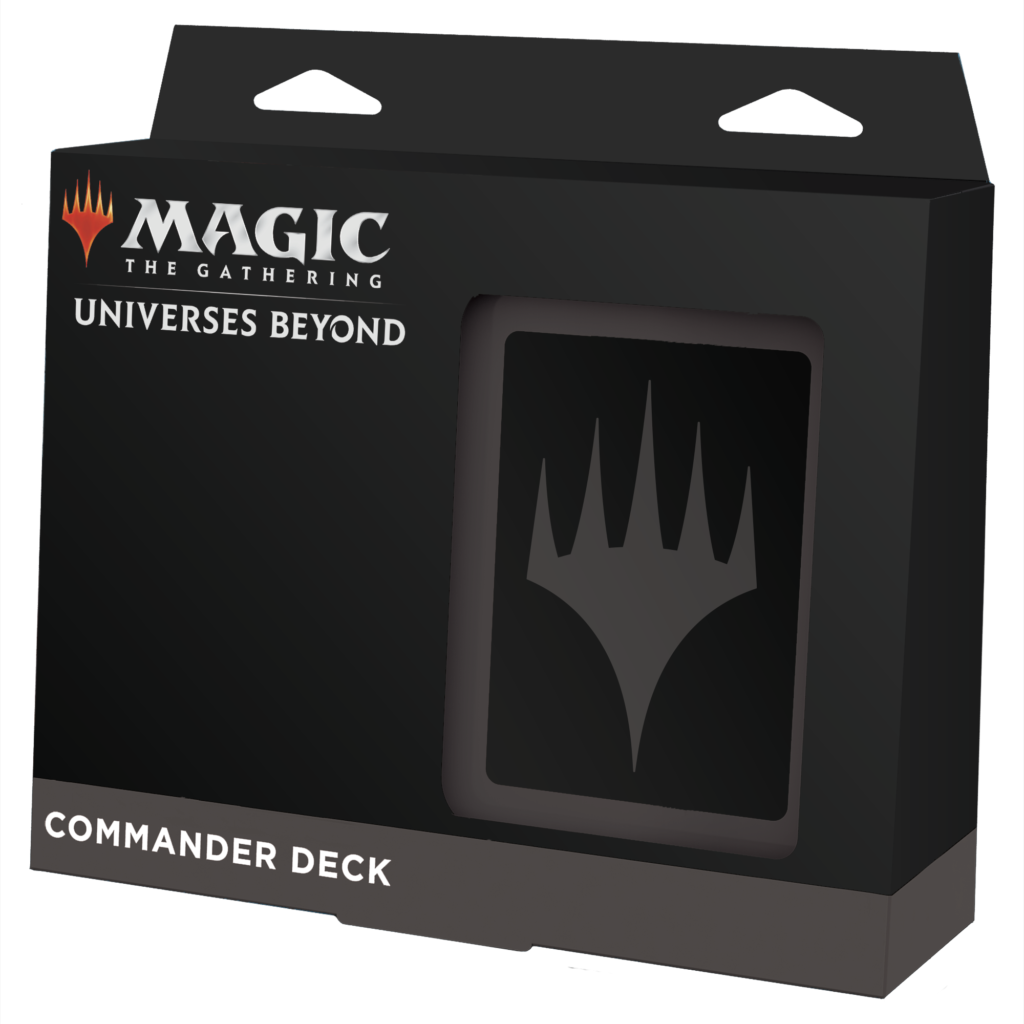 1 foil-etched Display Commander card
1 foil Commander
1 additional foil Legendary card
98 regular cards
10 double-sided tokens
1 helper card
1 deck box
1 life wheel
1 Collector Booster Sample Pack (2 cards)
Lord of the Rings: Tales of Middle-earth is scheduled to release on June 23. Catch up on the latest news for the set below.