Wizards of the Coast (WotC) has revealed details for each major Magic: The Gathering set release coming next year. We've put together a comprehensive guide highlighting what we know about all the 2024 sets on the horizon. Dive into brand-new worlds or revisit cherished classics — the upcoming year promises a wealth of excitement. Plus, stay tuned for new launches from Universes Beyond and a third installment of Modern Horizons.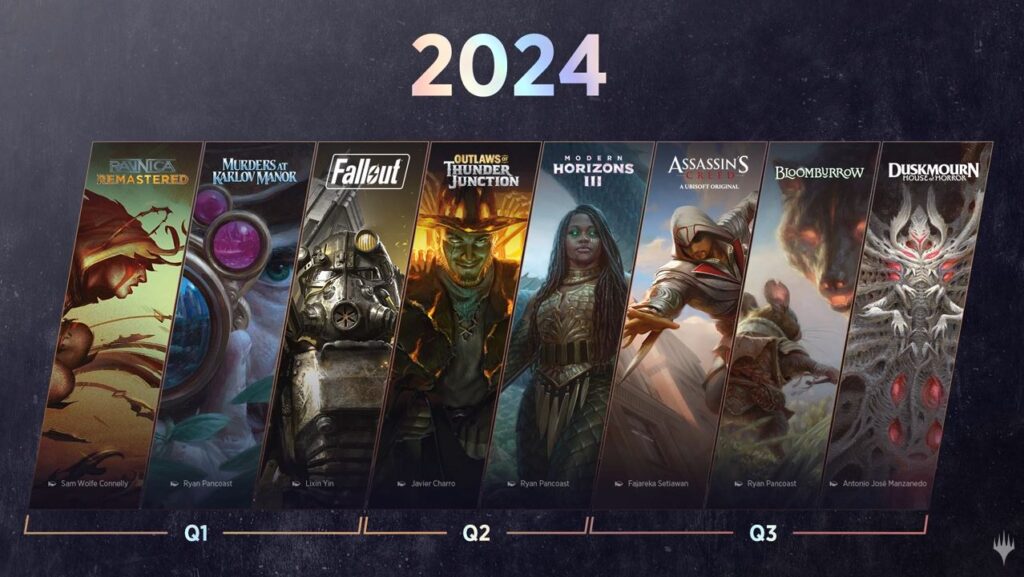 Ravnica Remastered – Quarter 1 2024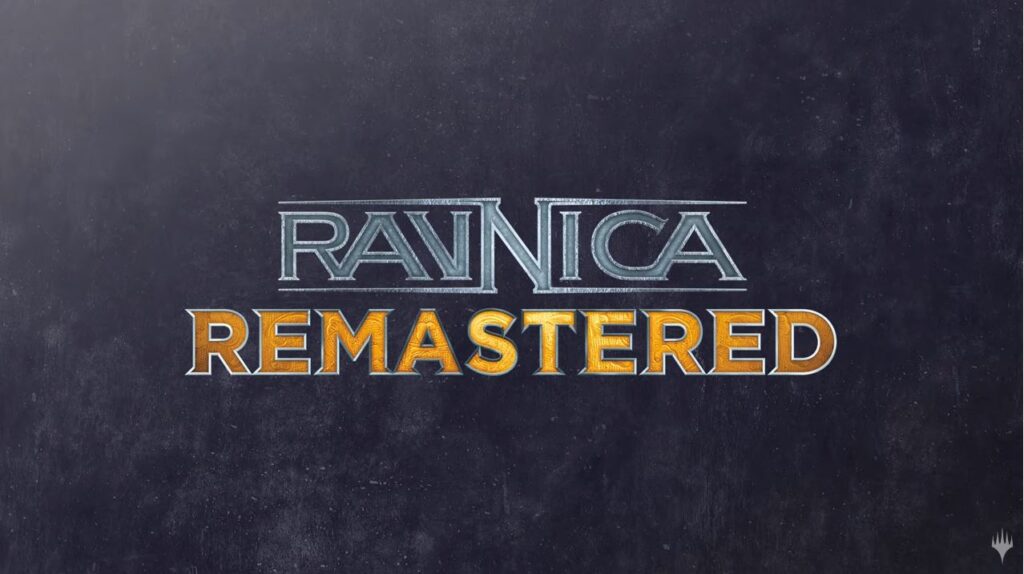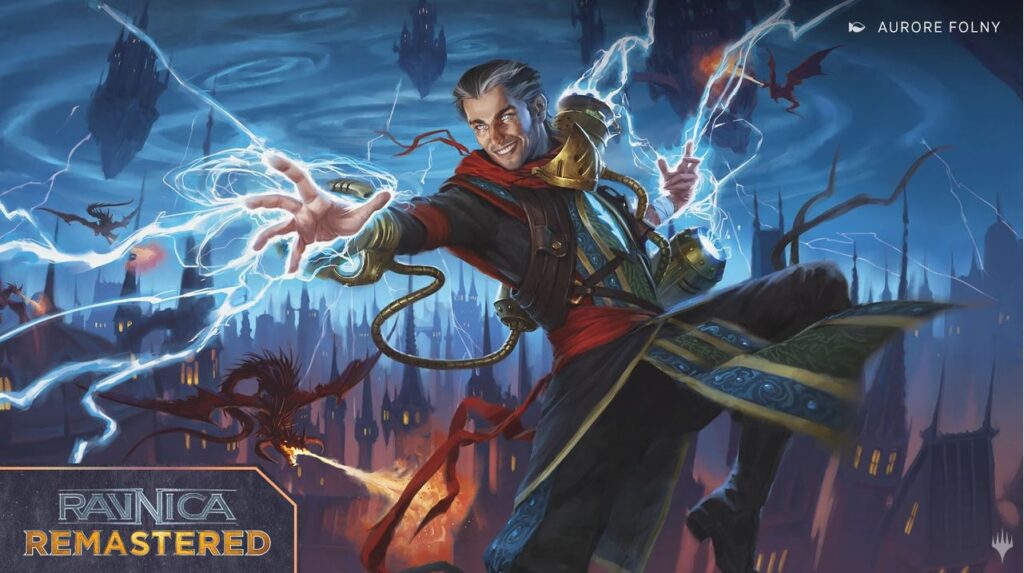 Ravnica Remastered kicks off 2024 and combines cards from all three previous Ravnica blocks and puts them together for a fun draft environment. It will feature retro-frame versions of ionic cards, like the original Ravnica Shocklands.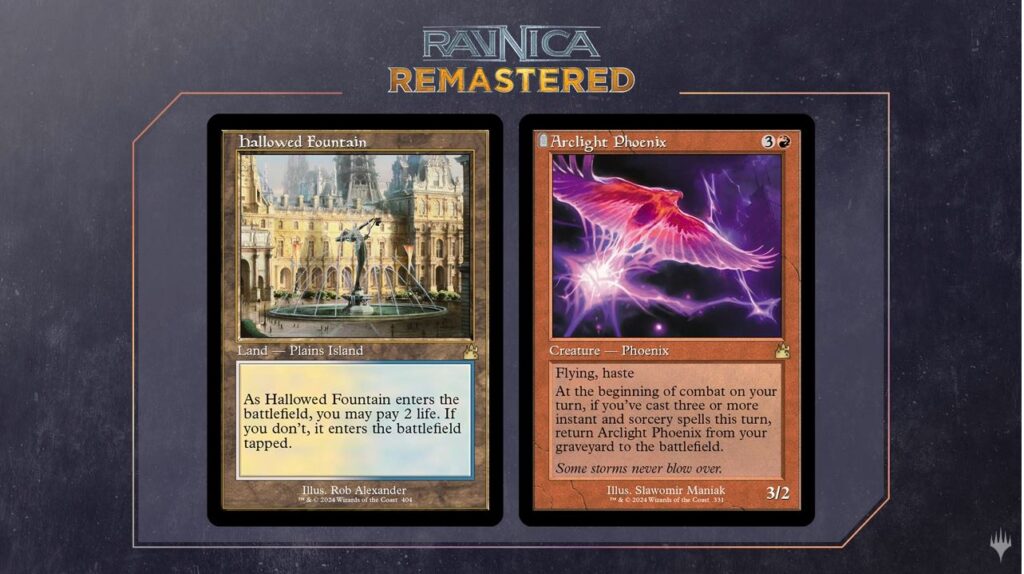 Murders At Karlov Manor – Quarter 1 2024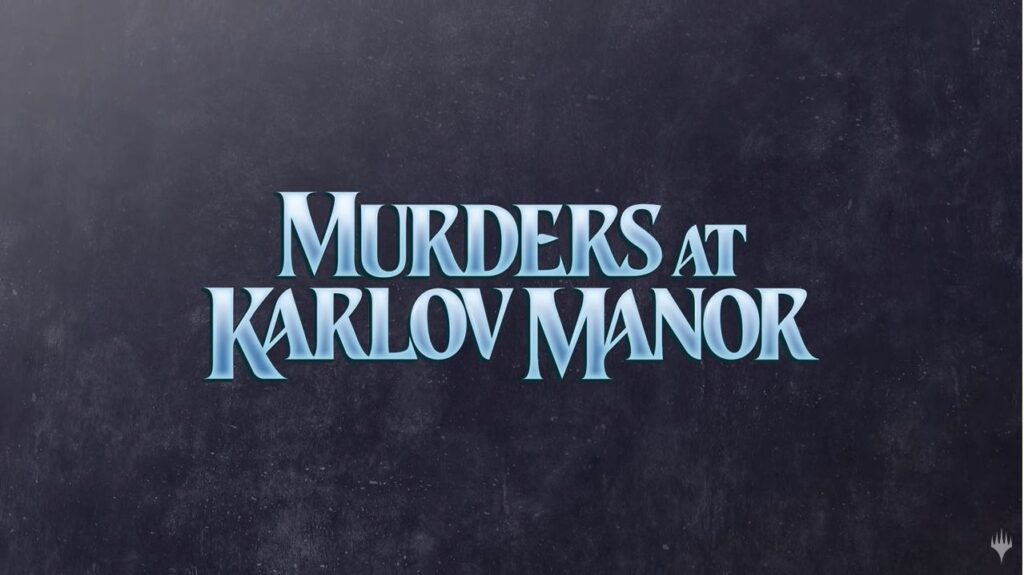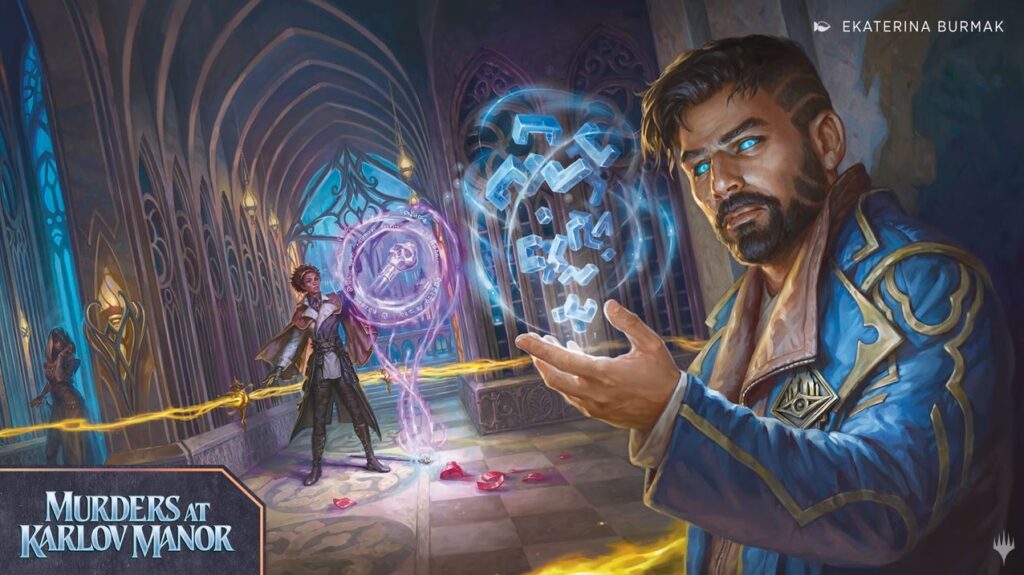 Murders at Karlov Manor is a top-down murder mystery set taking place on Ravnica but is not a normal Ravnica set revolving around the guilds. It will also have a Universes Beyond offering in Ravnica Clue Edition, a new form of multiplayer Magic that welcomes fans of Magic and Clue alike to unleash their inner sleuths and solve the mystery as Ravnica's premier detectives.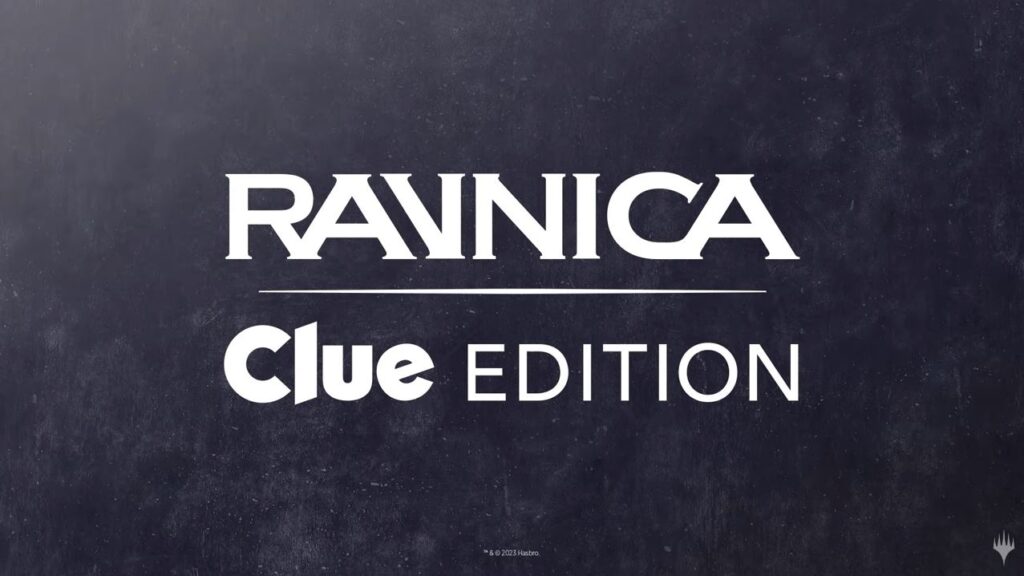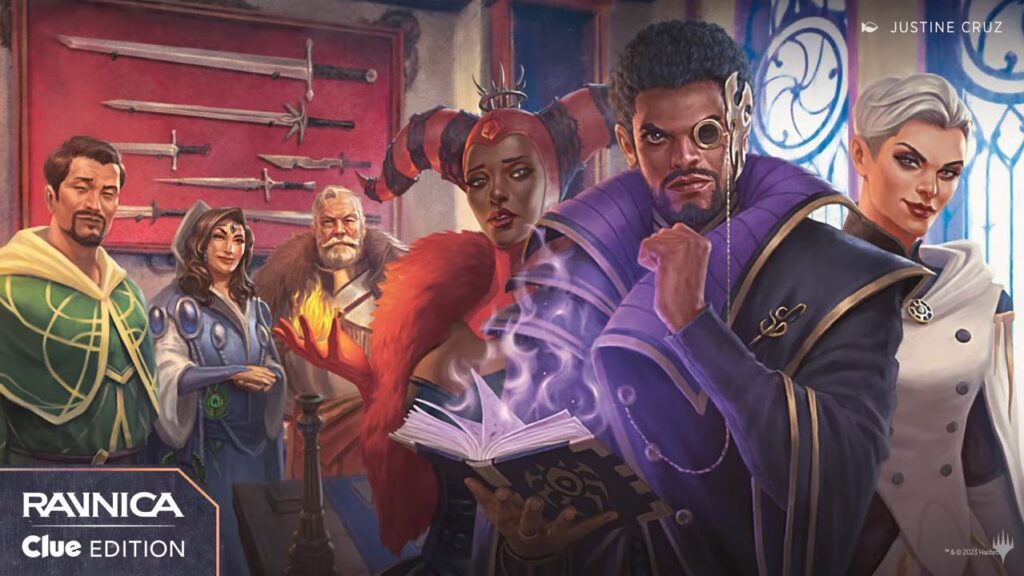 Fallout Commander Decks – Quarter 1 2024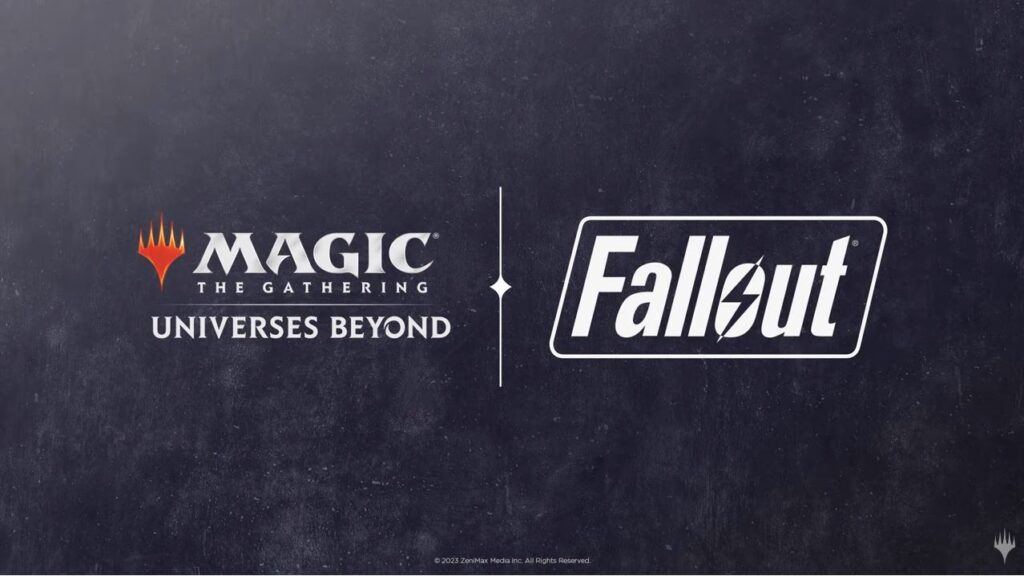 Quarter 1 concludes with another Universes Beyond product: Fallout Commander Decks. These decks and cards are set in the post-nuclear alternate reality world of Fallout.
Outlaws Of Thunder Junction – Quarter 2 2024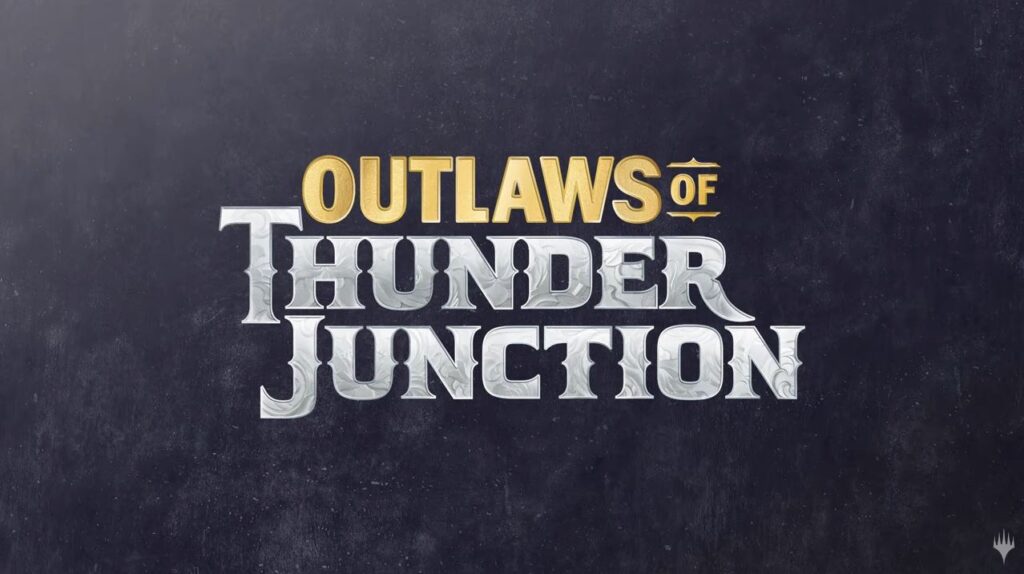 Outlaws of Thunder Junction is Magic's first take on a western genre, using a fantasy frontier setting to showcase a new plane all about the villains from across the multiverse.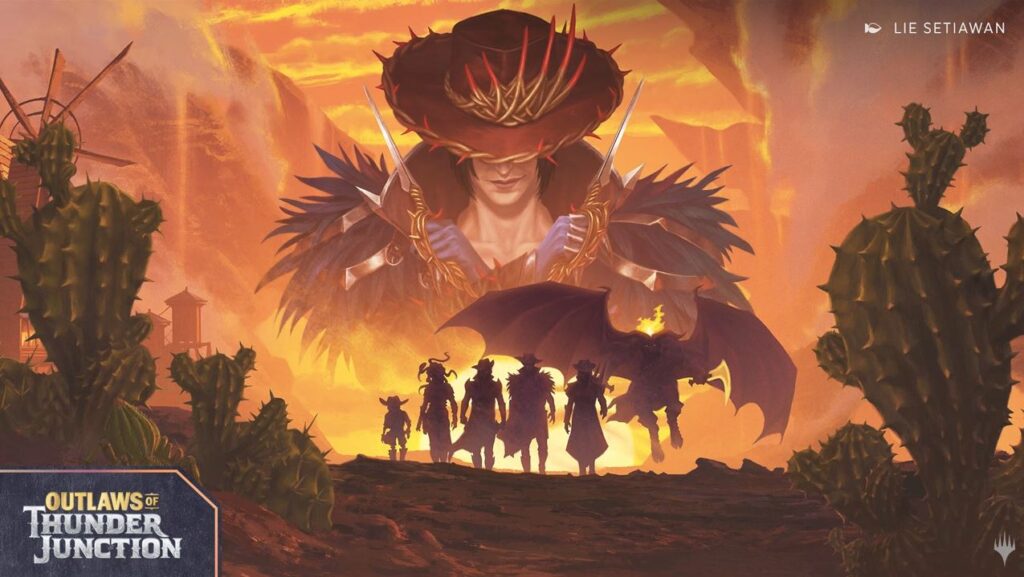 Modern Horizons 3 – Quarter 2 2024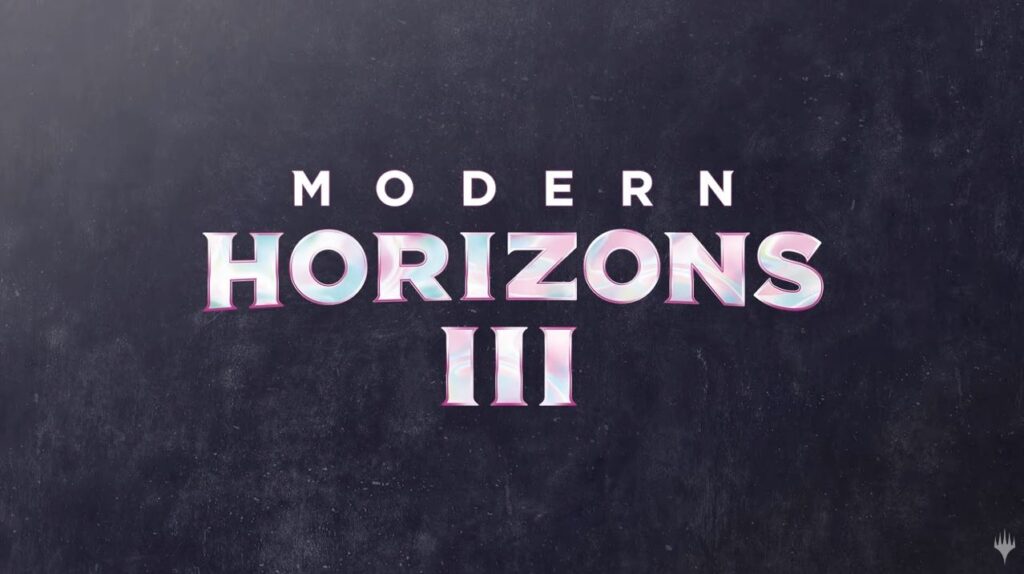 Modern Horizons 3 is bringing even more cards to the non-rotating format with a complex draft format. MH3 will have double-faced cards, something neither of the previous Modern Horizon sets included. It will also be added to MTG Arena in its entirety.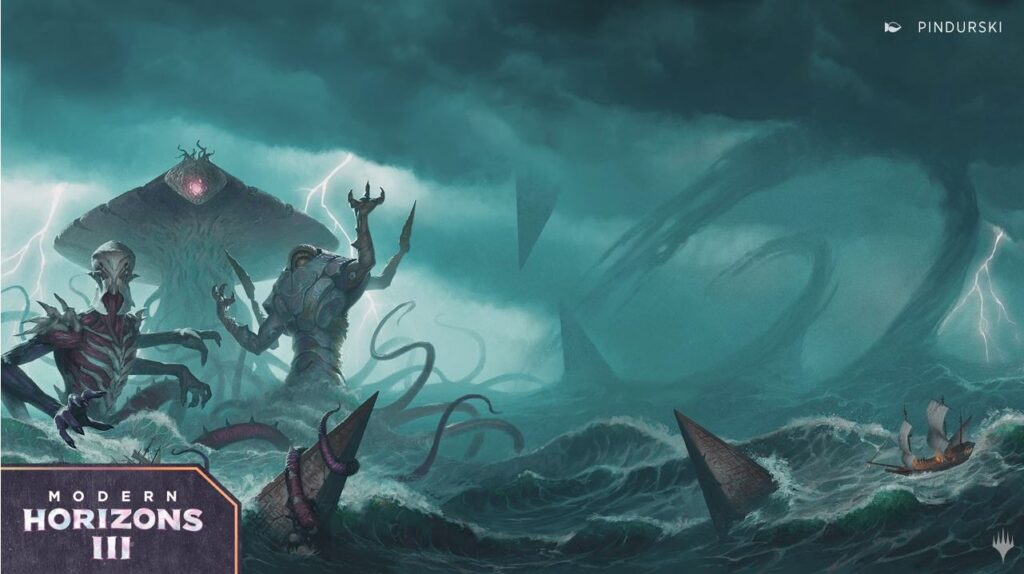 Assassin's Creed – Quarter 3 2024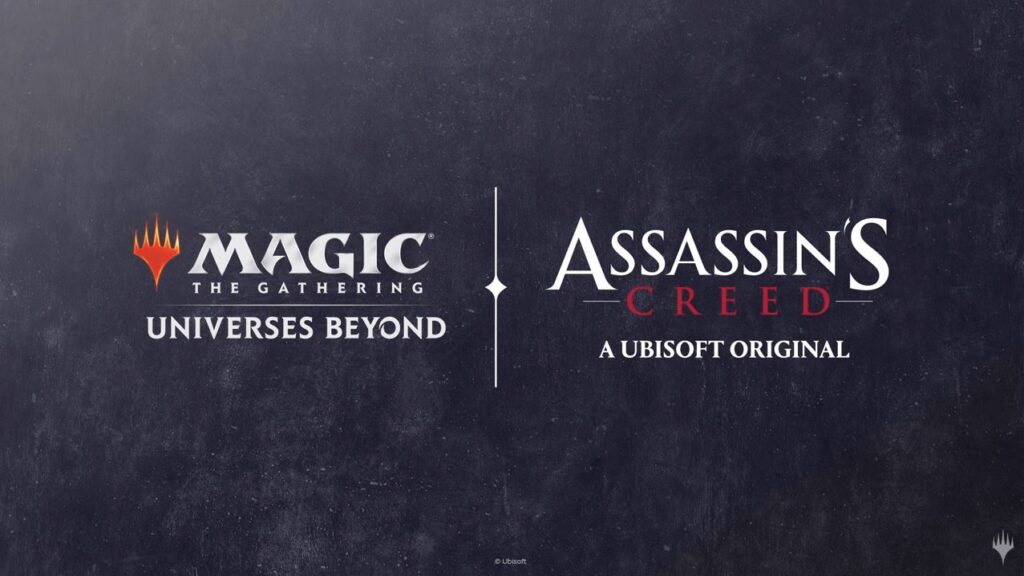 The July 2024 Universes Beyond offering will be the first to have Beyond Boosters. These new boosters are non-draftable packs that take you on a journey unique to its universe. There will be new cards and reprints featuring favorite characters and moments from all of the Assassin's Creed video games. The cards will be legal in Modern.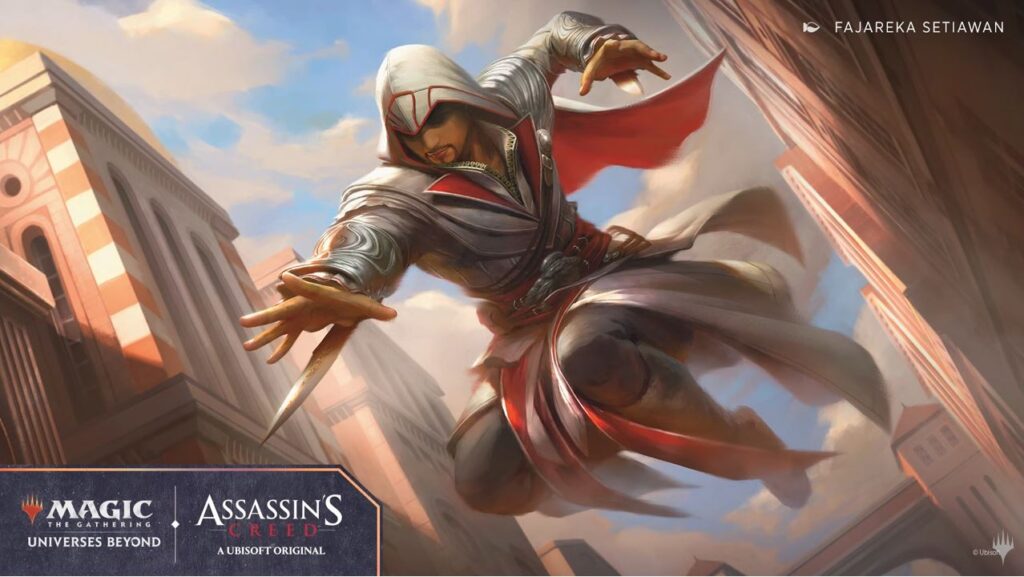 Bloomburrow – Quarter 3 2024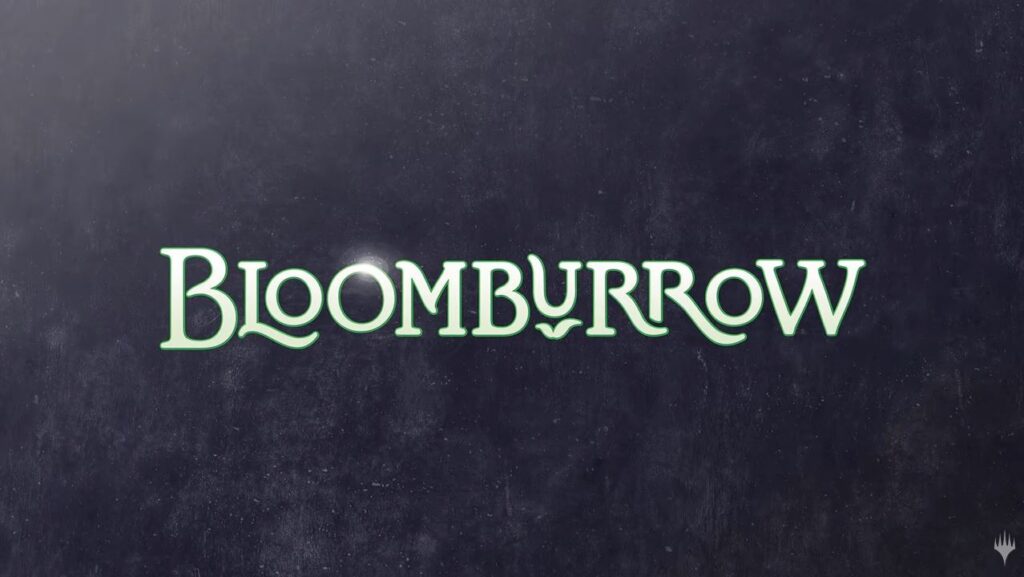 Bloomburrow is another new plane, showing off a world of anthropomorphic animals with no humans. The animals are the main characters and are in scope, so animals are actual size, wear clothes, and have weapons. The set starts the second year of the new story arc and it is called the "Dragonstorm Arc."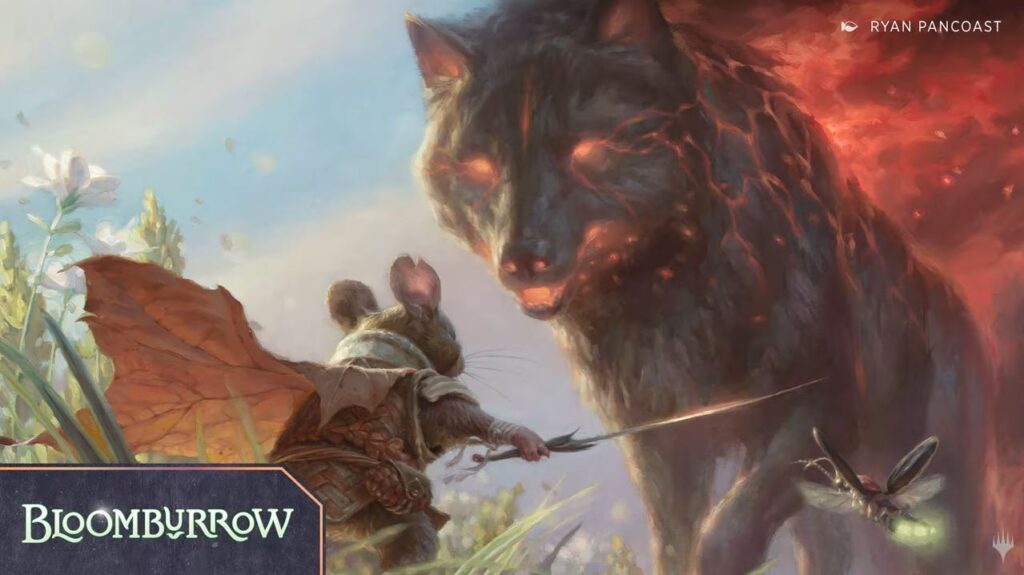 Duskmourn: House Of Horror – Quarter 3 2024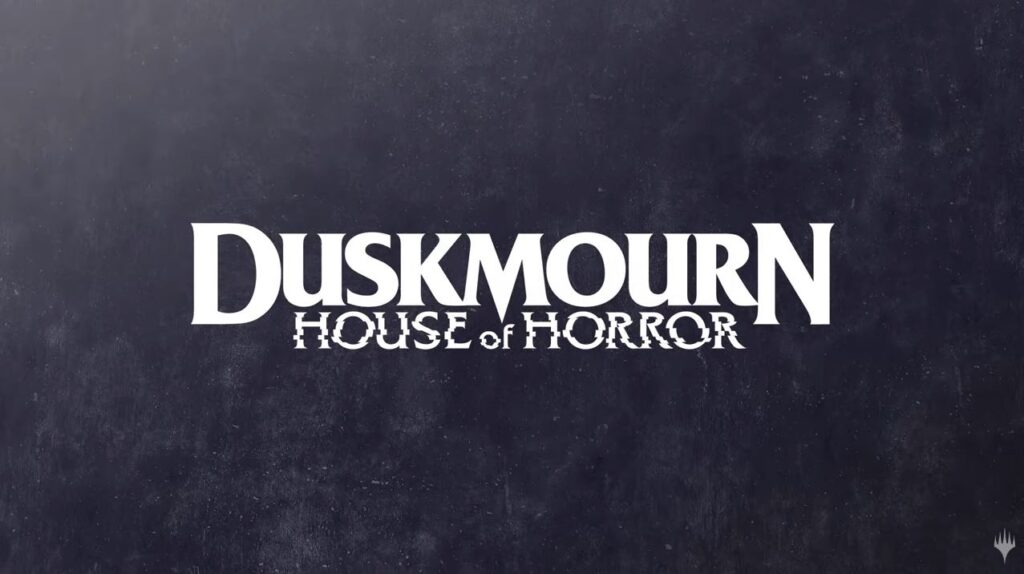 Duskmourn: House of Horror is a top-down modern horror set, think 70s-80s horror movies, where the whole world takes place inside a giant mansion. This set will use horror differently than Innistrad sets or Phyrexian sets.