2022 has already been a busy year for Magic: The Gathering with six product releases, but the second half of the year is going to offer even more than that. The year started with Innistrad: Double Feature and Double Masters 2022 kept the hype train going at just past the halfway point. Take a look at what has come out so far this year.
Innistrad: Double Feature — January 28, 2022
Commander Collection: Black — January 28, 2022
Kamigawa: Neon Dynasty — February 18, 2022
Streets of New Capenna — April 29, 2022
Commander Legends: Battle For Baldur's Gate — June 10, 2022
Double Masters 2022 — July 8, 2022
A short summer lull will come to an end in September with the release of Dominaria United, followed by four products in the month of October. The year will conclude with The Brothers' War and Jumpstart 2022 at the tail end of Quarter 4.
Dominaria United — September 9, 2022
Unfinity — October 7, 2022
Warhammer 40,000 Commander Decks — October 7, 2022
Pioneer Challenger Decks — October 14, 2022
Game Night: Free-For-All — October 14, 2022
The Brothers' War — November 18, 2022
Jumpstart 2022 — TBA Q4
Get a closer look at the upcoming products the remainder of 2022 has in store for all types of Magic players.
Dominaria United — September 9, 2022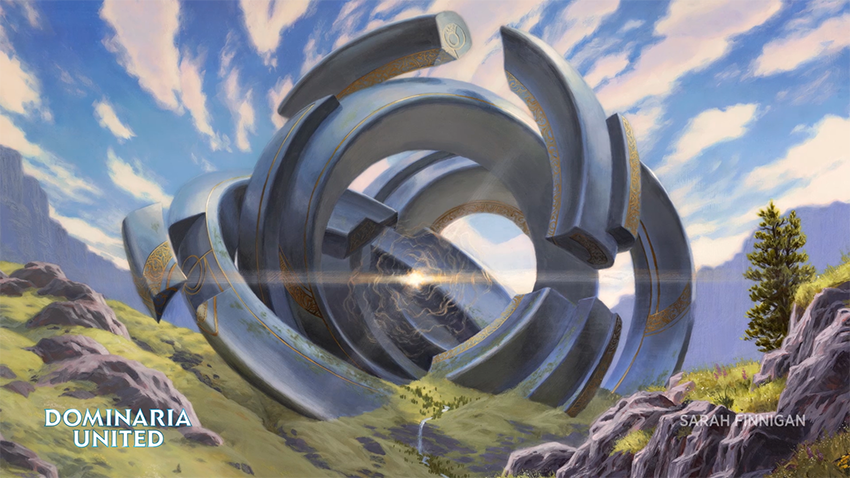 Dominaria United is the much-anticipated return to Dominaria as Magic celebrates its 30th anniversary. The full booster release will showcase the plane's rich history right where the game all started. The set will launch a story arc that will carry out over four sets and determine the fate of Dominaria. This set will also launch the rotation of Standard as Zendikar Rising, Kaldheim, Strixhaven: School of Mages, and Adventures in the Forgotten Realms leave the format. The product line for Dominaria United will include Draft Boosters, Set Boosters, Collector Boosters, Commander Decks, Prerelease Packs, and beginning of Jumpstart Boosters.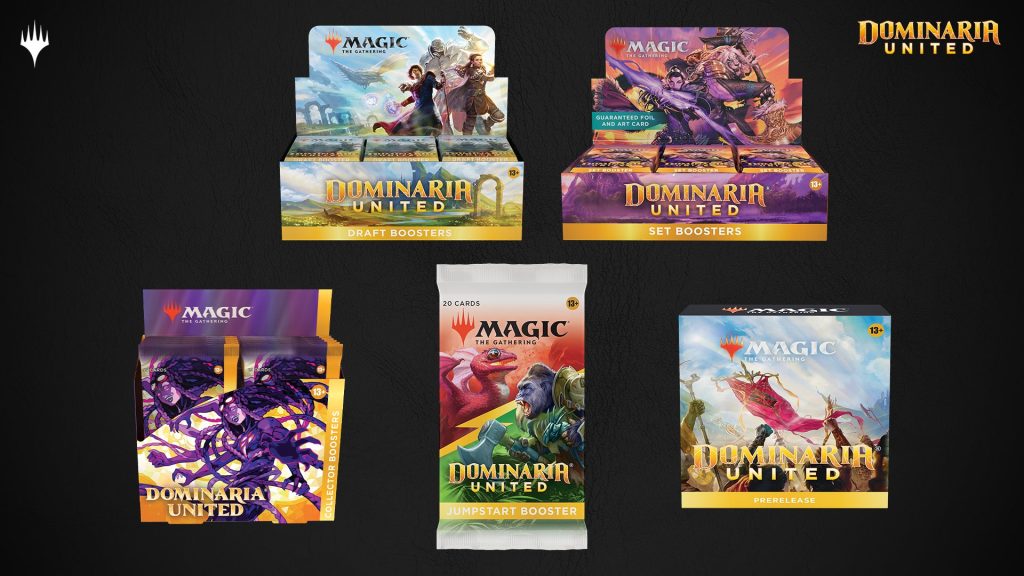 Each new MTG set, going forward, will also include Jumpstart Boosters as a replacement for Theme Boosters. There will be 10 unique themes for these boosters, allowing players to dive right in and start playing without any deck building required.
Unfinity — October 7, 2022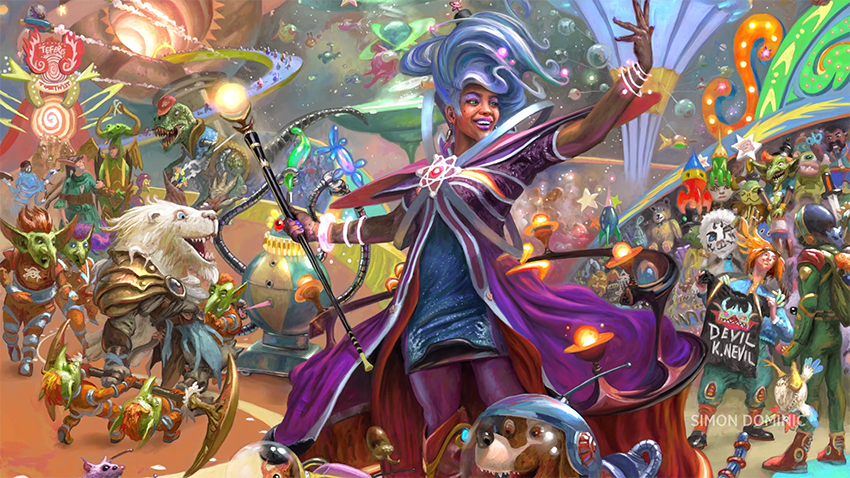 The fourth installment of Un-sets was scheduled to be released back in April, but ongoing supply chain issues forced its delay until October. Unfinity is described as a retro-futuristic space carnival and will be the first Un-set to feature black-bordered cards. The set will also have planetary and orbital full-art basic lands as well as borderless shock lands featuring art from outer space. Unfinity will mark the first time an Un-set will be available in Collector Boosters.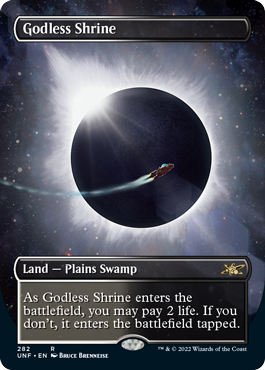 Warhammer 40,000 Commander Decks — October 7, 2022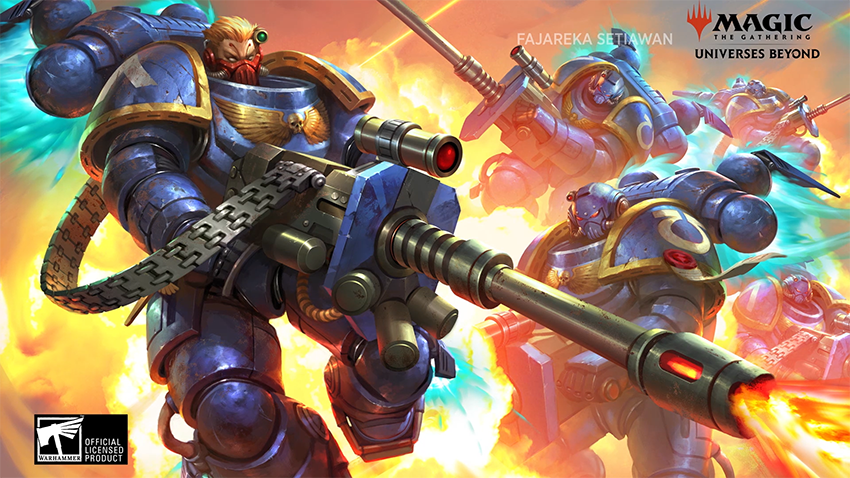 Four Commander Decks are coming in the Magic: The Gathering's Universes Beyond Warhammer 40,000 collaboration. For the first time ever, the Commander Decks will also have Collector's Edition versions. On top of that, the decks will offer a never-before-seen foil treatment, called surge foils. The four Commander Decks are named:
Necron Dynasties
Forces of the Imperium
Tyranid Swarm
The Ruinous Powers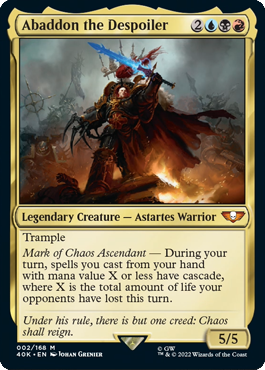 The Warhammer 40,000 crossover will also feature three Secret Lair drops named:
Secret Lair x Warhammer 40,000: Orks
Secret Lair X Warhammer Age of Sigmar
Secret Lair X Blood Bowl
Previews were originally slated to start on July 26 for the Warhammer 40,000 Commander Decks, but that date was determined before the product was delayed from an August release date until October.
Game Night: Free-For-All — October 14, 2022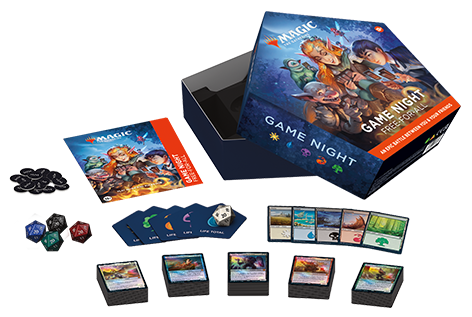 Game Night: Free-for-All is a new way for players to introduce the game in the familiar format of a board game to new players. The product includes five 60-card decks, one of each color of mana, and each deck contains a traditional foil card. The box also comes with additional supplies to make gameplay seamless, including a rulebook and five reference cards.
Pioneer Challenger Decks — November 4, 2022

Following up on the 2021 Pioneer Challenger Decks, this year's selection offers four new full 75-card (main deck and sideboard) ready-to-play decks. The four decks are:
Dimir Control
Orzhov Humans
Izzet Phoenix
Gruul Stompy
The Brothers' War — November 18, 2022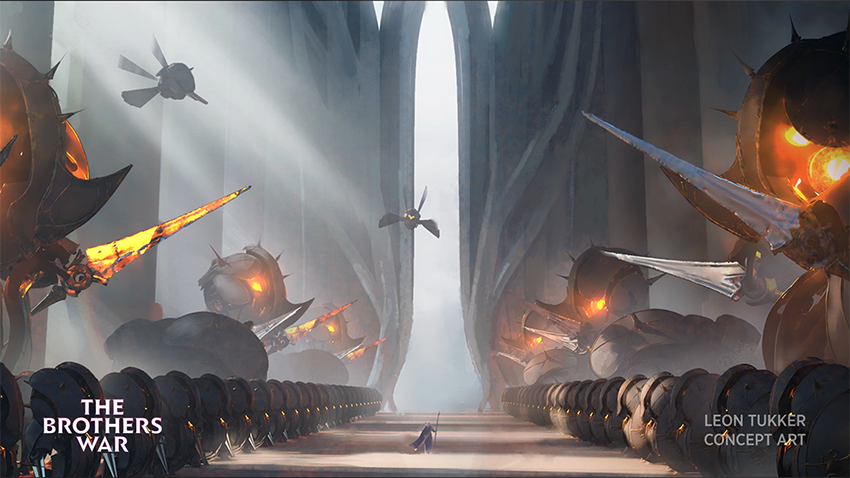 The Brothers' War, the second part of a four-set arc, is set for release in November, continuing the story started in Dominaria United. The booster set release returns to a pivotal moment in Dominaria and Magic history, the feud between Urza and Mishra. Prepare for artifacts, giant mechs, and much more in this set that has Magic fans of old buzzing.
Jumpstart 2022 — December 2, 2022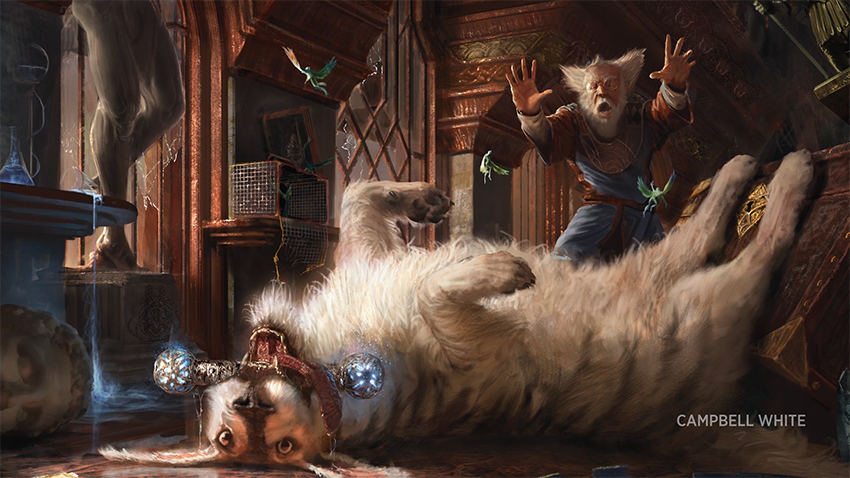 Last on the docket for 2022 is a standalone Jumpstart set similar to the original product released in the summer of 2020. Jumpstart 2022 now offers the Booster Fun treatment that other full sets receive, with one card with a special treatment per pack. Dozens of themes will be explored, leaving players plenty of options to mix and match for fun and fast-paced action. Jumpstart 2022 will be released at some point in Quarter 4.