The next wave of Alchemy card rebalances will effectively buff 25 cards on April 7. The majority of the cards getting improvements are Warriors and Elves, though a handful of more generic cards are also getting a boost. Check out the changes that will be implemented next week with the MTG Arena client update.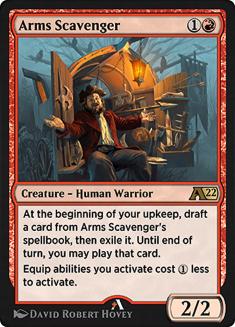 Arms Scavengers gains the text "Equip abilities you activate cost 1 less to activate."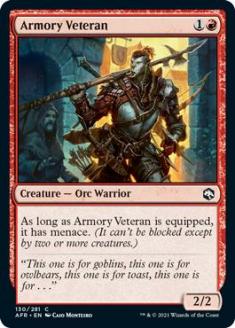 Gains ward – Pay 2 life.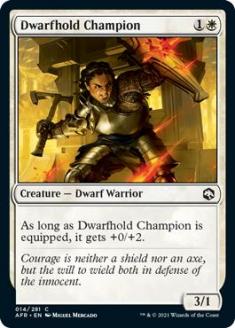 Gains ward 1.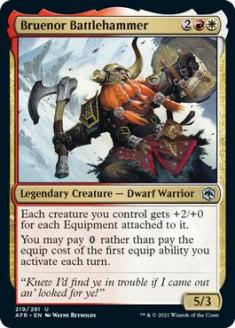 Will now be a 5/4 and his ability also works with reconfigure, reading as "0: Attach target Equipment you control to target creature you control. Activate only as a sorcery and only once each turn."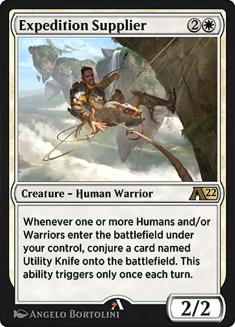 Now triggers off Humans and Warriors.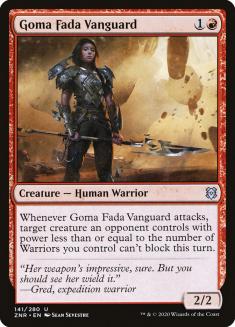 Now counts Warriors and Equipment.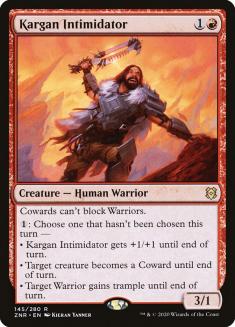 Combined +1/+1 and trample abilities into one that reads "Target Warrior gets +1/+1 and gains trample until end of turn."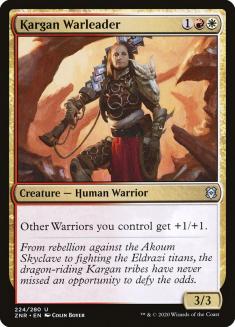 Gains ward 1, gives other Warriors ward 1.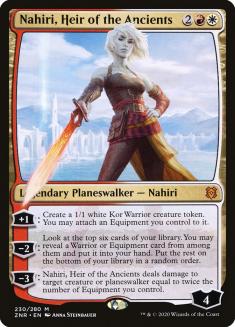 Second and third abilities improved. Nahiri will read:
+1: Create a 1/1 white Kor Warrior creature token. You may attach an Equipment you control to it.

−2: Look at the top six cards of your library. You may reveal a Warrior and Equipment card from among them and put them into your hand. Put the rest on the bottom of your library in a random order.

−3: Nahiri, Heir of the Ancients deals damage to target creature or planeswalker equal to twice the number of Warriors and Equipment you control.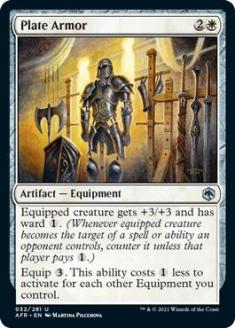 Costs 1W (from 2W).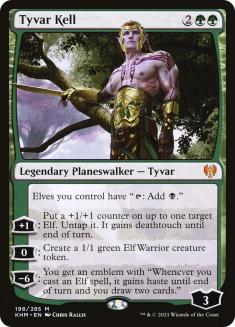 Gains a loyalty and improves the +1 while upping the cost for the ultimate. Tyvar now reads:
Elves you control have "Tap: Add black mana."
+1: Put a +1/+1 counter on up to two target Elves. Untap it. It gains deathtouch until end of turn.

0: Create a 1/1 green Elf Warrior creature token.

−7: You get an emblem with "Whenever you cast an Elf spell, it gains haste until end of turn and you draw two cards."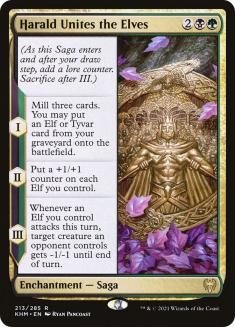 Chapter 1 now mills five cards (up from three).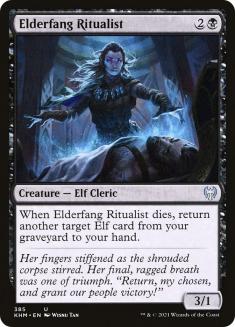 Costs 1B (from 2B), can now return Tyvar Kell from graveyard to hand, must exile itself to return a card.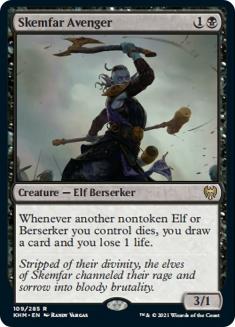 Removes "nontoken" clause.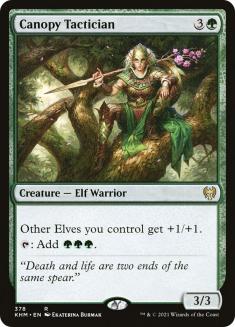 Is a 3/4 (from 3/3).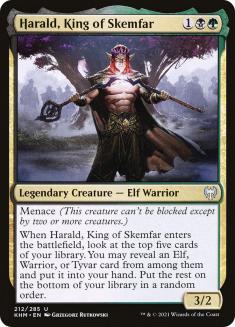 Now looks at seven cards (from five).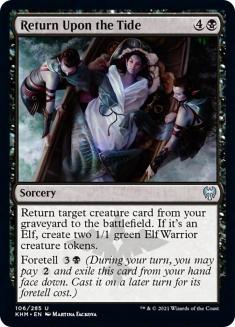 Now creates three 1/1 Elves (up from two).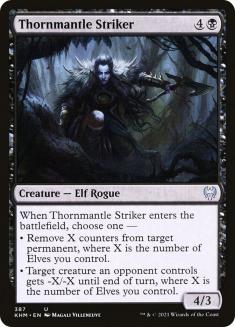 Costs 3B (from 4B).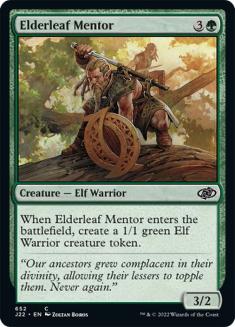 Costs 2G (from 3G), now 2/2 (from 3/2).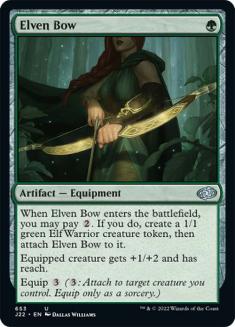 You may pay 1 (from 2).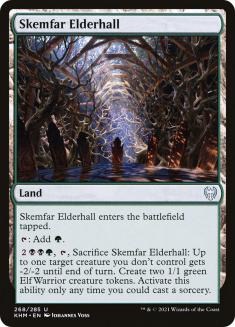 Ability costs 1BBG (from 2BBG).
Costs 1BG (from 2BG), now 1/4 (from 1/3).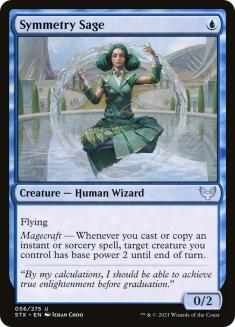 Is 0/3 (from 0/2), now gives a creature base power 3 (from 2).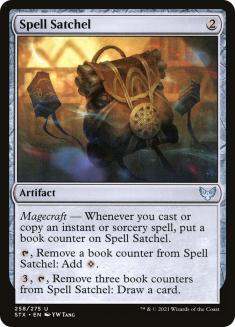 Second ability costs 2 to activate (from 3) and requires removing two counters (from three).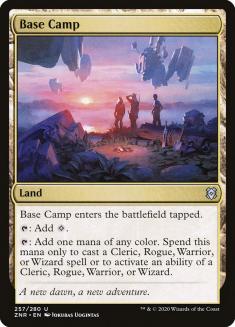 Removed "Enters the battlefield tapped" text.
Read the original article for WotC's reasoning behind the card rebalances.