Wizards of the Coast (WotC) has released their weekly MTG Arena update that includes details on Dominaria United's release, Arena Championship 1, and more.
Dominaria United Releases Tomorrow
Dominaria United launches on the client tomorrow bringing with it Standard and Alchemy rotation. Starting tomorrow, Zendikar Rising, Kaldheim, Strixhaven: School of Mages, and Dungeons & Dragons: Adventures in the Forgotten Realms sets all leave Standard and Alchemy, but all the cards will still be playable in Historic and Explorer. After the MTG Arena update, players can crack open the renewal egg to receive ten individual card rewards (ICRs). Five of those will be a rare from each of the non-rotating Standard sets, the other five will be four rares and a mythic rare from Dominaria United.
The MTG Arena update will also include UI upgrades for the new mechanics in Dominaria United. Take a look at how the four new mechanics will function on the client.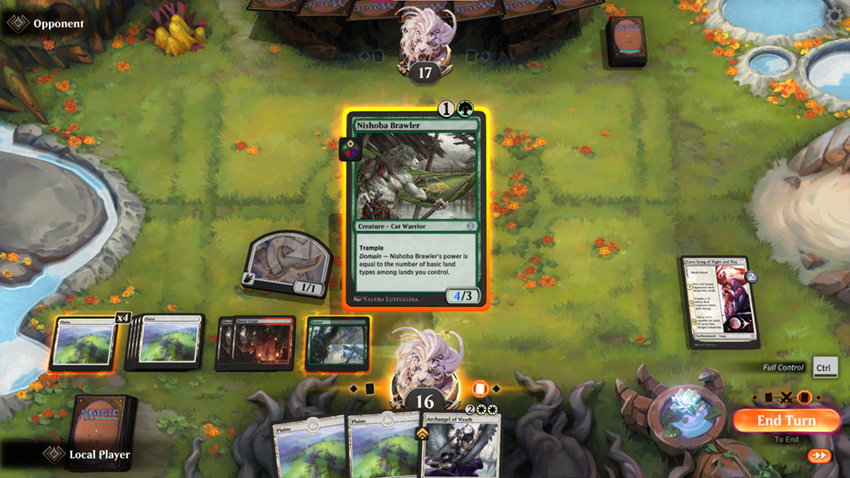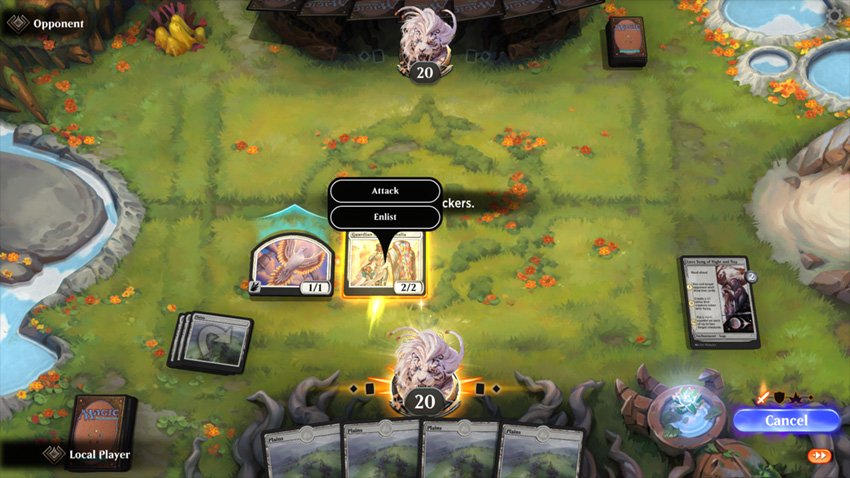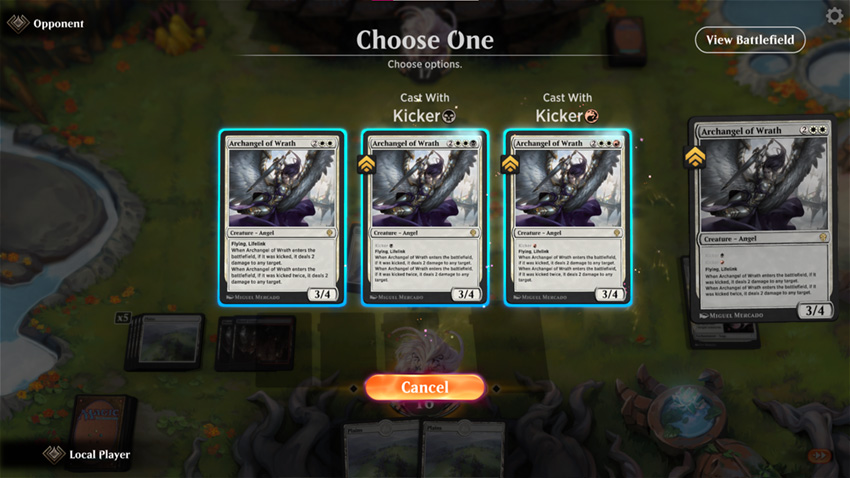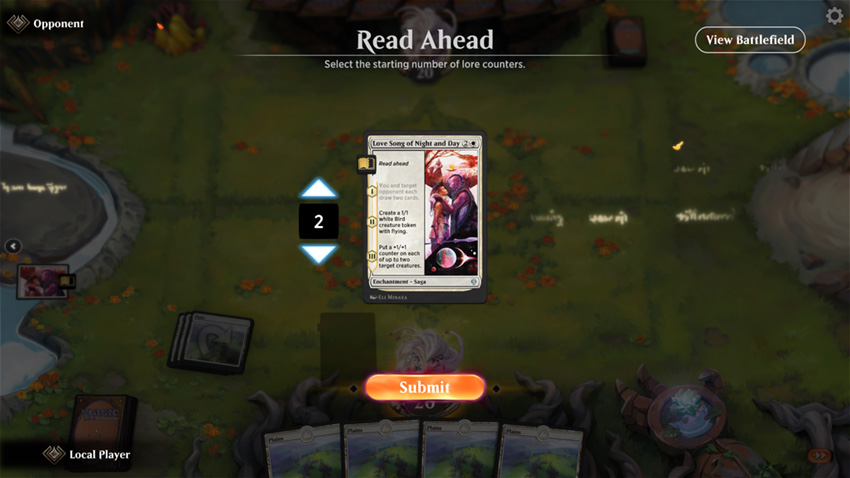 More details on the mechanics in the set can be found here.
Arena Championship 1 Set For Late September
The first Arena Championship is coming on September 24-25. The two-day, invitation-only event will feature a prize pool of $200,000 and the winner qualifies for the 2023 Magic World Championship. More details are still to come, but you can check out the players who have qualified so far here.
Event Schedule
Events open at 8 a.m. PT (UTC -7) and close at 8 a.m. PT (UTC-7) on the dates shown unless otherwise noted.
September 9-12: Standard Metagame Challenge

September 15-24: Sleeper Agents
September 16-19: Dominaria United Constructed
Quick Draft
September 2-15: 

Streets of New Capenna
September 16-30: Dominaria United
September 30-October 14: Innistrad: Midnight Hunt
Midweek Magic
Midweek Magic events open on Tuesdays at 8 AM PT and close on Thursdays at 8 AM PT.
September 6-8: 

Dominaria United

 Phantom Sealed

September 13-15: Artisan
September 20–22: Brawl Showcase
September 27-29: Historic
Premier Play Schedule
All times listed are Pacific time (UTC -7).
Note: The format for the August Qualifier Play-In and Qualifier Weekend events has been updated to Alchemy. For full details, see the event pages linked below.
Qualifier Weekend Events
Day One and Day Two events close to new entries at 8 AM PT (UTC 15:00) each day.
Qualifier Weekend events are two-day events in which eligible players compete for invitations to the Arena Championship held in the fourth quarter of 2022.
September
Best-of-One Qualifier Play-In
September 9, 6 AM–September 10, 6 AM

Format: Dominaria United Phantom Sealed (Best-of-One)

Best-of-Three Qualifier Play-In
September 16, 6 AM–September 17, 6 AM

Format: Dominaria United Phantom Sealed (Best-of-Three)
Qualifier Weekend
September 17, 6 AM–September 18, 4 PM

Format: Dominaria United Phantom Sealed (Best-of-Three)
The first Qualifier Weekend for Arena Championship 2 in early 2023
The first Qualifier Weekend for the Tabletop Pro Tour.
October
Arena Open
October 1–2
Day 1, October 1: Dominaria United Sealed Best-of-One and Best-of-Three
All participants will receive the Sheoldred, the Apocalypse card style
Day 2, October 2, Draft One and Draft Two: Dominaria United Player Draft Best-of-Three only
Note: There are two drafts for the Day 2 Arena Open, with three wins or one loss.
Read the original article from WotC.