Wizards of the Coast (WotC) has announced the details for the remaining Magic: The Gathering CommandFests and Eternal Weekend events in 2023.
CommandFest
The last round of CommandFests for this year will take place in October and will be held in the following locations:
These CommandFest events will feature a full-art, textless promo Reliquary Tower, available in both foil and non-foil. The non-foil version will be available as a CommandZone promo. The foil versions will also be available at CommandFest events in 2024.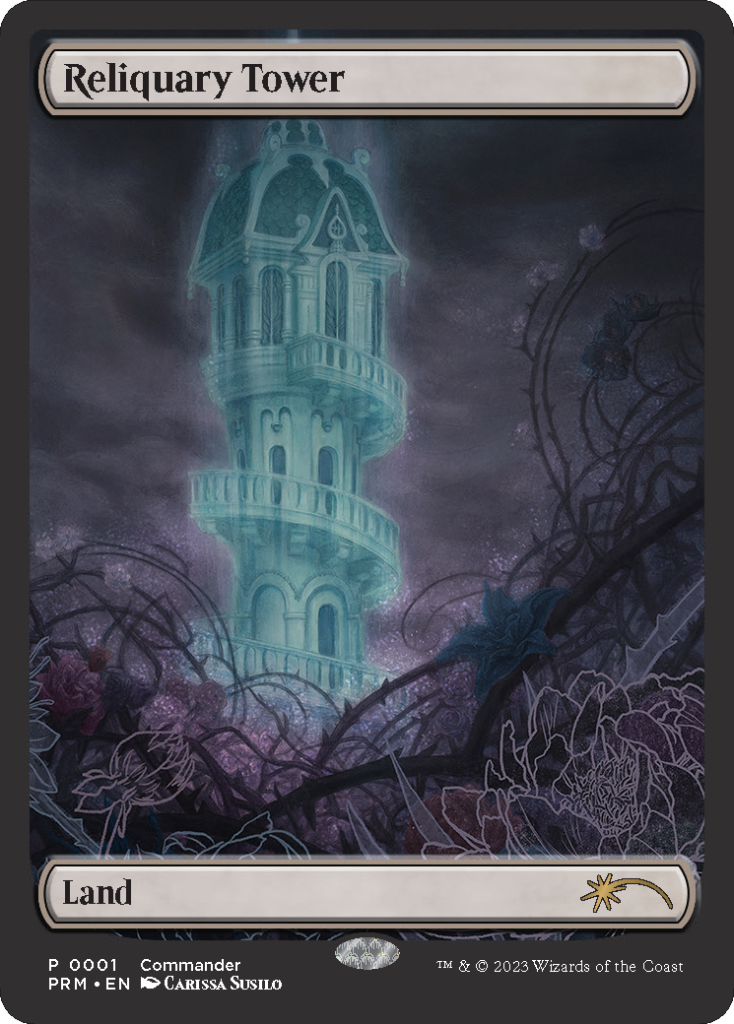 Additional details for location, badges, event list, and more can be found on the individual organizer websites (listed above).
Eternal Weekend
There will be three Eternal Weekend events this year, taking place in the United States, Japan, and Czech Republic. Dates for Europe and US stops can be found below. Details for Japan's event are forthcoming.
November 17-19 in Prague, Czech Republic—hosted by JK Entertainment
December 8-10 in Pittsburgh, Pennsylvania—hosted by Card Titan
These events will play host to the Legacy and Vintage Championships and will award a series of unique prizes. For Vintage Championships, players will compete for unique, framed, over-sized Black Lotus cards.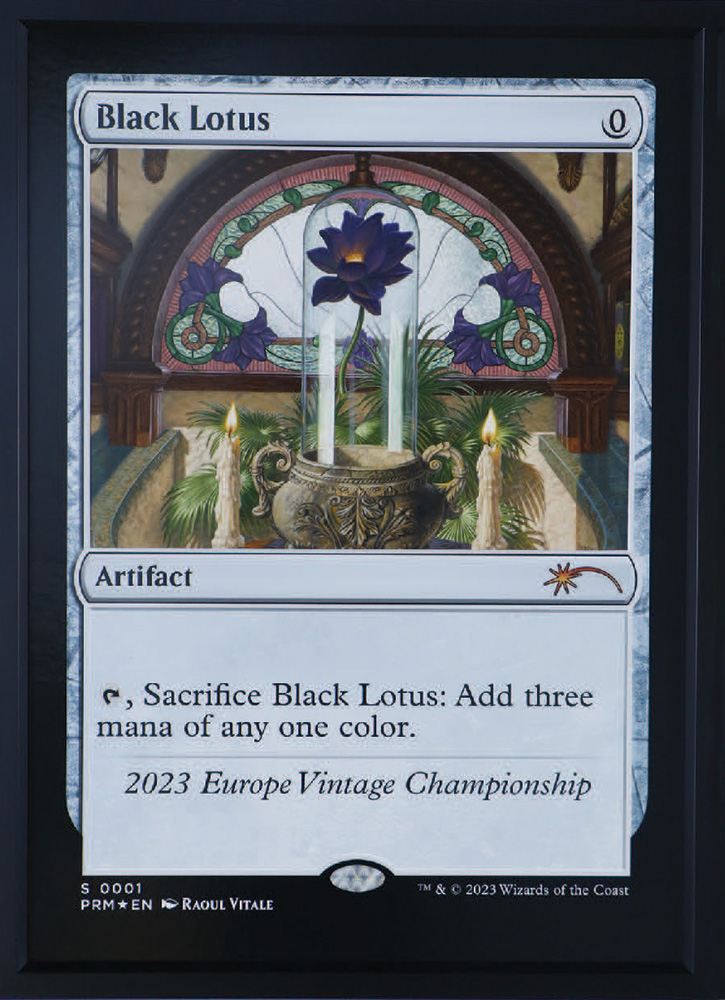 Europe | Asia | North America
The Legacy Championship events will also award the same framed, over-sized cards, this time featuring Legacy staples Force of Will, Volcanic Island, and Lightning Bolt.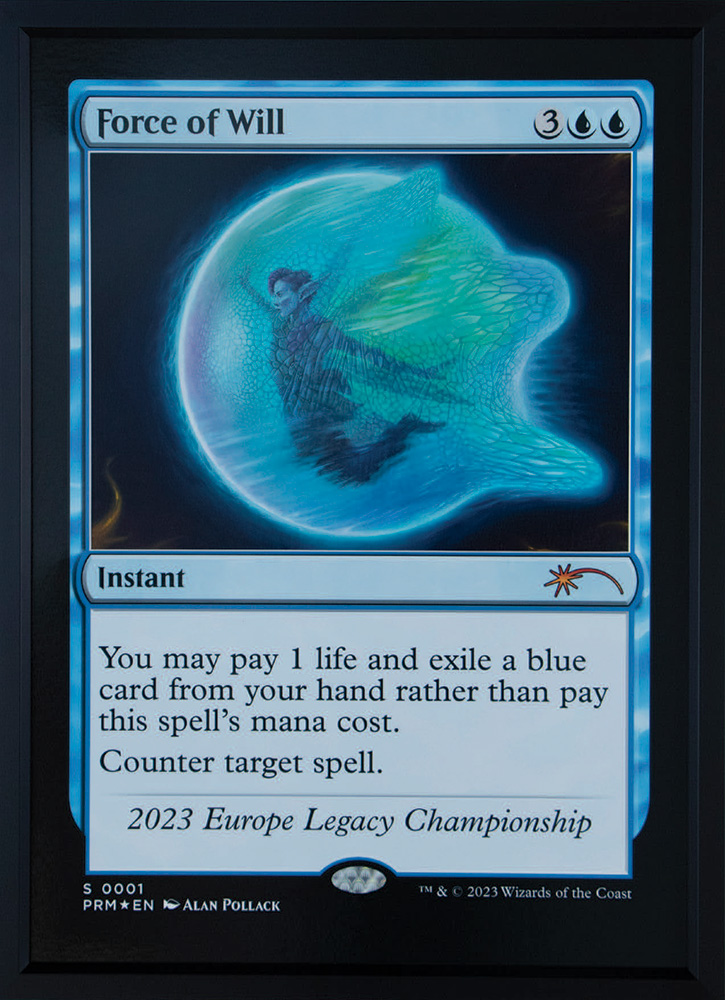 Europe | Asia | United States
In addition to these paintings, the Top 8 players for each event will earn the following promos.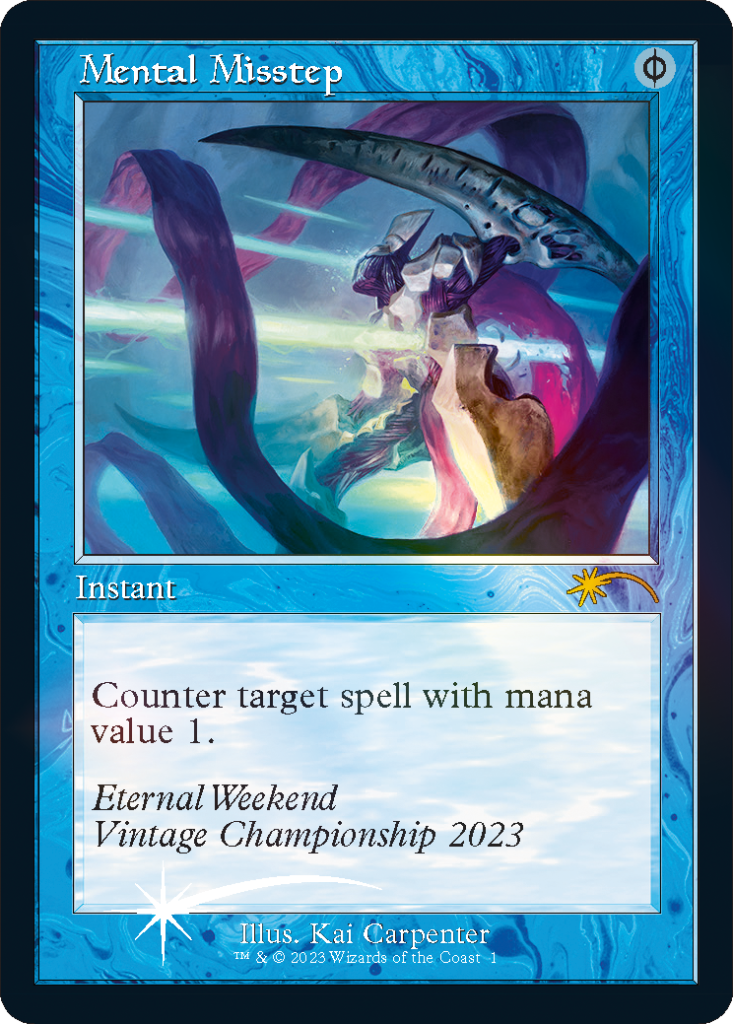 Vintage Championship Top 8 | Legacy Championship Top 8
Read the original article from WotC.