Legend Story Studios (LSS) officially announced the creation of the Living Legend format and it will debut in a Battle Hardened event at the Flesh and Blood World Championship in Barcelona next month.
With five heroes holding the title of Living Legend following Briar, Warden of Thorns' ascension and Lexi, Livewire and Iyslander, Stormbind knocking on the door, this fresh format will breathe new life into these beloved heroes. Bravo, Star of the Show, Chane, Bound by Shadow, Oldhim, Grandfather of Eternity, and Prism, Sculptor of Arc Light will all get another chance to shine and compete against new heroes that some never were able to face in their time in CC. All Living Legend heroes can also be reunited with their signature weapons, which will also be legal in the format.
The Living Legend format isn't limited to heroes that reached LL status, allowing all heroes in the game to battle it out in a format with no ban list — at least for now. The Battle Hardened event in Barcelona will offer players the first chance to play the format and it will have no adjustments to the card pool so that the developers can see what happens when the power level of the format is uncapped. This means cards like Awakening, Bloodsheath Skeleta, Duskblade, Stubby Hammerers, Ball Lightning, and Plunder Run are all legal and ready to be paired with heroes that played them or never got a chance to use them.
The Living Legend Battle Hardened is scheduled for November 19 with a cap of 384 players and an entry fee of €50. On top of the usual Battle Hardened prizes, first place will also earn a Fabled Collection Prism Statue.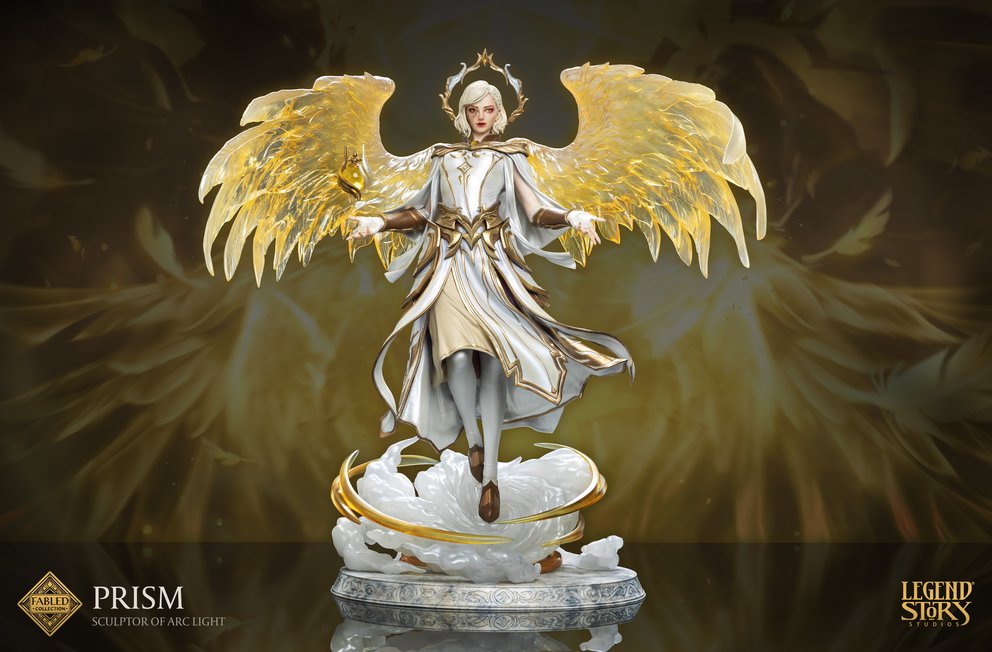 For more details, check out the Living Legend page from the Flesh and Blood website. Read the official announcement from LSS.