Michael Feng won the third Flesh and Blood Pro Tour with Oldhim, Grandfather of Eternity in Baltimore on Sunday.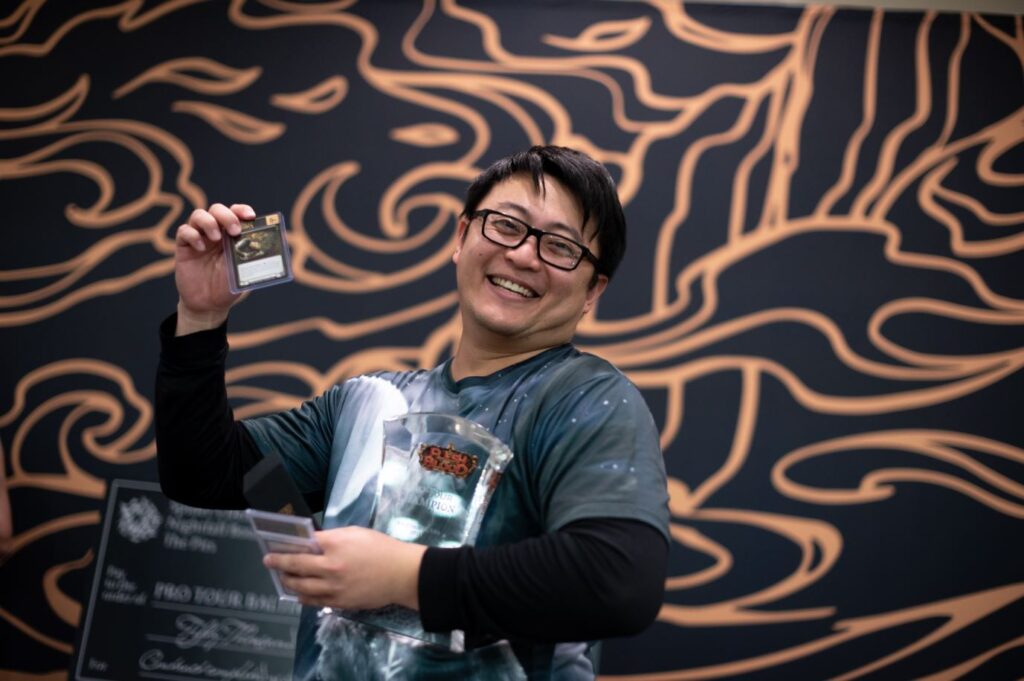 Feng made the Top 8 of the 14-round event as the No. 2 seed with a record of 12-2. He went 7-1 with Oldhim in the Classic Constructed rounds, 2-1 with Uzuri in the first draft, and 3-0 with Arakni in the second draft.
Feng audibled to Oldhim after loaning his Lexi deck to teammate, Brodie Spurlock, days before the event. Spurlock, one of the growing names in the game, also made Top 8 as one of four Lexi, Livewire players in the elimination rounds. Feng was the lone Oldhim player, while Jake Warburton piloted Azalea, Ace in the Hole, and Mara Faris and Juha Saarnilampi played Dromai, Ash Artist.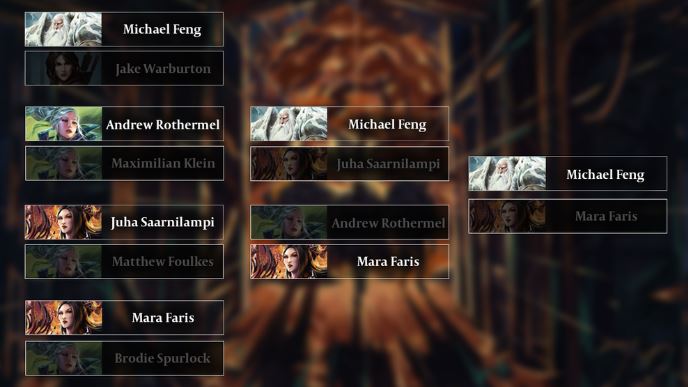 Feng hoped to dodge Lexi in the Top 8 after defeating Warburton on Azalea, and the remainder of his bracket lined up two Dromai players. After a marathon match in the semifinals against Saarnilampi, Feng won a brief finals matchup against Faris to add Pro Tour champion to his title of Calling winner. Feng won $50,000, a coveted Pro Tour champion prize card, a gold legendary card, an additional PTI.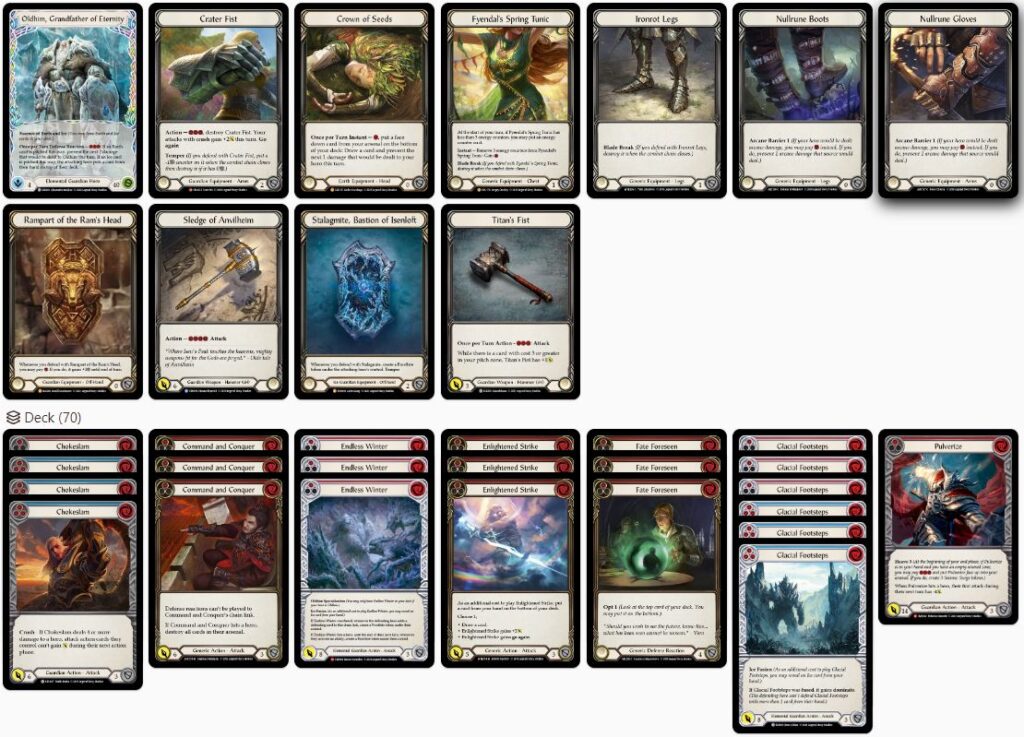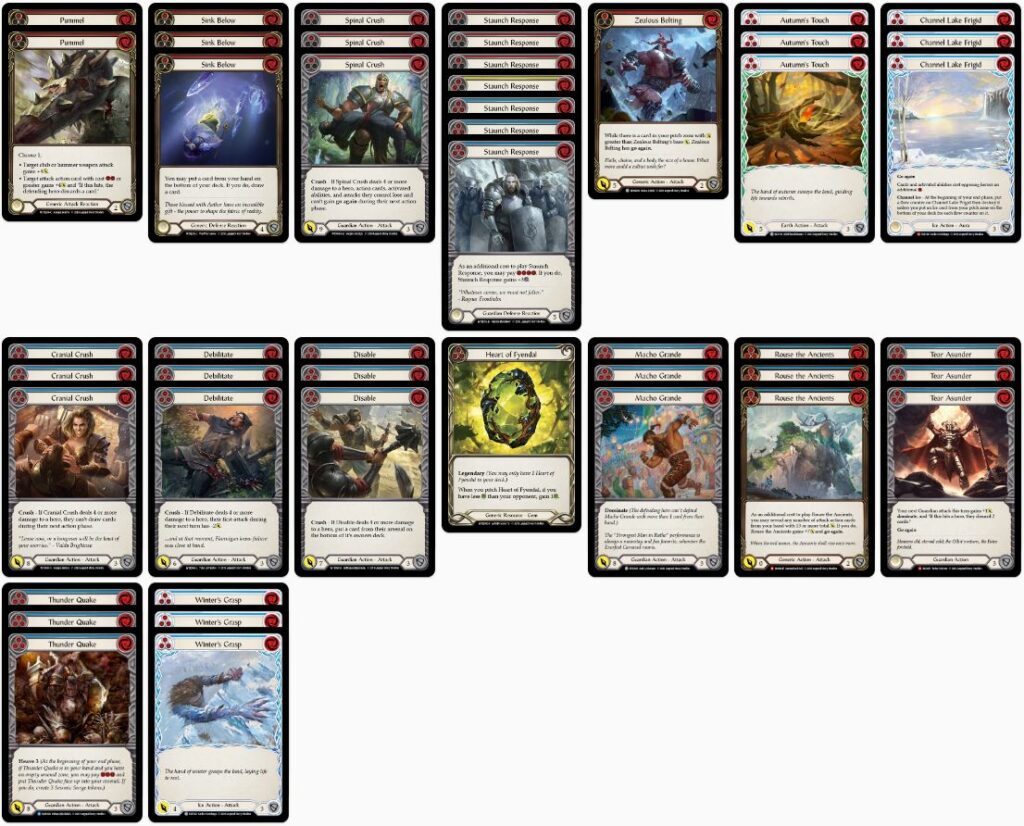 Decklists will be available on Flesh and Blood's decklists page soon.
Read the official Pro Tour blog from Legend Story Studios.