Welcome back to the Grand Prix Orlando countdown blog! Yesterday, I went over everything related to the side events at Grand Prix Orlando. From the schedule for Friday, Saturday, and Sunday to the unique events like Foiled Again! and the Sunday Pro Tour Qualifier, everyone should now have a better idea of what side events are available from March 24-26.
When one comes to a Grand Prix, most of the time it's to play in the main event and test one's skills against some of the best players in the world. For others, it's to play in as many side events as possible because you just love the value that the Infinite Challenge option represents. And with the addition of the Command Zone, even Commander players have their own area to do their thing.
But something that everyone has in common at Grand Prix? Their love of special guests! And at Grand Prix Orlando, there are going to be quite a few. And the headliner? The critically acclaimed Volkan Baga.
The Who
As it so eloquently states on his website:
The human and his emotions as well as his personal story are the focus of Volkan Baga's works. His classical, but at the same time contemporary style often uses surrealistic components, metaphors and symbols. Behind a veil of melancholy his paintings reveal a moment of silence that allows the viewer to connect with Baga's paintings. At a second look the pictorial representation unleashes a depth of content. It is mostly the voice of the artwork which touches the viewer. The emotional strand between the painting and the viewer gets stronger the longer you observe. The distinctive narrative style is a signature characteristic in Baga's works.

Volkan Baga, born 1977, lives and works as a contemporary artist in Würzburg, Germany. He studied illustration at the University of Applied Sciences of Würzburg from 1997 to 2002. Among his mentors were Nicolai Sarafov, Erwin Grießel and Syd Mead. In 2005 he assisted American artist Donato Giancola in his studio in New York, USA. Since that time, Baga has worked as an artist focusing on oil painting.

Baga's works have been published in numerous international books, magazines and other publications. His paintings are regularly selected for art books, such as Spectrum: Best in Contemporary Fantastic Art or Art Renewal Center Catalog. Furthermore art specialty magazines such as 'Novum', 'Art Scene International' or 'Der Kunsthandel' have featured him and his works.

His art has been exhibited in numerous museums and exhibitions, such as in the 'Kenosha Public Museum' (USA), the National Portrait Gallery London (GB), the Sunderland Museum and The Scottish National Portrait Gallery (GB), the 'Atlas Art House Gallery' (USA) and the 'Allentown Art Museum' (USA).

In 2009 Volkan Baga won a Chesley Award given out for excellence in genre art. He won the Second Place Prize in the category Imaginative Realism of the Art Renewal Center Competition "2013-2014 International ARC Salon". One of his portraitures was selected by the Jury of the "BP PORTRAIT AWARD 2014" competition. Several other pieces of his works have been nominated for international awards.

Besides private art collectors, his commercial clients include Hasbro, Wizards of the Coast, the Random House Group, Weltbild Publishing Group and Ravensburger.

Beyond commissions Volkan Baga works on his personal art pieces, which focus on a contemporary yet classical style inspired by the artist's historical surroundings of his home town, Würzburg.
The What
Volkan has drawn numerous amazing pieces of Magic artwork: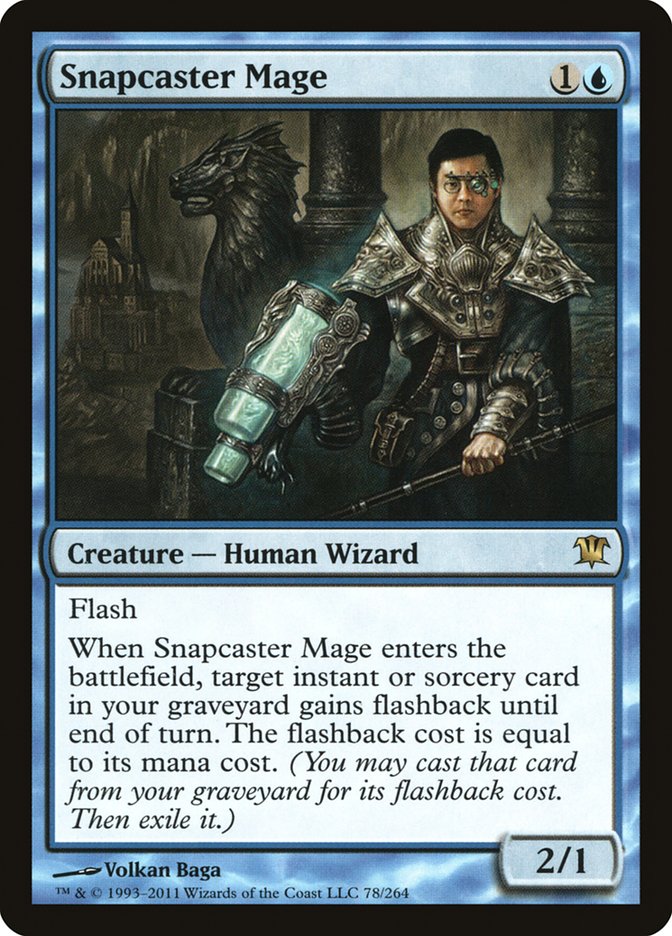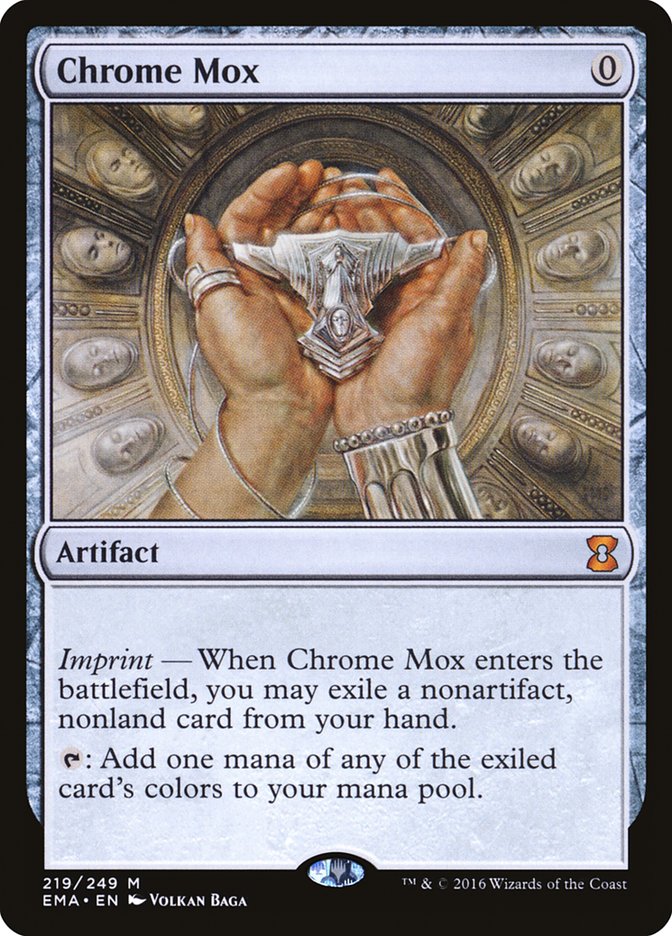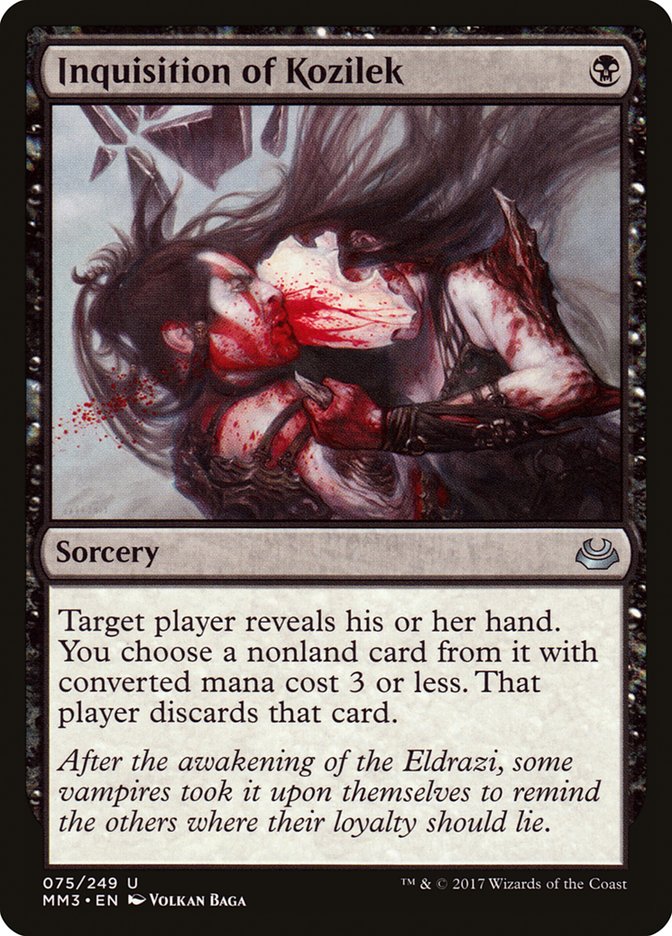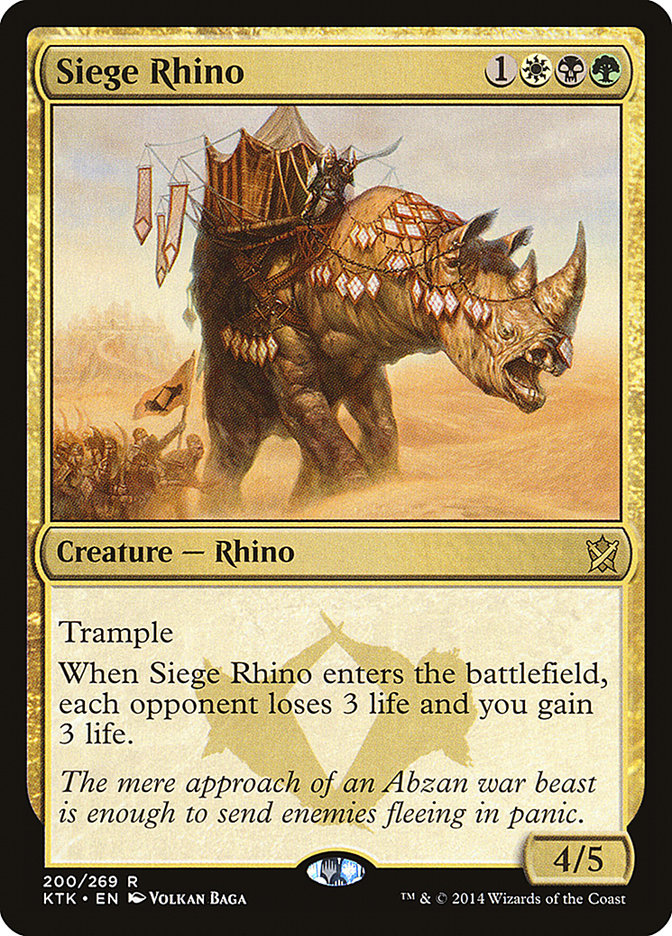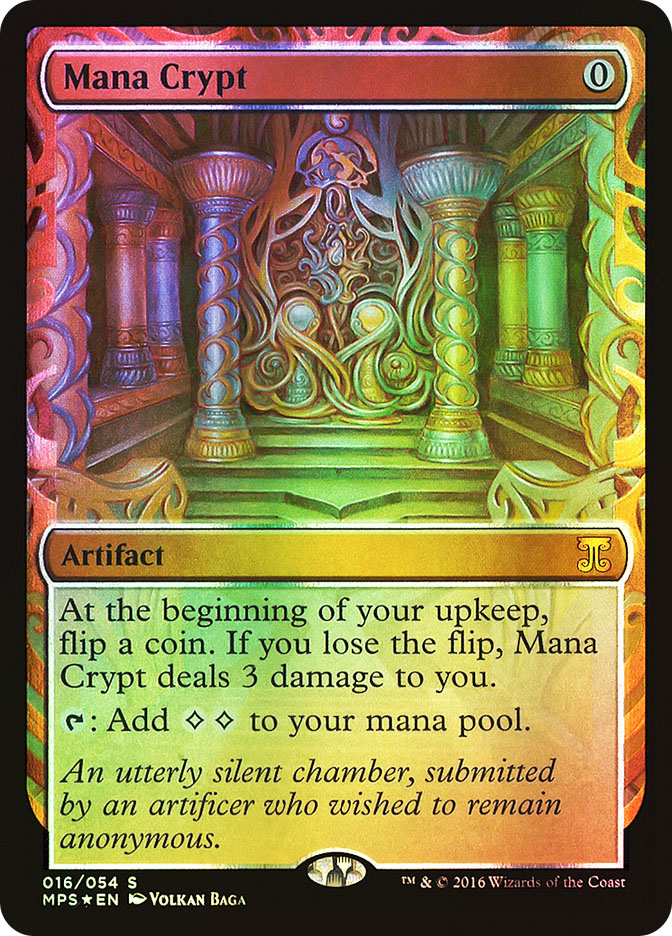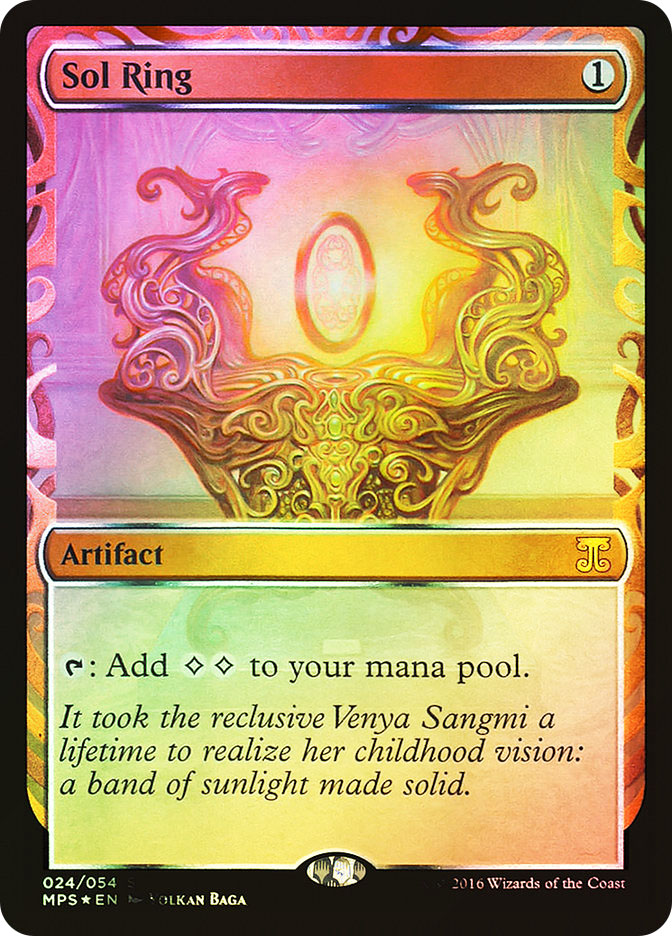 See all the cards illustrated by Volkan Baga here!
The When
So when can you meet Volkan and have cards signed by him? All those details are below:
Friday, March 24

Saturday, March 25

Sunday, March 26

10am – 1pm

2pm – 7pm

10am – 1pm

2pm – 7pm

10am – 1pm

2pm – 6pm

Signatures: $2 each. Limit: 20 cards per visit.
What Monday Brings
Now that you know more about our Guest of Honor, it's time for me to start introducing you to our other special guests at Grand Prix Orlando. On Monday, I will be going over everyone who will be in Artist Alley, along with the artwork they're famous for and the times that they will be signing those cards. See ya then!
Previous Grand Prix Orlando Blogs