Hello everyone! My name is Ben Bleiweiss and I'm the General Manager of StarCityGames. Today I'm going to talk to you about pre-arranging card orders for GP London, as well as dealing with our vendor booth!
Did you know that you can pre-arrange to pick up an order at Grand Prix London? There are several advantages to doing so!
Free shipping! We will have the cards waiting for you at our sales booth, and you can pick them up anytime you want over the course of the weekend.
Guaranteed delivery! Be secure that you'll get the cards you want or need without having to worry about tracking down those last few cards for your deck on the day of the Grand Prix.
Access to full range of SCG's Singles Inventory! Looking for misprints? Promotional cards? Items you might not normally find at an event? Place an order ahead of time and we'll have your order at the Grand Prix!
If you want to use this service, it's simple!
Step 1) Go to StarCityGames.com. Add whatever cards you want to your shopping cart.
Step 2) Select "Event Delivery: Grand Prix London" as your shipping method during checkout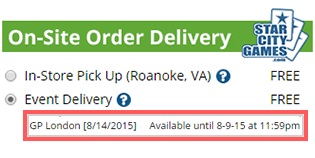 Step 3) Pre-pay for your order.
Step 4) Present your ID at the StarCityGames.com sales booth at Grand Prix London, and pick up your cards!
Note that due to logistics, all pickup orders must be paid for in advance and we can only arrange singles for pickup orders.
Not to fear! Many people have already contacted us about picking up sleeves and playmats from our Creature Collection. We are going to have a full SCG Sales Booth at Grand Prix London. This includes a ton of single cards, and a decent supply of Creature Collection Sleeves and Playmats. We have a second stock of Creature Collection items available as prizes at the Prize Wall, so there are two ways to get your hands on Deathrite Salmon and friends!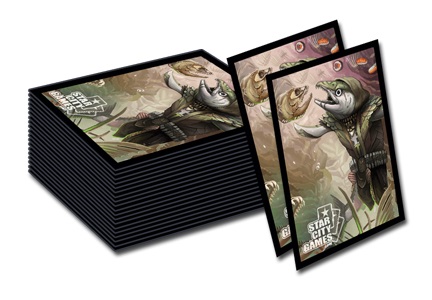 In addition to buying cards from us, you can also trade with SCG! There are two ways to do this:
First Method: We take pre-arranged trades, through our online buylist!

Step 2) Show up on-site with your cards sorted in the order listed on your buylist invoice.
Step 3) We'll issue you trade credit on-site! You can either use it to trade for items at the booth, or to apply towards your online StarCityGames.com account for future purchases!
Second Method: Show up on-site and one of our sales associates will be happy to make you offers on your cards!
Some notes about trading with SCG:
SCG is only selling and trading cards at Grand Prix London – we will not be purchasing cards for cash.
All prices at the booth will be in GBP (£). We will only accept GBP (£) as payment on-site.
If you pre-arrange a trade, there is a 25% bonus added in by our website! All trade prices quoted on-site will already include this 25%.
For pre-arranged trades, we will convert $1 USD to £0.60 GBP.
For on-site trades that revert to website credit, we will convert £1 GBP to $1.50 USD.
Meet The Sales Booth And Prize Wall Staff!
General Sales Booth/Prize Wall Staff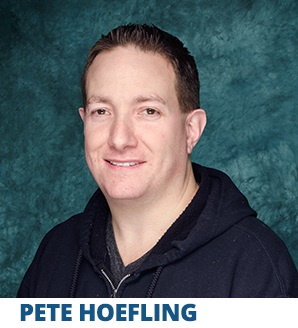 Pete Hoefling

Pete is the founder, owner and President of StarCityGames.com! He'll be slumming it with us mere mortals at the Sales Booth/Prize Wall during Grand Prix London. Actually, I'm pretty sure he'll be spending the majority of the event doing big important stuff and listening to everyone's feedback about the Grand Prix, but he insists that he'll also be helping at the booth.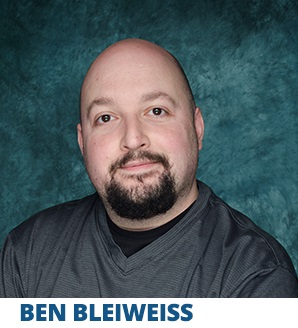 Ben Bleiweiss

That's me! I've been playing Magic since 1994, and working for StarCityGames.com since 2003. I'll be doing a whole bunch of cool stuff at Grand Prix London, including live blogging about the event on Reddit, helping players have the best experience possible, and of course helping at the Sales Booth and Prize Wall.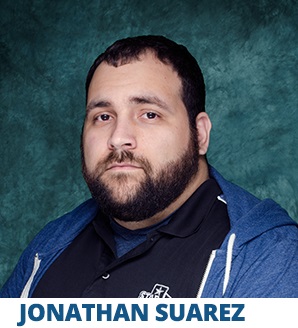 Jonathan Suarez

John is the Manager of our Vendor Operations department. He'll be in charge of operating both the Sales Booth and the Prize Wall. If you've got a special request for our Sales Booth or Prize Wall, Jon is the guy you want to speak to!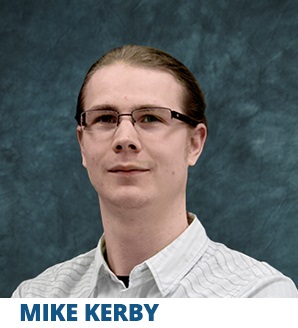 Mike Kerby

Mike is the StarCityGames.com Assistant General Manager, and will be primarily working the Prize Wall. Mike's been with SCG for five years, and is in charge of our storefront back in Roanoke, Virginia. He's previously worked both the Prize Wall and the information desk at our Grand Prix, and is looking forward to taking your prize tickets!
Sales Staff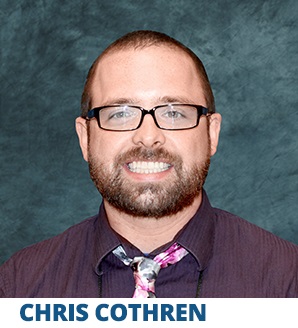 Chris Cothren

Chris is one of our Sales Leads, and has the most experience of anyone on-staff working our Sales Booth. Chris will primarily be working the sales booth, helping to sell cards or pull the cards you are looking to trade for!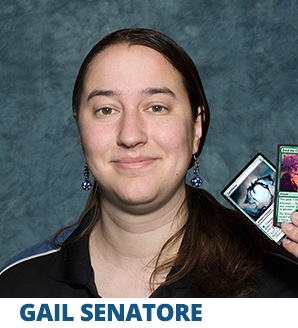 Gail Senatore

Gail also work as one of our Sales Leads, and will be in charge of pick-up orders at the booth. If you've pre-arranged to have a pick-up order with SCG, Gail's the person you're going to want to get your cards from!
Trade Staff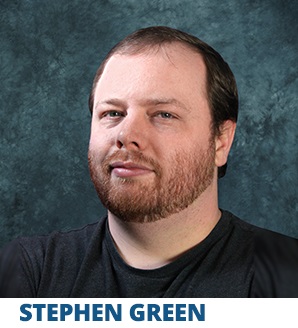 Stephen Green

Stephen is the senior trader on-staff (not counting me or John Suarez). More importantly, he's the most "American" American you're likely to meet all weekend! If you've got a question about trading cards with us, the buck stops with Stephen at Grand Prix London.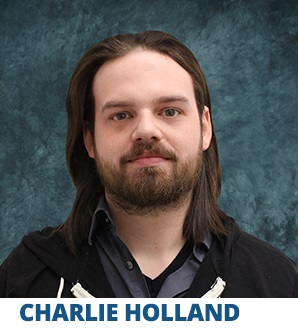 Charlie Holland

Charlie (or Charles if you're nasty) is the primary in-store buyer at our Roanoke, Virginia location. Don't let the beard fool you – Charlie is one of the friendliest and nicest people you're ever likely to meet. That might have something to do with his years in the hospitality industry, but I'll say it's because he's been around me for so long.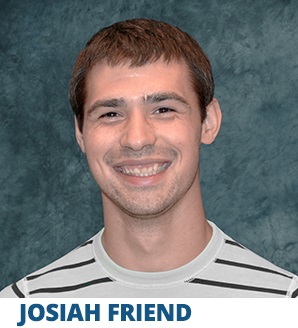 Josiah Friend

Josiah is the only Sales Booth staff member who has worked in our Storefront, as a Sales Lead, and as a buyer! Josiah is the quiet one of the group, but he will make sure you are fully satisfied in all dealings with him at our booth.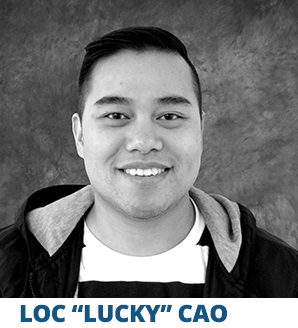 Loc "Lucky" Cao

The newest member of the SCG Vendor Operations staff, Lucky has a decade-plus experience with trading and selling Magic cards! If you've got misprints, rarities, or higher-dollar cards you're looking to move, you're going to want to sit down with Lucky to do business this weekend.
I think that just about covers everything you need to know about the Sales Booth for Grand Prix London! If you have any questions that aren't covered by this blog entry, please feel free to ask them either in the comments section or e-mail me directly and I'll reply promptly!
On a personal note: The response to Grand Prix London has been really exciting! People have asked me "Hey, you've been doing this for over a decade – do you ever get tired of working with Magic cards?" and my answer is "No, because I not only love the game, but the people involved with Magic!" There's a huge positive energy surrounding Grand Prix London, and I can't remember the last time I've been this excited to personally attend a Magic event! If you need anything at the event, want to leave any feedback, or just want to say hi and chat, I'll be there for you all weekend long.
See you in a week!