Wizards of the Coast (WotC) has announced two new Secret Lair Drops — Yargle Day and The Walking Dead!
Yargle Day
Beginning September 3 (Yargle Day), fans can get their hands on a collection of five popular cards featuring art based on the Commander all-star, Yargle, Glutton of Urborg.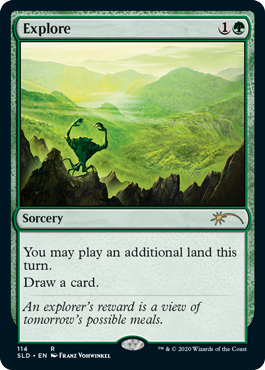 The Walking Dead
In collaboration with AMC, Secret Lair: The Walking Dead will feature cards based on the popular television show. While no further details or a release date were shared, you can get a preview of the horrors to come below.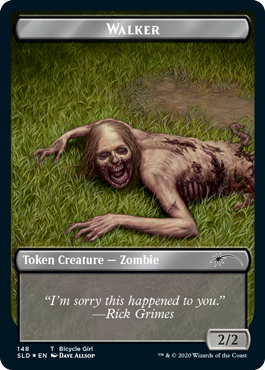 Both upcoming Secret Lairs will be available through WotC's Secret Lair website for a limited time.