Wizards of the Coast (WotC) has announced the next Secret Lair Drop Series – Godzilla Lands!
The series features all five basic lands, each of which depict the King of Monsters himself, along with "…special appearances by fan-favorite monsters Mothra, Rodan, and Hedorah".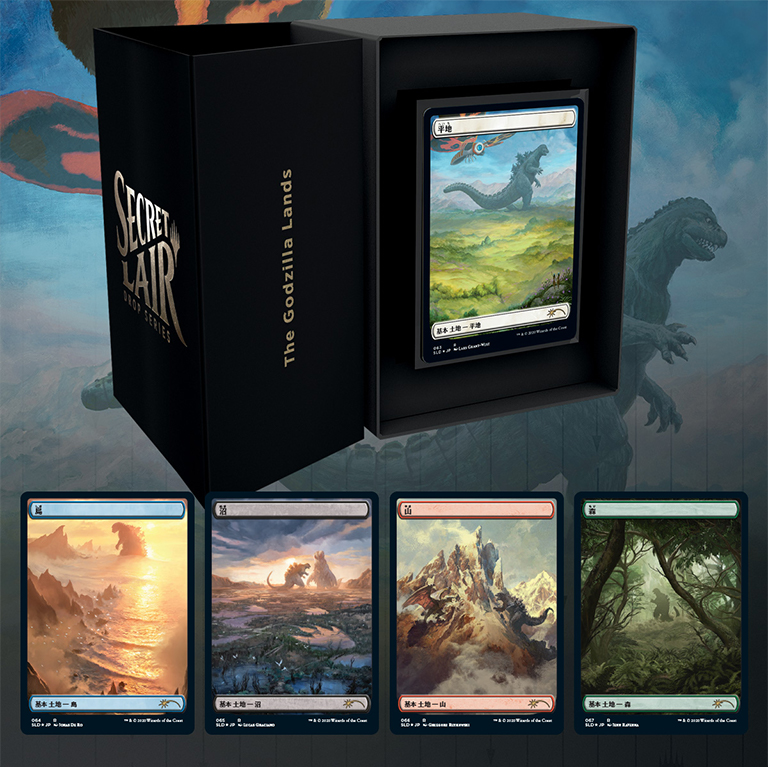 Each set of Godzilla Lands Drop Series is $29.99 and contains "five Japanese-language foil full-art basic lands with illustrations by Lars Grant-West, Jonas De Ro, Lucas Graciano, Grzegorz Rutkowski, and Jenn Ravenna" and preorders are only available for 24 hours through the Secret Lair website.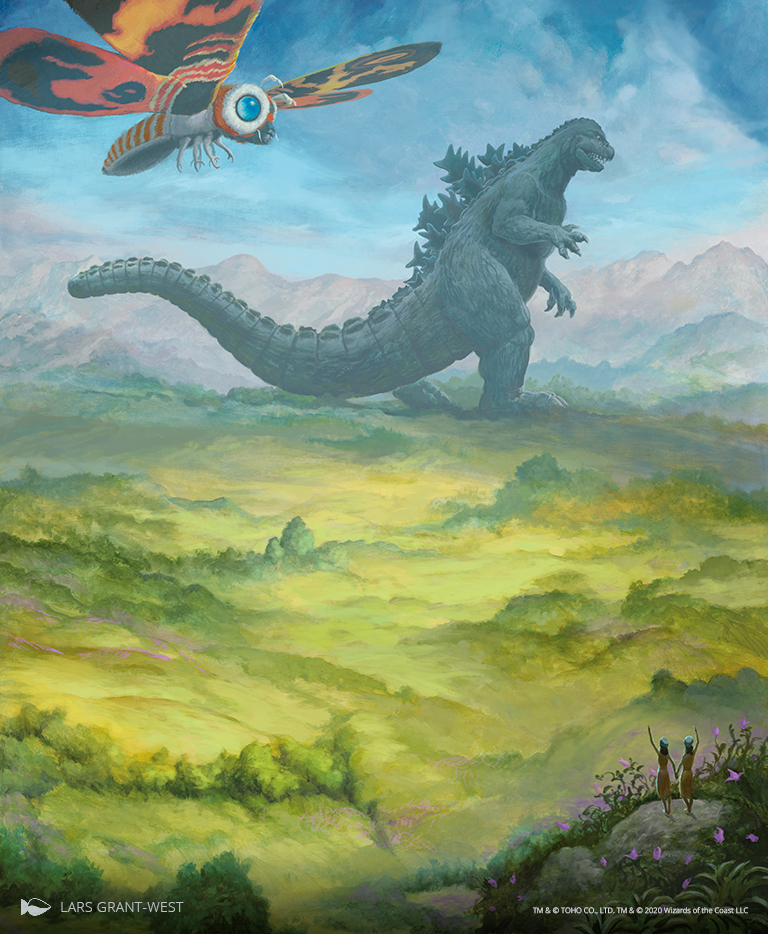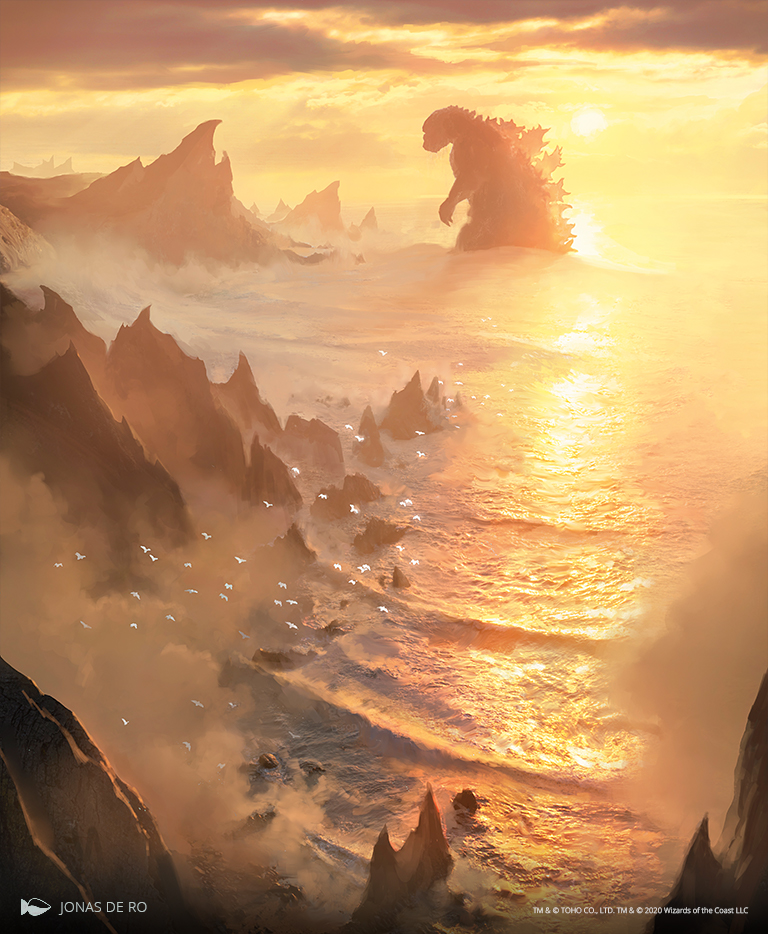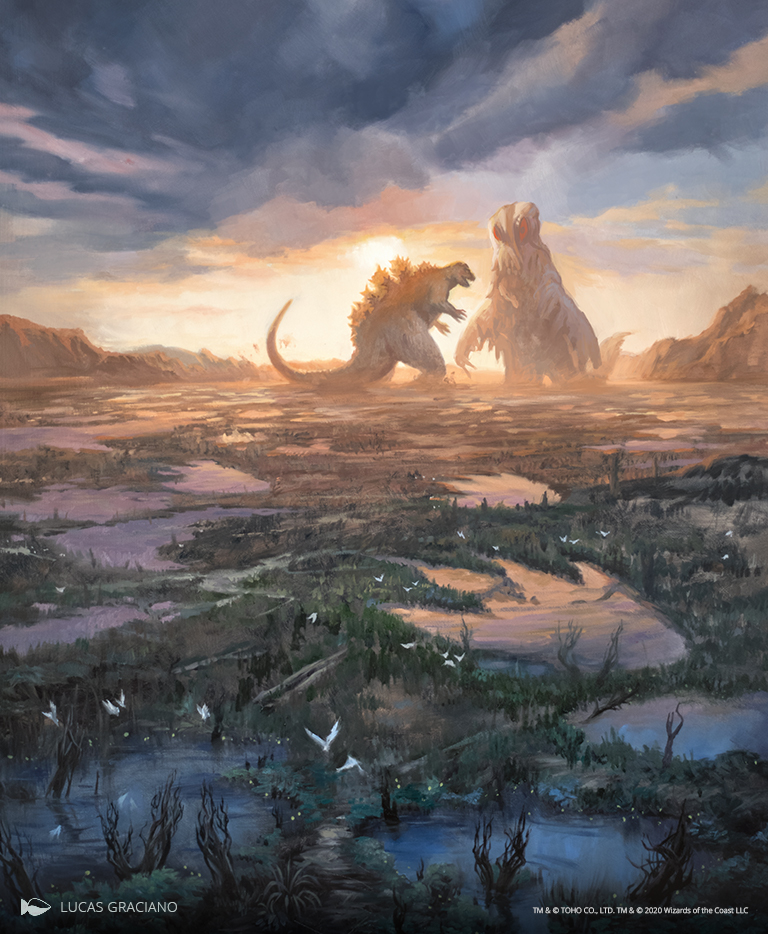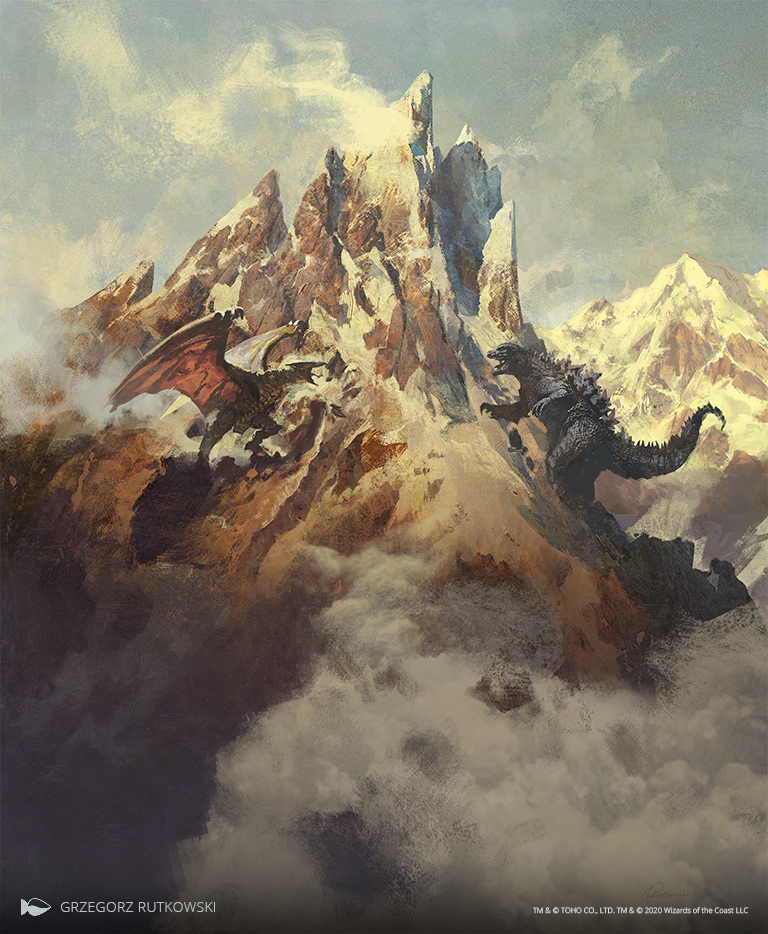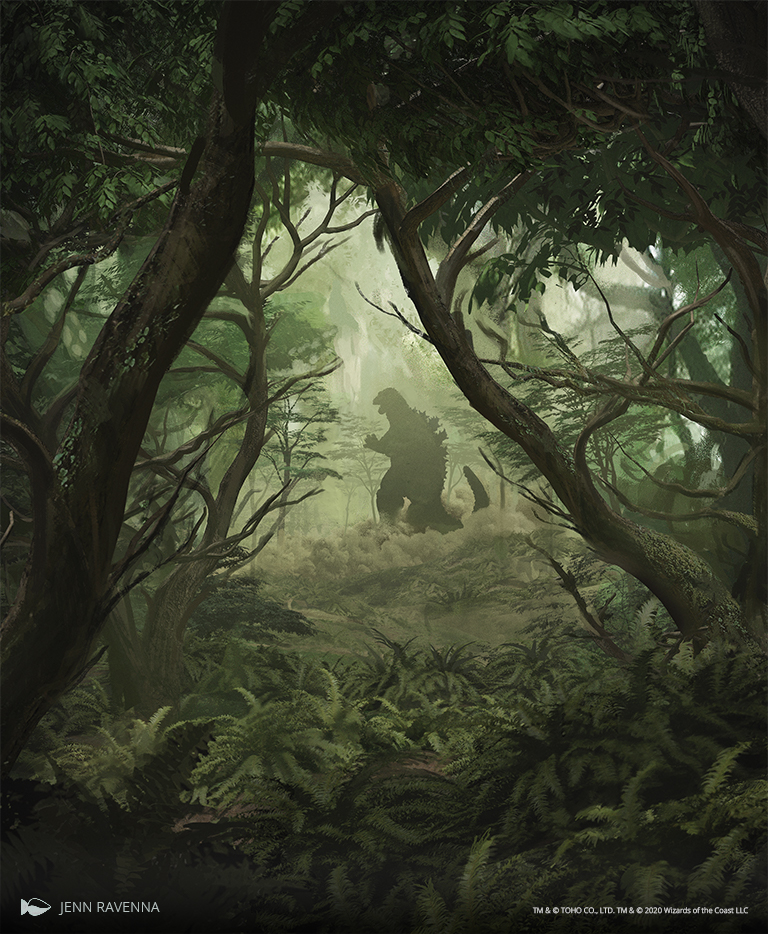 Fans can preorder their set of lands beginning at 9AM PT on Thursday, May 7 and are limited to 15 per customer. As these are preorder only, WotC plans to ship "at a later date once inventory is available", meaning you might be waiting quite awhile to receive this product.
MTG Arena Code Redemption
As with each Drop Series, fans will receive a code with their order which can be redeemed for these stunning in-game sleeves.
Note: MTG Arena redemption is not available in the following regions: China, Hong Kong, Macao, Taiwan, and Vietnam.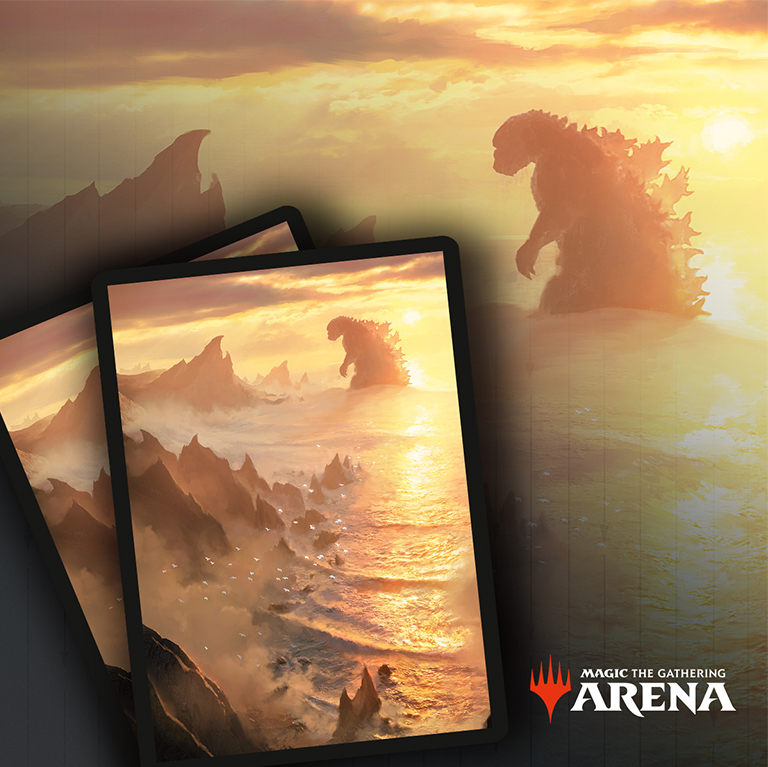 Read the original article from Wizards of the Coast.