Wizards of the Coast (WotC) has announced a new, introductory product: The Magic Arena Starter Kit.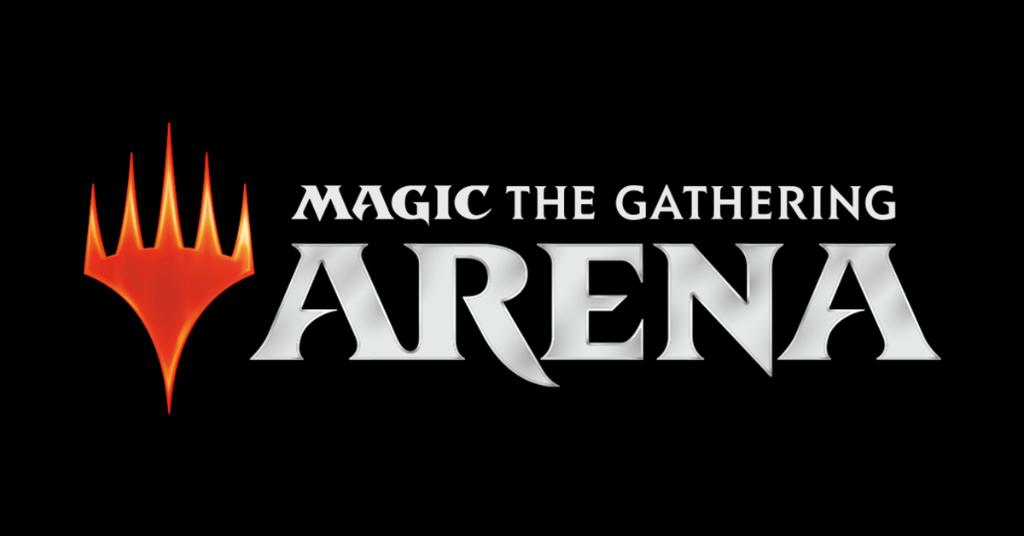 Despite having 'Magic Arena' in the name, this beginner's kit is a physical product, designed to be an introduction for two players to the world of tabletop Magic: The Gathering.
The Magic Arena Starter Kit will contain two 60-card decks, featuring cards from Core Set 2021, as well as several resources to help new players jump right into their first games. Additionally, each kit will contain a code that can be redeemed for free add-ons in MTG Arena.
You can view the complete contents of the kit below:
2 60 Card Decks
2 Quick-Start Guides
2 First Game Walk-Through Cards
1 "Rules and World of Magic" Booklet
2 Spindown Life Counters
1 MTG Arena Code Card*
*Available only in certain regions
The Magic Arena Starter Kit is scheduled for release on July 3, 2020. Pricing information has not been revealed as of this time.
Read the original article from Wizards of the Coast.