Wizards of the Coast (WotC) has released important details for the upcoming 2020 Grand Finals.
The 2020 Grand Finals are scheduled to take place between October 9-11 and will feature both Standard and Historic formats.
Rounds 1-3: Historic
Rounds 4-9: Standard
Rounds 10-12: Historic
Top 8 Double Elimination Playoff: Standard
Grand Finals Invitees
The player roster for this event contains 32 slots, populated by the Players Tour Finals Top 16 and the Top 16 from this past weekend's Mythic Invitational.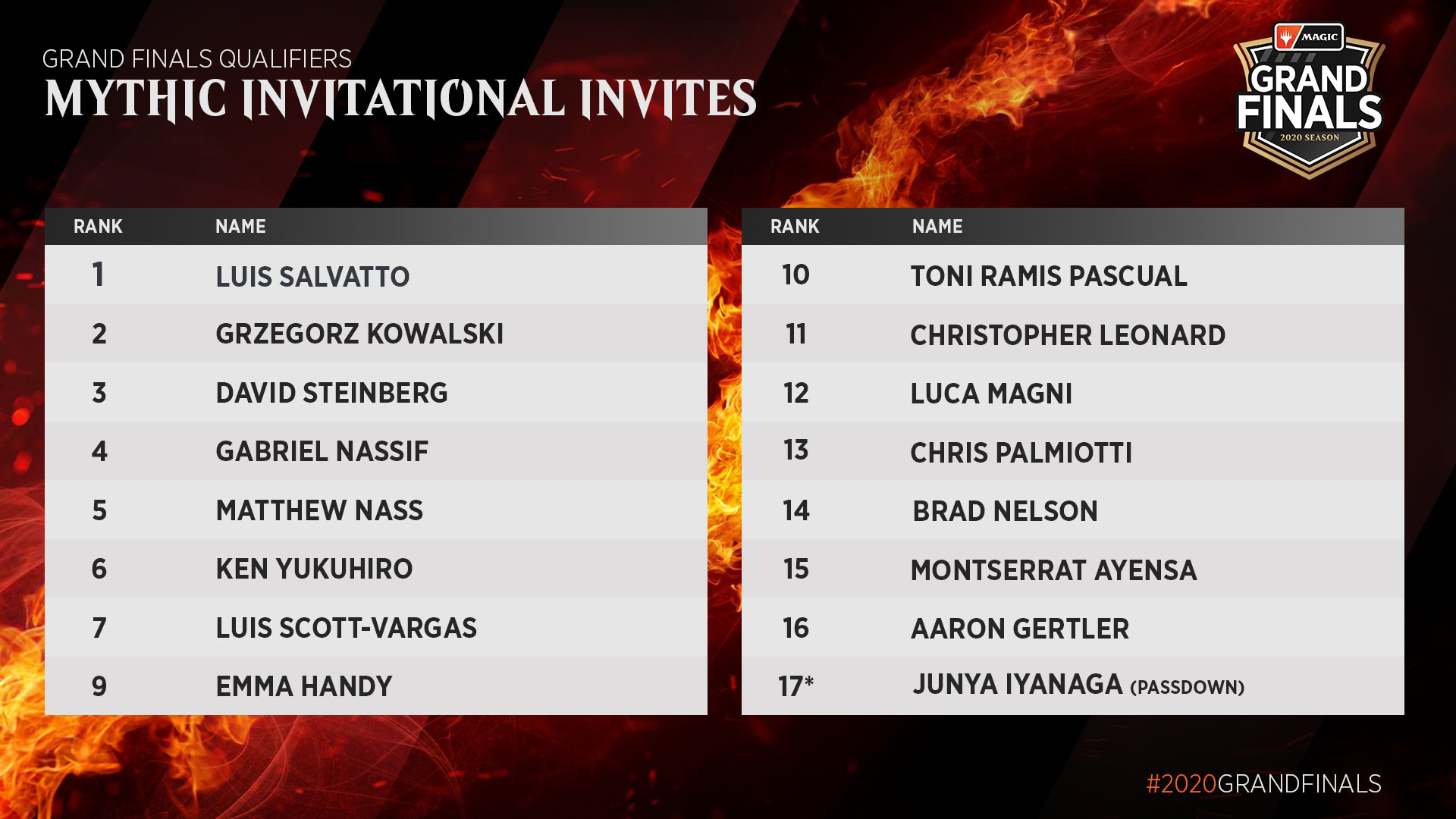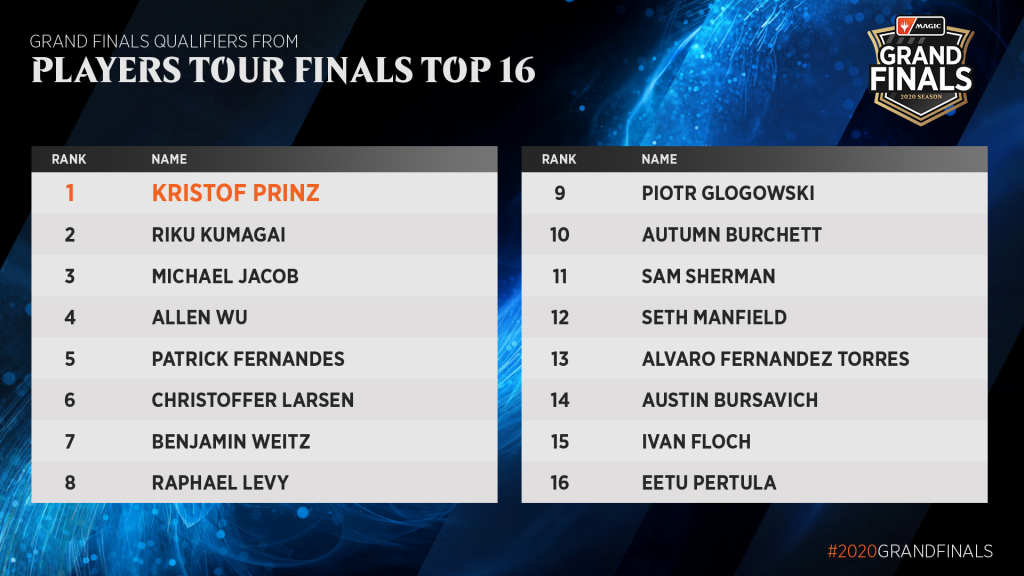 Magic Arena Decklist Hub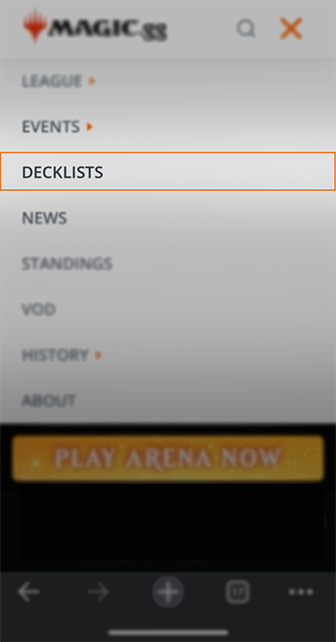 In support of the upcoming Grand Finals and Standard rotation, a decklists hub is being added to Magic.gg and will be populated with decklist that have "long win streaks at Platinum rank or higher in Magic: The Gathering Arena's Ranked Play ladder."
Decks that earn six wins in a row in Standard Ranked, Traditional Standard Ranked, Historic Ranked, and Traditional Historic Ranked play queues will be eligible for inclusion. No personal information (Example: Magic Arena username) will be associated with these decklists.