Ahead of the launch of Theros Beyond Death, Wizards of the Coast (WotC) released their monthly State of the Game update for MTG Arena today.
With the January 16 update, Magic players can now download MTG Arena via the Epic Games Store, but it appears the wait continues for Mac and Mobile users.
The latest update will also include several quality of life updates for the in-game Deck Builder – introducing new sorting features that highlight newly obtained cards, last played decks and more.
Events
The launch of Theros Beyond Death also marks the end of Historic Ranked queues, which are being replaced with Constructed and Traditional Constructed queues until further notice.
Brawlidays, which ran last month as an experiment, has been deemed a success, and returns with the January update. The event will run from January 16 – February 14 and will cost 10,000 Gold and rewards a copy of Talrand, Sky Summoner.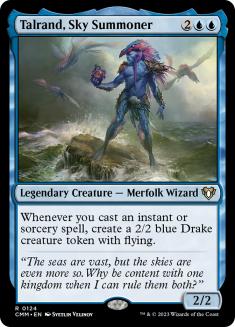 Road Map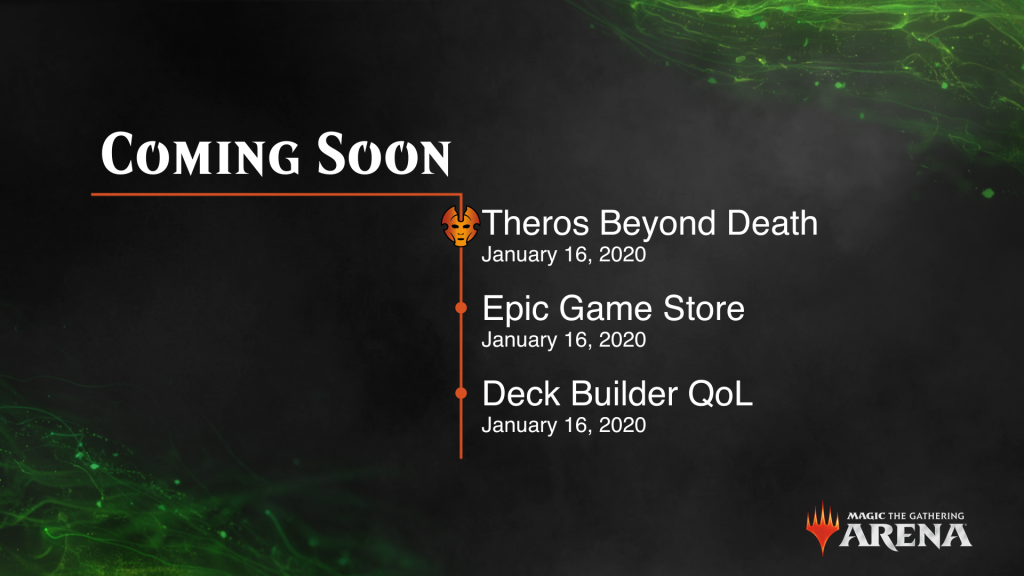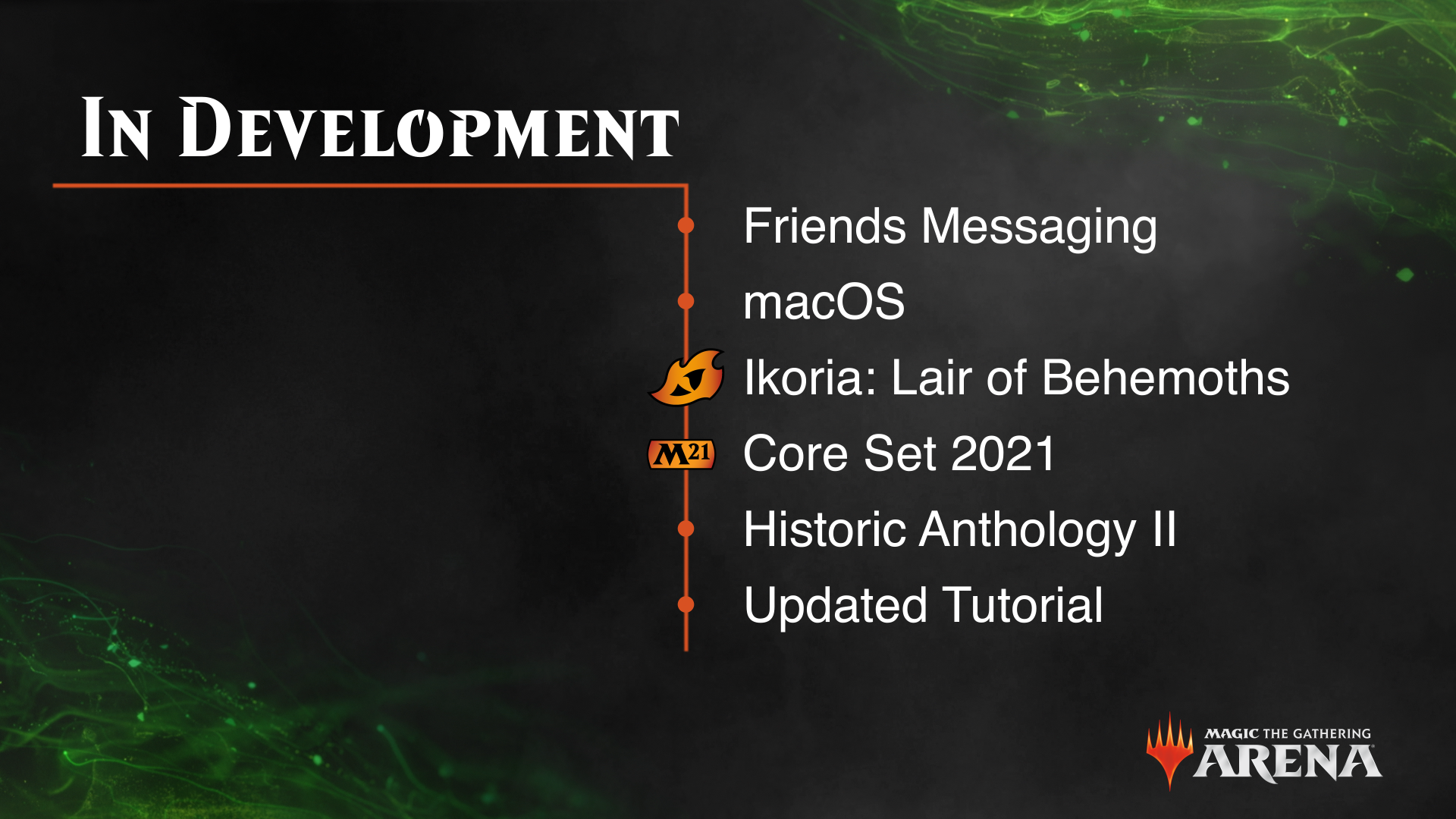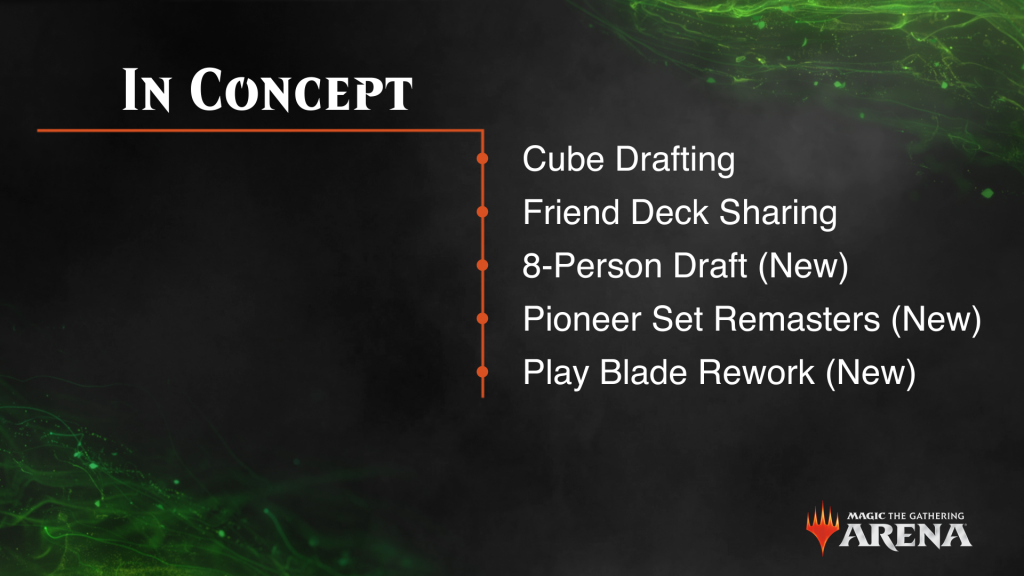 Looking forward, the future of MTG Arena appears to be bright, with highly sought after formats, such as Cube and Pioneer, currently in concept, as well as 8-Person drafting against real players rather than bots.
Last month's State of the Game update brought the long-awaited Friends List feature to the game, but was noticeably missing the ability to direct message your friends. Thankfully, it appears this feature is also in development, and not far out as of this month's update.
Magic: The Gathering's newest set, Theros Beyond Death, releases alongside these updates on MTG Arena January 16, and in paper January 24.
Read the original article from Wizards of the Coast.