Magic: The Gathering Artist, Rebecca Guay, has shared details for an upcoming Secret Lair drop on her Facebook page.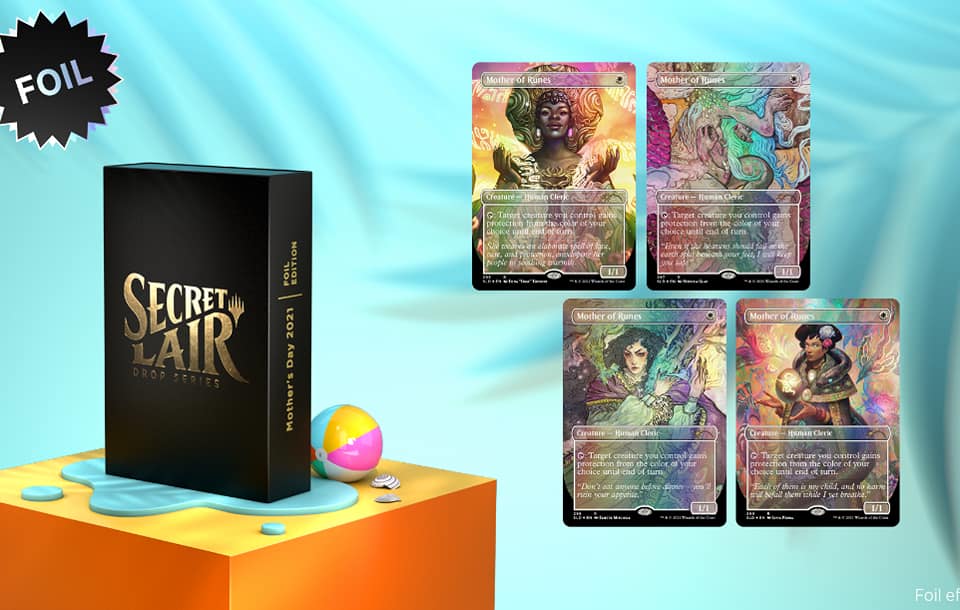 The fan-favorite illustrator makes her long-awaited return to MTG in the Secret Lair Mother's Day 2021 drop, which contains four copies of Mother of Runes, each with new artwork by illustrators Ejiwa Ebenebe, Livia Prima, and Eliette Mitchell.
Fans can get their hands on the drop beginning June 21 at 9 AM PT through July 23 at 9 AM PT and will be available in both foil ($39.99) and non-foil ($29.99) variants. Check out the Secret Lair site for pricing and ordering information on all the drops.