Back in December, Wizards of the Coast (WotC) announced a series of updates would be coming to the MTG Companion App, including compatibility with IOS devices. Today, WotC has announced that the Companion App will officially launch on IOS devices later this week.
The Companion App allows Magic players to create and host their own organized tournaments from the comfort of their own home, and also provides updated pairings and standings for each round.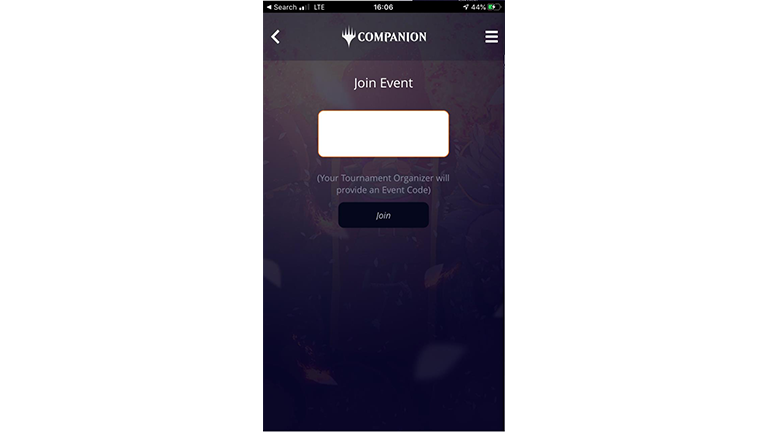 Coming Soon
In the future, the Companion App development team plans to focus on "non-tournament related features", including a life tracker, rules search feature and more. A timeline for these additional updates has yet to be provided.
Read the original article from Wizards of the Coast.