Wizards of the Coast (WotC) announced a series of updates and new features coming soon to their MTG Companion App.
The app, which is currently in Open Beta, is designed to help Magic: The Gathering players keep track of their statistics outside of sanctioned events – proving especially useful to kitchen-table players.
Today, the Open Beta has been updated for Android users and allows "…everyone participating in an event to get the latest information for the event as soon as it's available" and "gives more control over tournament scorekeeping."
To start a new event, users can simply log into the App using the same credentials as their MTG Arena account. A host then creates the tournament and generates an event code which can be shared with the other players.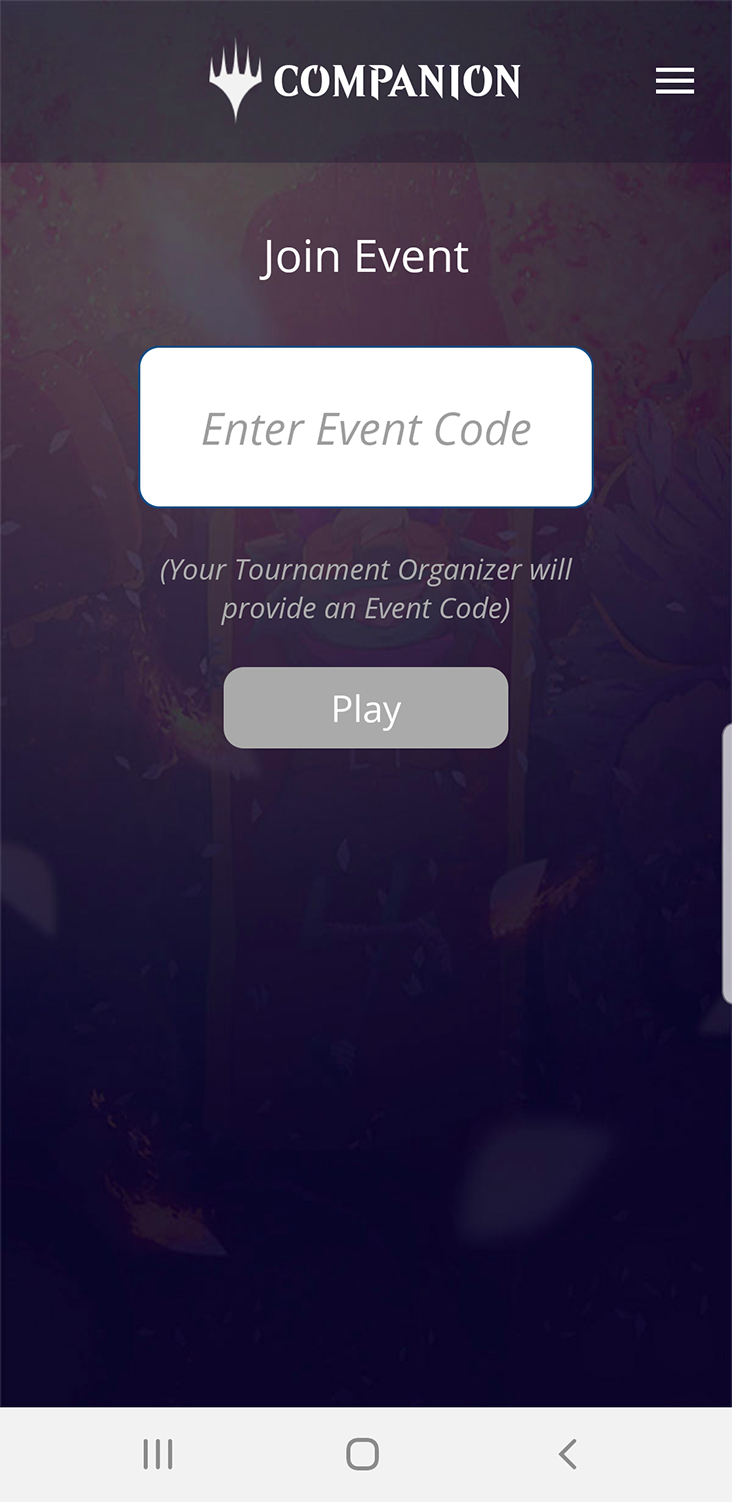 Once the event is created and all players have received the access code, pairings will automatically be generated and the tournament can begin.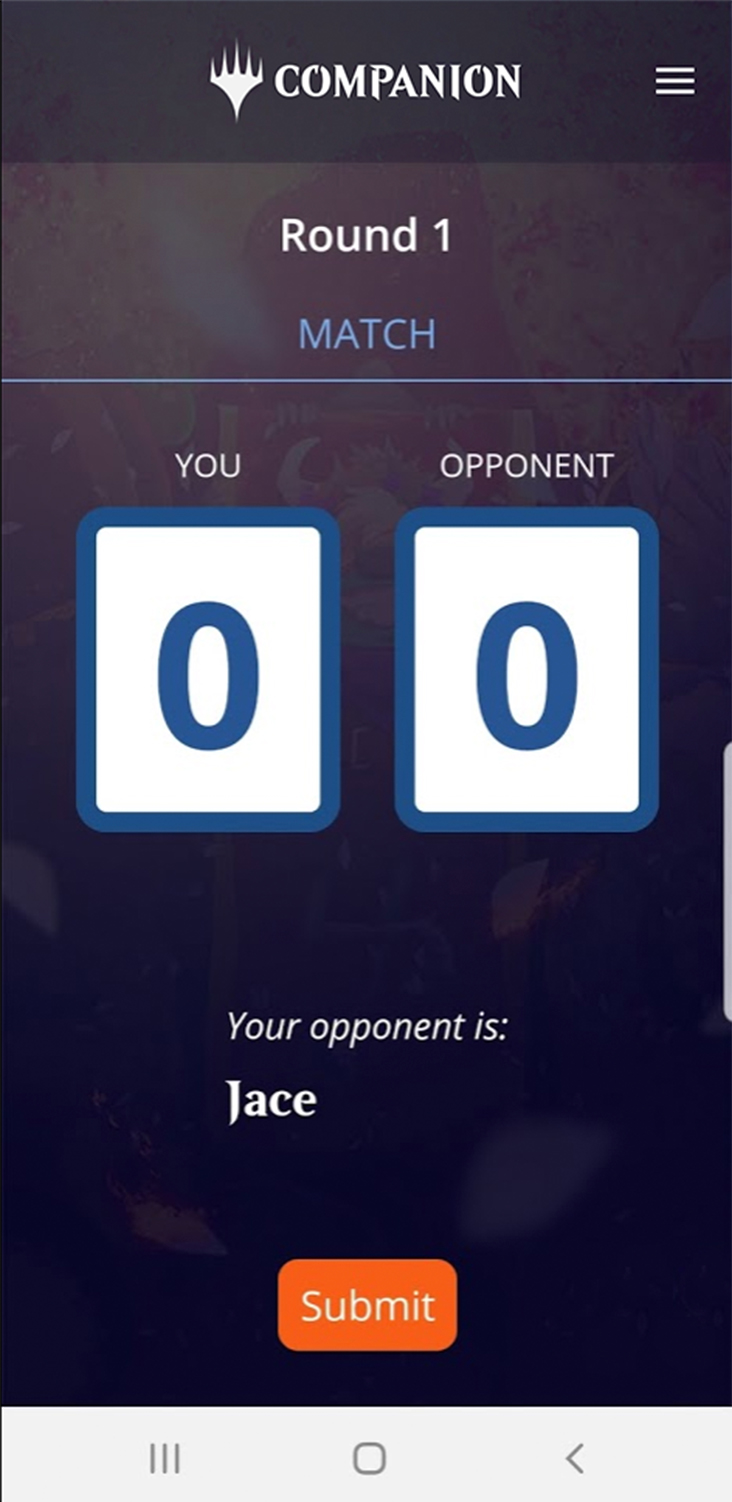 Match slips are also provided through the App, so results at the end of the match can be sent directly to the event host.
Currently, the MTG Companion App is supported on both Android and iOS devices, however due to a user cap, the above features will not be releasing on iOS until sometime in early 2020.
Read the original article from Wizards of the Coast.