Announced today via an investor call, Hasbro has confirmed that MTG Arena will launch on mobile platforms later this year.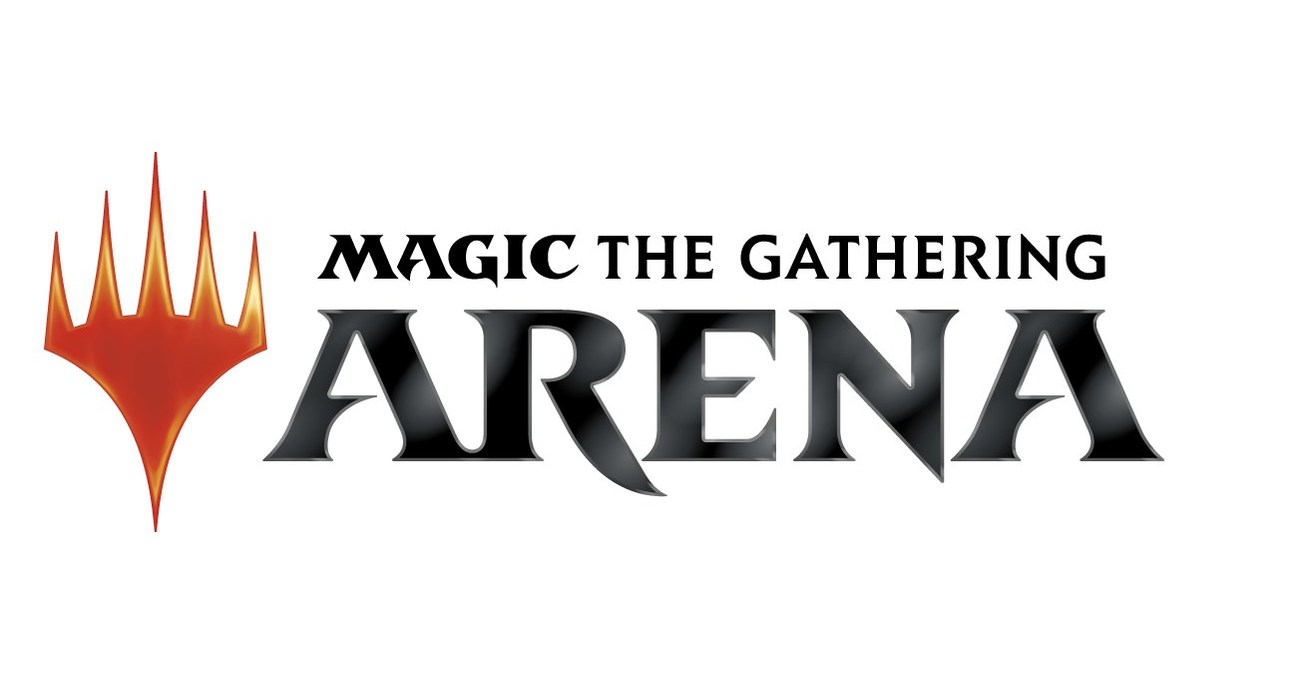 Hasbro Chairman and CEO, Brian Goldner, said Magic: The Gathering had "very strong growth" in 2019, seeing an increase in revenue of over 30%, and both the number of players and events increasing as well. MTG Arena also experienced substantial growth, with the number of new players rising by 72% in 2019.
The outstanding success of digital and tabletop Magic this year is very exciting, both for investors and players, and MTG Arena expanding to the mobile market could grow those numbers exponentially.
While no date for official release has been confirmed, Hasbro stated that more information would be provided during the NY Toy Fair, February 22-25.
Read the original article from Hipsters of the Coast.