Wizards of the Coast (WotC) has announced the schedule for a series of new events coming soon to MTG Arena.
Kaldheim Festival
Festival events will award exclusive animated emotes which can be seen here.
March 20–23: On the Edge
March 27–April 1: Historic Brawl
Historic Shakeup
Historic Shakeup is a free to enter Historic queue that features a rotating set of banned cards. These events allow players to compete for two rare, non-Standard cards as rewards.
Week 1: March 12–19
Week 2: March 19–26
Week 3: March 26–April 2
FNM @ Home
Compete to earn exclusive promo codes awarded through your local game store. The following cards are banned for the upcoming March 19 Standard Shakeup FNM @ Home event:
FNM @ Home for the week of March 26 will feature the Pauper format, where players will build Historic-legal decks comprised of only common cards. For this event, only Persistent Petitioners will be banned.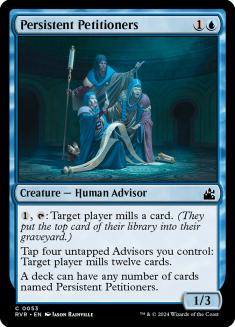 Upcoming Draft Formats
March 13–26: War of the Spark Premier Draft
March 26–April 2: Core Set Premier Draft
March 13–April 2: Kaldheim Quick Draft
April 2–16: Throne of Eldraine Quick Draft
Read the original article from Wizards of the Coast.