The November MTG Arena State of the Game article provided everything players need to know for the release of Kaladesh Remastered coming later this week.
Kaladesh Remastered is scheduled to release on Thursday, November 12 and preorders will be available until the conclusion of game maintenance.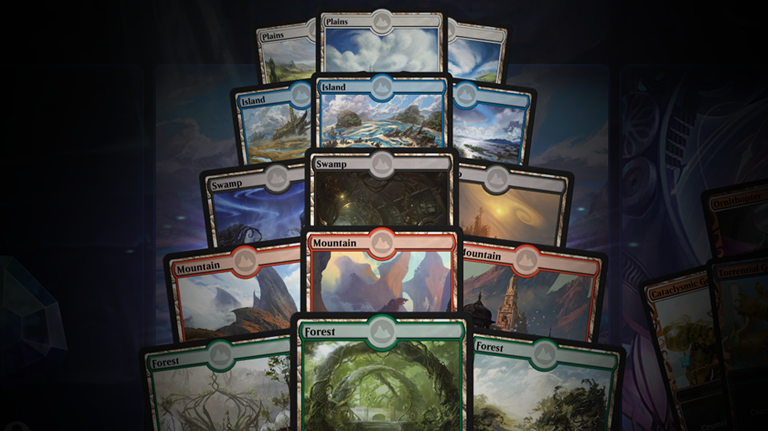 Herald of the Fair Events
Sealed: November 12–19
Traditional Draft: November 12–19
Premier Draft: November 12–December 18
Draft Challenge: November 28–December 1
Kaladesh Remastered Draft Challenge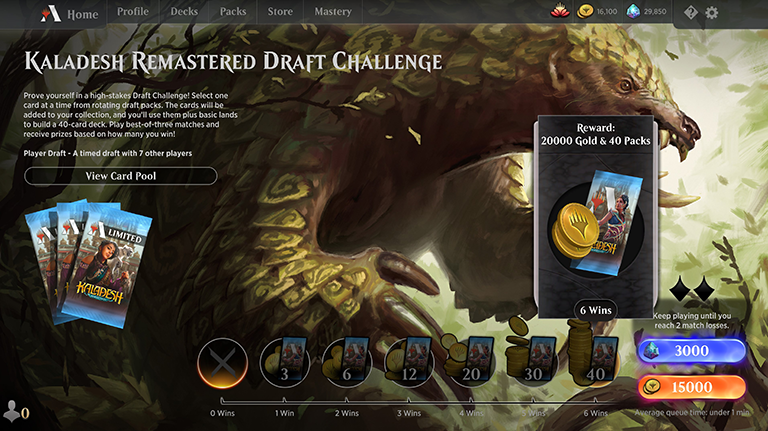 Format: Traditional Draft
Event Record: 6 wins or 2 losses (whichever comes first)
Rewards:
6 Wins: 20,000 Gold, 40 Kaladesh Remastered boosters
6 Wins: 15,000 Gold, 30 Kaladesh Remastered boosters
4 Wins: 10,000 Gold, 20 Kaladesh Remastered boosters
3 Wins: 7,500 Gold, 12 Kaladesh Remastered boosters
2 Wins: 4,000 Gold, 6 Kaladesh Remastered boosters
1 Win: 2,000 Gold, 3 Kaladesh Remastered boosters
0 Wins: No Rewards
Entry Fee: 3,000 Gems or 15,000 Gold
Historic Brawl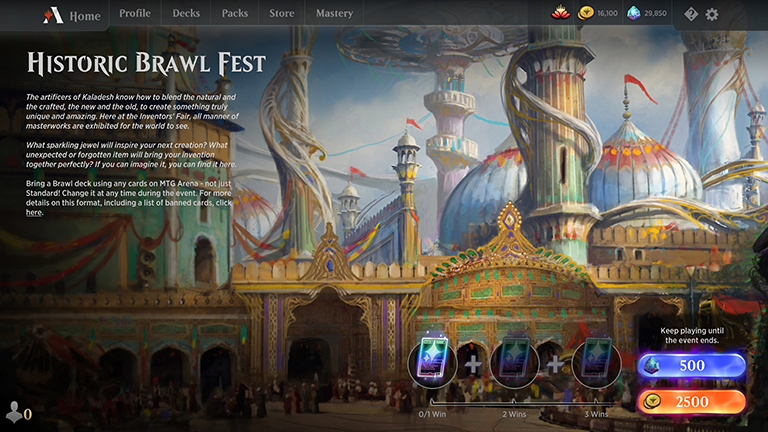 One Time Entry Fee: 2,500 Gold or 500 Gems
Bug Fixes
Players should no longer experience a delay when finishing a match
Rank should no longer incorrectly display after unranked matches
Phyrexian Swamp is once again complete
Addressed a sizing issue where commander names could appear too large and block cards,
Rankle's trigger shows all chosen abilities again (instead of just the one currently in progress),
Nimble Trapfinder's ability now properly triggers when a party member enters the battlefield from somewhere other than the hand
Read the original article from Wizards of the Coast.