Gavin Verhey explained how the team behind Time Spiral Remastered decided to only use the timeshifted frame in the set on today's episode of Good Morning Magic.
The original Time Spiral block featured four frames: the current modern frame, the classic old border, the color-shifted frame, and the future frame. The team initially considered bringing them all back in Time Spiral Remastered, but decided against when not all cards worked with different frames. The frames that notate something special — the color-shifted frame and future frame — didn't translate well to all cards.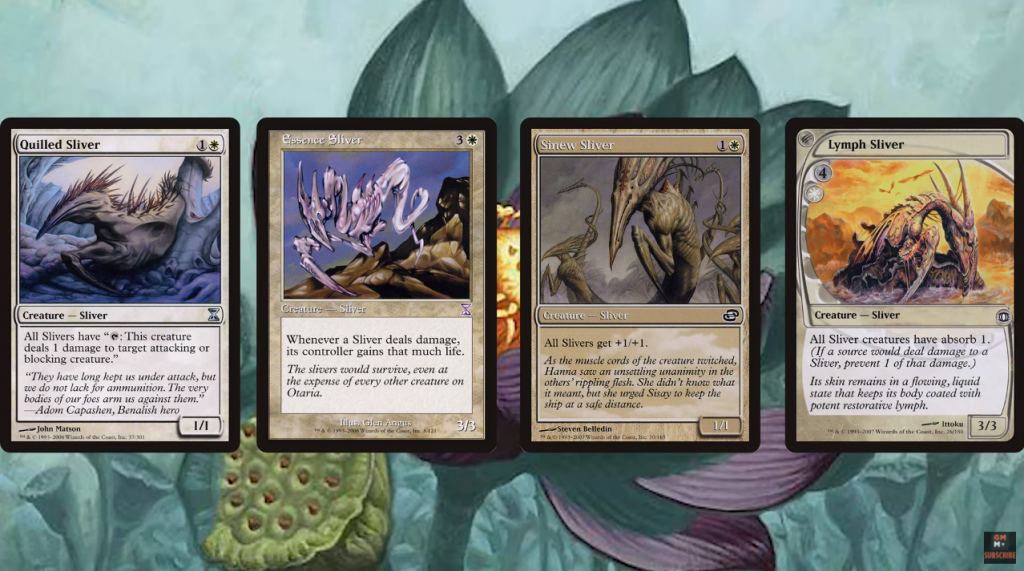 They also considered whether or not a deck could mostly be made up of cards from a certain border and the answer for the timeshifted frame was an easy yet, but the others didn't quite stack up. Lastly, would players want cards in the other frames? Players had already requested the old border and the team figured it'd be pretty clear players would want them. But the other frames didn't have the same nostalgia as the original border. They would be unsure how players would react to them or if even want them.
Verhey wrapped the video stating how it is often better to do one thing well than a few things average, so the team went all out with the old frames and created the bonus sheet. Players have reacted so positively that he said it's highly likely that old or alternate frames will return again in a future set.