Gavin Verhey packs today's episode of Good Morning Magic full of historic trivia on every core set that has been released.
With preview season for Core Set 2021 coming in a few days, Verhey highlighted trivia from every core set dating back to Alpha. Below are the quick hits for each core set.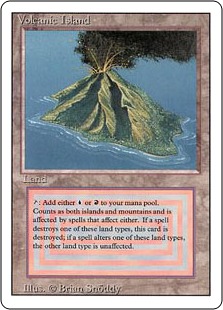 Unlimited: First white-border set.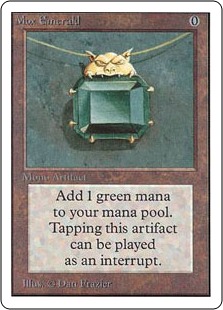 Revised: Moxen removed, quality of life improvements like tap symbol. Reprints from non-core sets added.
Fourth Edition: Tap symbol changed and new white mana symbol implemented.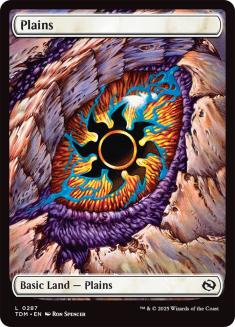 Fifth Edition: Largest core set at 449 cards with 218 cards getting new art.
Sixth Edition: Set nicknamed Classic, introduces stack. First core set with an expansion symbol. No longer checked at end of phases to see if a player died. Basic land text boxes changed to mana symbols not words.
Seventh Edition: Every card had new art. first core set with foils (had black borders) and a story line.
Eight Edition: New card frame and included a card from every expansion.
Ninth Edition: Addition of auras and equipment reprinted. First Russian printing (with black bordered). Birds of Paradise removed.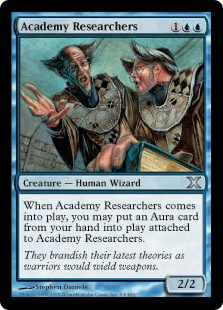 Tenth Edition: Black border returns for core set. Legendary creatures in core set first time and first inclusion of tokens in booster packs.
Magic 2010: Rule changes removed more damage on the stack and mana burn. New terminology like battlefield and exile. First core set with new cards.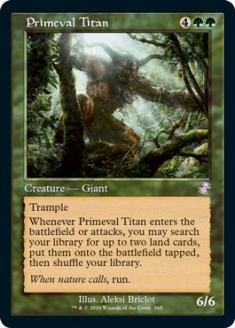 Magic 2011: Scry returns as a keyword and includes the titans for the first time.
Magic 2012: Bloodthirst returns and introduces "dies" terminology.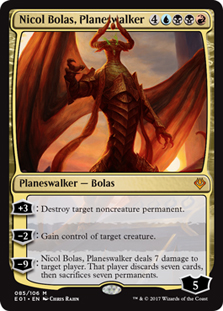 Magic 2013: First face/character of core set, Nicol Bolas, first multicolor card in core set.
Magic 2014: Chandra as face, slivers return with changes, legend rule and planeswalker uniqueness rule change.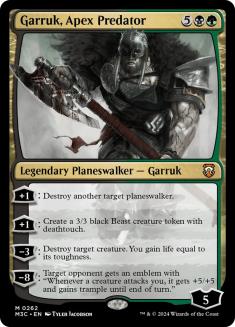 Magic 2015: Garruk as face. Fifteen cards from external designers. New frame with security stamp.
Magic Origins: "Last" core set at the time. Story approach focused on the Gatewatch with flip cards in a core set for the first time.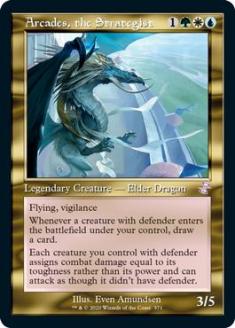 Core Set 2019: Nicol Bolas as the face and elder dragons return.
Core Set 2020: Chandra as face and elemental sub theme.