Wizards of the Coast (WotC) has revealed the details on each product in the Core Set 2021 lineup.
Draft Boosters
Each Core Set 2021 Draft Booster contains 15 cards plus a token/ad card. There is also the chance to receive a Showcase or borderless art card in each pack.
Buy-A-Box Promo
Purchasing a Draft Booster box of Core Set 2021 from a local game store includes a copy of Rin and Seri, Inseparable.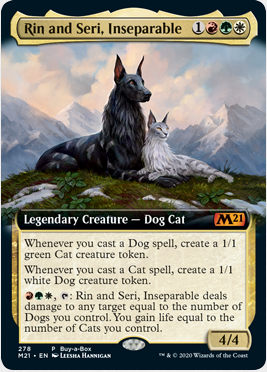 Collector Boosters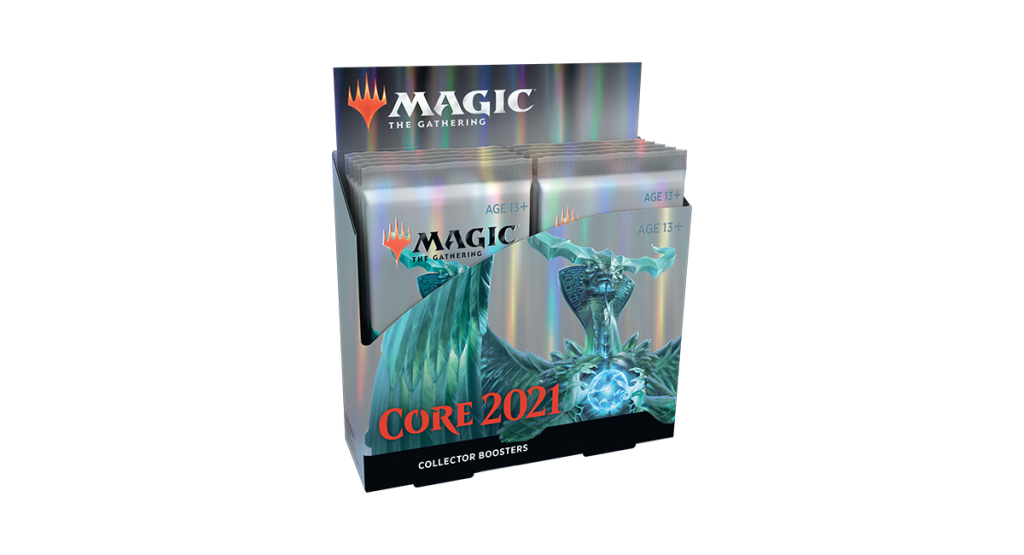 Core Set 2021 Collector Boosters contain the following: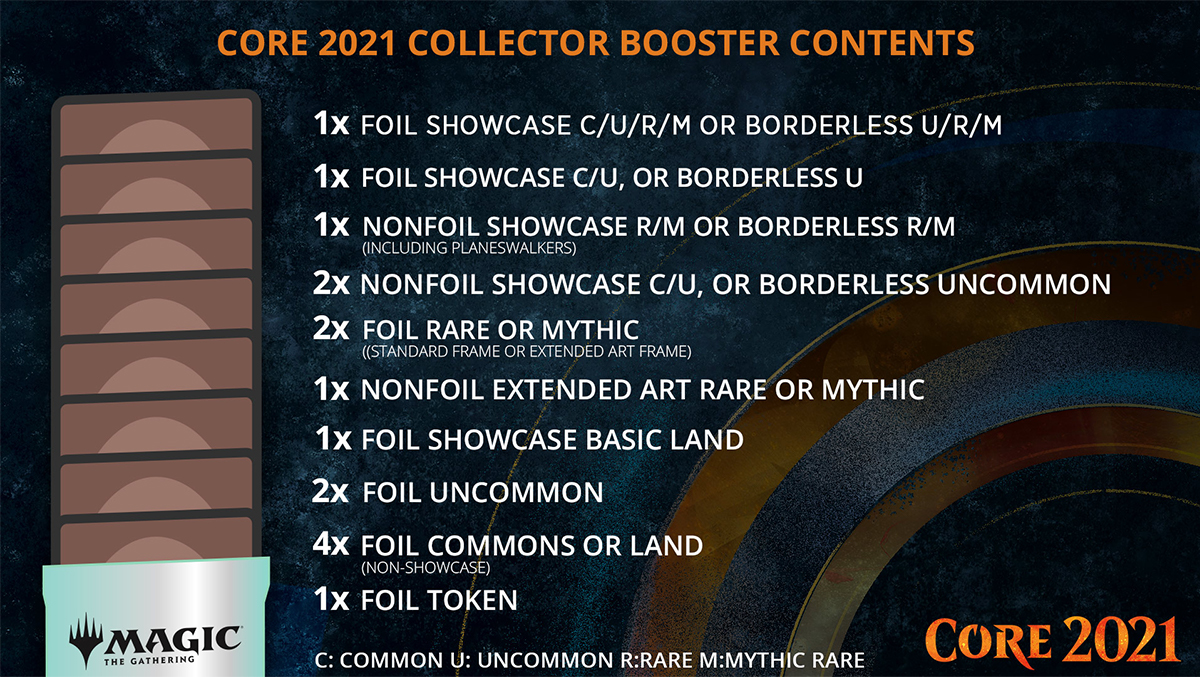 Welcome Boosters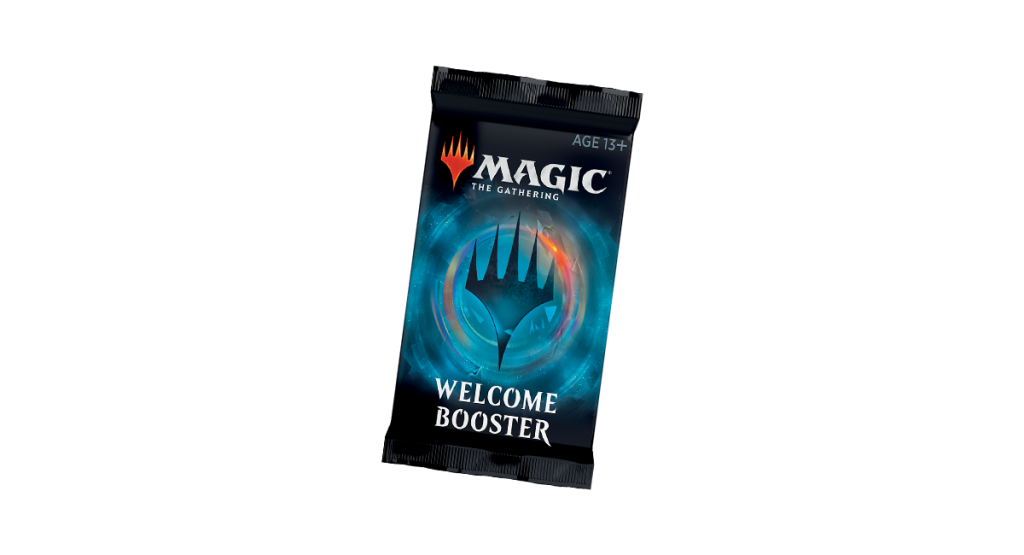 New with Core Set 2021, Welcome Boosters "fill the slot previously occupied by Welcome Decks." The contents of Welcome Boosters are all the same and include "a little slice of what makes Magic awesome", including "legendaries, planeswalkers, showcase cards, and more".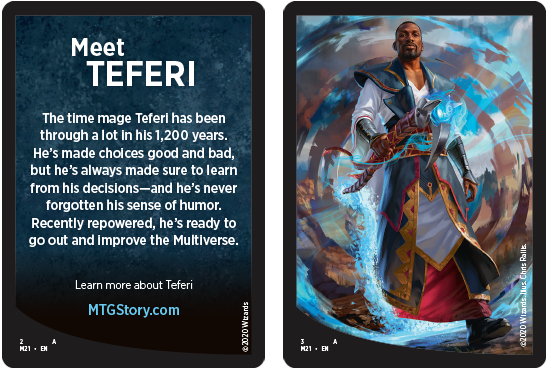 Planeswalker Decks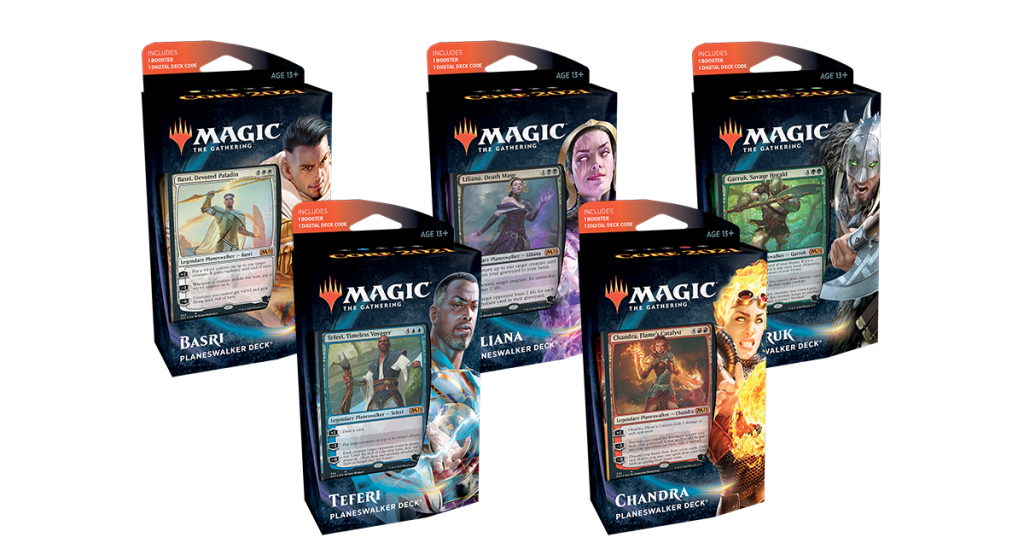 Planeswalker Decks 60 card decks themed around their planeswalker face card. These are designed to be a fun, non-competitive introduction to the world of constructed Magic.
Magic: The Gathering Arena Starter Kit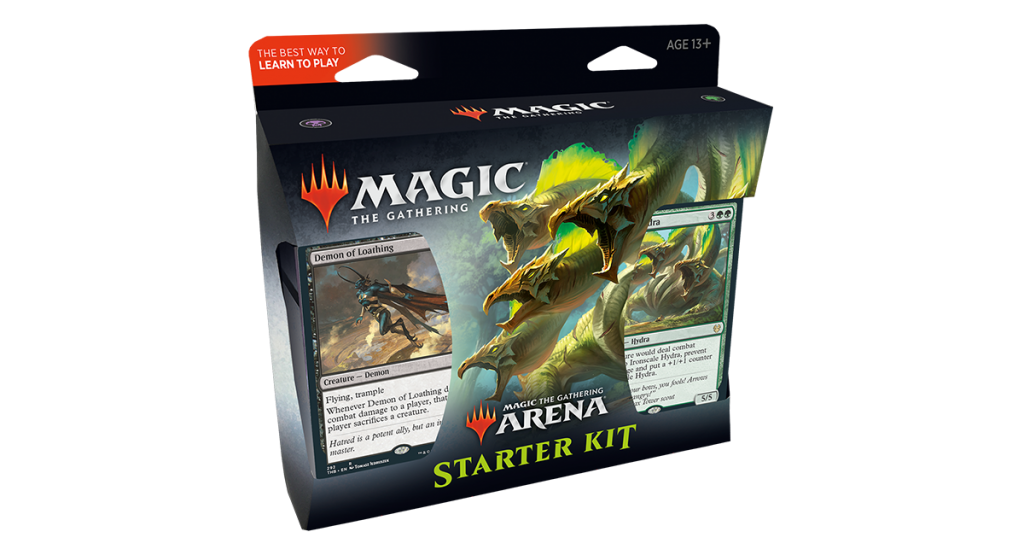 Similar to Spellslinger Kits, the Magic: The Gathering Arena Starter Kit is designed to teach new players the game and includes two physical starter decks and an "MTG Arena code card, good for digital copies of both decks, that can be used twice—once for you, and once for a friend you'd like to play with."
Prerelease Pack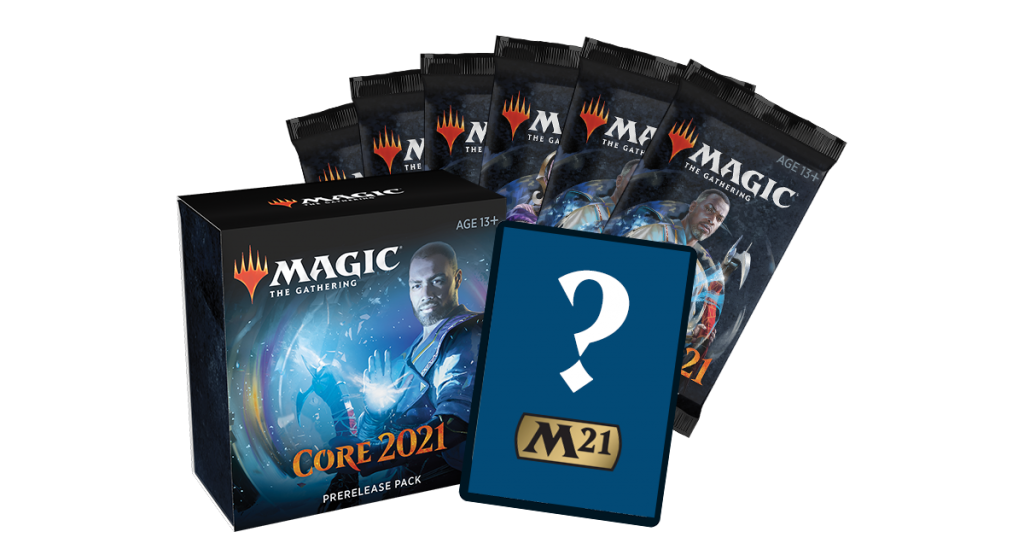 Each Prerelease Pack contains 6 Core Set 2021 boosters, and 1 foil date-stamped card. Also included is a unique insert, which provides a "timeline of Teferi's life, from his childhood at the Academy to the War of the Spark."
Core Set 2021 Bundle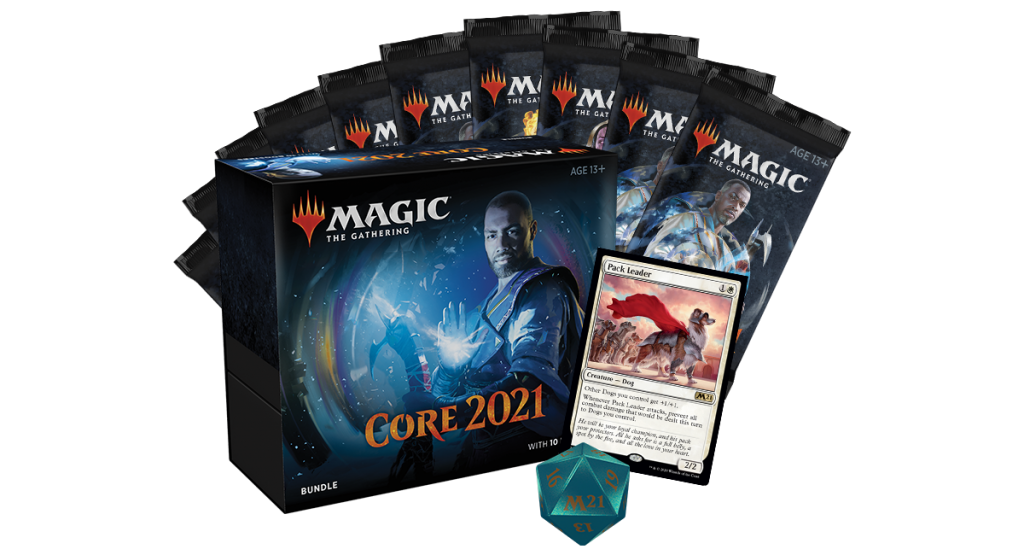 Each Core Set 2021 Bundle contains the following:
10 Core Set 2021 Draft Booster packs
20 basic lands
20 foil basic lands
1 alternate-art foil Pack Leader
1 oversized 20-sided die
Read the original article from Wizards of the Coast.