The first SCG Tour Online Championship Qualifier kicks off tomorrow morning with around 100 players setting their sights on the SCG Tour Online Seasonal Championship. With the canceling of in-person tournaments through at least August due to COVID-19, Star City Games worked together with MTG Melee to bring the SCG Tour online on MTG Arena. With it being online, this will be the first major SCG Tour event with players participating from around the world.
Format
Ikoria Standard is the name of the game this weekend, so get ready to watch Growth Spiral and Uro, Titan of Nature's Wrath. Temur Reclamation is the top deck following the bans of Agent of Treachery and Fires of Invention and the companion change and last weekend's Players Tour events proved it. Players Tour Online 1 and Players Tour Online 2 had Temur Reclamation mirrors in the finals, with the deck taking up 45 and 38 percent of the Day 2 field in their respective events.
Other decks like Jund Sacrifice, Bant Control, Sultai Control, and Mono-Red Aggro made up significant chunks of the metagame at the Players Tour events, but other than Bant, all had sub-40% win rates against Temur Reclamation. Rogue decks like Rakdos Sacrifice and Mono-Green Aggro had favorable matchups against Temur Reclamation but couldn't break 50% win rates against the entire field.
While there might be an uptick in the decks that can threaten Temur Reclamation, we'll most likely see Temur Reclamation decks skewed for the mirror with more maindeck copies of Aether Gust, Mystical Dispute, and Negate while moving Shark Typhoon to the sideboard. The numbers after last weekend's events shows that there just isn't a deck that can beat Temur Reclamation and the field.
Player Spotlights
Paulo Vitor Damo Da Rosa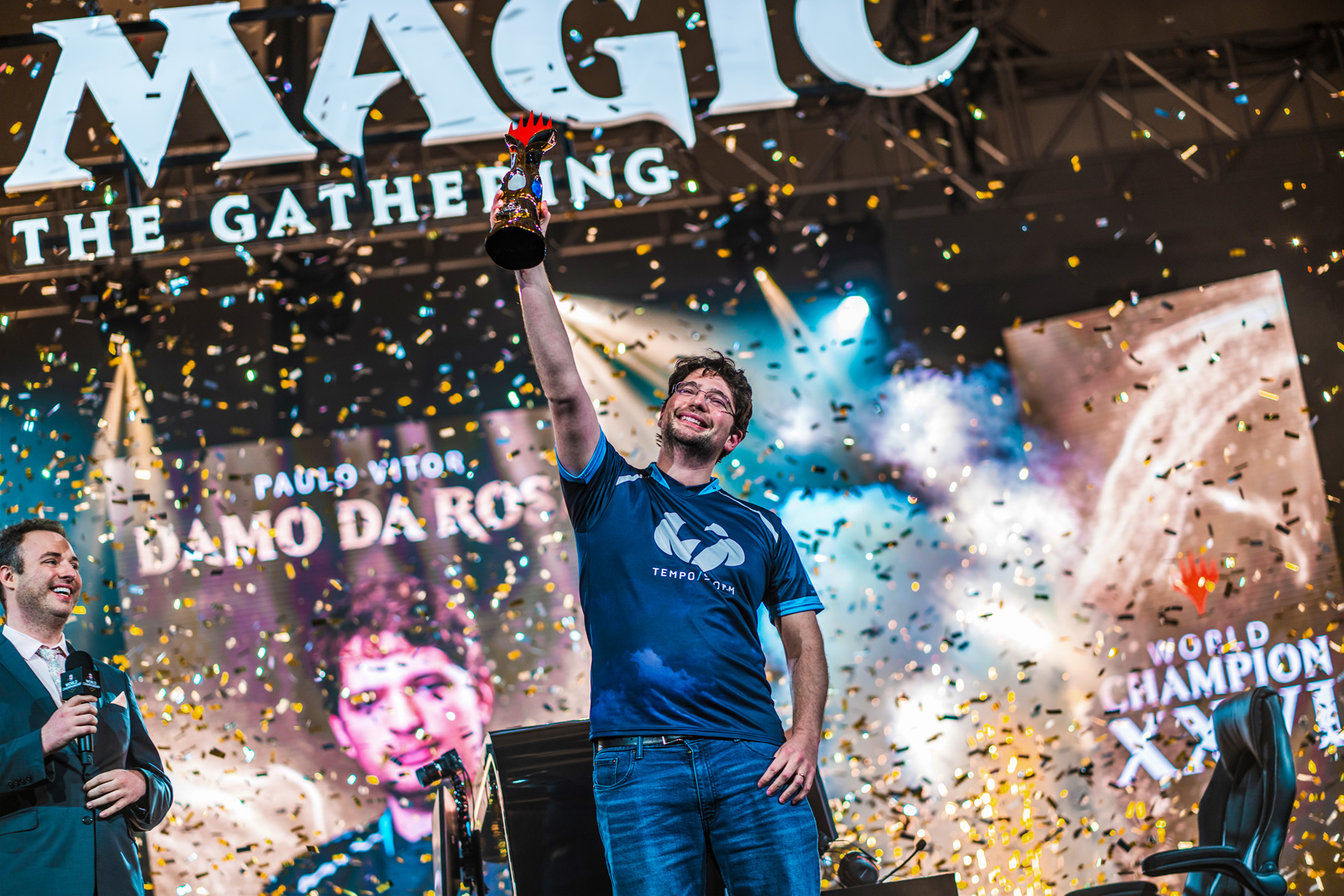 The reigning Magic World Champion headlines the field, making his SCG Tour debut. Flights from Brazil to the United States aren't cheap or convenient, so the Hall of Famer hasn't had the opportunity to battle on the SCG Tour until now. He'll be joined by a handful of players taking part from around the globe.
Michael Bonde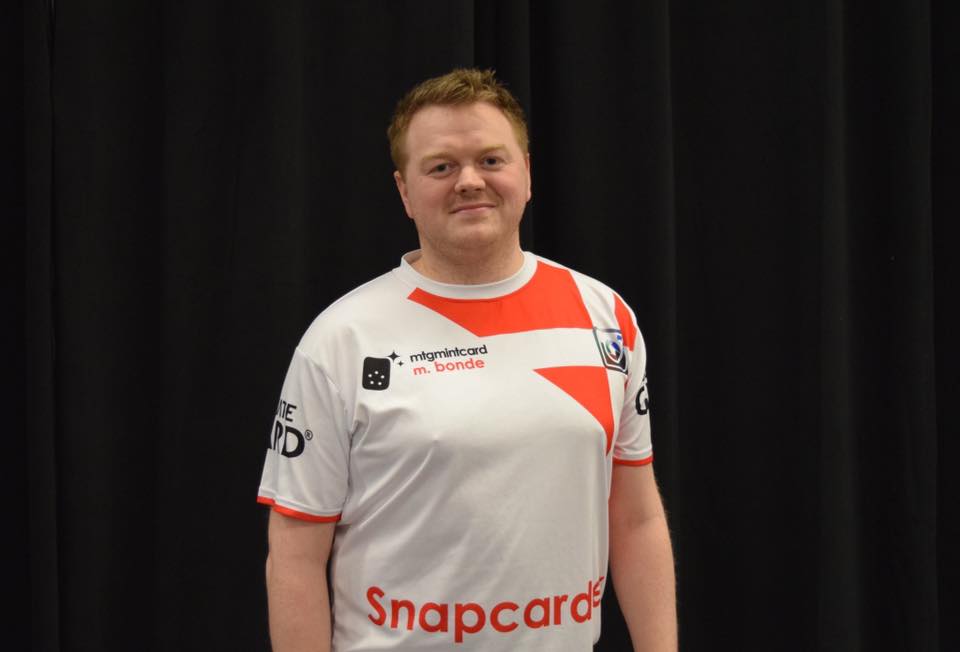 The first European player to win an SCG Open, Michael Bonde was also the first person to qualify for the Championship Qualifier. On a vacation to the United States in 2013, Bonde played as many events as he could fit in over a couple months, including winning the 2013 SCG Worcester Standard Open with Abzan Aristocrats. The Dane has his sights set on qualifying for the Seasonal Championship.
Joe Lossett
The 2016 Players' Championship winner is no stranger to the SCG Tour, having results in all levels of events. With five Open wins, two Invitational Top 8s, and the only player to qualify for all four Players' Championships, Lossett is back looking to qualify for the Seasonal Championship.
Autumn Burchett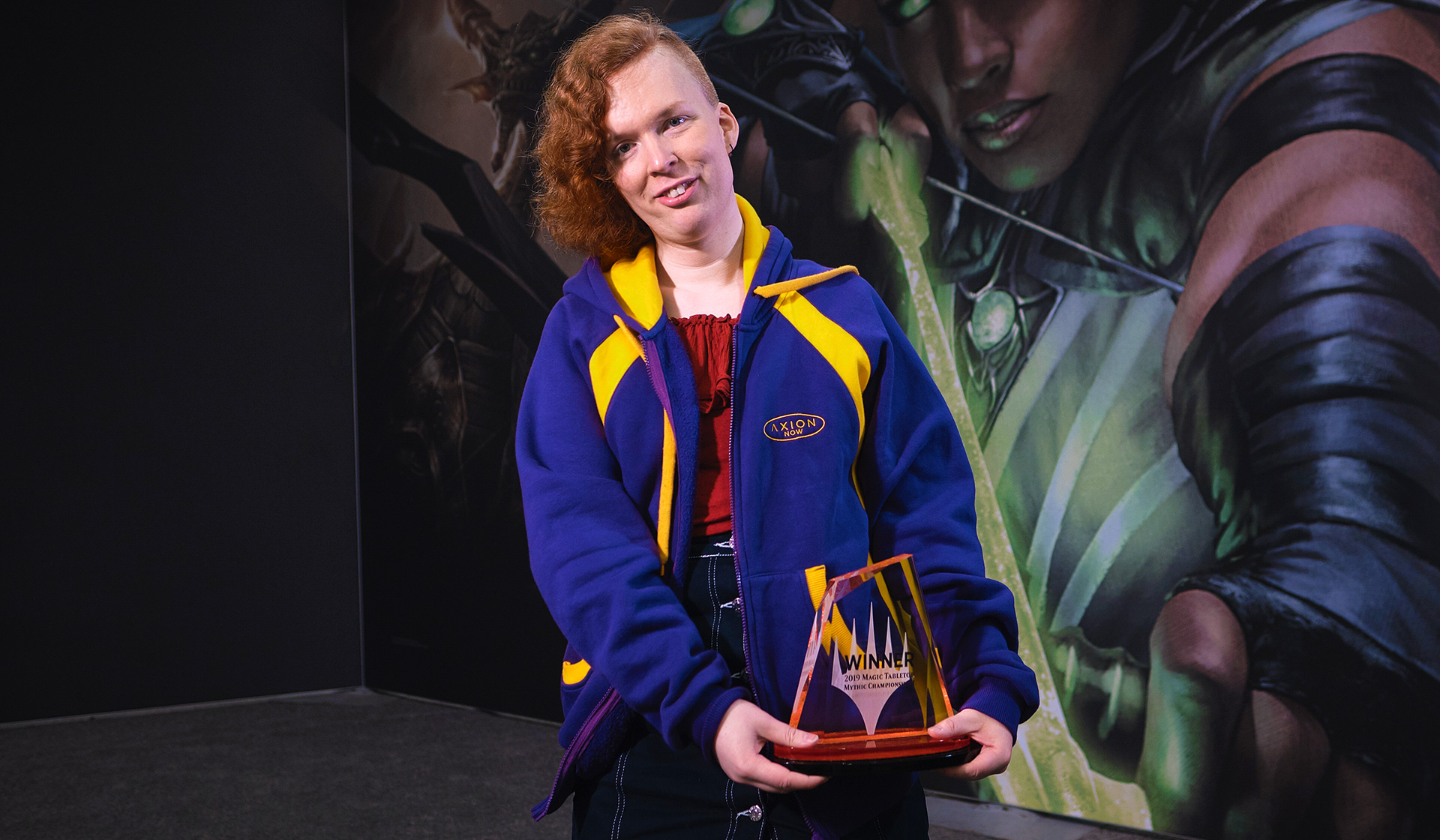 Mythic Championship I winner Autumn Burchett got a taste of the SCG Tour at the end of last year with Top 32 finishes at the 2019 SCG Indianapolis Open in October and the 2019 Season Two Invitational in November. With a long list of strong finishes in online tournaments over the past year, the member of the Magic Pro League and two-time English National Champ eyes even more accolades.
Corey Baumeister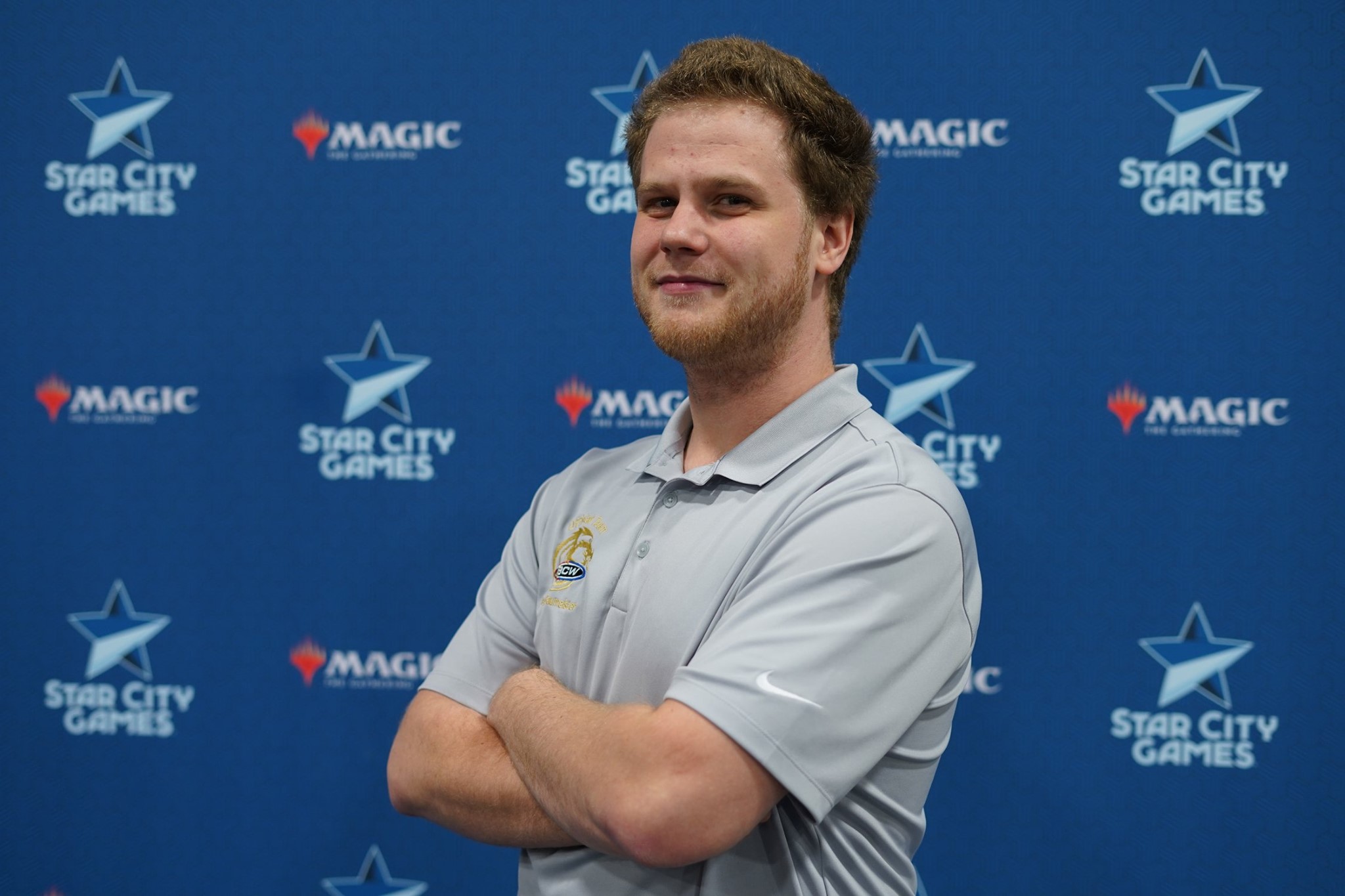 Corey Baumeister had an incredible start to the 2020 Season on the SCG Tour with three Top 8s and a win before it was cut short due to COVID-19. He hasn't let that stop him from being involved in Magic by collecting some cash on ELEAGUE, helping raise money as part of the Battle Against Racism charity tournament earlier this month, and being a constant presence on Vs. Live.
More Players To Watch
Ari Lax
Brandon Burton
Ross Merriam
Louis-Samuel Deltour
Jonathan Job
Coverage
Just like SCG Tour Opens, coverage will go live at 10 am ET starting with Round 1 of action. Commentators this weekend include Ryan Overturf, Todd Anderson, Emma Handy, and Dom Harvey (making his SCG Tour coverage debut!) I'll be doing my usual thing of picking feature matches and interviewing players. Watch the action at twitch.tv/starcitygames and check out the tournament page on MTG Melee.