Courtesy of Wizards of the Coast (WotC) and Forbes, check out all the multicolored cards returning to MTG Arena as part of Amonkhet Remastered!
Joining the slew of multicolored cards from Amonkhet and Hour of Devastation, are three fan-favorites from outside Amonkhet block, reprinted with new artwork — Lord of Extinction, Perilous Vault, and Sphinx's Revelation!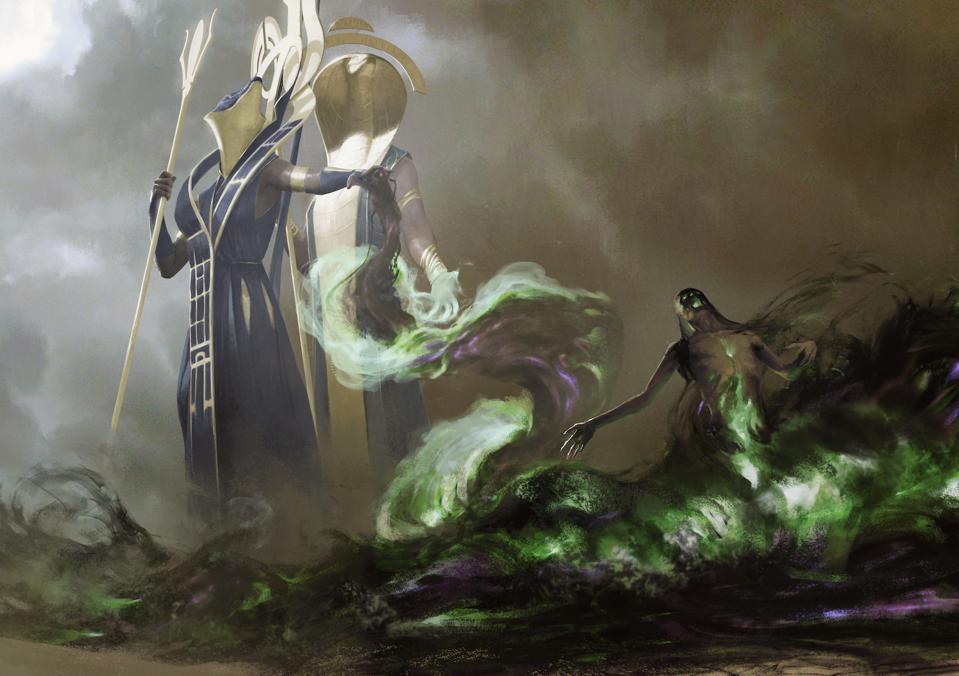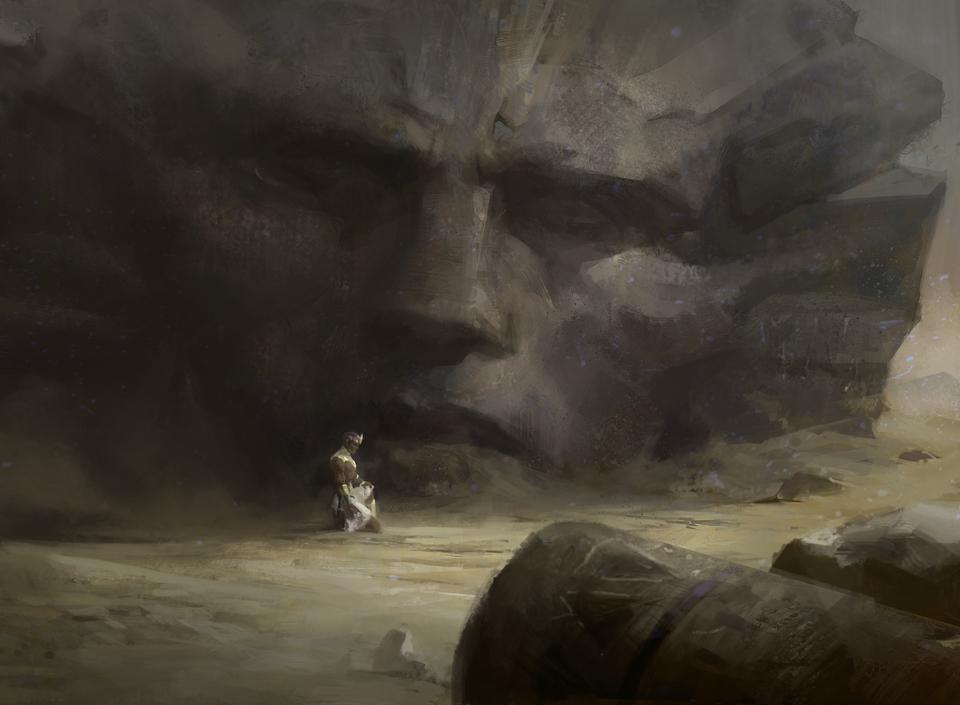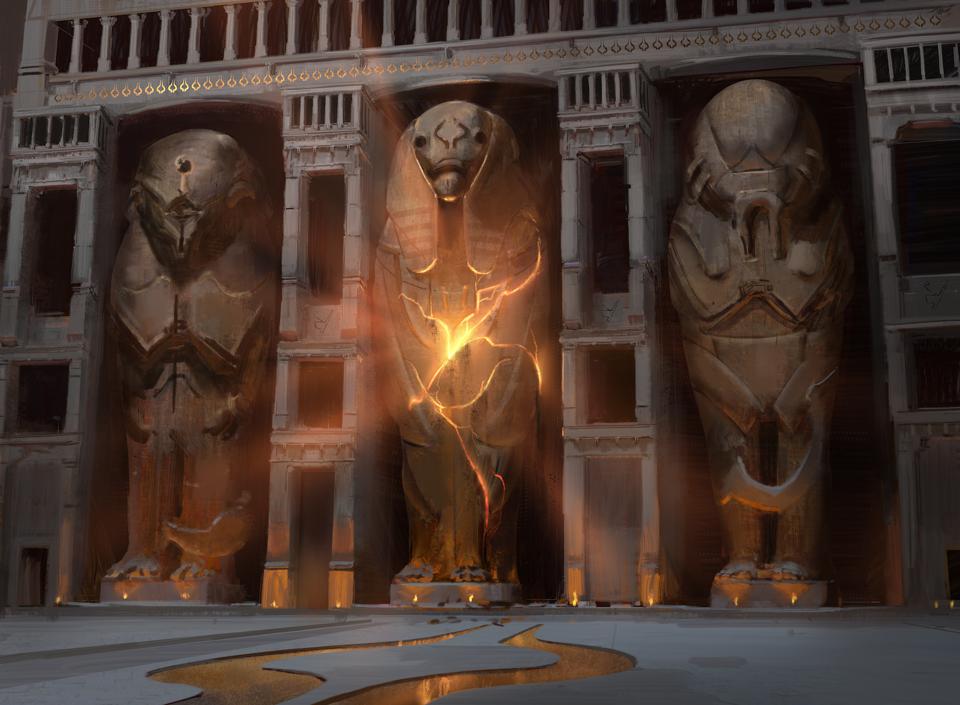 You can view the other multicolored Amonkhet Remastered cards below.
Amonkhet Remastered releases on MTG Arena on August 13.
Read the original article from Forbes.