The last Thursday edition of Weekly MTG showed off new cards from the upcoming Jumpstart 2022 set, details for MagicCon Philadelphia, a new Secret Lair, and more.
Jumpstart 2022 Previews
Full previews will happen November 21-23 and will not be available on MTG Arena.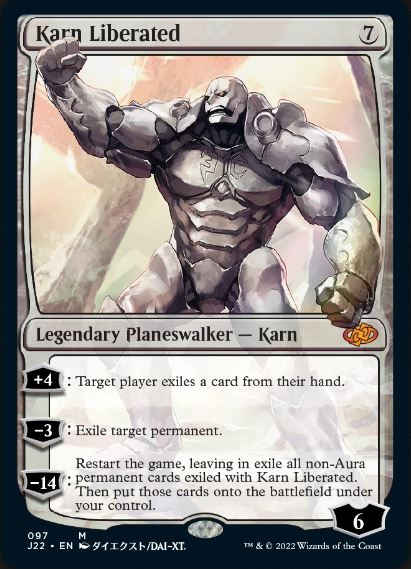 MagicCon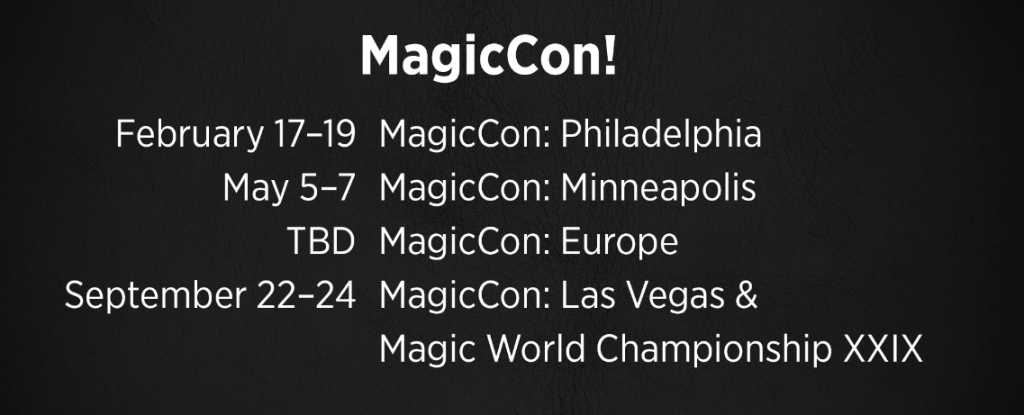 MagicCon Philadelphia will take place February 17–19, 2023 and will play host to a ton of exciting MTG events, including:
Secret Lair Showdown
Game Nights Live
Story and Design panels
Cosplay Contest with increased prizes
Festival in a Box
Two Opens that qualify directly to second Pro Tour
Black Lotus VIP event featuring Dominaria Remastered
The Unknown – hosted by Gavin Verhey
Secret Lair Showdown
Secret Lair Showdowns will happen only at each MagicCon stop and will award the following unique non-foil cards.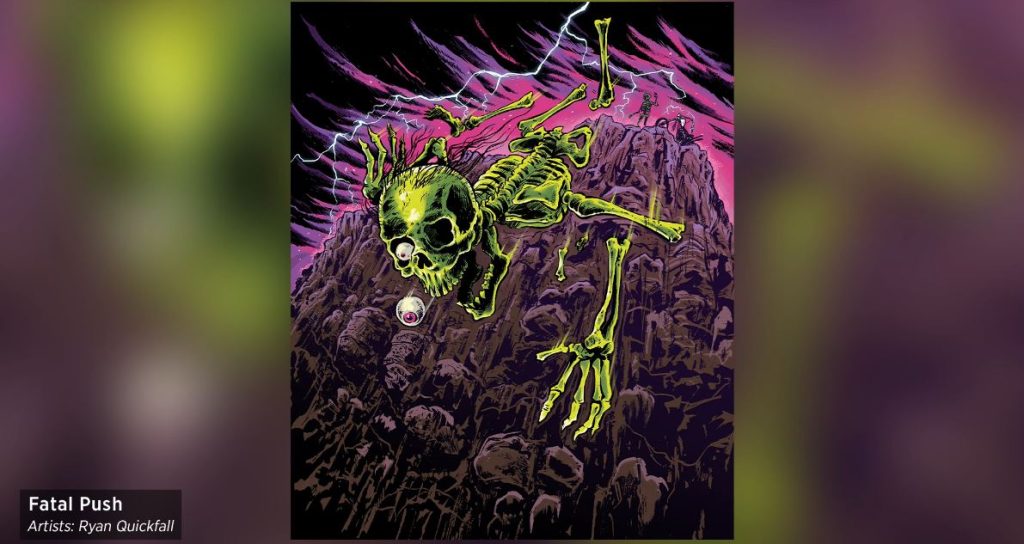 Each player who participates in a Secret Lair Showdown will receive a Fatal Push promo.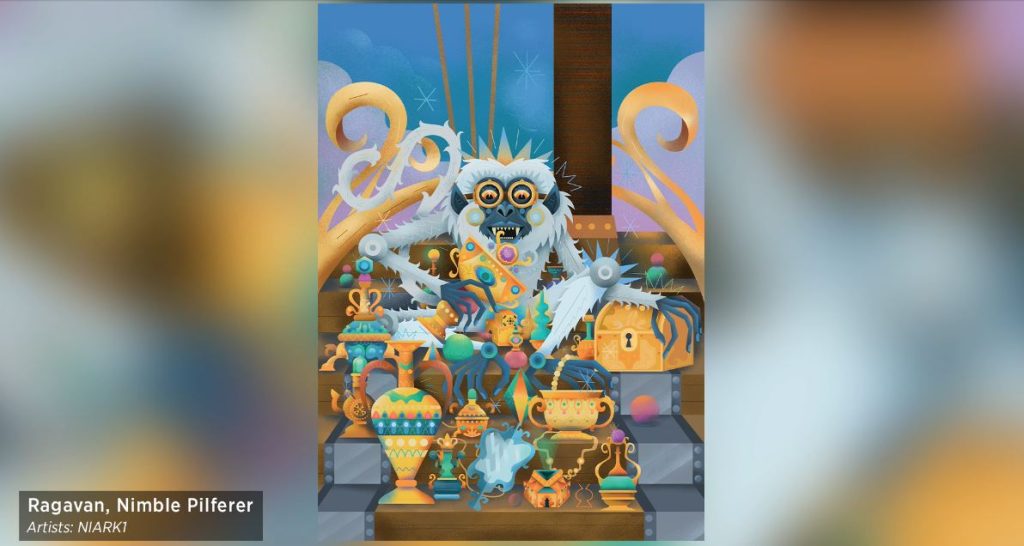 Top 16 will earn a Ragavan, Nimble Pilferer.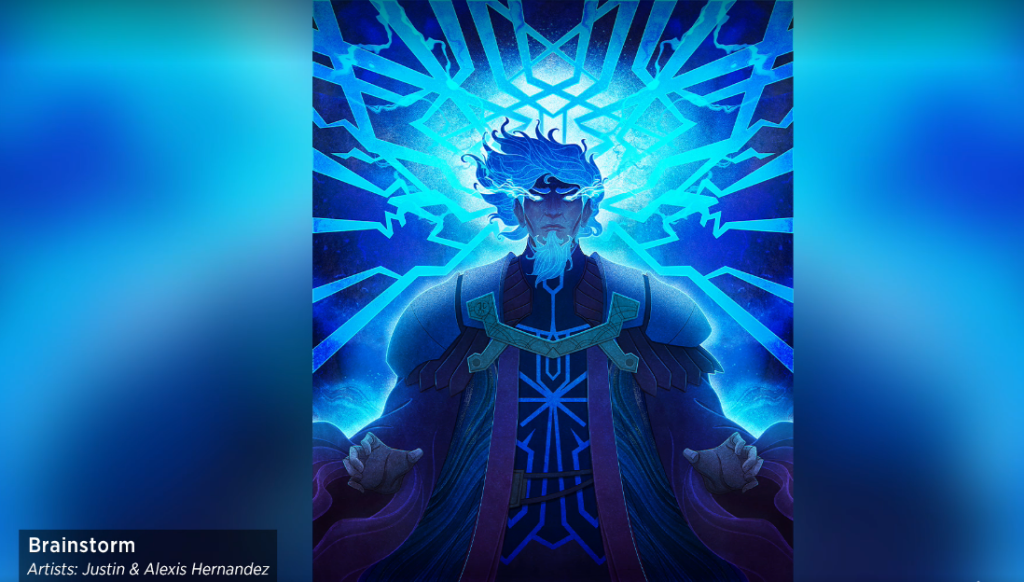 The winner will receive this Brainstorm.
Secret Lair: Look at the Kitties
Available as part of MagicCon Philadelphia's Festival in a Box

Secret Lair Prize Cards
Cards in the style of Secret Lair will be given out for prizes for doing well in a tournament.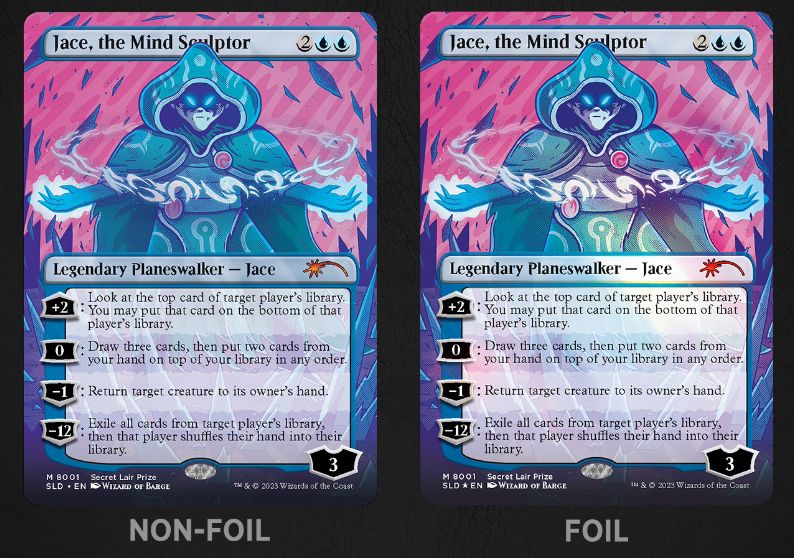 In 2023, all Pro Tour participants will earn the above non-foil Jace, the Mind Sculptor. Those who make the Top 16 will earn the foil version.