Wizards of the Coast (WotC) previewed a ton of new cards, mechanics, and important dates for The Brothers' War on today's Weekly MTG Stream.
Important Dates
October 30 – Official cinematic trailer
November 11-17 – Prerelease
November 18-20 – Launch Party
November 21-26 – Commander Nights
December 3-11 – Game Day
December 16-18 – Commander Celebration
Mechanics
Prototype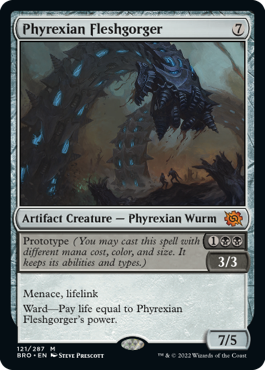 Powerstones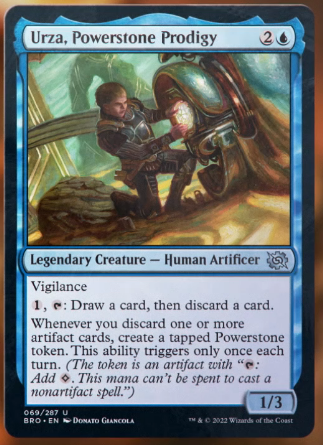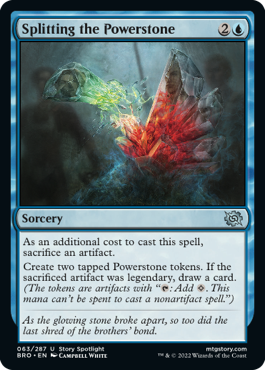 Unearth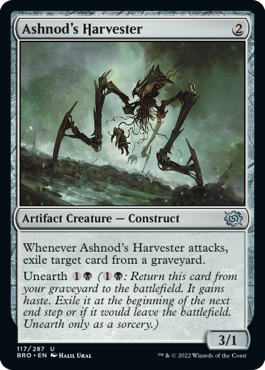 Meld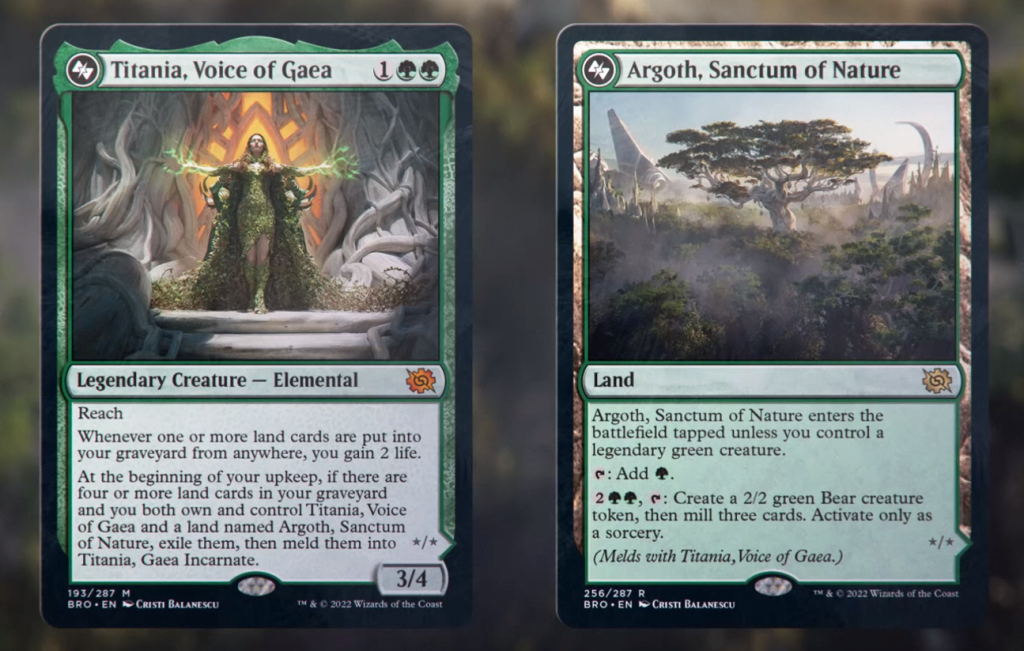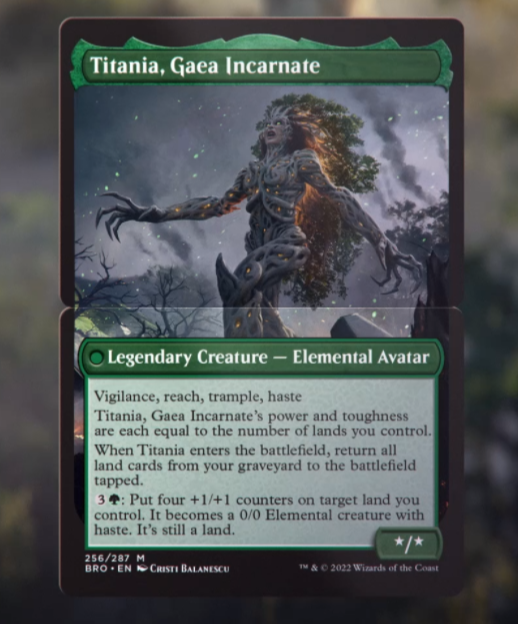 Commander Decks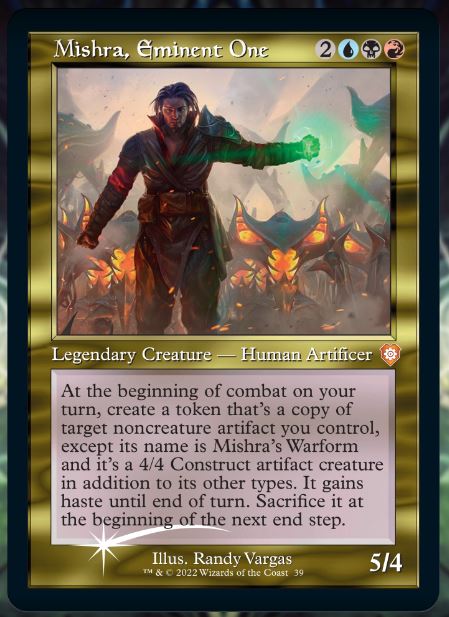 Blueprint Frames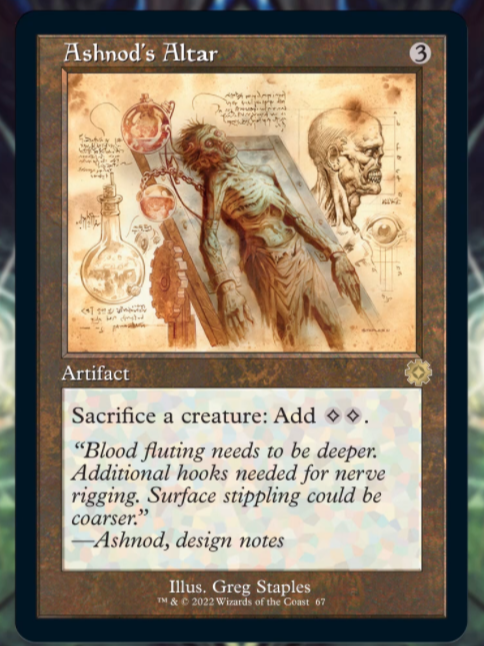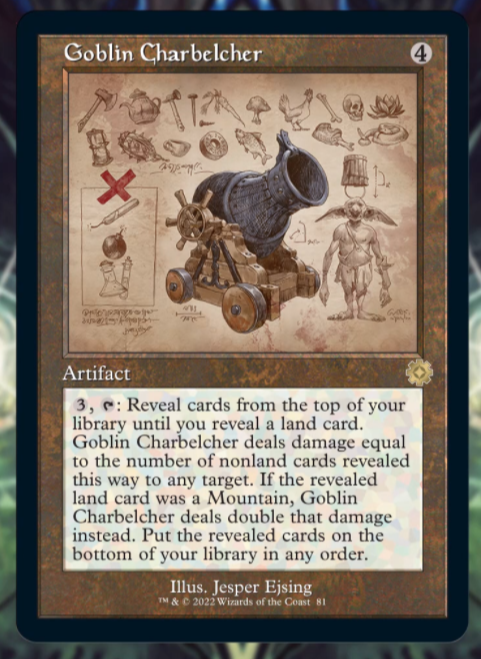 Previews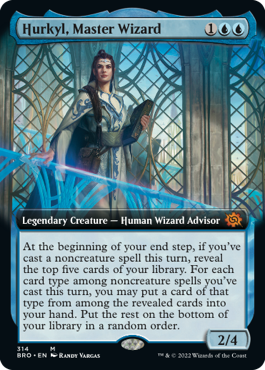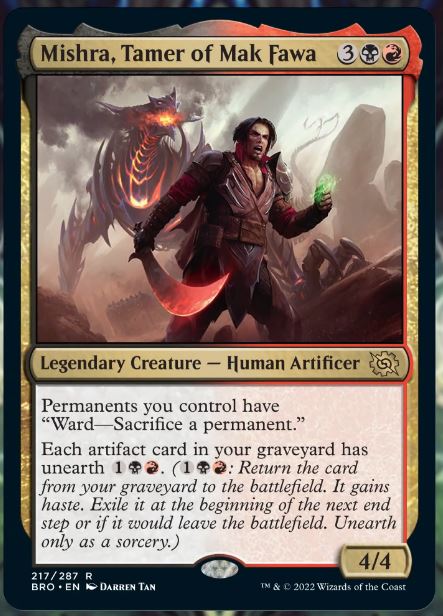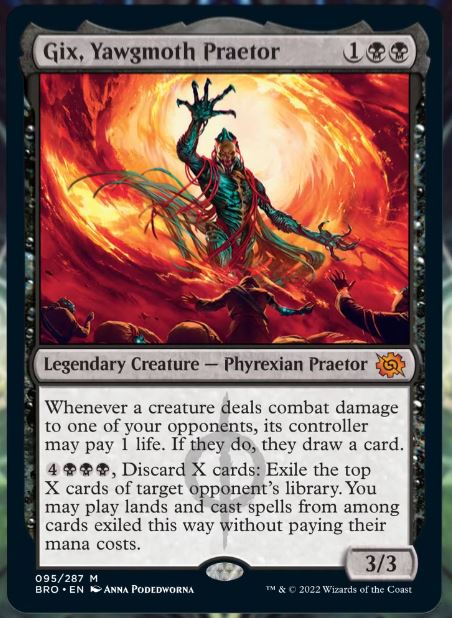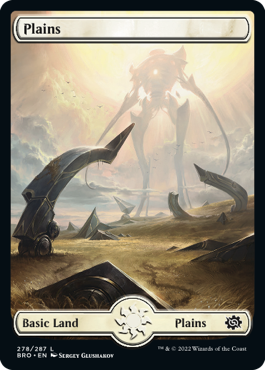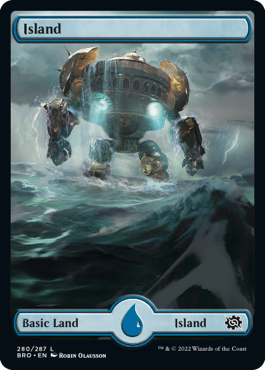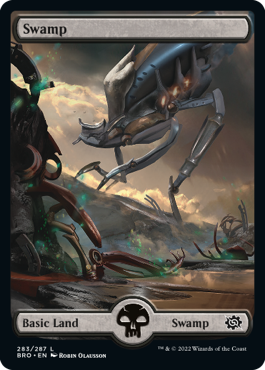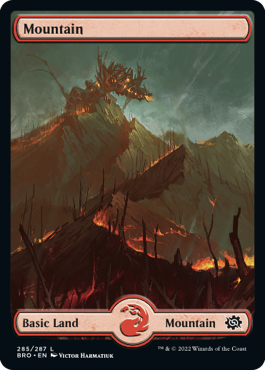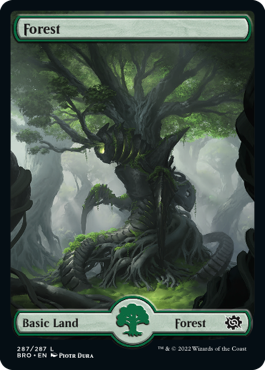 The Brothers' War is scheduled to release on November 18. View our official preview gallery.