Today's episode of Weekly MTG provided an update to MagicCon: Minneapolis, including a change to the Command Zone and new ticket packages.
MagicCon: Minneapolis is scheduled for May 5-7 and will now allow everyone with a MagicCon badge to enter and play in the Command Zone as long as there is space available. And speaking of badges, Wizards of the Coast (WotC) is now offering a bare bones Weekend badge for $65, which simply gets you in the door for three days and comes with an Arcane Signet promo card.
The Premium Weekend badge costs $140 and comes with exclusive swag in addition to entry to MagicCon: Minneapolis all three days. The Legendary and Black Lotus VIP packages are also available, with more details on the packages here.
Gavin Verhey will be returning with an Unknown event, similar to what he put on at MagicCon: Philadelphia. The event will be different from what he ran in Philadelphia, so sign up before it is too late to experience the fun.
A new Secret Lair drop, Legendary Flyers (Not That Kind), will be an on-site exclusive. Check out these rad versions of Phage the Untouchable, Sen Triplets, Yisan, the Wanderer Bard, and Alela, Artful Provocateur.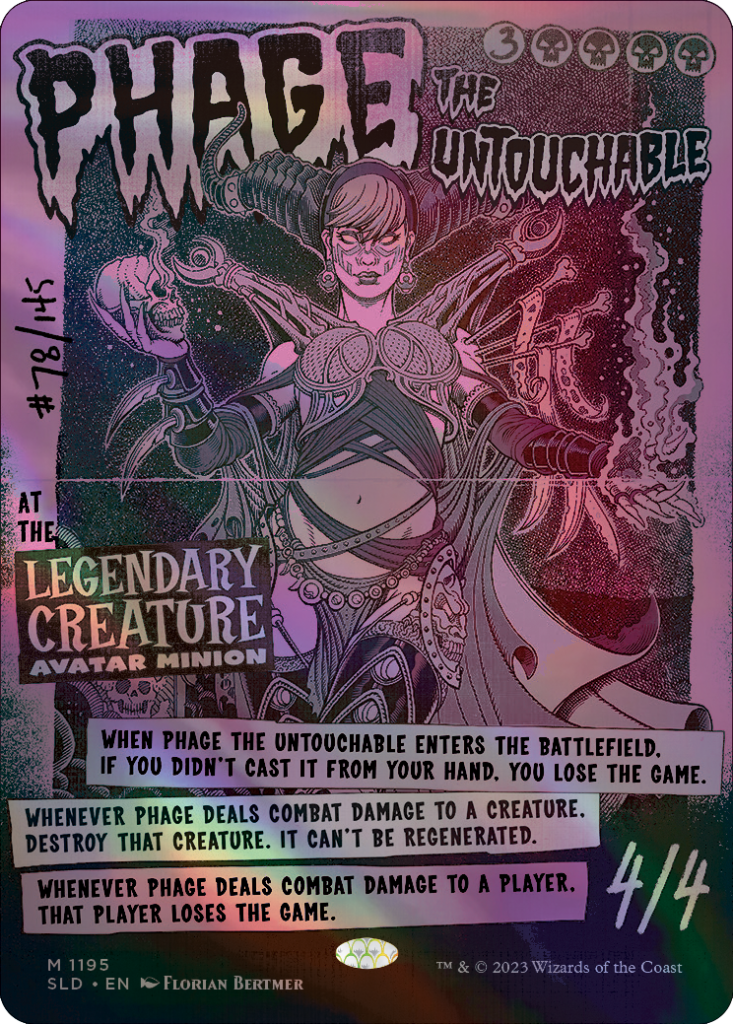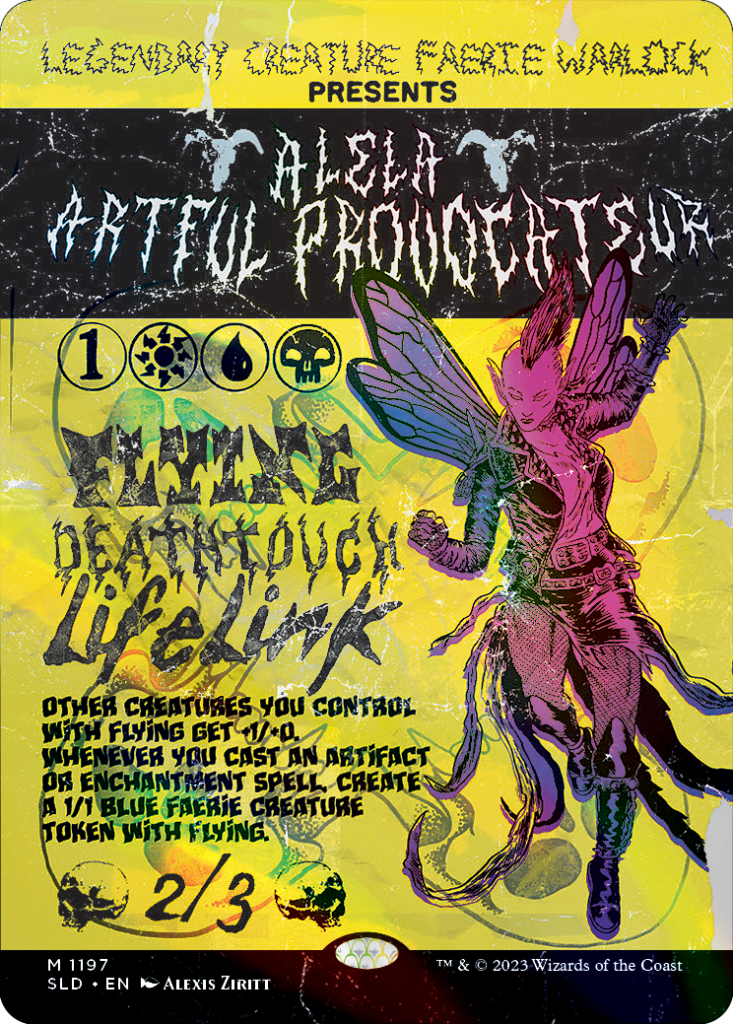 Other MagicCon: Minneapolis highlights from the Weekly MTG stream include:
The event will play host to Pro Tour March of the Machine
The New Perspectives grant program returns
Secret Lair Showdown is coming back
Shadows Over Innistrad Remastered News
Weekly MTG also previewed some of the cards coming to MTG Arena in Shadows Over Innistrad Remastered. The set is an MTG Arena-only release, bringing cards from Shadows Over Innistrad and Eldritch Moon to the client. The release will bring 95 percent of the cards registered for Pioneer at Pro Tour Phyrexia to MTG Arena's Explorer format.
Check out the previews from the main set below: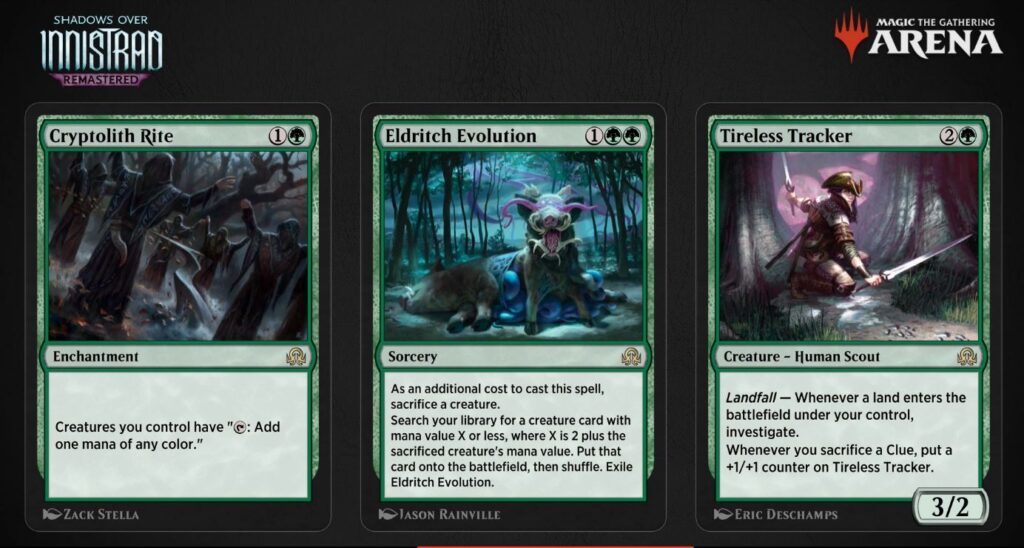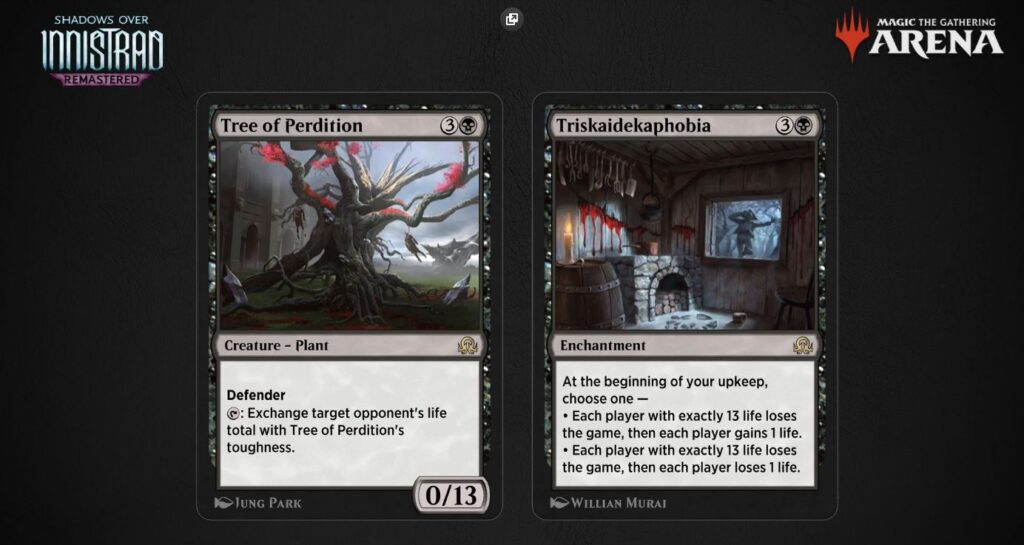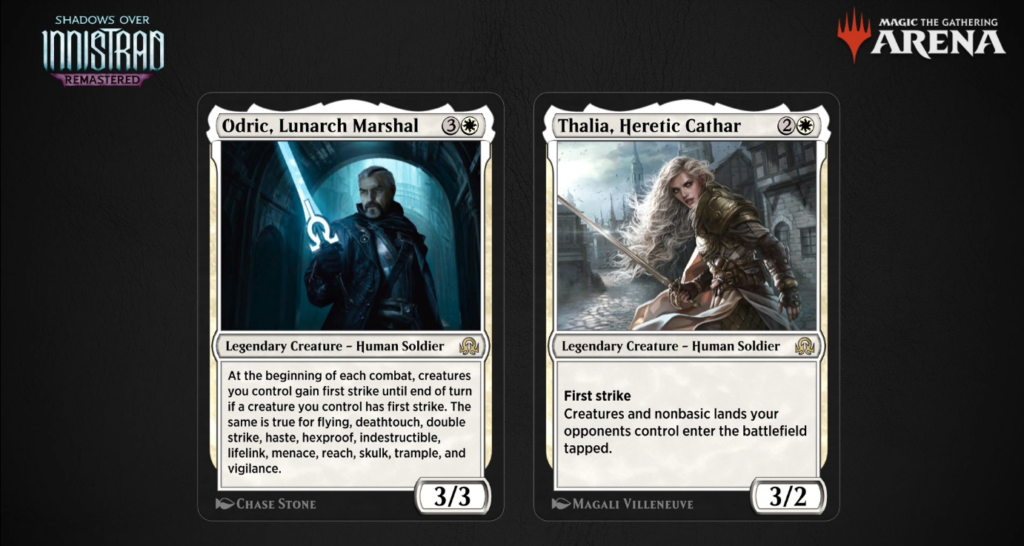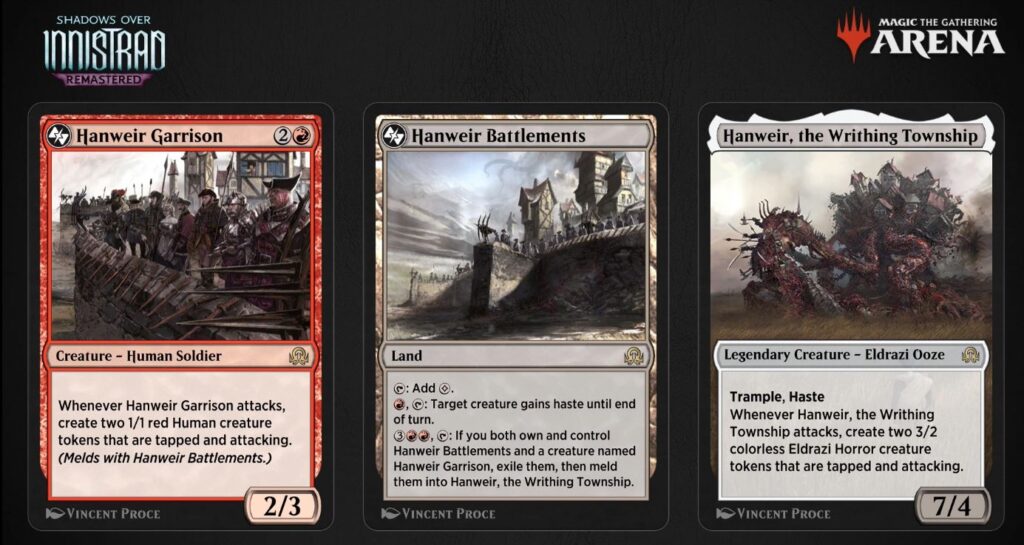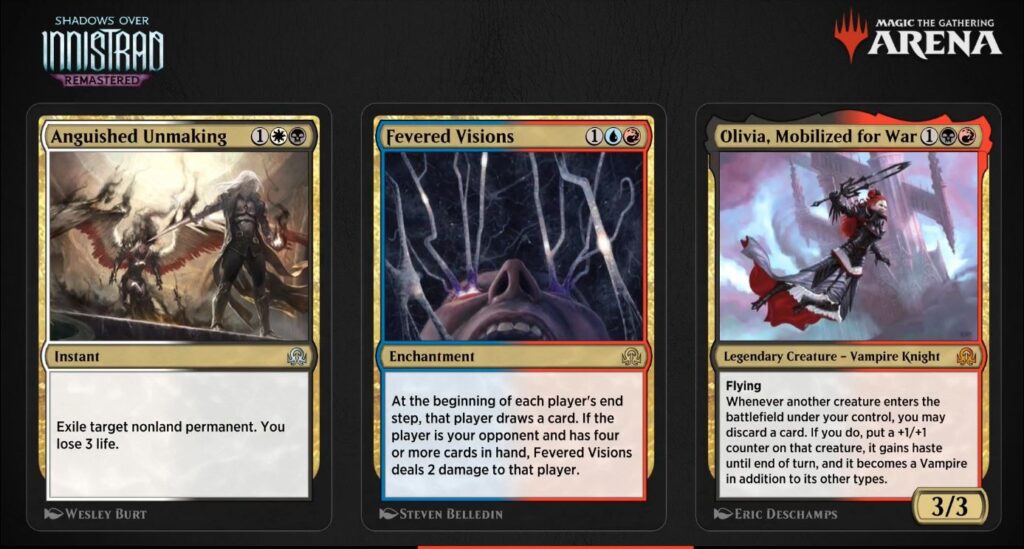 Notably, Shadows Over Innistrad Remastered will also include a bonus sheet to enhance the draft format. The bonus sheet will feature cards from original Innistrad and rotate on a weekly basis to keep the draft format fresh. These cards will also be craftable and legal in Historic.
The previews from the bonus sheet can be seen below, including Snapcaster Mage and Griselbrand.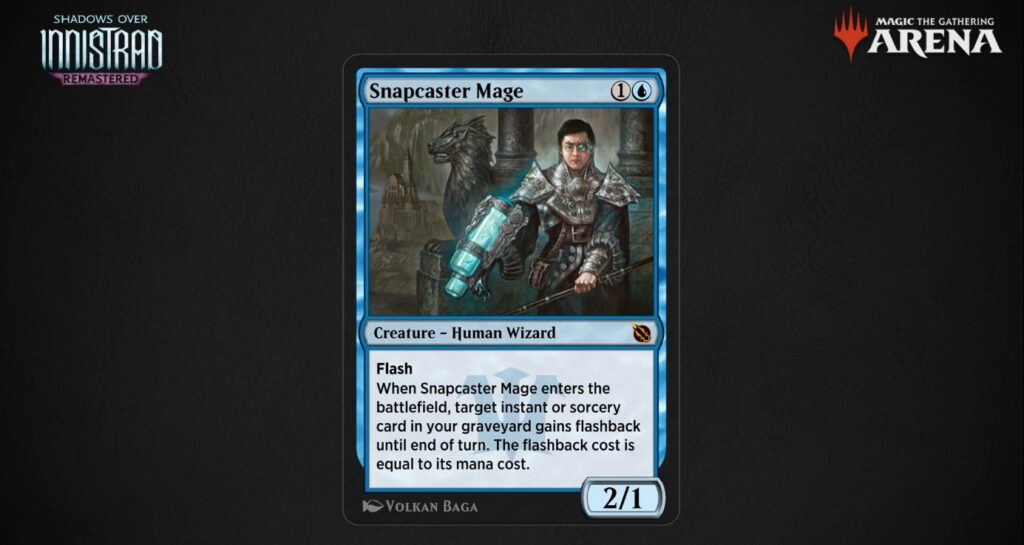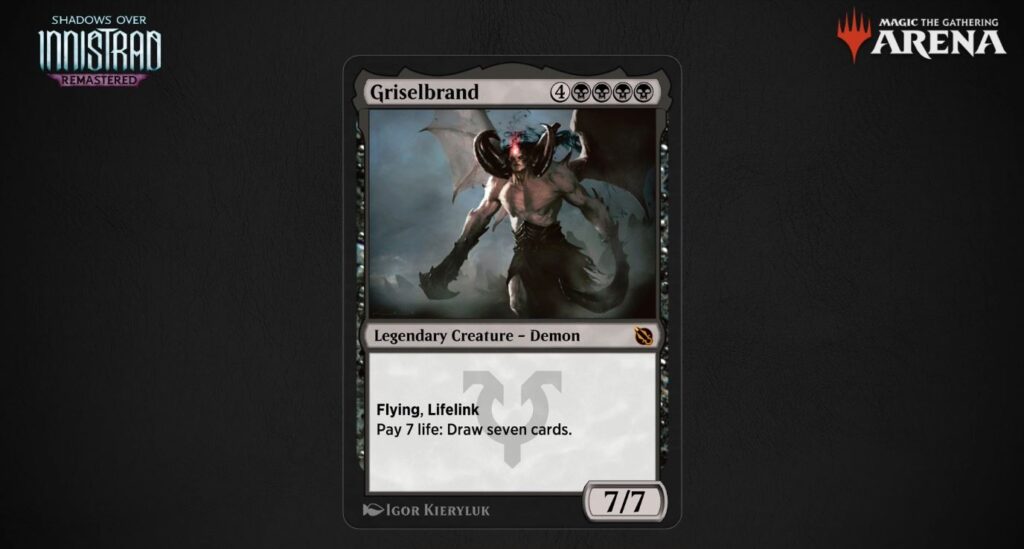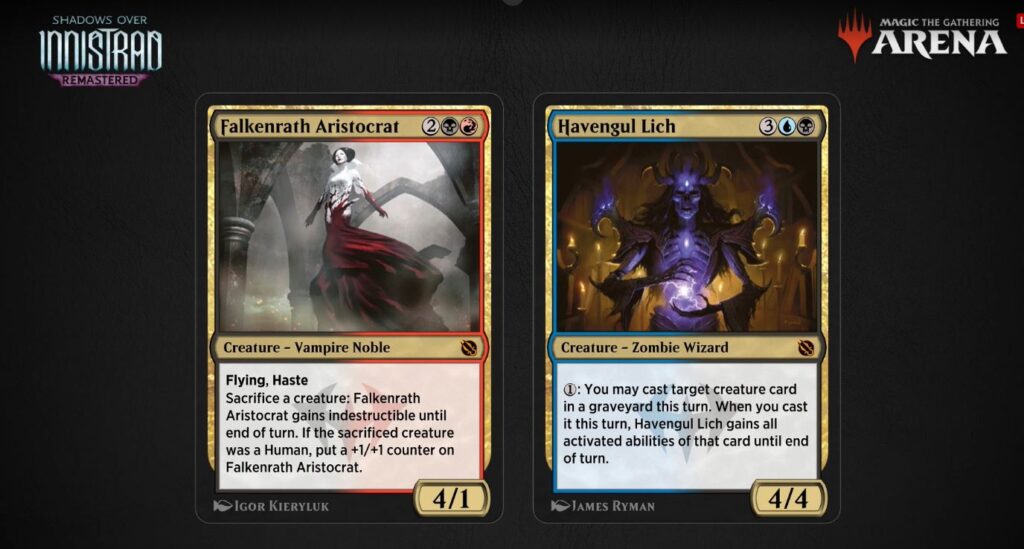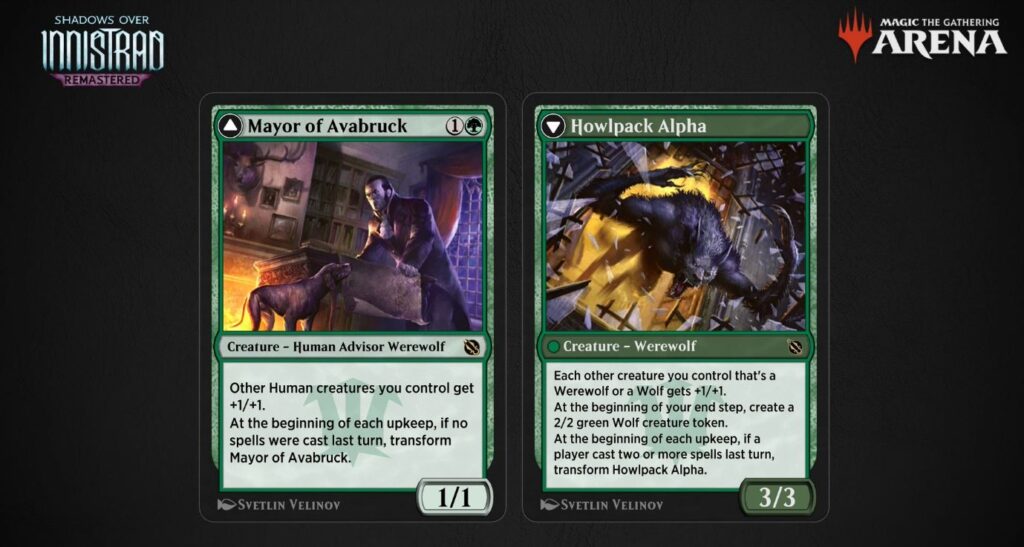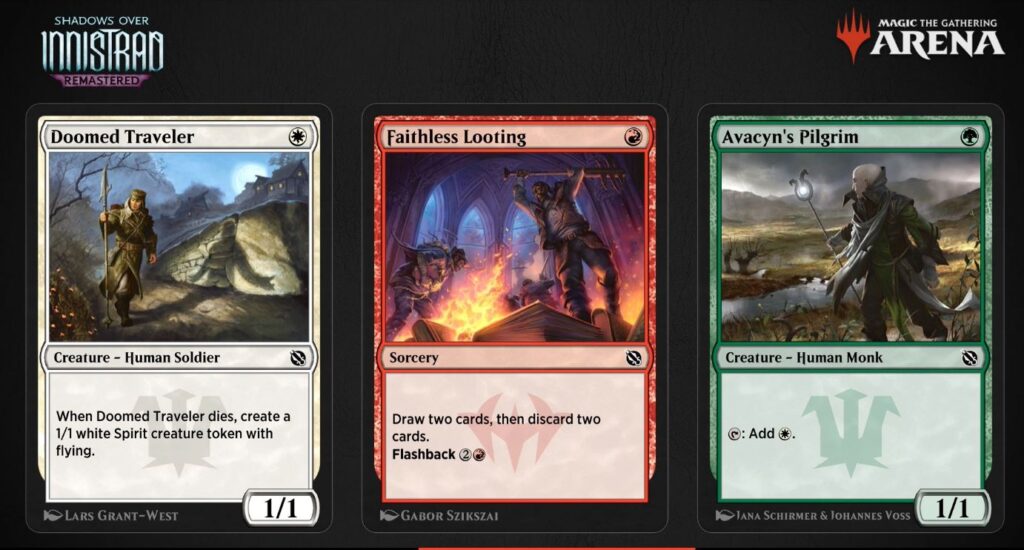 Check out all the released details on MagicCon: Minneapolis from WotC here.