Apparel company Brain Dead Studios took to Instagram today to show off an upcoming Secret Lair collaboration.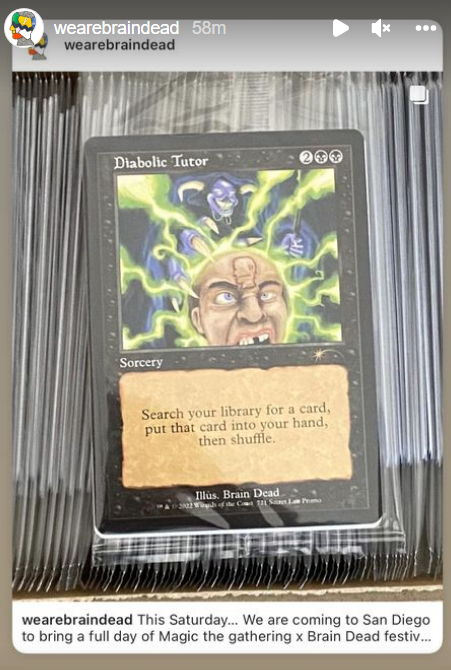 Shared as an Instagram story, the image shows off a fancy new version of Diabolic Tutor featuring original artwork by Brain Dead. The card is marked as a Secret Lair Promo, however any additional contents of the drop have yet to be revealed.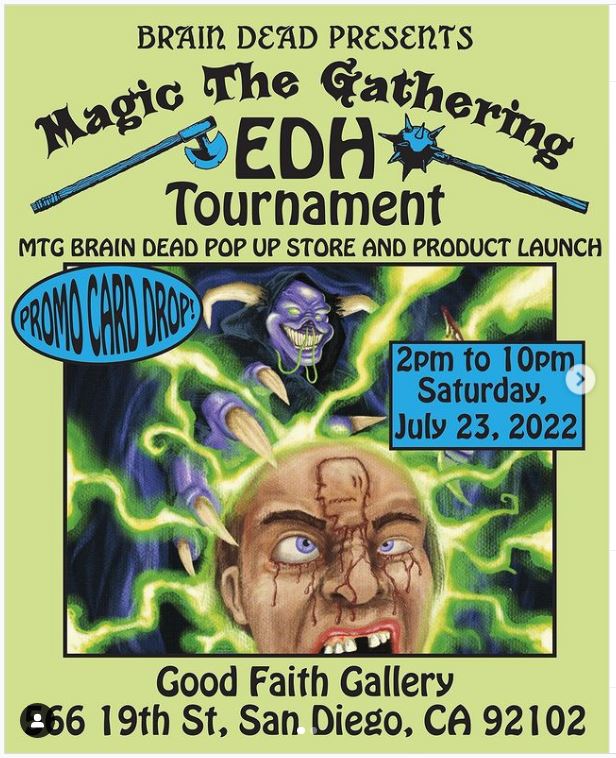 According to a flier also posted on Brain Dead's Instagram, the promo will be officially revealed next Saturday, July 23 at a popup event in San Diego. The flier was posted with the following caption: "NEXT Saturday… We are coming to San Diego to bring a full day of Magic the gathering x Brain Dead festivities @goodfaithsd. We will be launching our @wizards_magic Secret Lair promo card alongside a new range of collaborative goods. We will running a free tournament with music, drinks , food and prizes. Make sure you do not miss out. More info soon."
Currently, Wizards of the Coast (WotC) has yet to release any information on this drop, however WotC has collaborated with Brain Dead Studios in the past – producing a line of unique MTG clothing back in 2020 which Post Malone modeled on Late Night with Seth Meyers.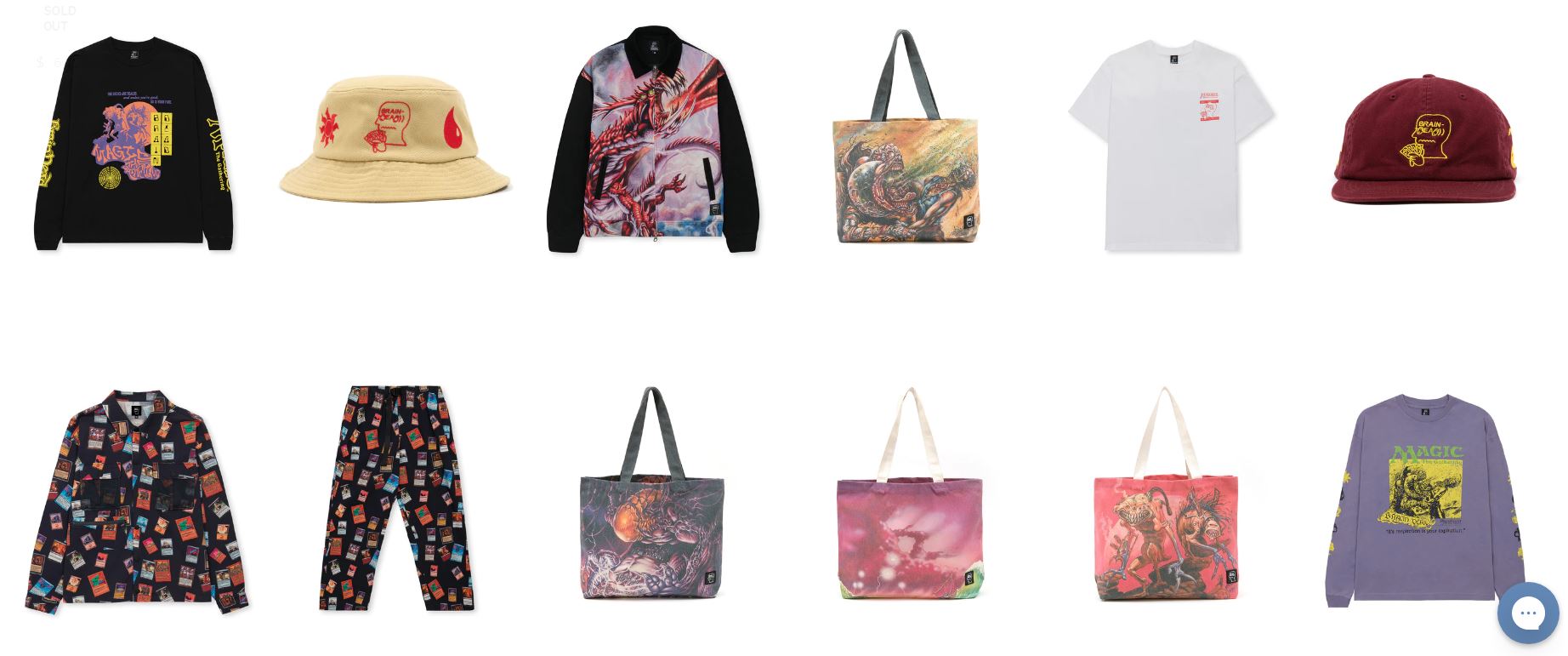 So what do you think of this reveal? Let us know your thoughts in the comments on Facebook and Twitter.