SCG CON Baltimore is in the books! Check out all the winners over the weekend and the decklists from the Legacy $10K and Legacy $5K.
Legacy $10K
Former Invitational champion, Brian Coval, won the Legacy $10K on Saturday with Cephalid Combo.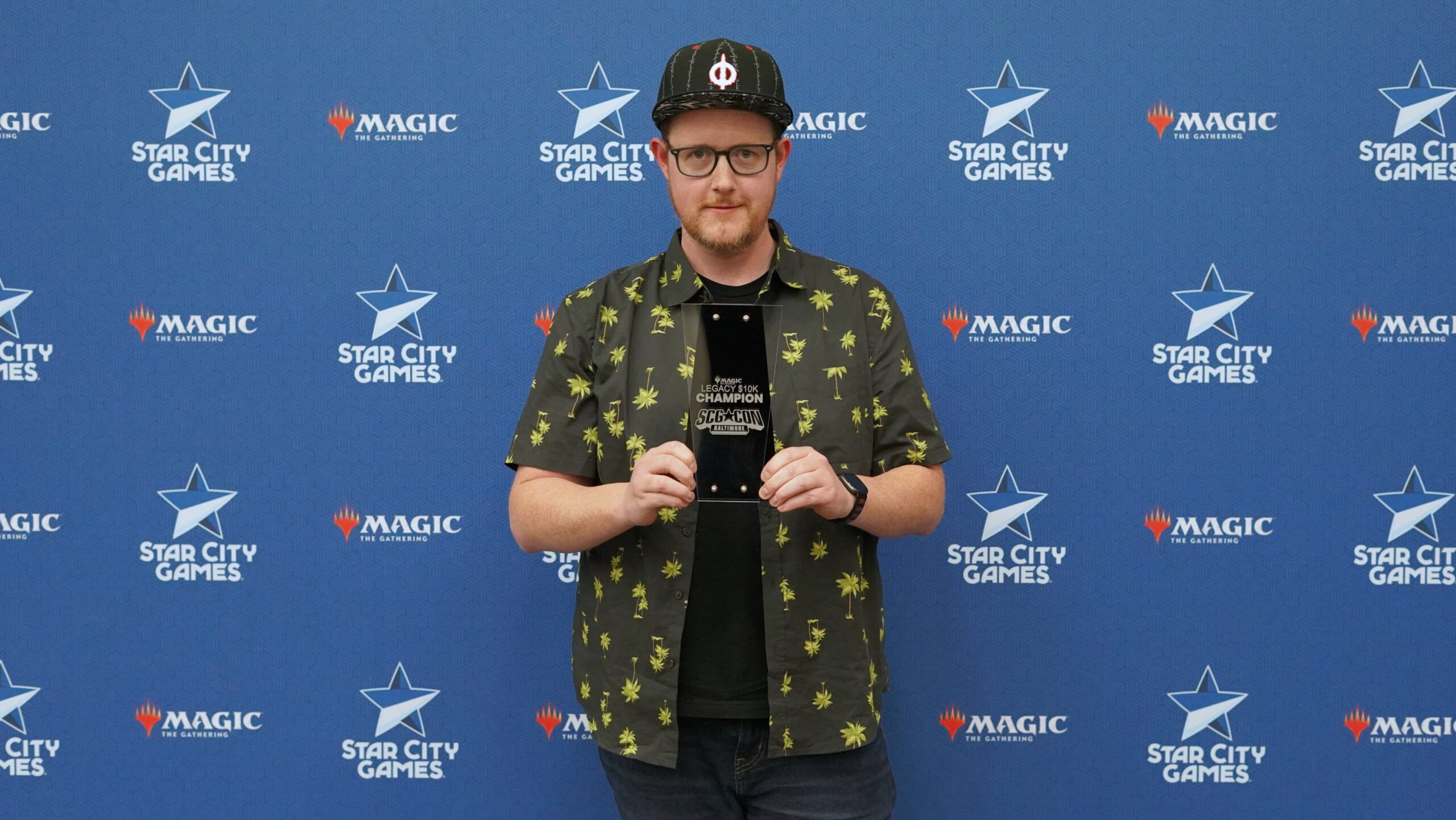 Creatures (12)
Planeswalkers (2)
Lands (21)
Spells (25) Coval came out on top of the 259-person event with an undefeated record. He went 7-0-2 in the Swiss before tearing through the elimination rounds. Coval defeated WowyMcDoug on Food Chain Goblins in the finals to take home the trophy and $2,000 first-place prize. The Top 8 featured eight different archetypes, with only two Brainstorm decks.
View the Top 16 decklists from the Legacy $10K.
Legacy $5K
Stephen Dupal won the Legacy $5K on Sunday with Mono-Red Prison.
Creatures (20)
Lands (16)
Spells (24) Dupal prevented his opponents from playing cards through a combination of Blood Moon, Chalice of the Void, and Trinisphere, culminating with a win over Kurt Spiess on Lands in the finals. After locking opponents out playing spells, Dupal won through creatures like Goblin Rabblemaster and Caves of Chaos Adventurer to gain the initiative while beating down.
View the Top 16 decklists from the Legacy $10K.
cEDH $5K
Patrick Serino won the first cEDH $5K in SCG CON history with Animar, Soul of Elements.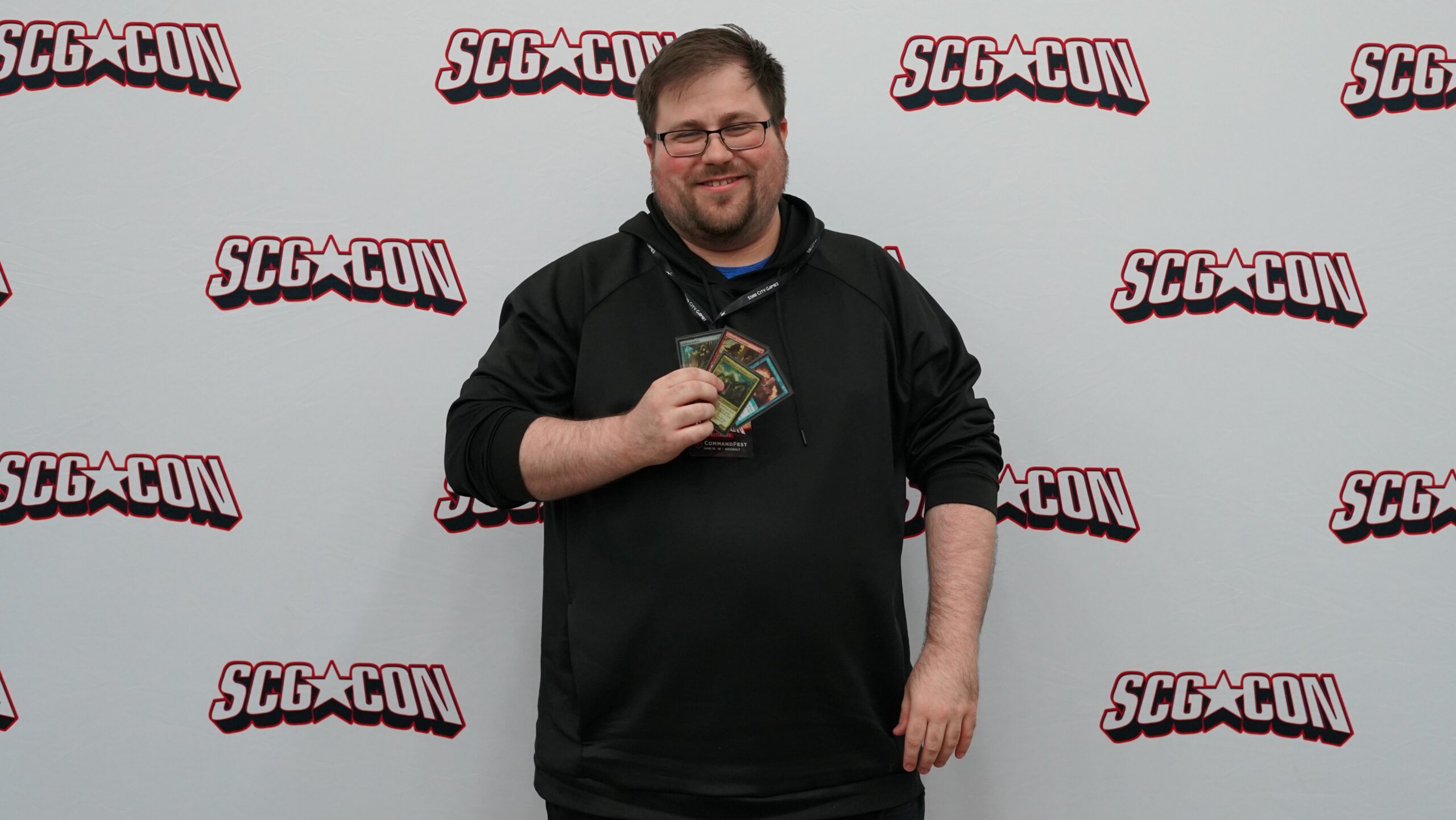 263 players showed up for the event and the final pod had Animar, Sould of Elementals, Heliod, Sun-Crowned, Sisay, Weatherlight Captain, and Kraum, Ludevic's Opus partnered with Tymna the Weaver.
Check out Serino's winning list here.
Battle Hardened
The trio of Brodie Spurlock, Michael Feng, and Dave Lin won the Outsiders Team Sealed Battle Hardened on Saturday.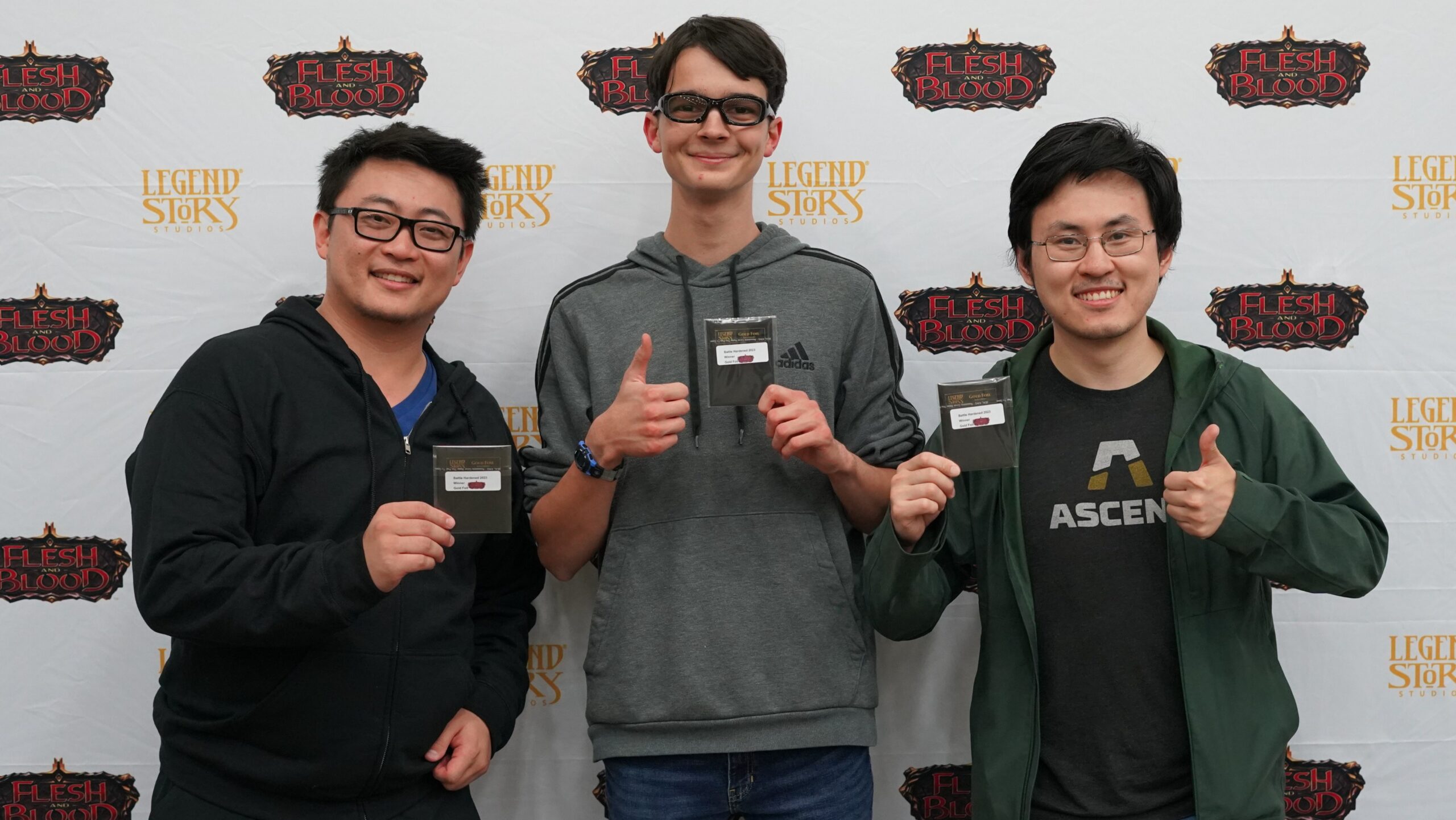 All three players earned PTIs, a random gold cold foil promo card, $500, and an exclusive Battle Hardened playmat for the win.
Professional Tournament Invitational
Brodie Spurlock won the Classic Constructed Professional Tournament Invitational with Lexi, Livewire on Sunday.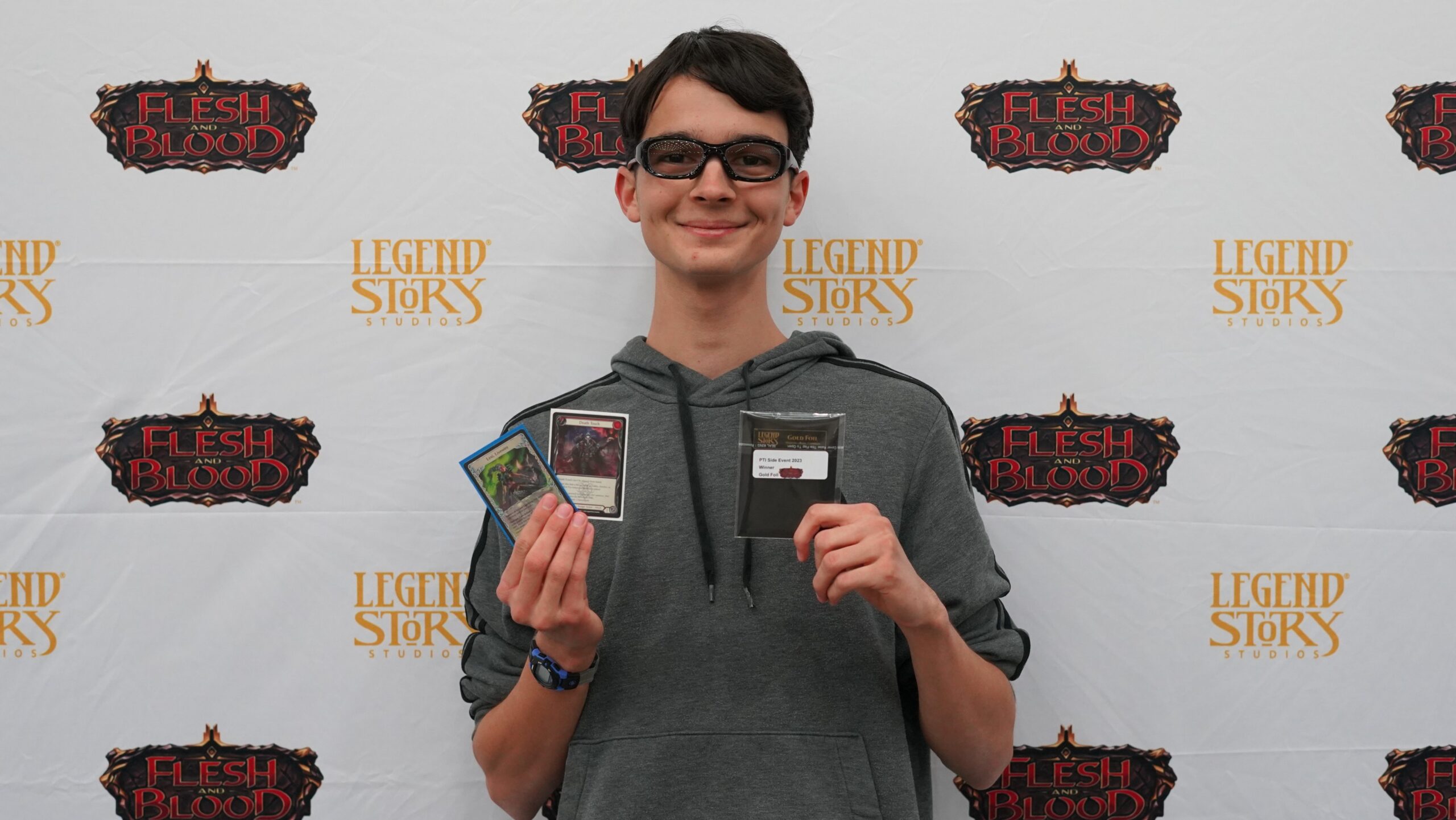 Decklists for the event will be available later this week here.
SCG CON returns with more Magic: The Gathering and Flesh and Blood action in Cincinnati, Ohio on July 14-16.