Over the weekend, Reddit user u/LATIN0 shared an image to the /r/Pics subreddit showing what appeared to be an estimated six pallets of Magic: The Gathering cards dumped in their local landfill.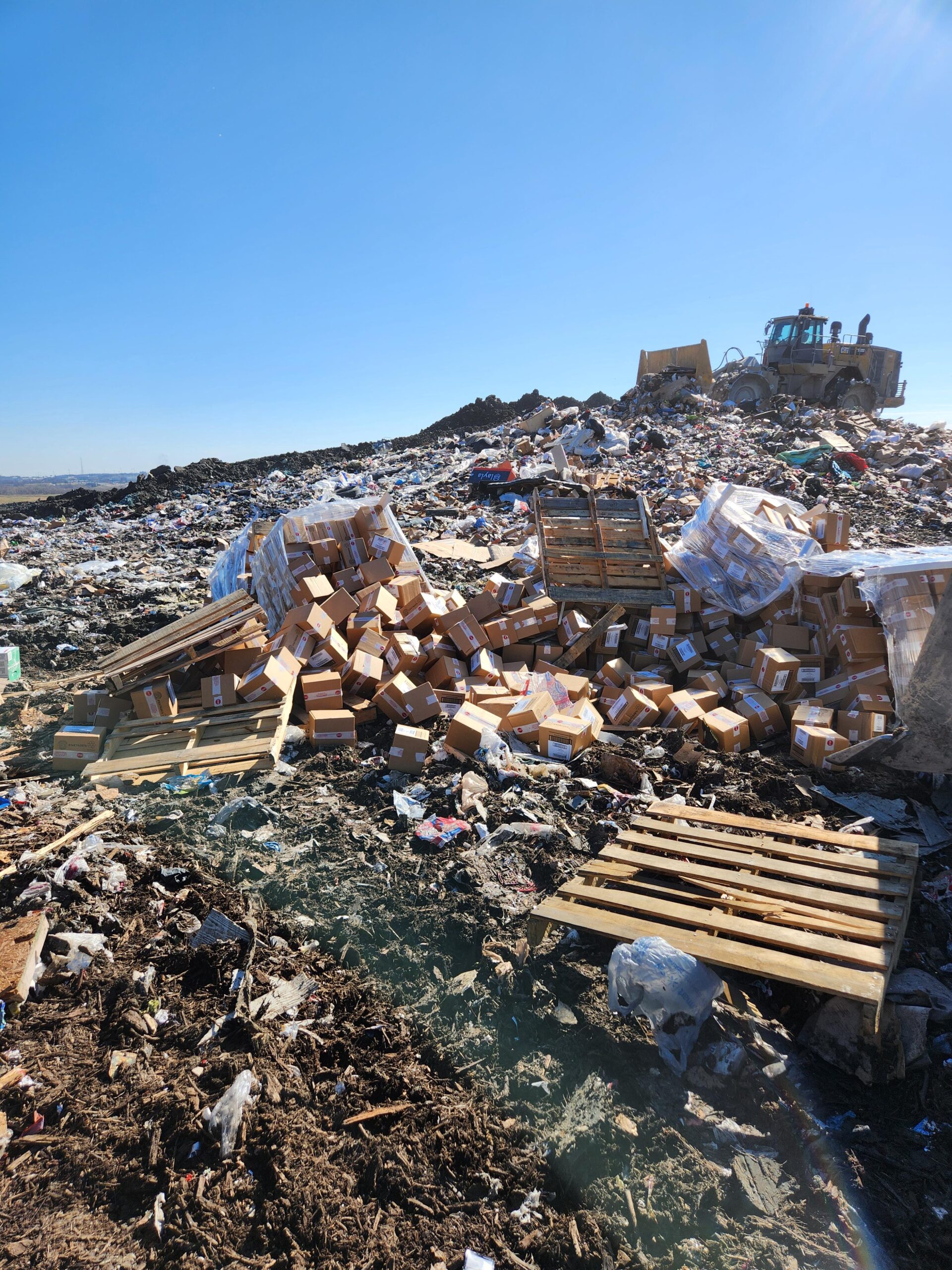 While LATIN0 has been pretty quiet since their initial post, they did include some bonus pictures of the haul, confirming that the cards were Modern Horizons II — one of the most sought after premium products in the MTG catalogue.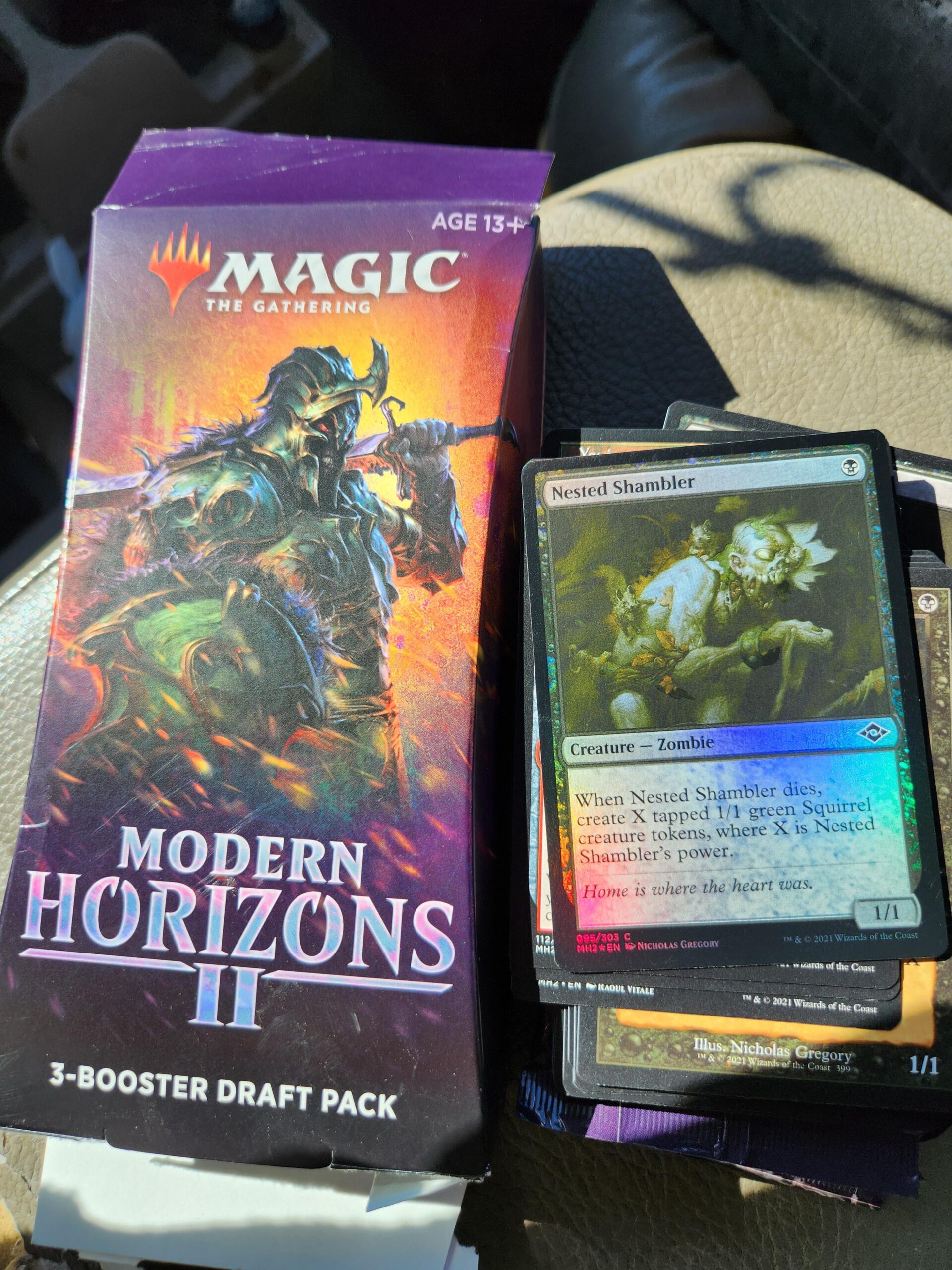 Speculation as to how this much product could end up casually dumped has erupted in comment sections all over the internet. Theories range from being a "lost shipment" from 2021 that was written off long ago, to it being the same cards from another post that were delivered ruined by a mysterious chemical. The most plausible conclusion (so far) is that they were "damaged" in transit and the receiver refused the order, leading to the shipping company filing a claim with the transporter, and then just disposing of the damaged goods.
According to Reddit user Mirrormn, the math adds up to approximately $260,000 worth of product.

While early reports suggest this is somewhere in Texas, the landfill's exact location has yet to be officially identified, and therefore it is unknown whether it is public or privately owned. If privately owned, the cards would technically be property of the company, but if public, any items dumped there are likely fair game and truly a goldmine for any Magic player willing to get their hands dirty – which is fitting, considering the most iconic card from Modern Horizons II is Ragavan, Nimble Pilfer.
What would you do if you stumbled upon a quarter-of-a-million dollars worth of sealed Magic cards? Let us know in the comments on Twitter and Facebook.