Finally, every single card for Core Set 2021 is out for us to look at! It's unclear what will be good, but the commons this time around are more powerful than in the average core set and the removal is fantastic! Check out these commons:
My one expectation after reviewing the entire set is that synergy will be much more important than in most core sets. Simic cares about drawing cards and Izzet cares about spells, so don't think of Opt as some random filler common. Opt will be a significant role-player in a variety of blue strategies and it even helps Dimir piece together reanimation combos. When drafting Core Set 2021, position into a synergy deck if possible. This isn't usually the core set recipe, but it's what the cards seem to point to.
With this in mind, let's jump into a draft!
Pack 1, Pick 1
The Pack:
The Pick:
Pack 1, Pick 2
The Picks So Far: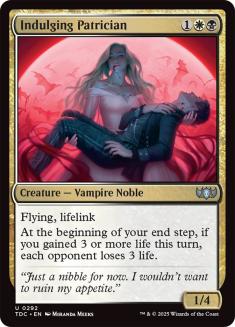 The Pack:
The Pick:
Pack 1, Pick 3
The Picks So Far:
The Pack:
The Pick: