Magic.GG released details for MagicCon: Las Vegas including ticket packages, events, special guests, and more.
MagicCon: Vegas is scheduled for September 22-24 at the Las Vegas Convention Center in Las Vegas, Nevada and features Magic World Championship XXIX, a Limited open-entry $100K, Secret Lair Showdown Championship, Gavin Verhey's Unknown event, and more.
Wizards of the Coast (WotC) will continue to offer a bare bones weekend badge for $65 that gets you in the door for three days and comes with an Arcane Signet promo card. Single day badges are available for $30. Higher tier ticket packages are available for those looking to get the most memorable experiences, ranging from premium single-day and weekend badges, legendary, and Black Lotus VIP packages that scale up to $828. Full ticket package information can be found here. Badges go on sale June 15.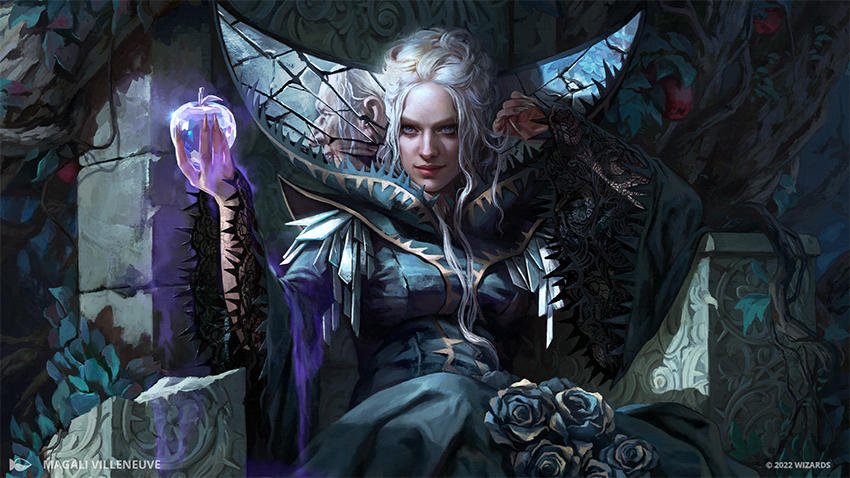 This event will be the first MagicCon to host a large-scale open-entry tournament with the Wilds of Eldraine Limited $100K. The three-day event features Sealed on Day 1, Draft on Day 2, and a Top 8 Draft on Day 3 with Pro Tour invites going to the Top 8. Entry costs $160 plus a MagicCon badge. The prize breakdown can be seen below:
1: $20,000
2: $10,000
3–4: $5,000
5–8: $2,500
9–16: $1,000
17–24: $750
25–32: $500
33–64: $400
65–128: $300
More information on the Limited $100K can be found here.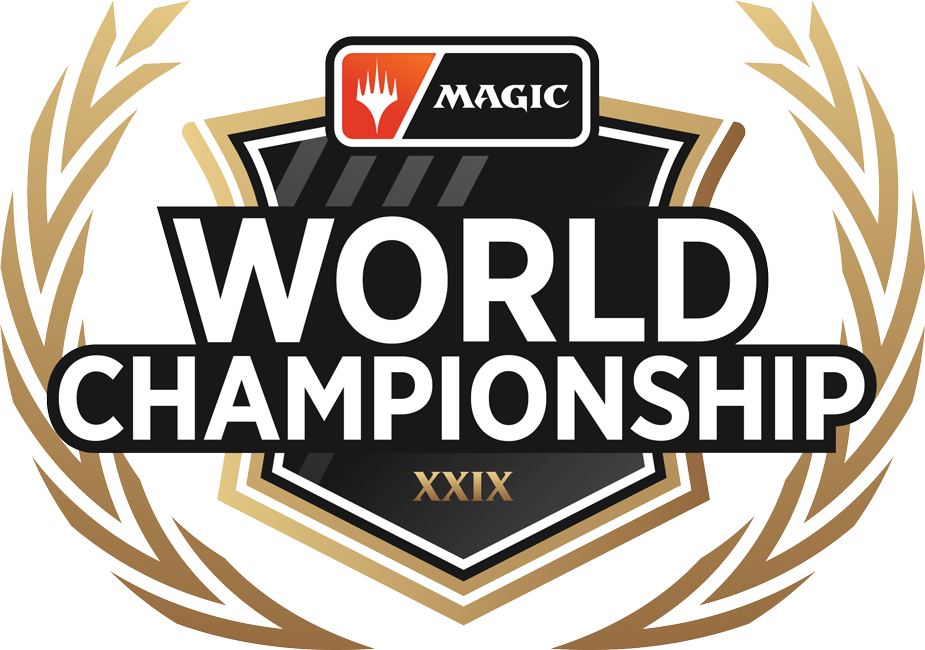 Magic World Championship XXIX also takes place over the weekend, where more than 100 of the players in the world will battle it out for their share of a $1 Million prize pool. The World Championship formats include Standard and Wilds of Eldraine Draft. The event will be streamed on Twitch.
Magic fans will also be able to catch panels, cosplay contests, a live episode of Game Knights, and all of the other fanfare expected at a MagicCon. Content creator badges, press/media badges, and the New Perspectives Grants will also be available.
Read the original announcement from Magic.GG.