Comic book publisher, BOOM! Studios, has announced a new, 40-page Magic: The Gathering one-shot — Magic Planeswalkers: Notorious #1.
The comic will feature four popular planeswalkers, paired off into teams of two, with Liliana and Sorin leading the charge against a "diabolical figure" hellbent on ravaging the multiverse. The second pairing brings together two of Magic's most mysterious planeswalkers – Oko and Calix – for undisclosed mischief on a brand-new plane.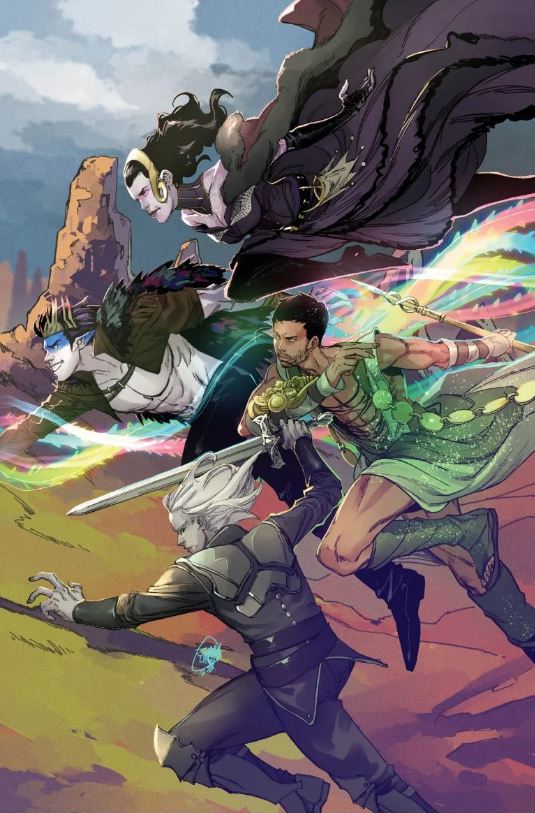 While most of the story details are still under-wraps, Magic fans will be happy to know their favorite characters are in good hands, with veteran Magic writer, Rich Douek, in charge of the story and Cullen Bunn (Ghostlore, Harrow County) at the helm, plus artists French Carlomagno (Firefly: Brand New 'Verse, The Dead Lucky) and Carlos Pedro (Elephantmen) rounding out the talented cast.
Magic Planeswalkers: Notorious #1 is scheduled to release in comic stores and through Google Play and other digital providers on August 23, 2023.