Wizards of the Coast (WotC) has released their weekly MTG Arena update that includes details on the MTG Arena Summer Sale, Gladiator coming to the client, and more.
MTG Arena Summer Sale Starts Tomorrow
The MTG Arena Summer Sale begins tomorrow and runs through August 17. The sale features card styles, card sleeves, avatars, stickers, emotes, and multiple bundles. Check out some of the cosmetic bundles coming below.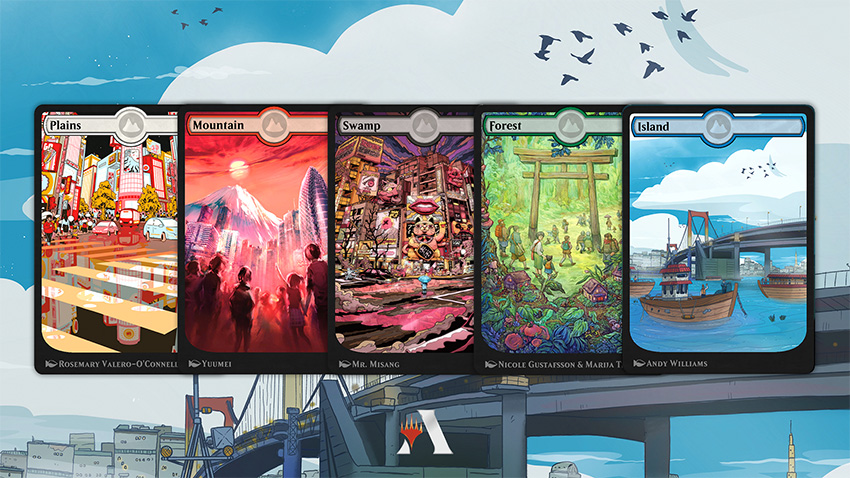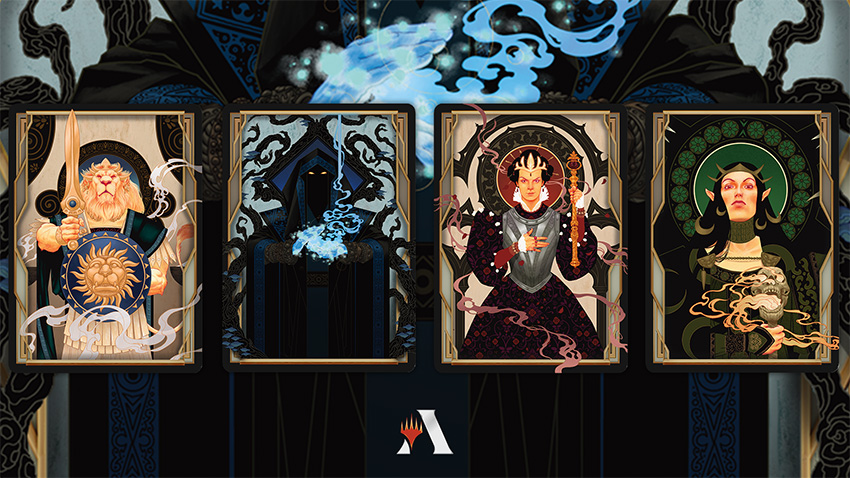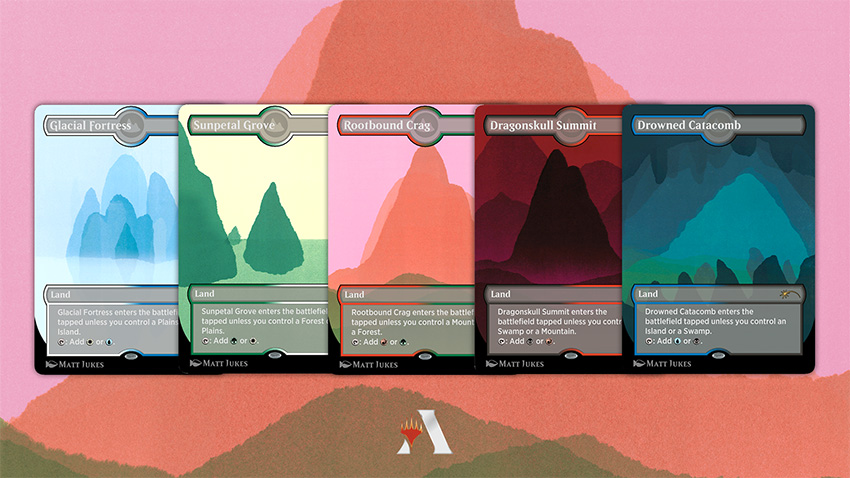 Gladiator Hits MTG Arena Next Week
The fan-made variant of Singleton, Gladiator, comes to MTG Arena on August 11-14. Decks are 100 cards (or more) with no duplicates other than basic lands, don't use sideboards, and matches are best-of-three. Banned cards are:
Field of the Dead
Natural Order
Nexus of Fate
Oko, Thief of Crowns
Teferi, Time Raveler
For those that want a jumping-off point, there will be 10 preconstructed decks to try out. The event is free to play and offers Individual Card Rewards for the first two wins. For more information on the format and the event, check out the Gladiator spotlight page.
Bug Fixes And Arena Championship 1 Qualifications List
Several bug fixes have been implemented and can be found here. There is also a new page that lists all the players that have qualified for Arena Championship 1. The list will be updated as more players qualify.
Event Schedule
Events open at 8 a.m. PT (UTC -7) and close at 8 a.m. PT (UTC-7) on the dates shown unless otherwise noted.
August 2-7:

Kamigawa: Neon Dynasty

Premier Draft

August 5-8: Historic Metagame Challenge
August 7-12: Streets of New Capenna Premier Draft
August 11-15: Community Spotlight Gladiator
August 12-September 1: Arena Cube
August 22-27: Kaladesh Remastered Premier Draft
August 27-September 1: Amonkhet Remastered Premier Draft
Quick Draft
August 5–19: 

Kamigawa: Neon Dynasty
August 19–September 2: Alchemy Horizons: Baldur's Gate
September 2-15: Streets of New Capenna
Midweek Magic
Midweek Magic events open on Tuesdays at 8 AM PT and close on Thursdays at 8 AM PT.
August 2–4: Explorer

August 9-11: Historic Artisan
August 16-18: Omniscience
August 23-25: Future Alchemy (All Access)
August 30-September 1: Last Call (All Access)
Premier Play Schedule
All times listed are Pacific time (UTC -7).
Note: The format for the August Qualifier Play-In and Qualifier Weekend events has been updated to Alchemy. For full details, see the event pages linked below.
Qualifier Play-In Events
Qualifier Play-In events are single-day tournaments in which players compete to earn invitations to Qualifier Weekend events.
August
Best-of-One Qualifier Play-In

August 13, 6 AM – August 17, 6 AM

Best-of-Three Qualifier Play-In

August 19, 6 AM – August 20, 3 AM
Qualifier Weekend Events
Day One and Day Two events close to new entries at 8 AM PT (UTC 15:00) each day.
Qualifier Weekend events are two-day events in which eligible players compete for invitations to the Arena Championship held in the fourth quarter of 2022.
August
Qualifier Weekend

August 20, 6 AM – August 21, 4 PM

Format for both days: Alchemy
Read the original article from WotC.