Commander Masters is the latest in a long line of Masters sets, but the first to focus on Magic: The Gathering's 100-card, multiplayer format — Commander. As is the norm with Masters sets, the cards will not be Standard-legal (unless already included in a current Standard set). This article will be updated with new information leading up to the set's release, so be sure to bookmark and check back frequently!
Important Dates
Previews Begin: July 11
Commander Deck Previews: July 17–20
Full Card Image Gallery: July 21
WPN Premium Store Events: July 28–30
Global Tabletop Launch: August 4
Set Symbol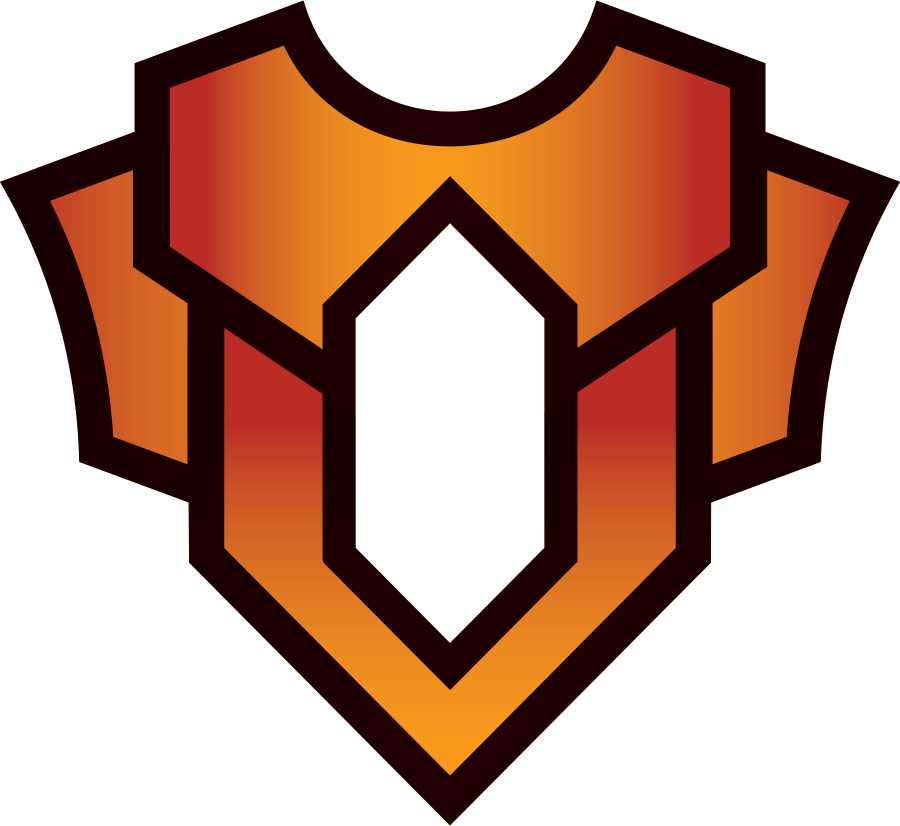 Product Lineup
Draft and Set Boosters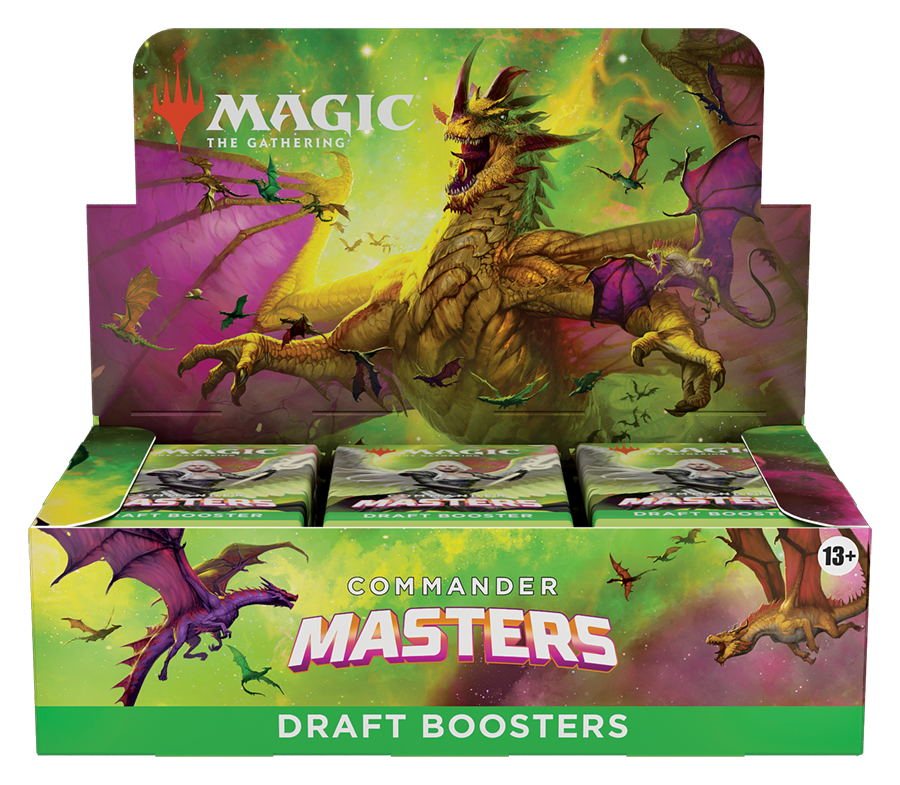 Draft Boosters contain:
20 cards

1 double-sided token
2–4 cards of rarity Rare or higher (3: 36%; 4: 3%)
5–7 Uncommon
11–12 Common cards
Traditional Foil Borderless Mythic in <1% of boosters.
Set Boosters contain:
15 cards

1 Art Card
1 token/ad card or card from "The List" (a special card from Magic's history—found in 25% of packs)
2–6 cards of rarity Rare or higher (2: 34%; 3: 48%; 4: 15%; 5: 2%; 6: <1%)
3–8 Uncommon
4–8 Common
1 Land card
Every pack contains at least 1 Traditional Foil card of any rarity
Collector Boosters
15 Magic: The Gathering cards

1 Traditional Foil double-sided token
5 cards of rarity Rare or higher
2–5 Uncommon
4–7 Common
1 Land
Collector Boosters will have "1 Foil-Etched card, 5 Borderless cards (1 of which may be Textured Foil), an Extended-Art card of rarity Rare or higher from one of the Commander Masters Commander Decks, and a total of 9–11 Traditional Foil cards."
Commander Precons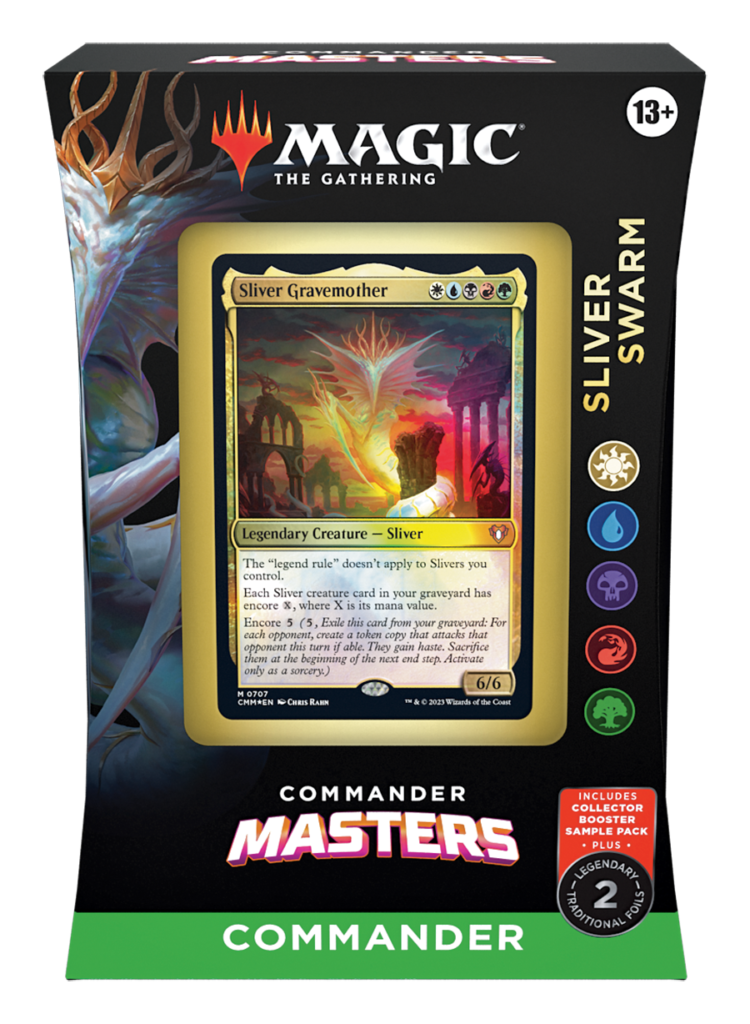 Commander Masters is scheduled to release on August 4, 2023.