Editors note: This article has been updated as of 7/21 to include pricing information as well as the two secret bonus cards.
Courtesy of Wizards of the Coast (WotC) and IGN, take a look at the contents of the upcoming Secret Lair drops — Secret Lair x Fortnite and Secret Lair x Fortnite: Landmarks and Locations!
Secret Lair x Fortnite
The first drop includes seven cards, each reworked to fit various Fortnite themes, including new artwork and names.
Shrinking Storm (Wrath of God)
Dance Battle (Dance of Many)
Supply Llama (Etherium Sculptor)
Crack the Vault (Grim Tutor)
Battle Royale (Triumph of the Hordes)
Battle Bus (Smuggler's Copter)
The Cube (Planar Bridge)
You can view each of these cards below.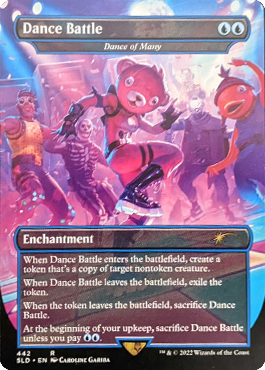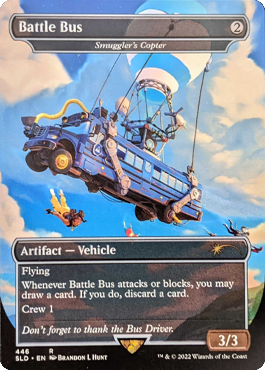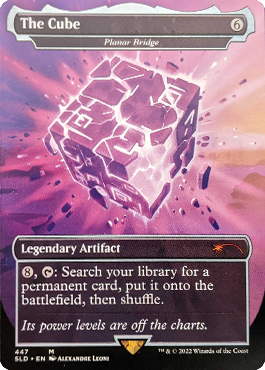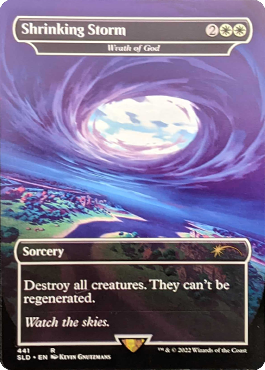 Secret Lair x Fortnite: Landmarks and Locations
The second drop contains all five basic lands, each depicting various popular locations from the Fortnite map.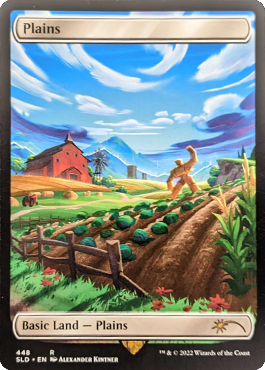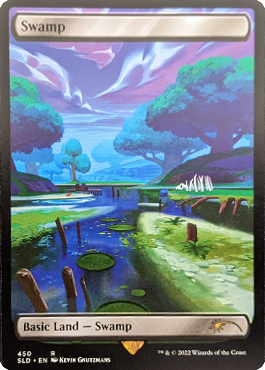 According to IGN, both drops also come with a "secret bonus card", which you can see below.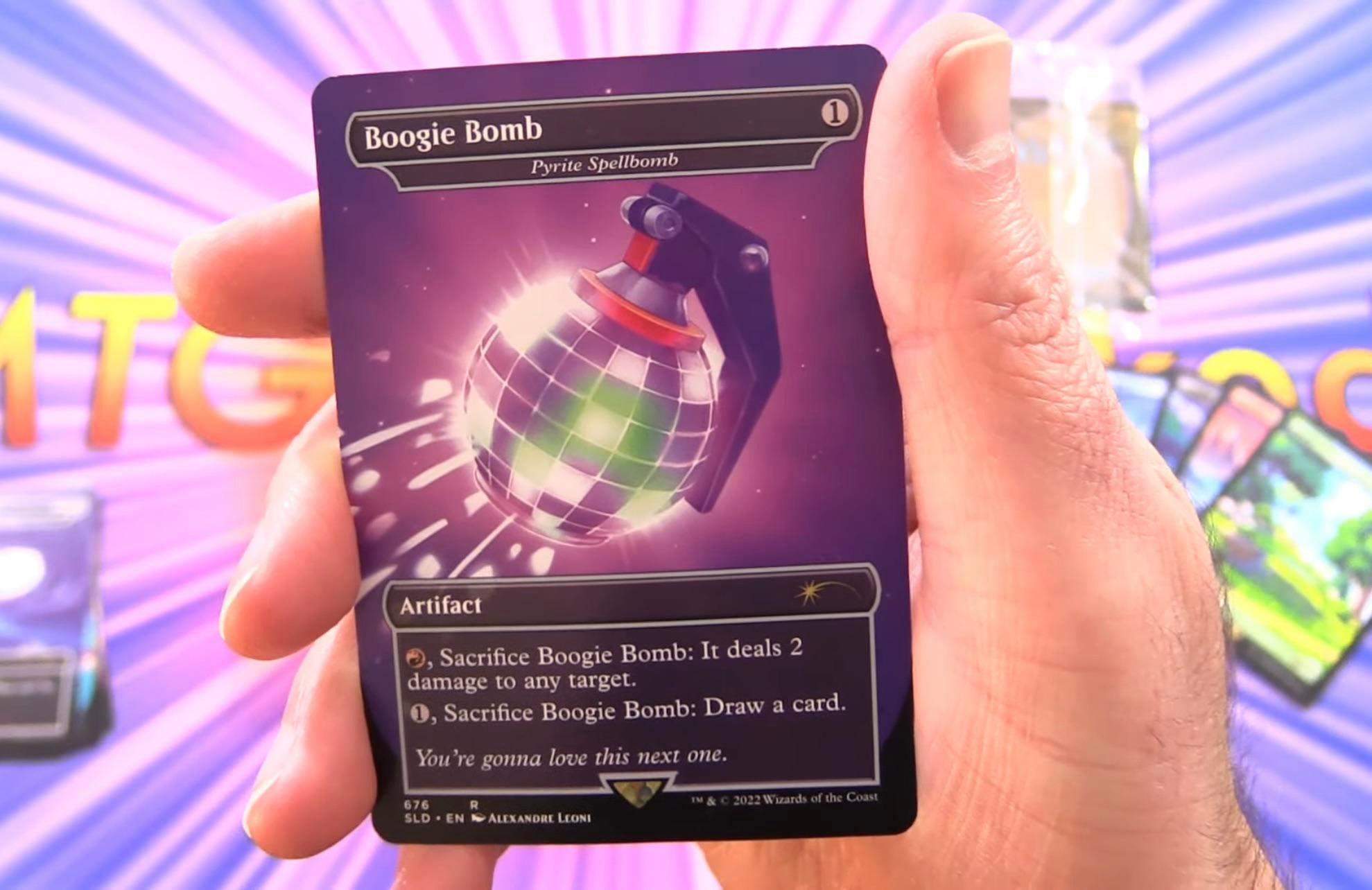 Both of these drops will be on sale beginning July 21 at 9 AM PT and can be purchased in non-foil and foil for $29.99 and $39.99 respectively.