MTG Arena's digital-only format gets a brand-new batch of cards! Below you'll find each card previewed from Alchemy: New Capenna from May 29-31.
May 31
Rares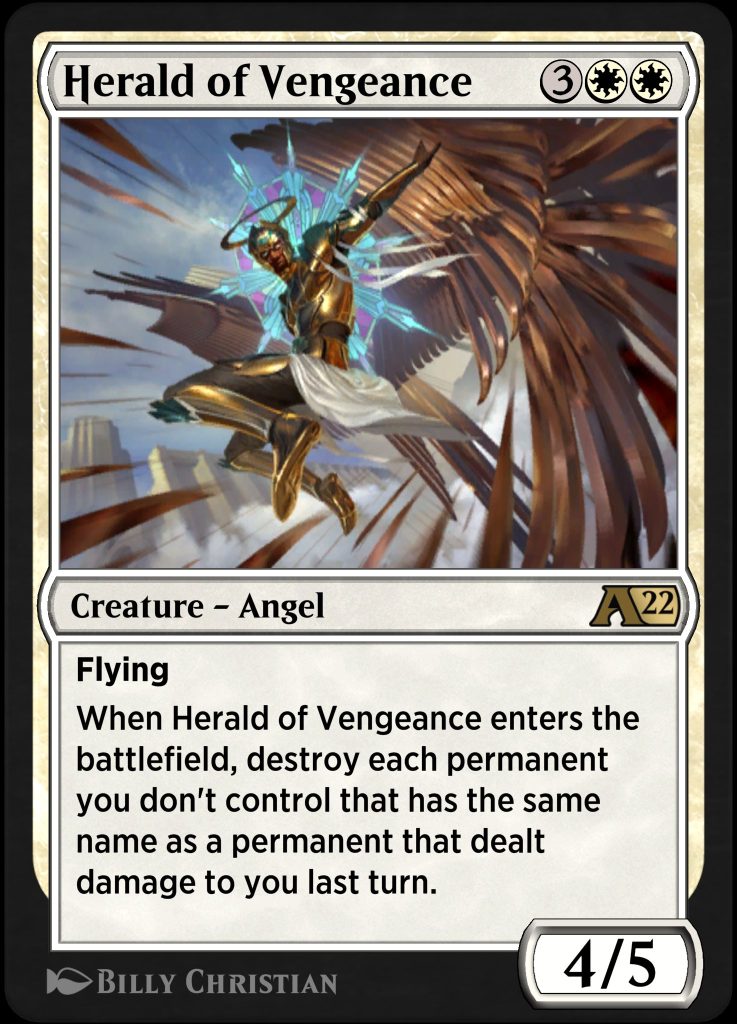 Herald of Vengeance – Source | Syndicate Recruiter – Source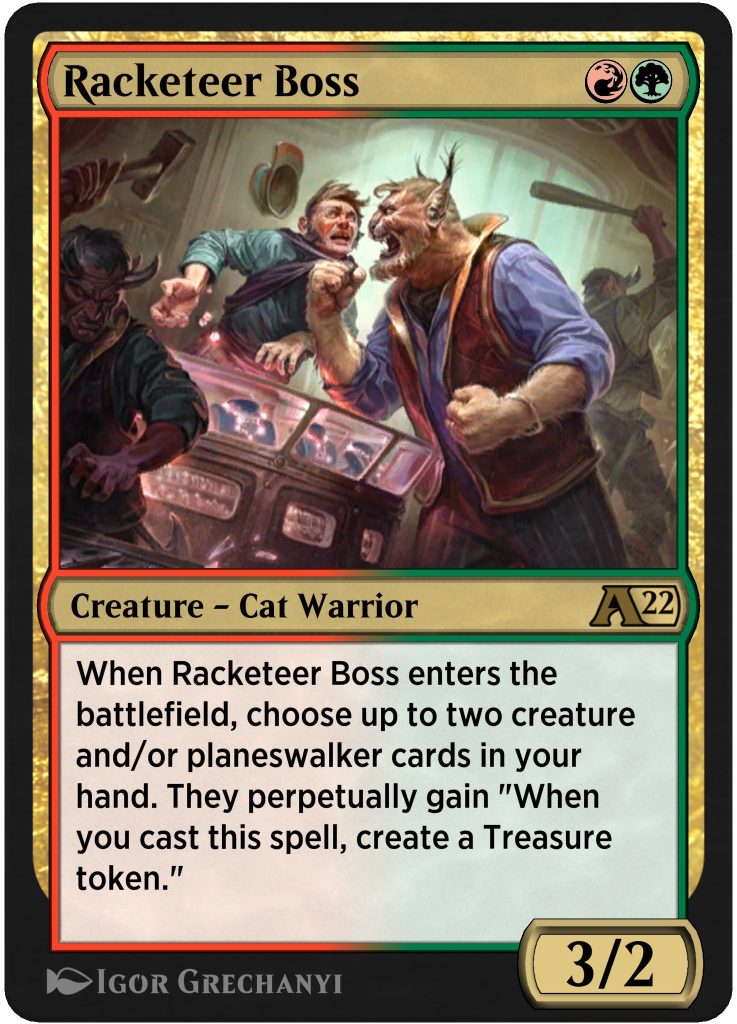 Racketeer Boss – Source
Uncommons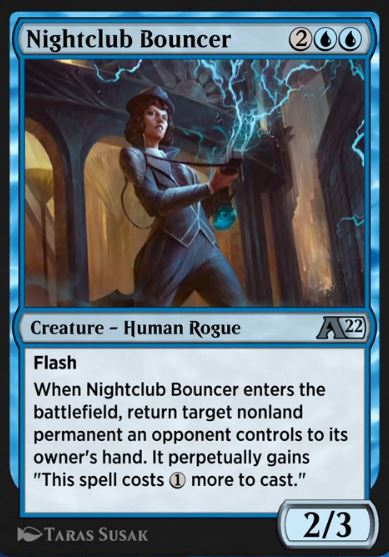 Nightclub Bouncer – Source
May 30
Mythics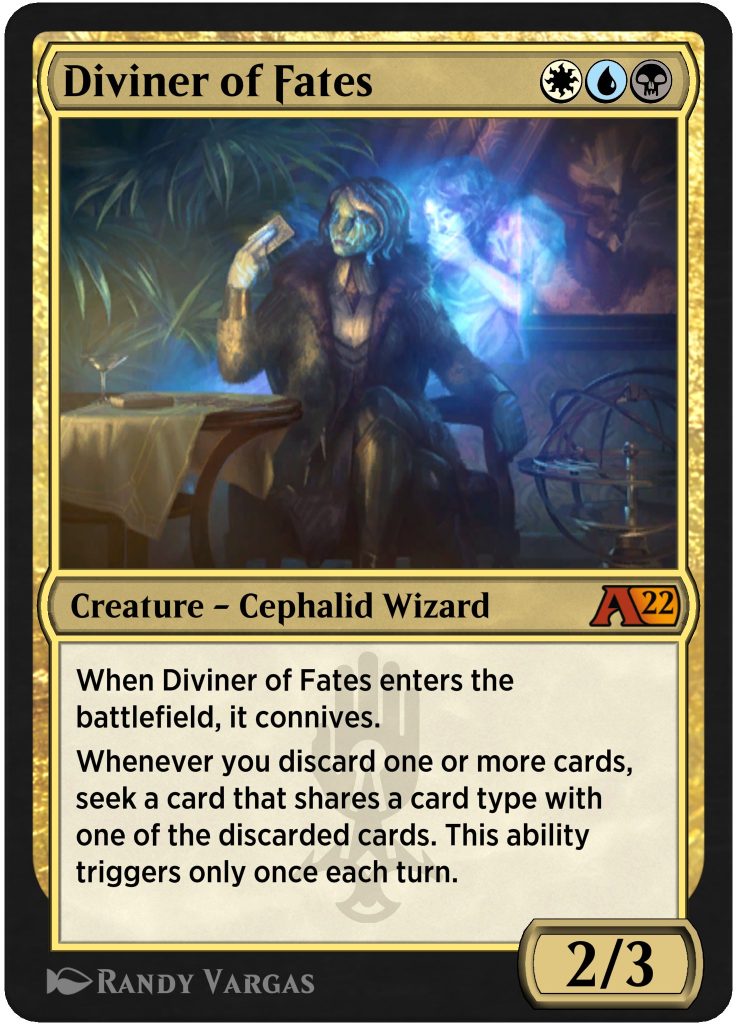 Diviner of Fates – Source | Effluence Devourer – Source
Rares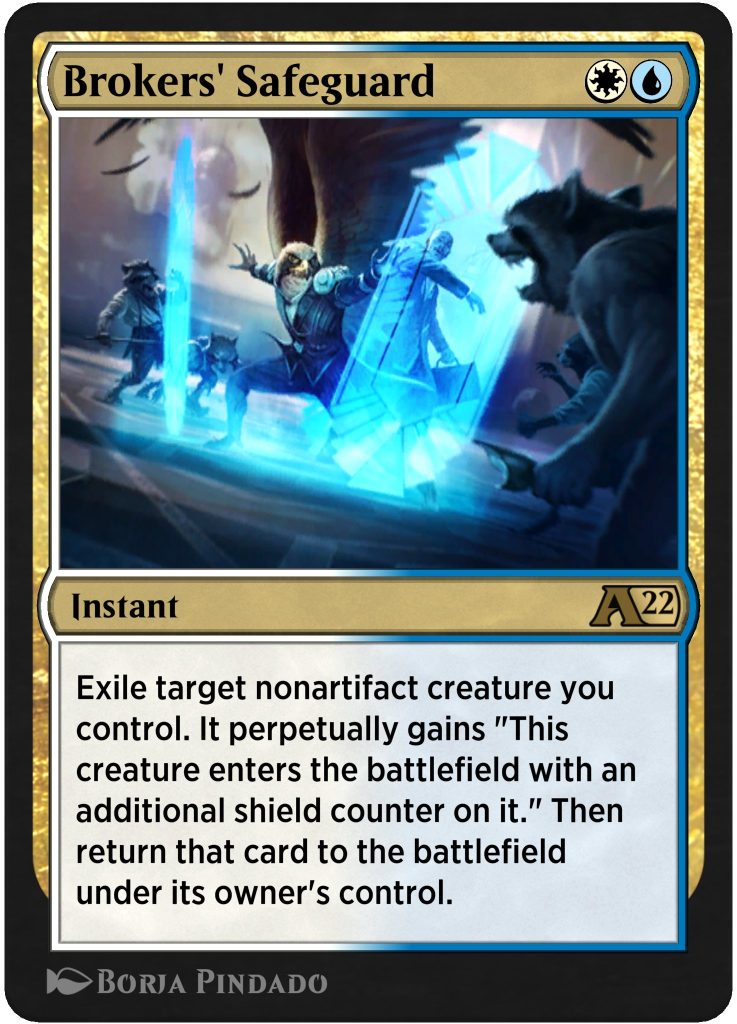 Brokers Safeguard – Source | Bind to Secrecy – Source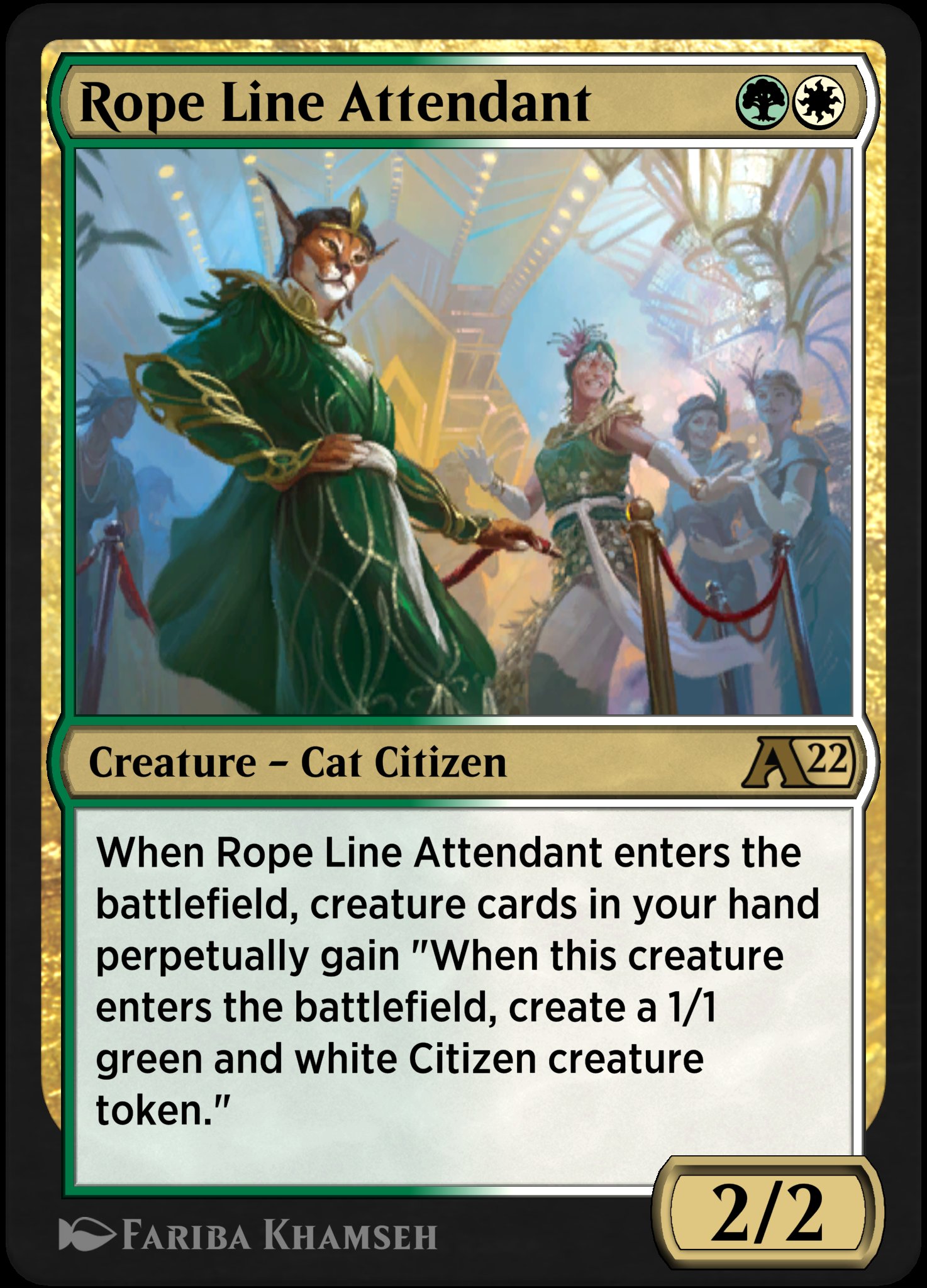 Rope Line Attendant – Source | Obscura Polymorphist – Source
Uncommons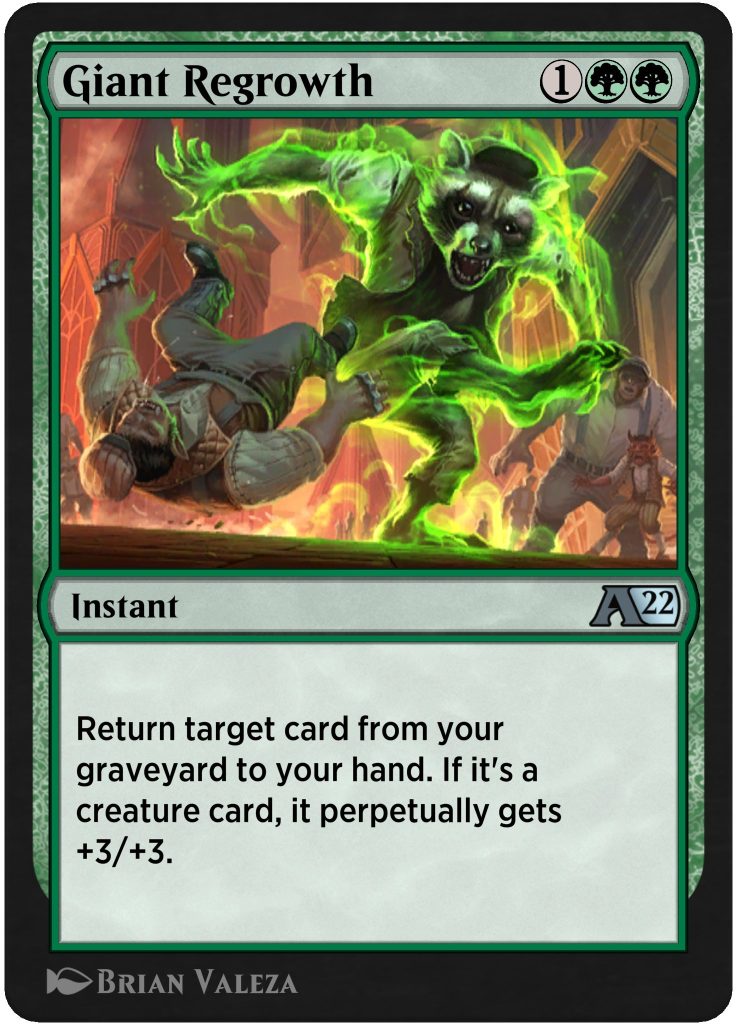 Giant Regrowth – Source | Shattering Finale – Source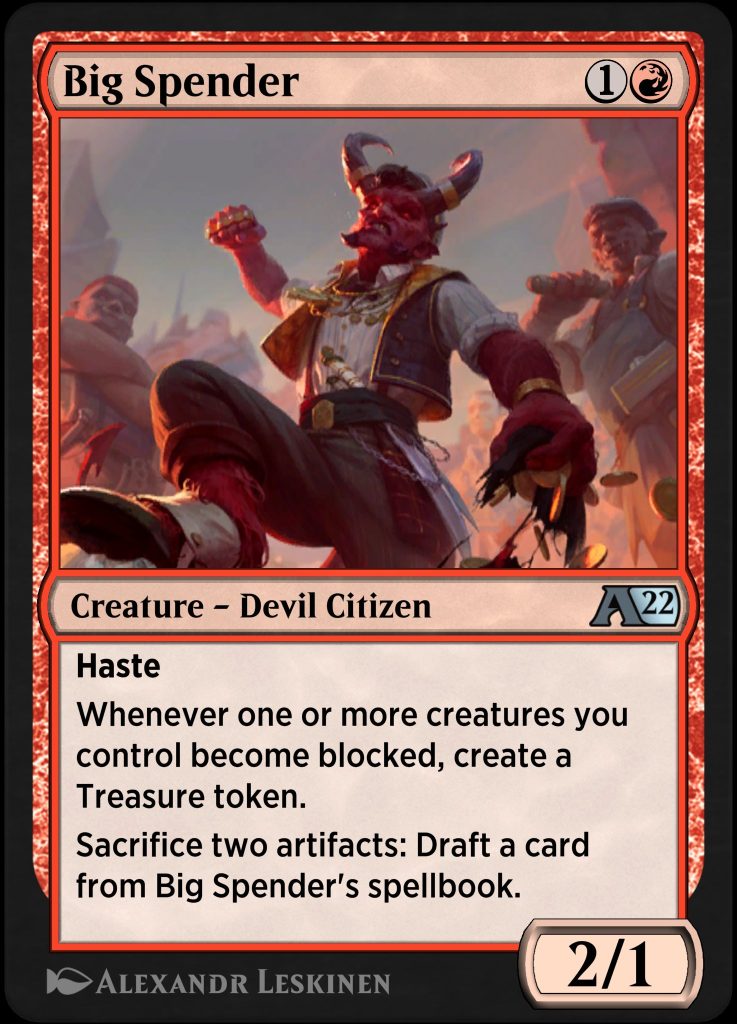 Big Spender – Source
May 29
Mythics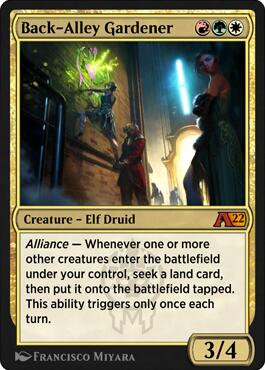 Back-Alley Gardener – Source
Rares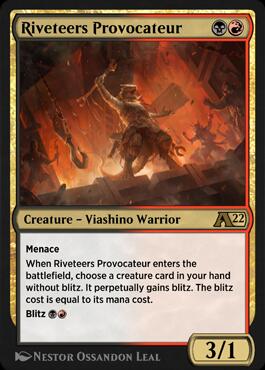 Riveteers Provocateur – Source | Cabaretti Revels – Source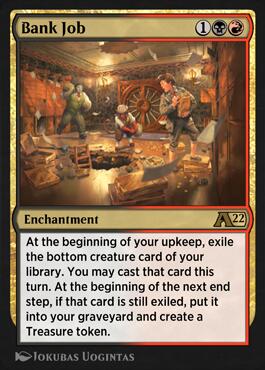 Uncommons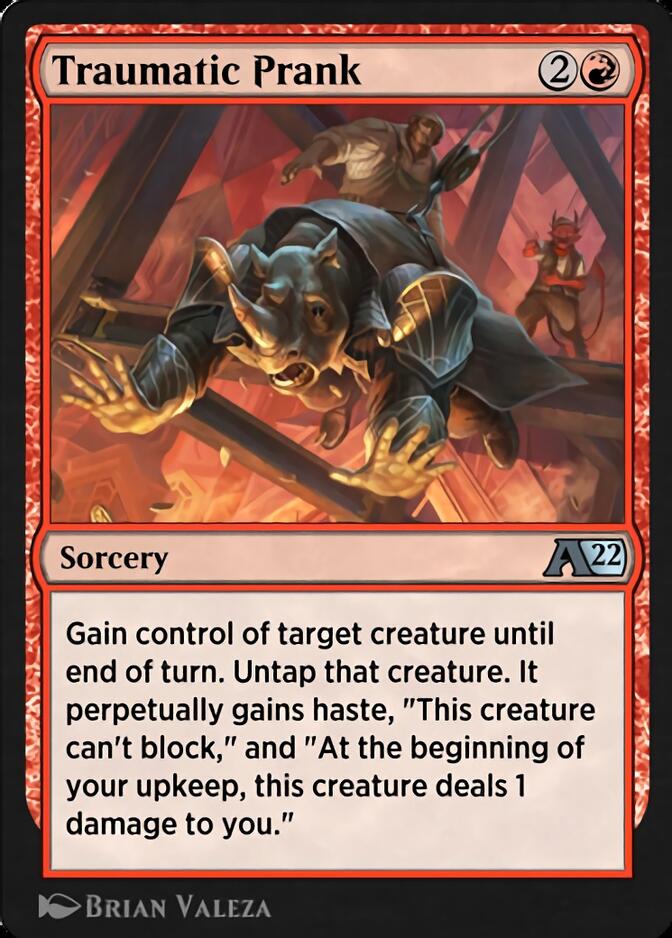 Traumatic Prank – Source | Choice of Fortunes – Source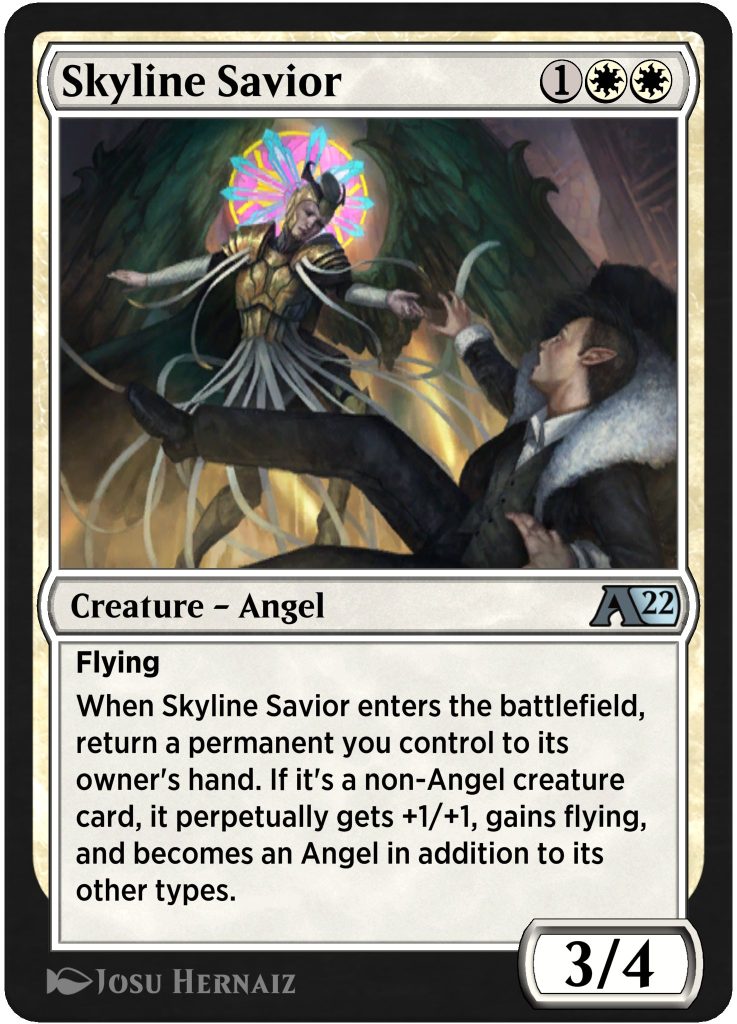 Skyline Savoir – Source | Xander's Wake – Source
Xander's Wake's spellbook
Thieves' Guild Enforcer
Slaughter Specialist
Acquisitions Expert
Malakir Blood-Priest
Boneclad Necromancer
Tavern Swindler
Blade Juggler
Hoard Robber
Morbid Opportunist
Bloodthirsty Aerialist
Asylum Visitor
Yuan-Ti Fang-Blade
Tithebearer Giant
Malakir Cullblade
Vengeful Warchief
Alchemy: New Capenna is scheduled to release June 2.