Actor and owner of Beadle & Grimms, Matthew Lillard, joined Weekly MTG to unveil their new series of Magic: The Gathering merchandise based on the upcoming set – Phyrexia: All Will Be One.
Behold New Phyrexia is a Limited Edition collectors set that contains a variety of Phyrexian-themed items which you can check out below.
Phyrexian Hoodies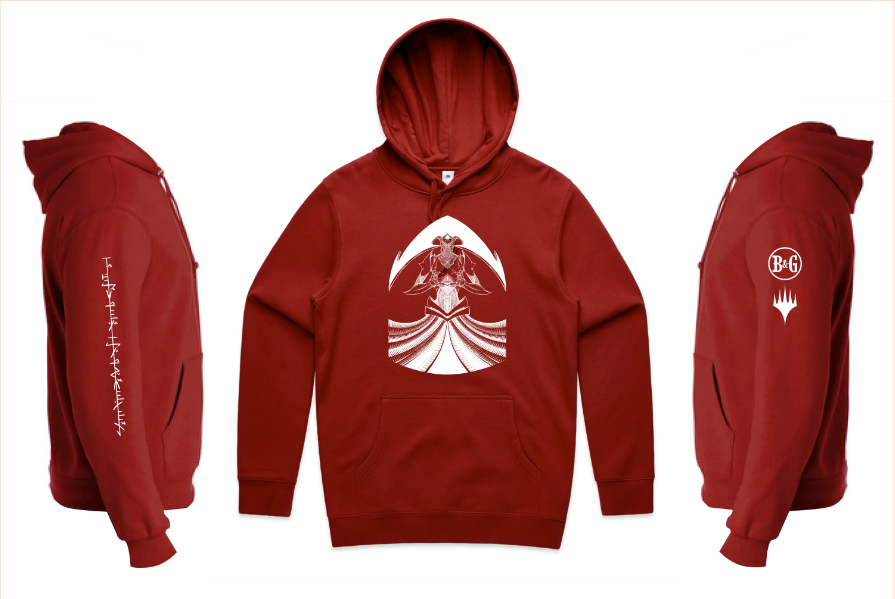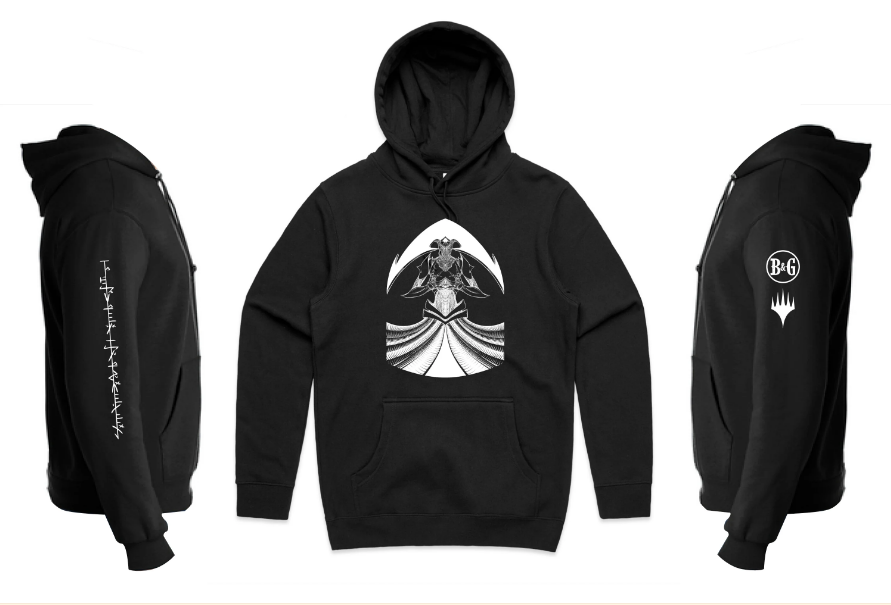 Available in both red and black, these hoodies sport Elesh Norn on the front and Phyrexian text that reads "Surrender to Perfection" on the sleeve. Note that these hoodies are $75, available now, and not part of the following bundle items.
Phyrexian-themed Artifact Deckbox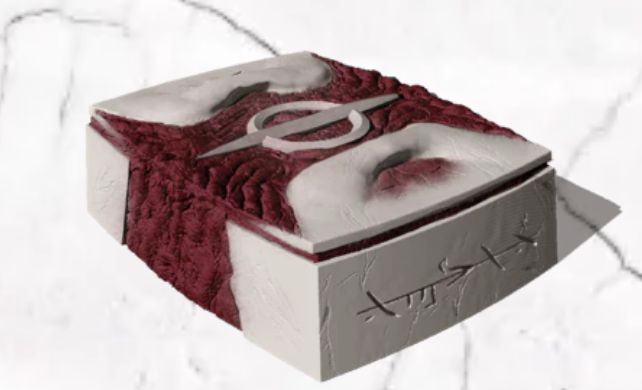 Removable magnetic top with indentations for 2 sets of d10 life counters
Four interior compartments: 2 to hold 65 sleeved cards each, and extra space to hold life counters, tokens, pencils, etc
6"L x 8"W x 2.5"H
Four Matching Alloy d10 Life Counters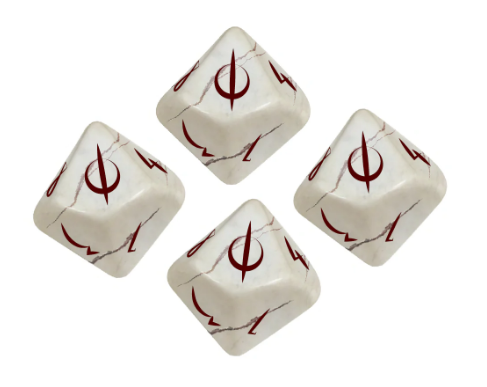 Elesh Norn-themed Sleeves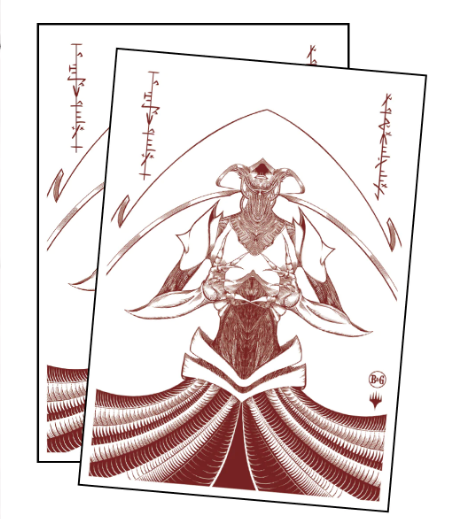 In-World Phyrexian Language Translation Journal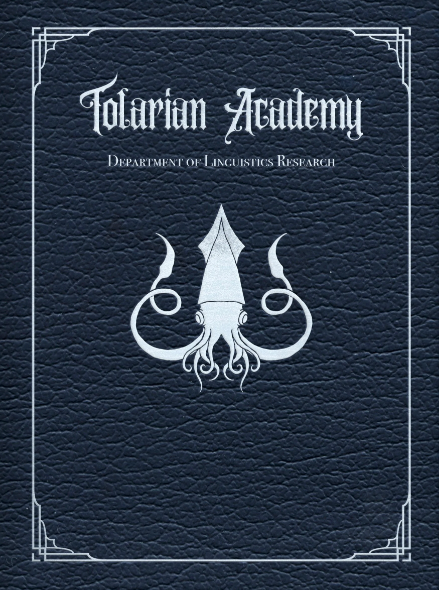 Phyrexian Paper Craft and Package Box
Contains a Limited-print Foil Phyrexian-text Mental Misstep

Limit of 7,000 copies available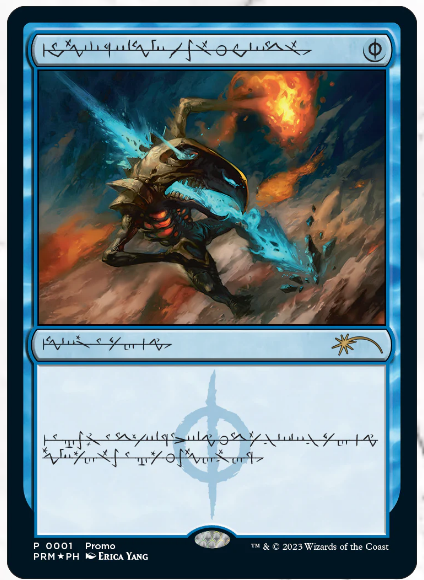 Preorders for the Behold New Phyrexia set begin February 18 and are expected to be shipped some time in May or June. Each limited edition set will cost $135 plus shipping.