The full image galleries for The Lost Caverns of Ixalan have been previewed. Take a look at all the showcase treatments, borderless cards, extended-art variants, Treasure Troves, and more.
Showcase Legends Of Ixalan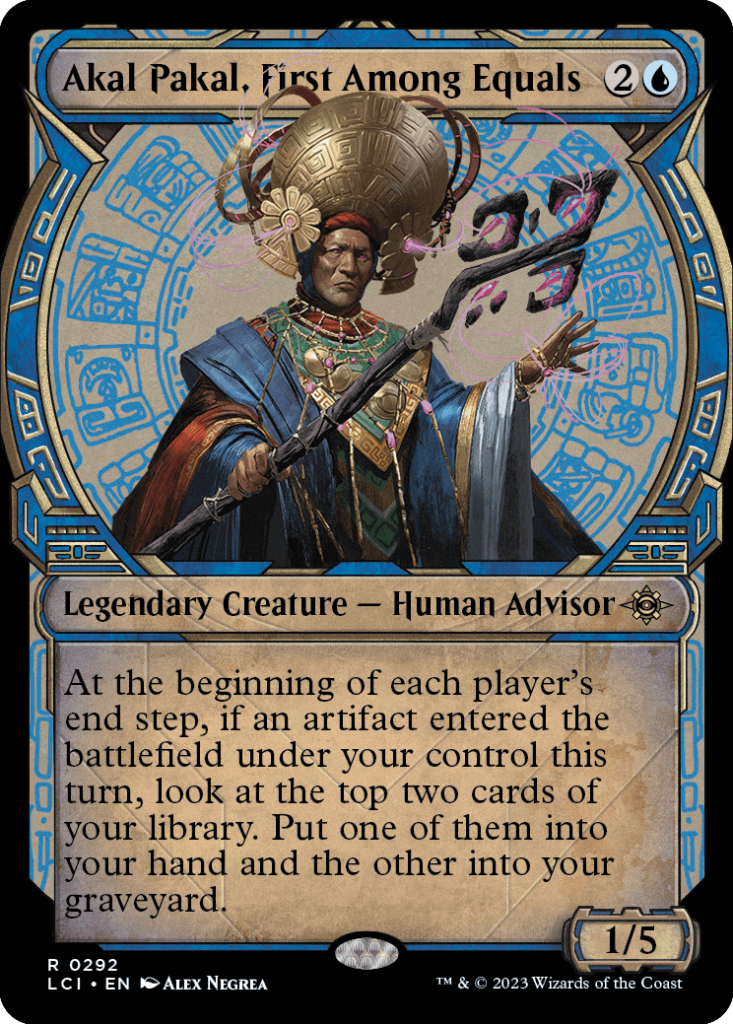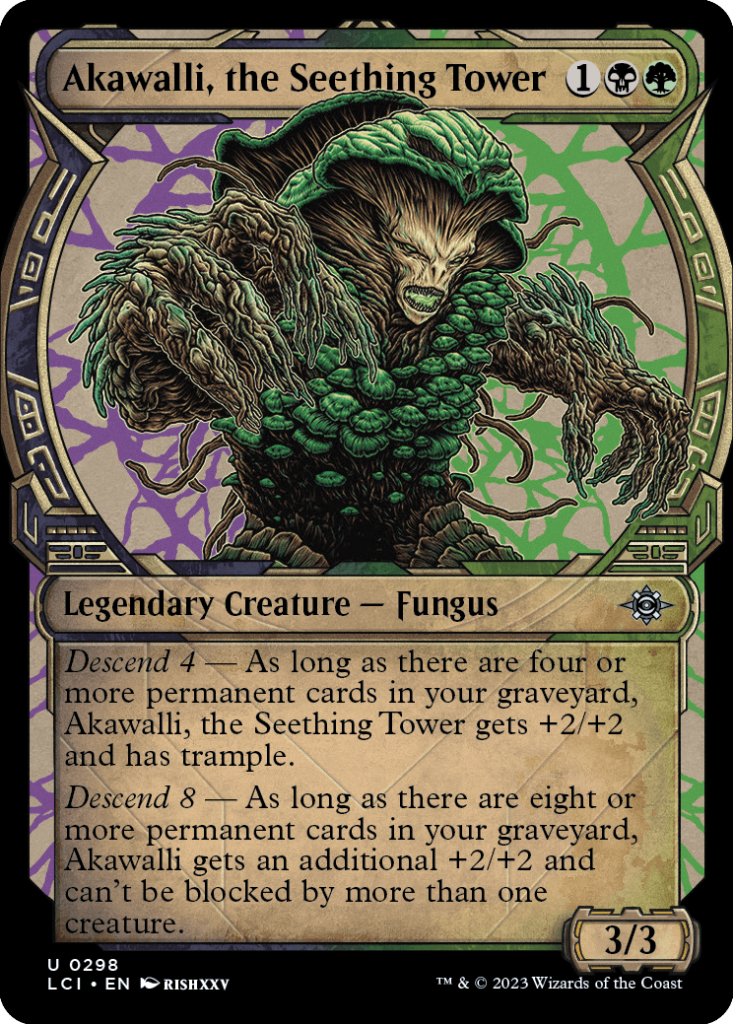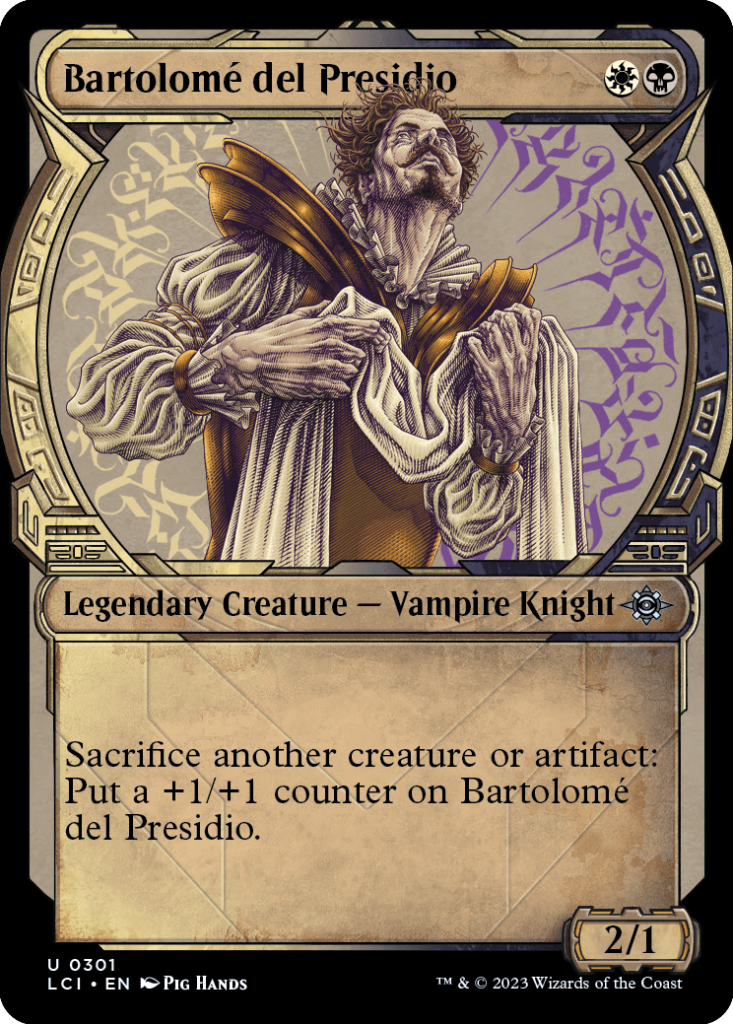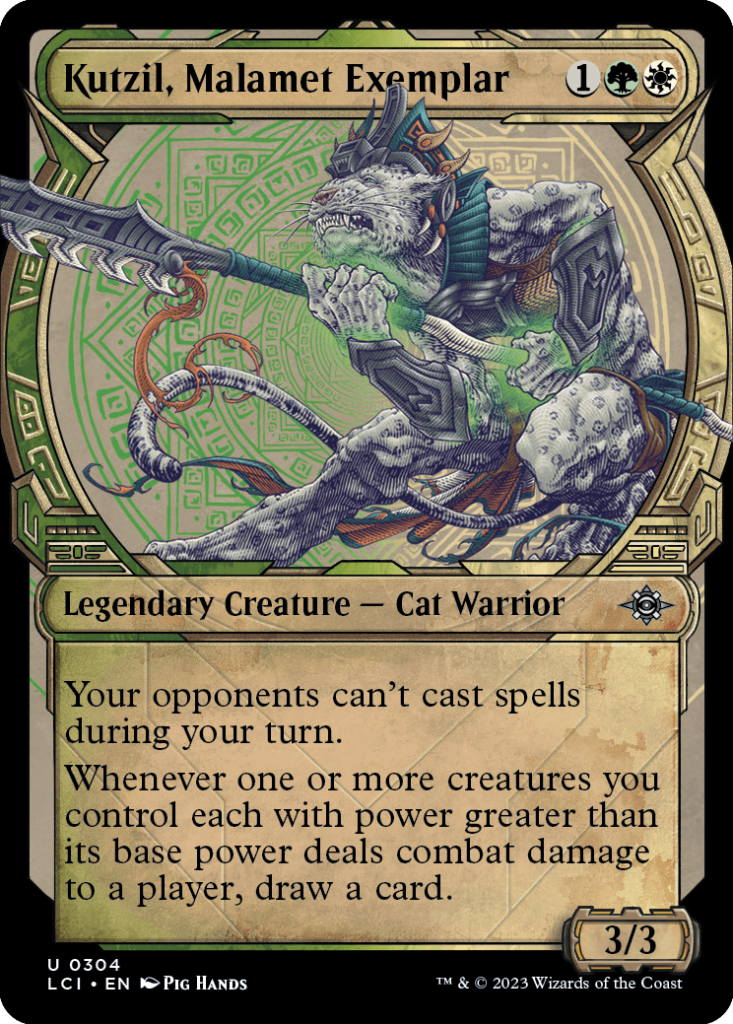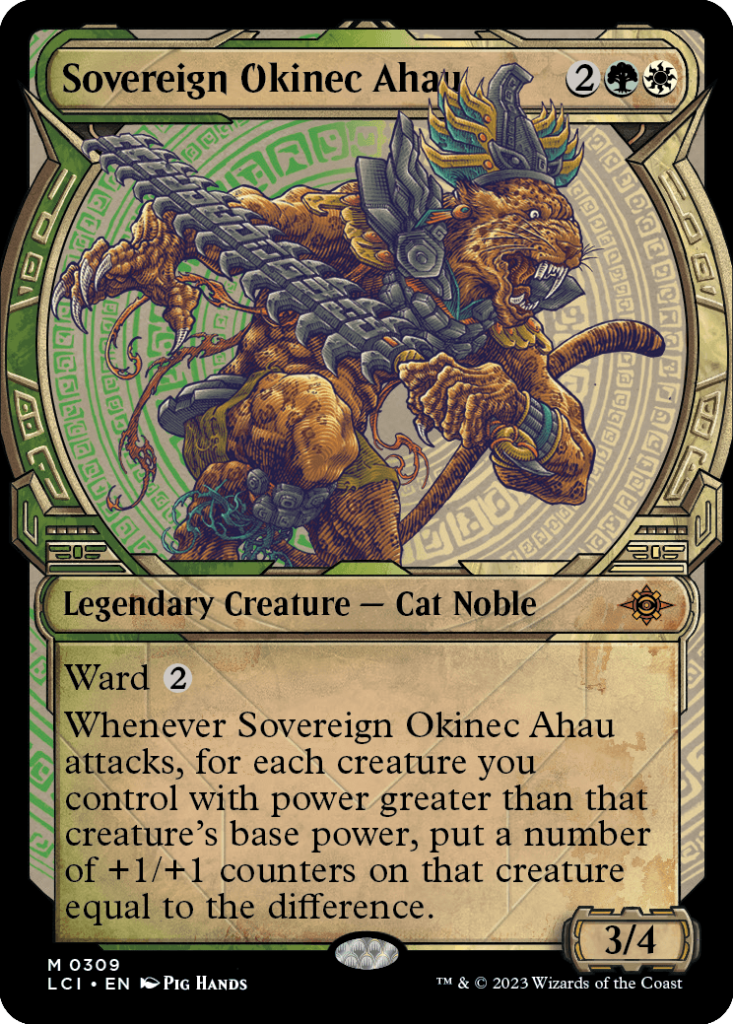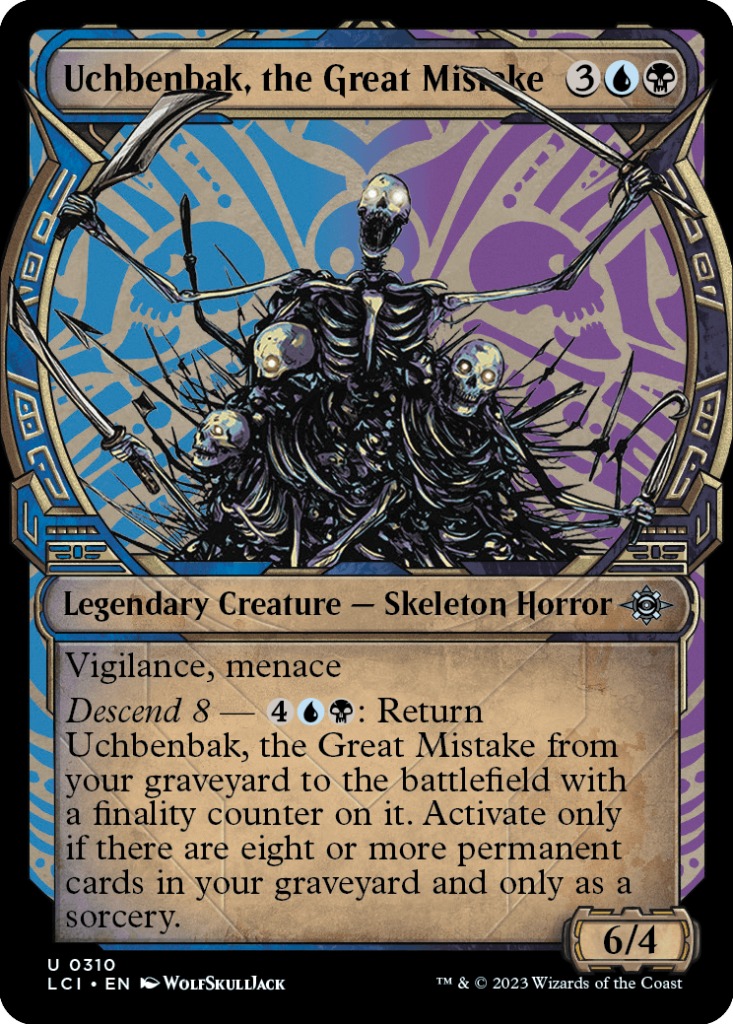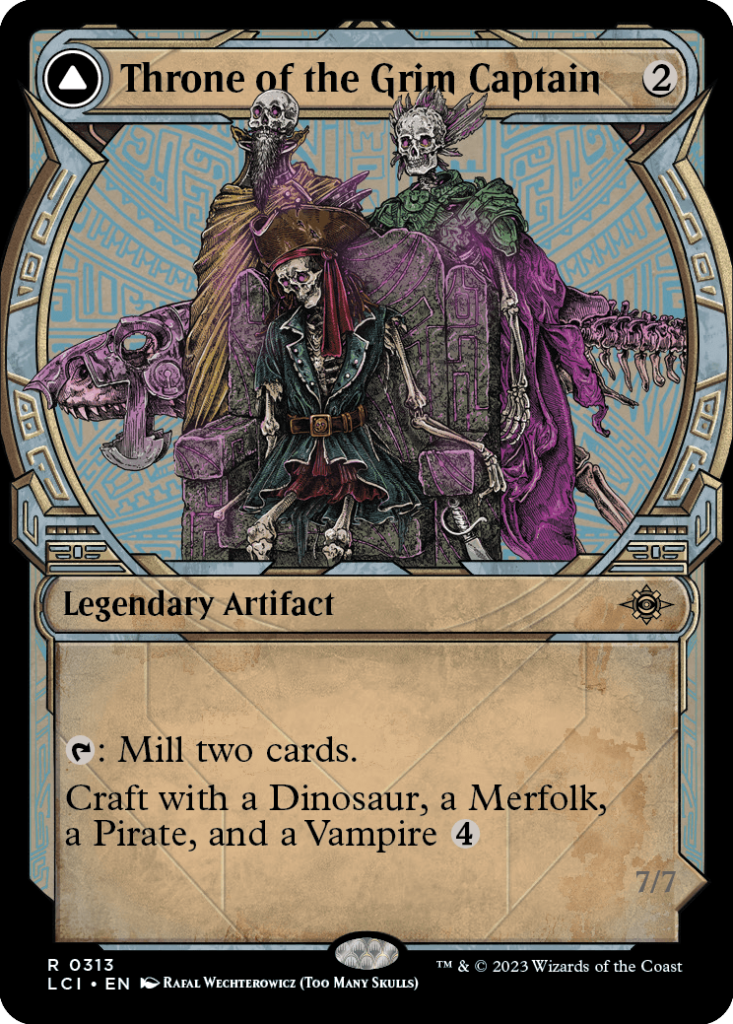 Showcase Gods Of Ixalan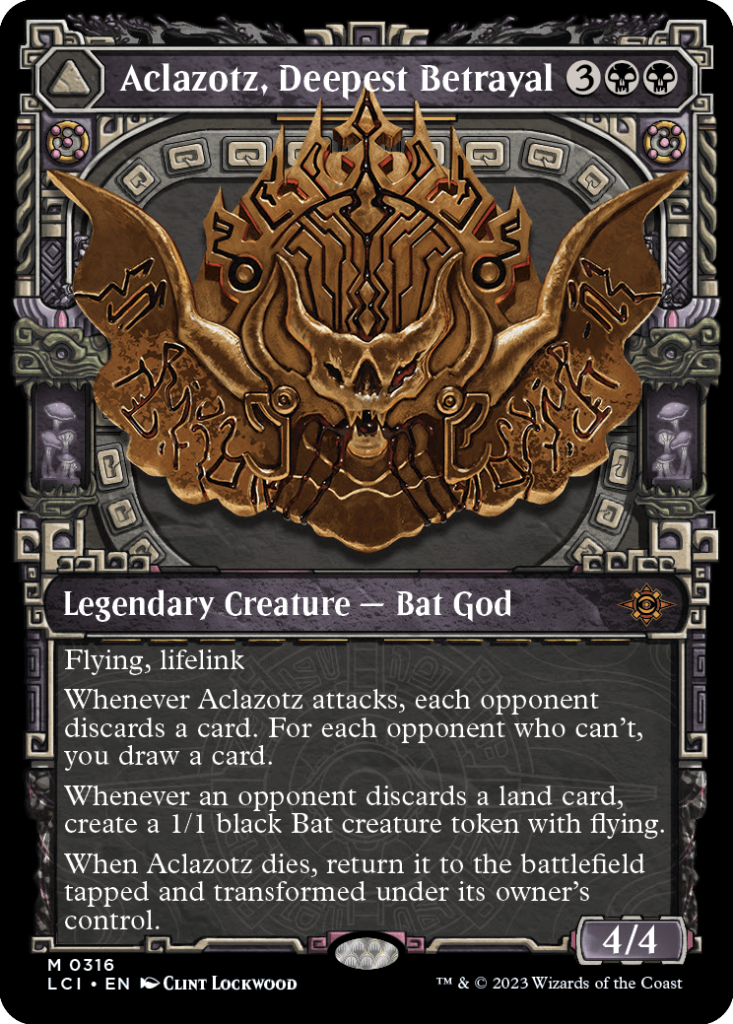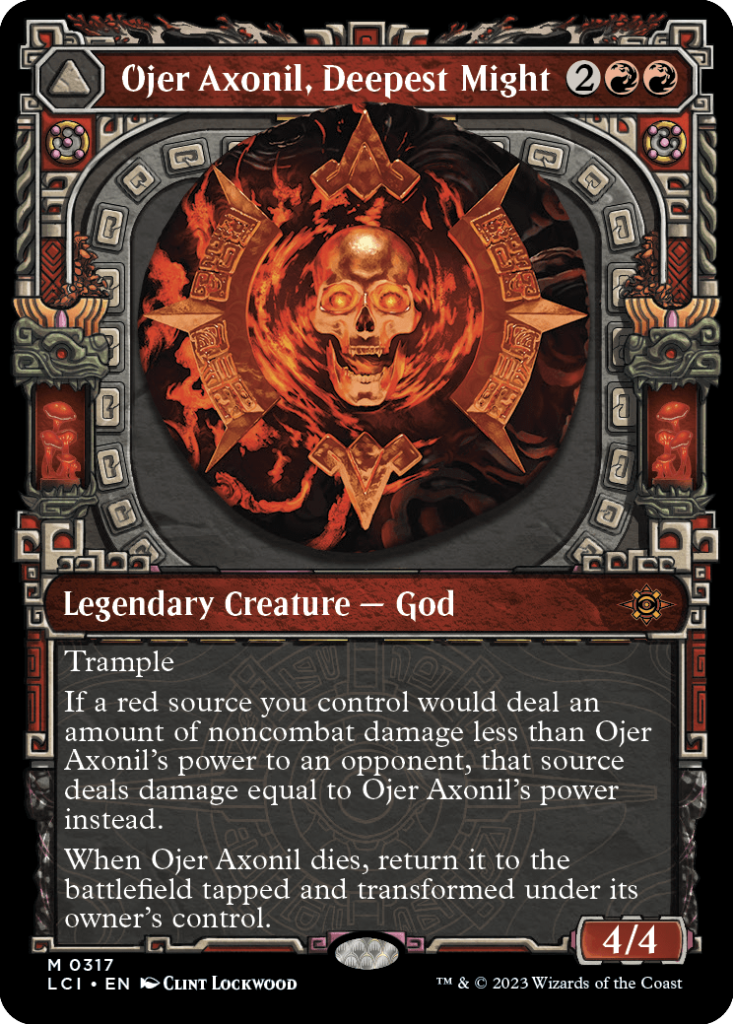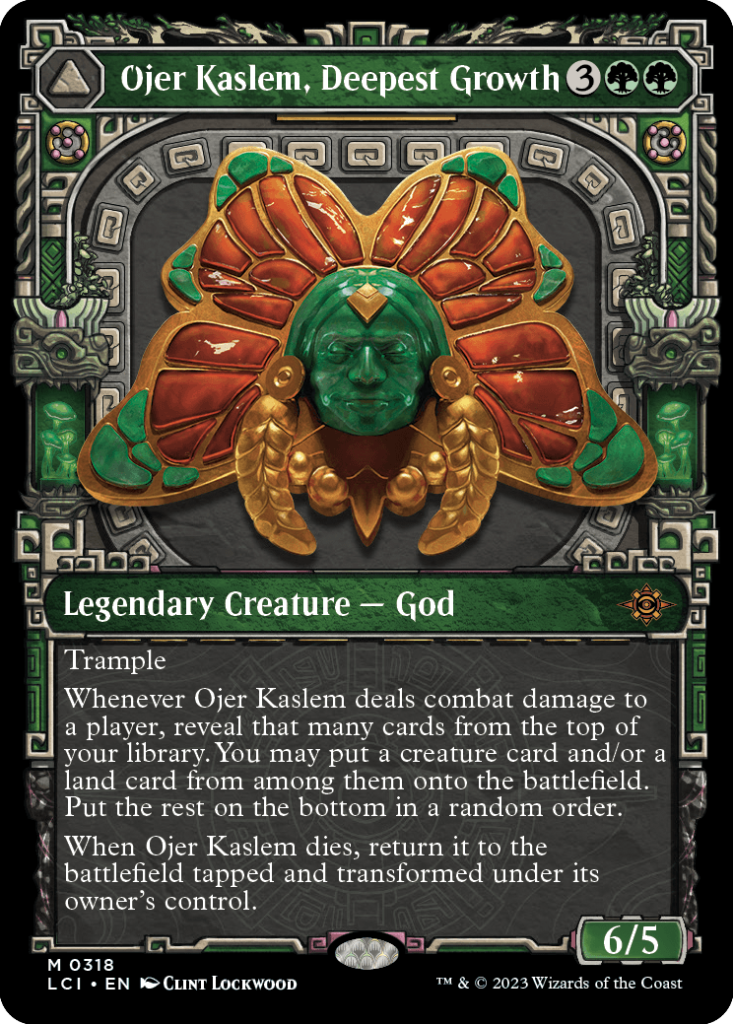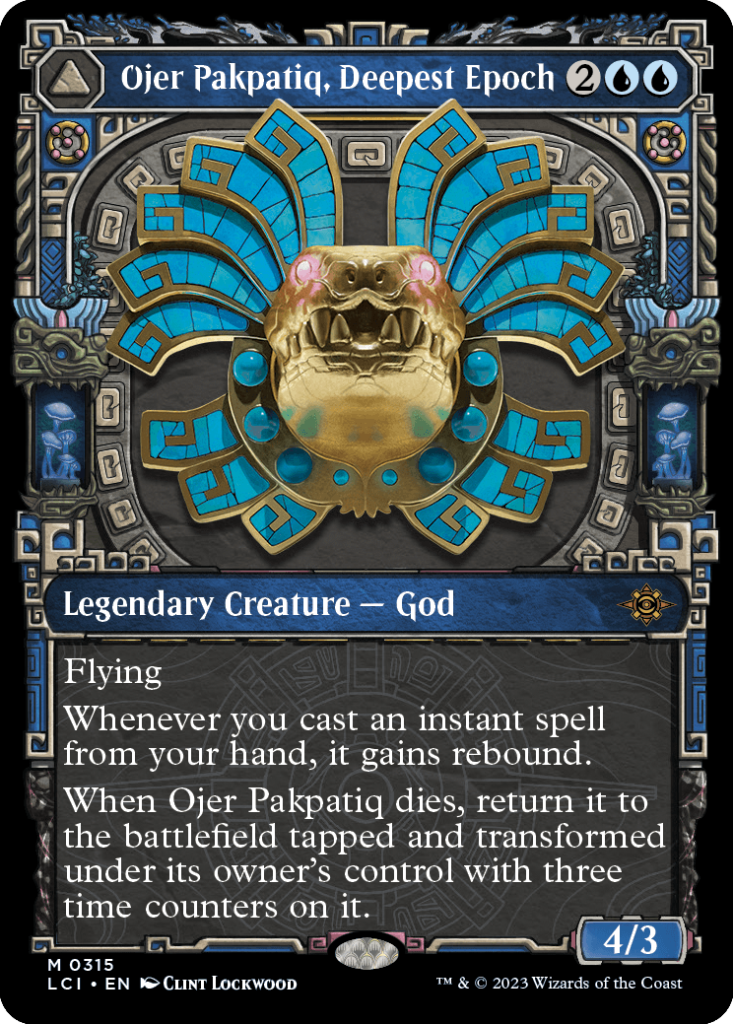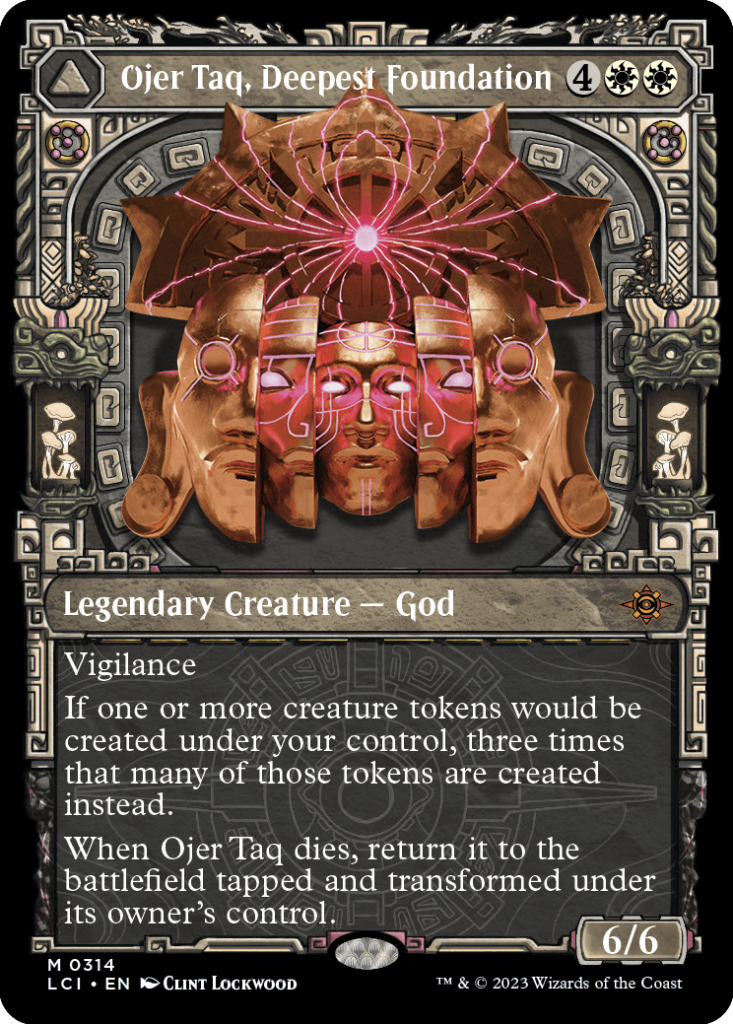 Borderless Cards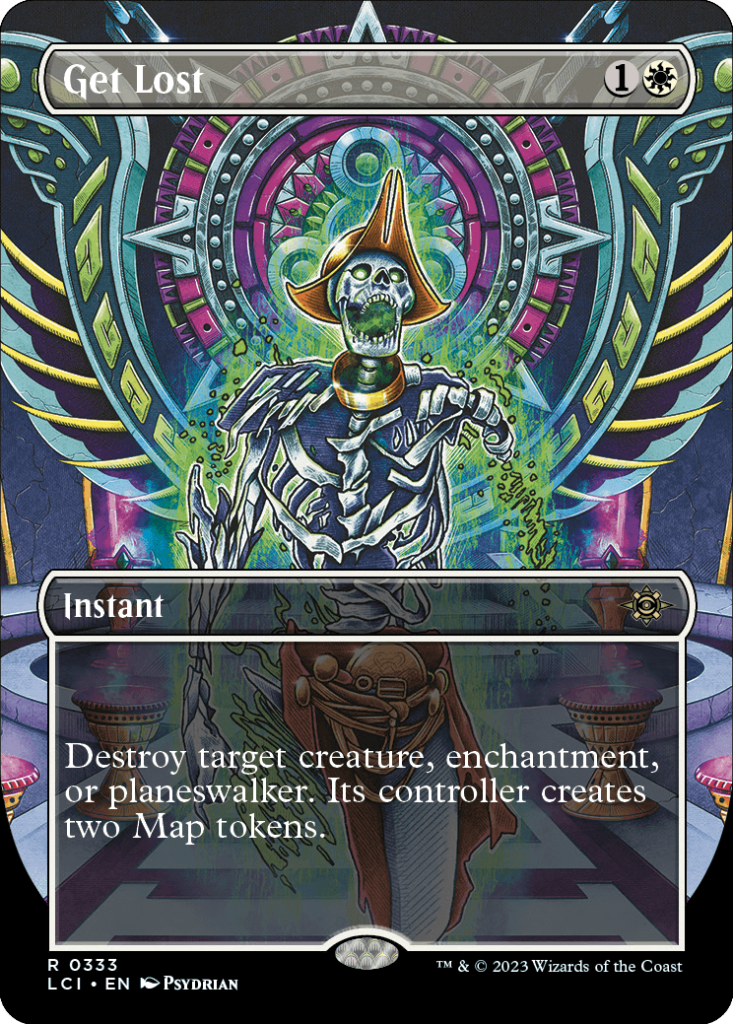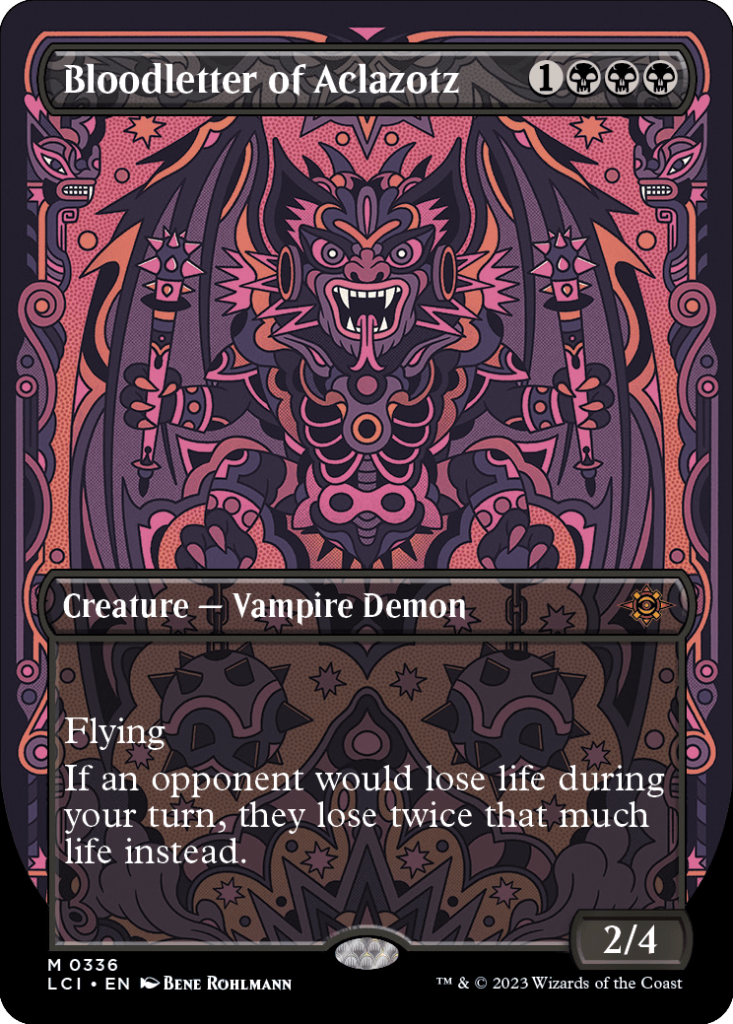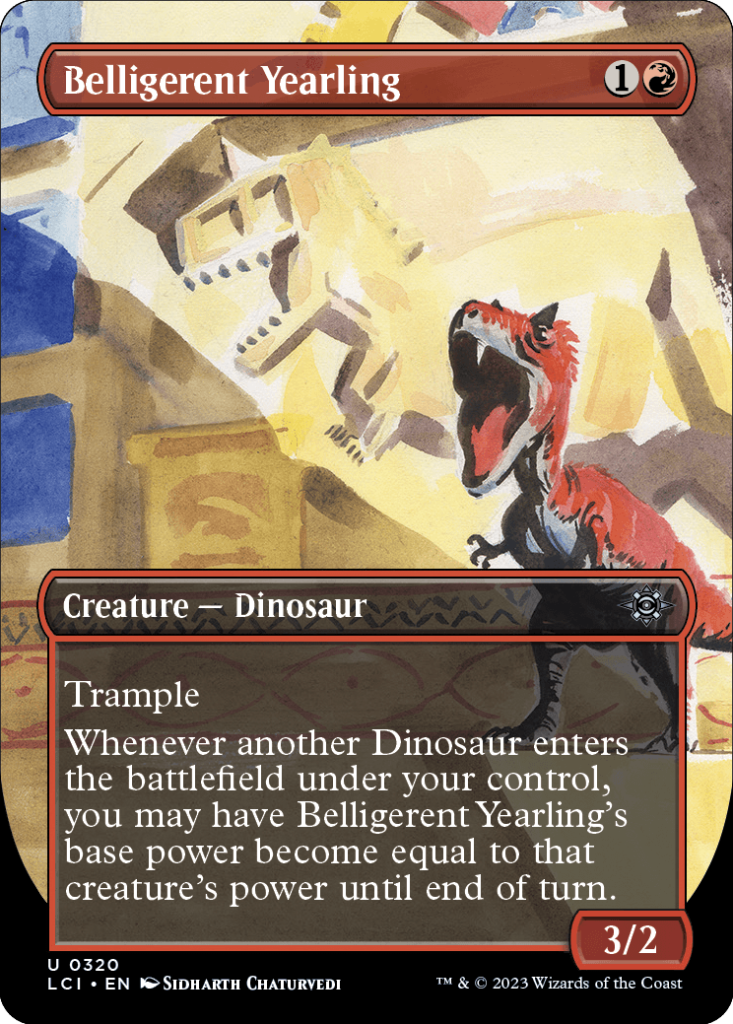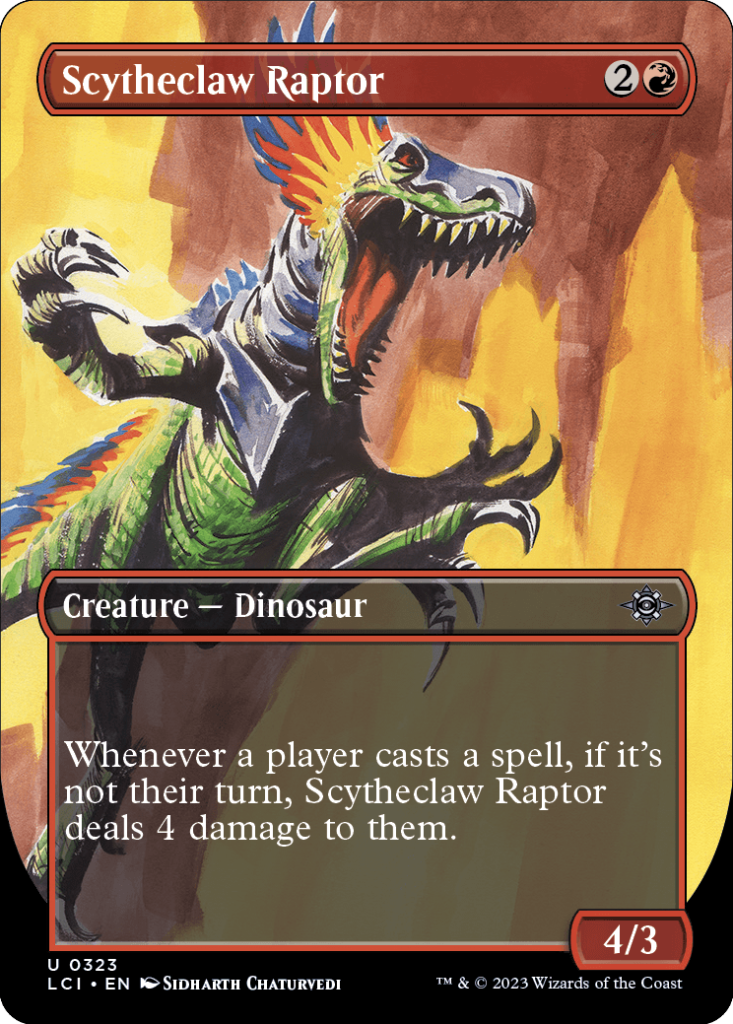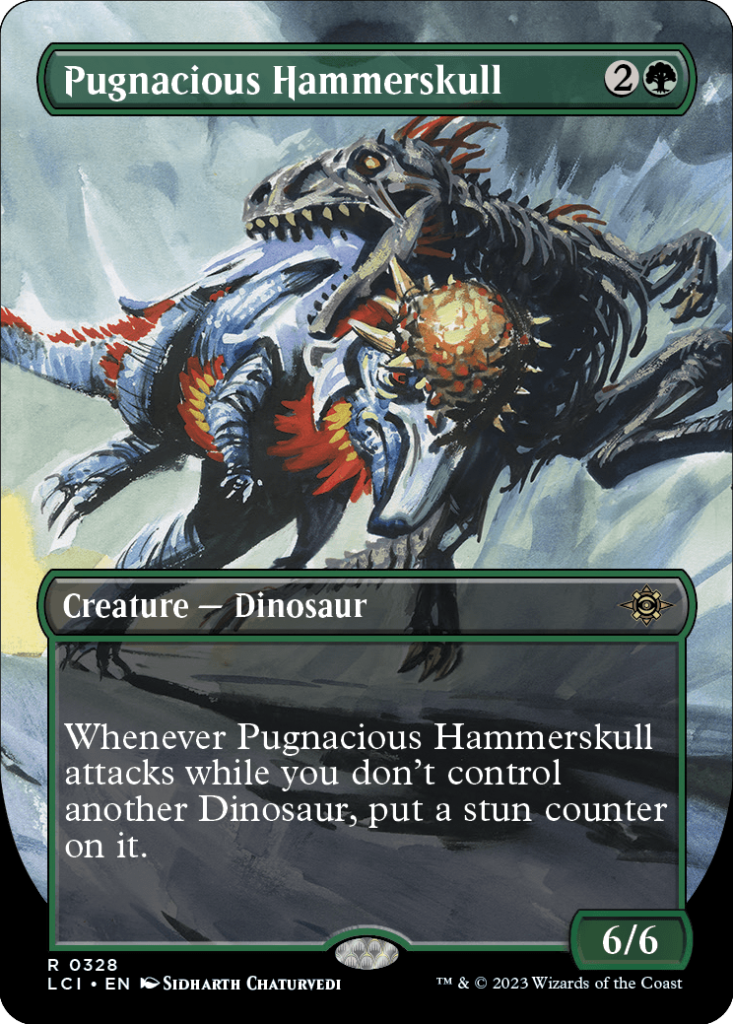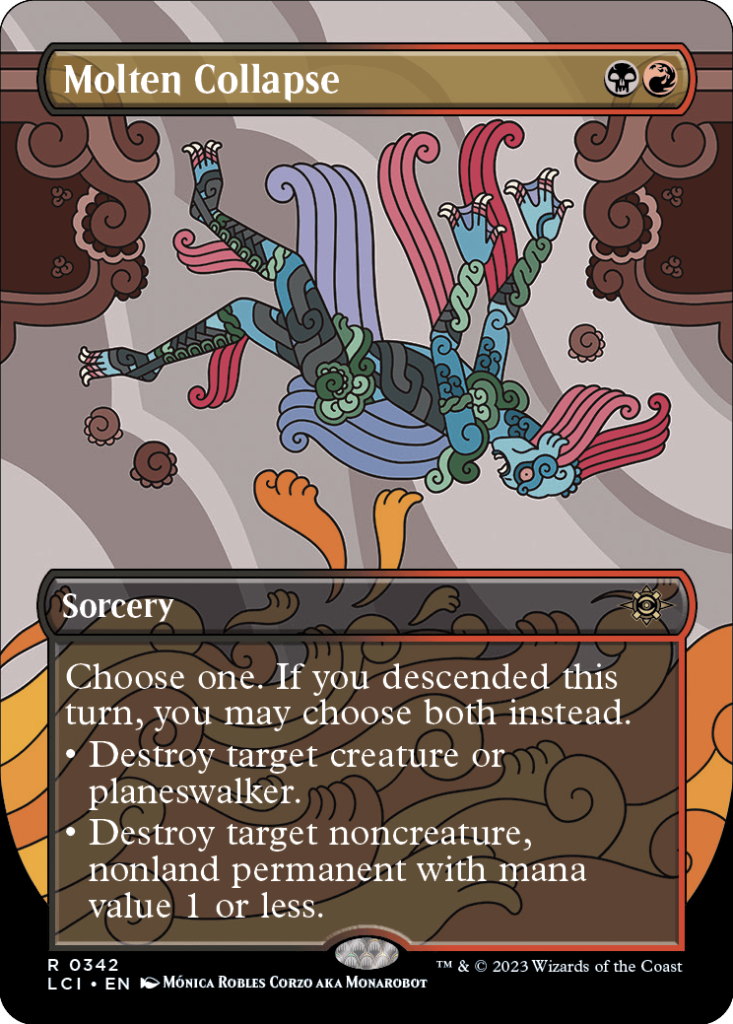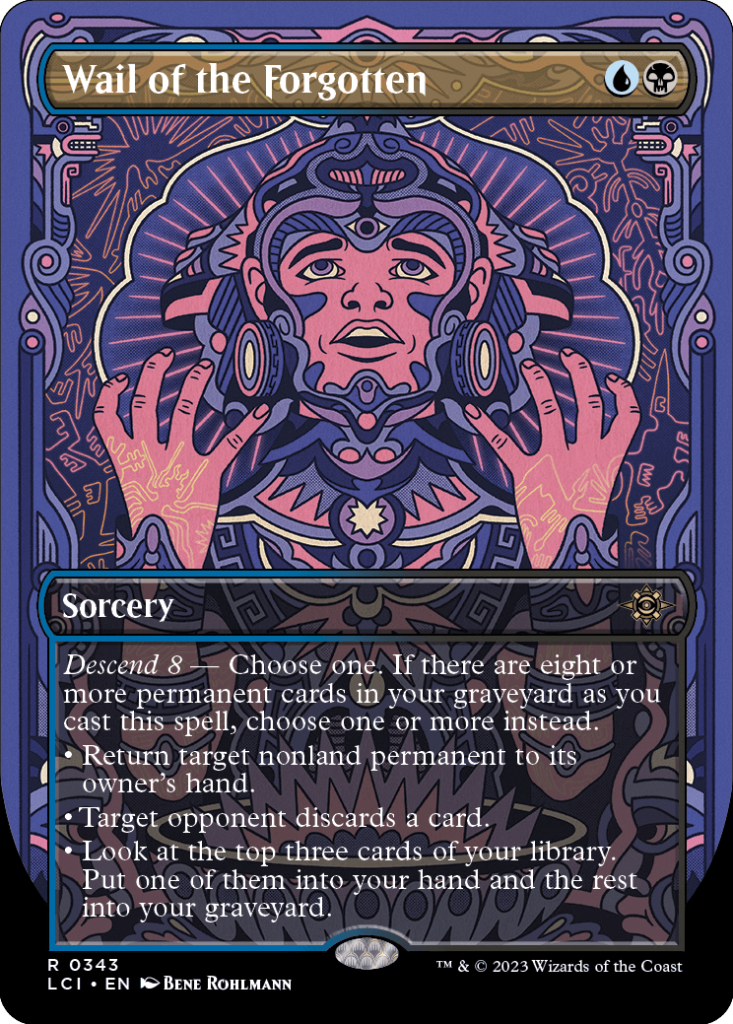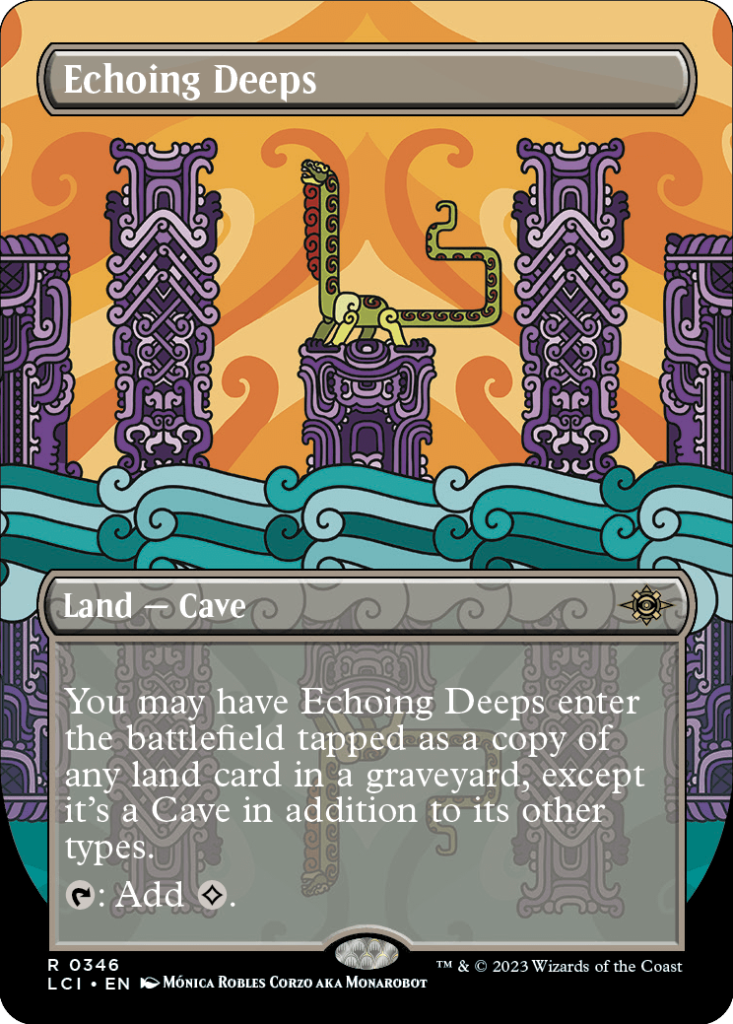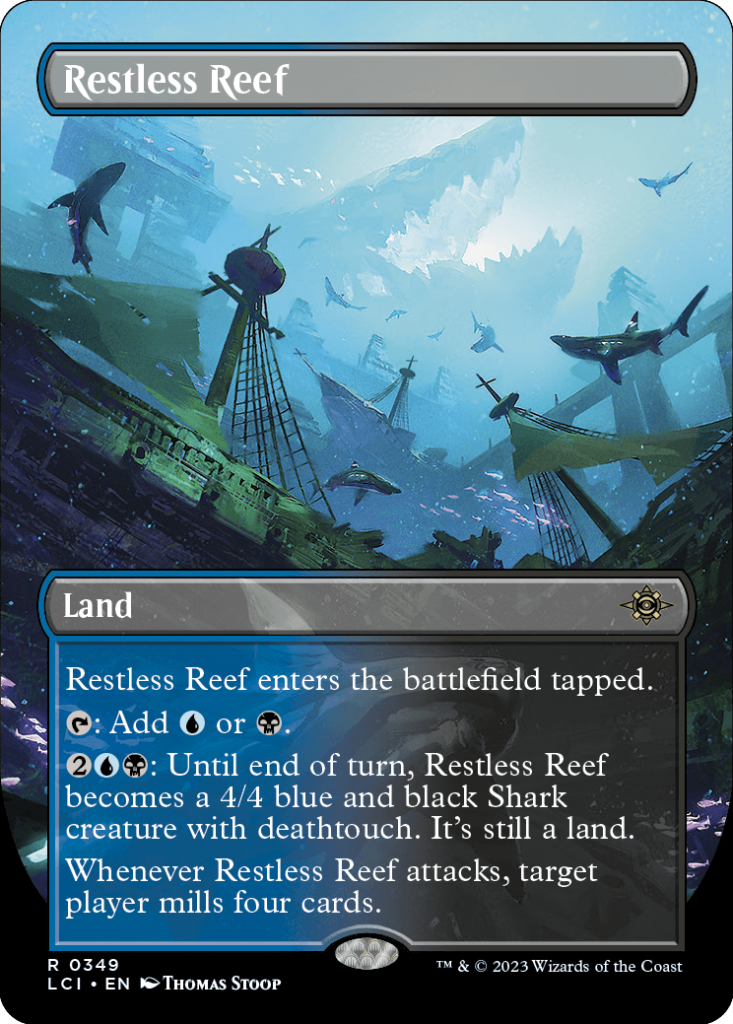 Treasure Troves Box Toppers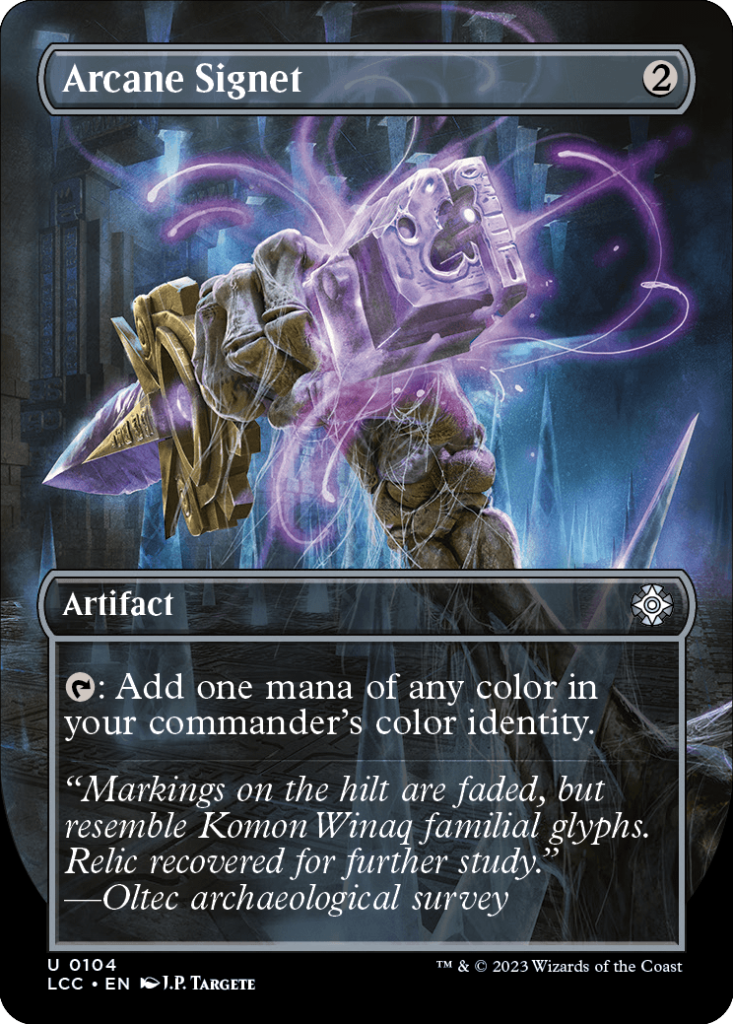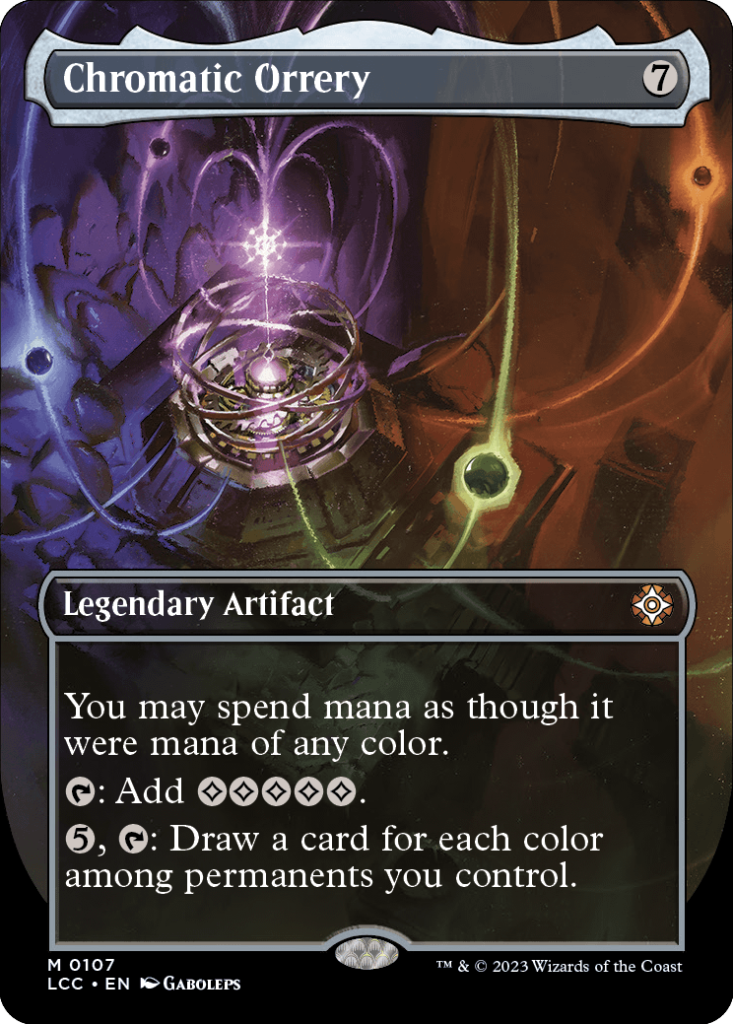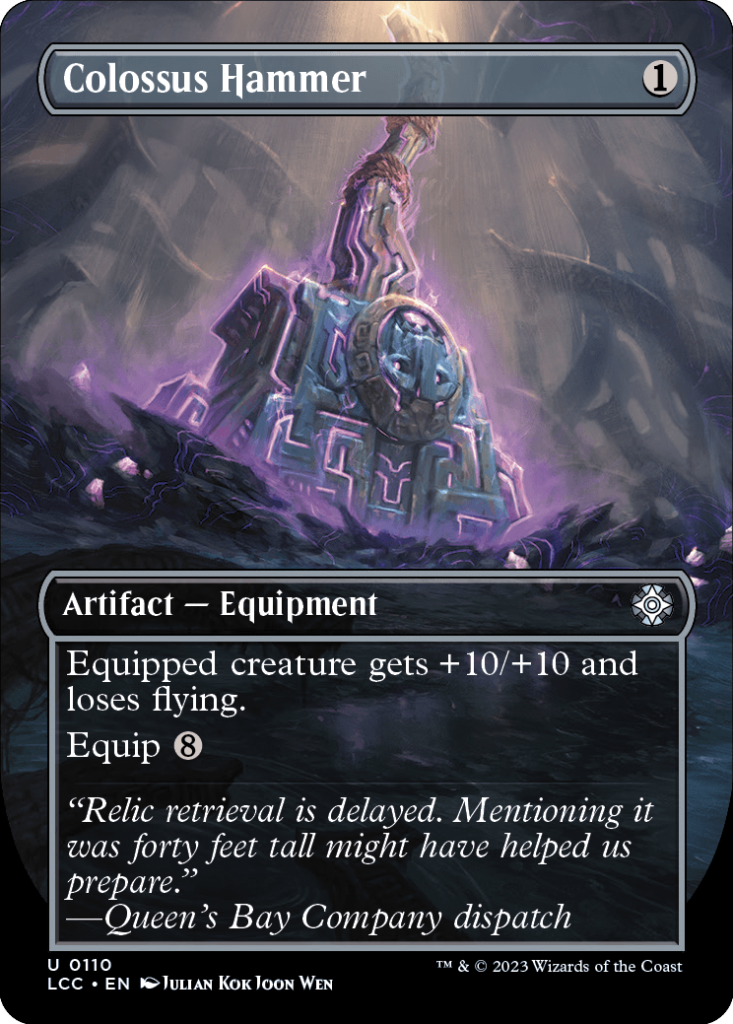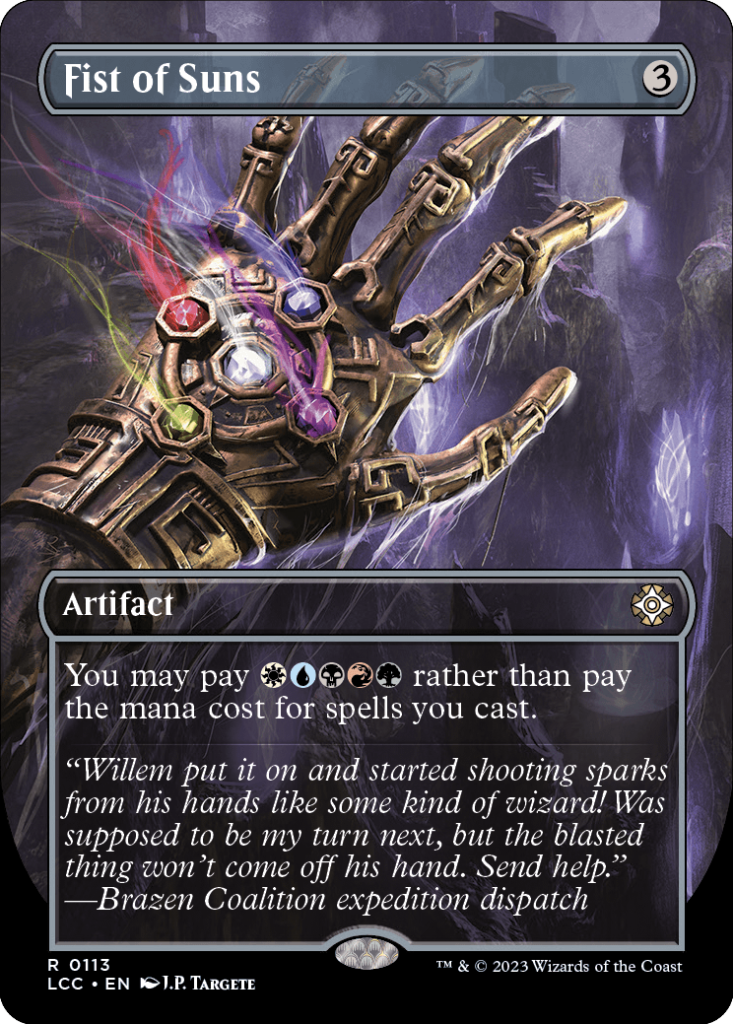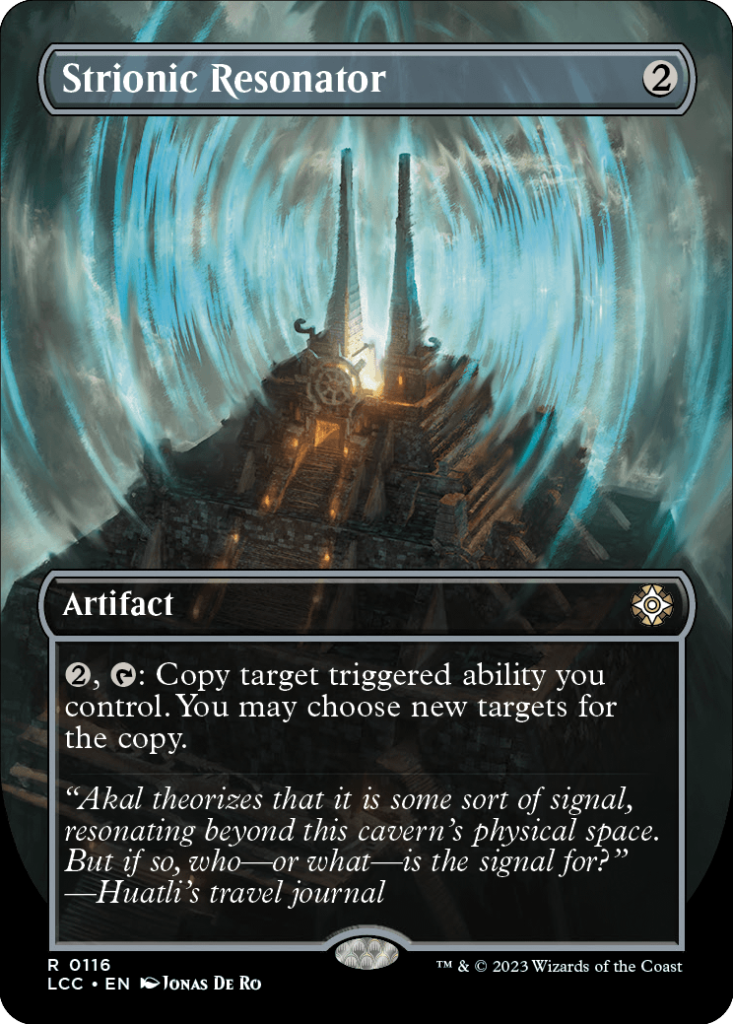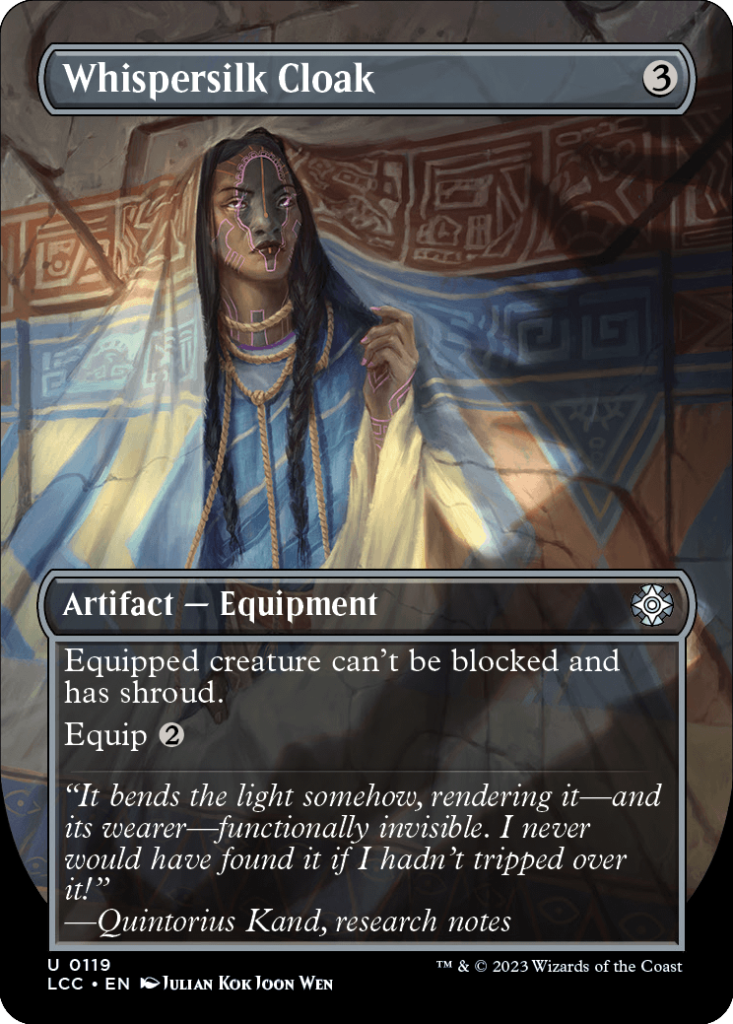 Special Guests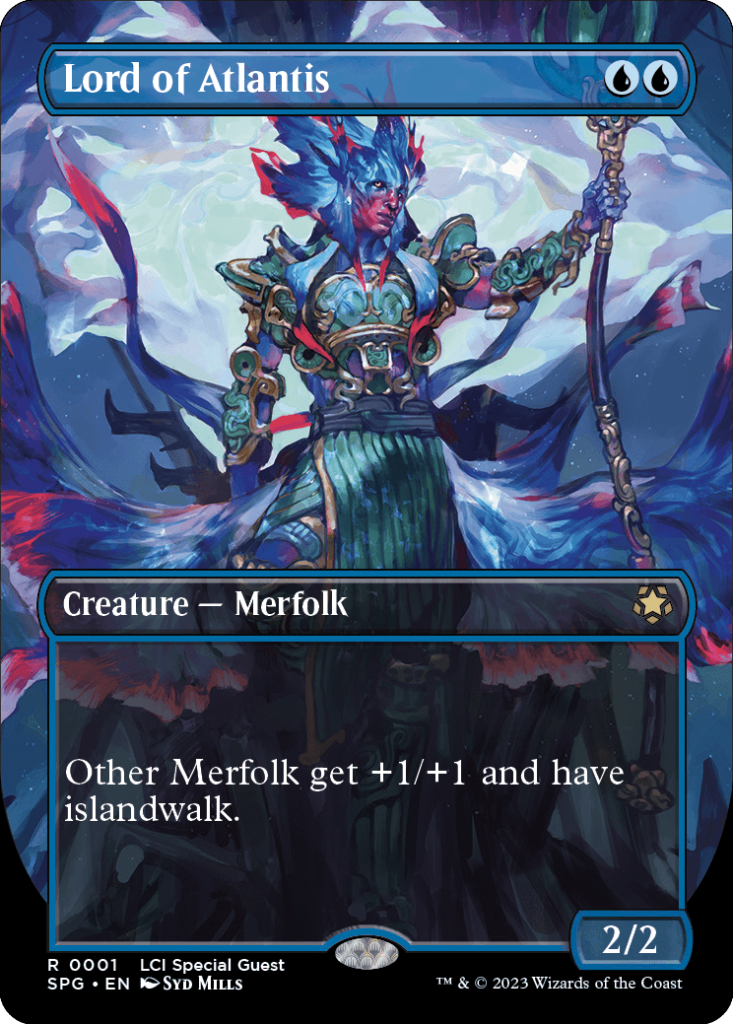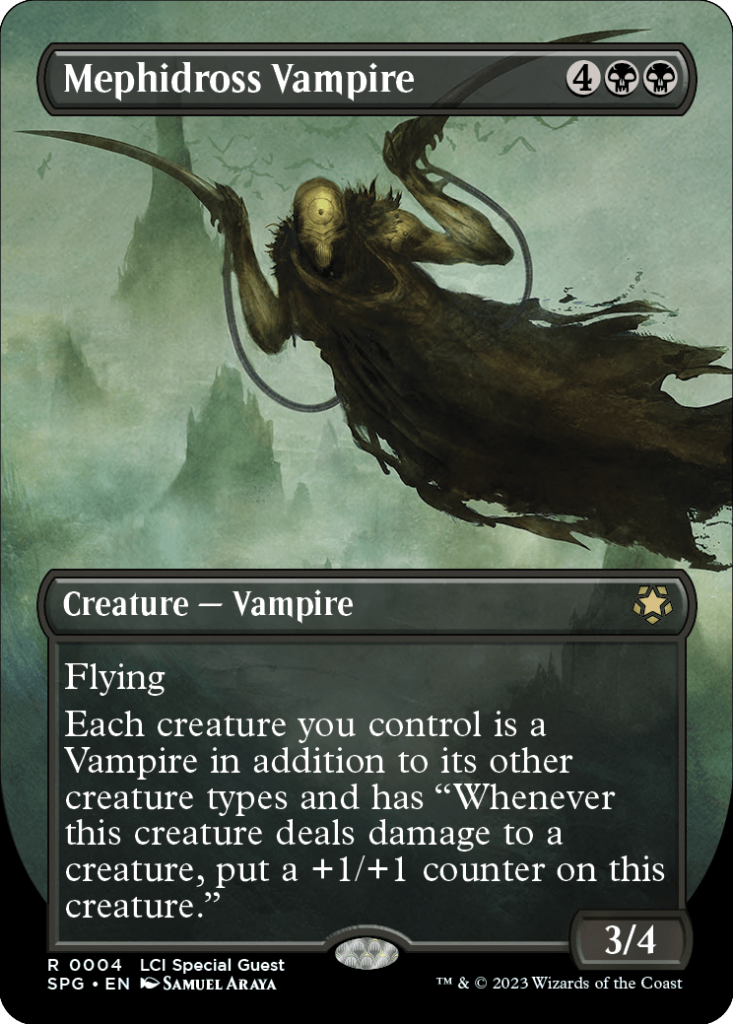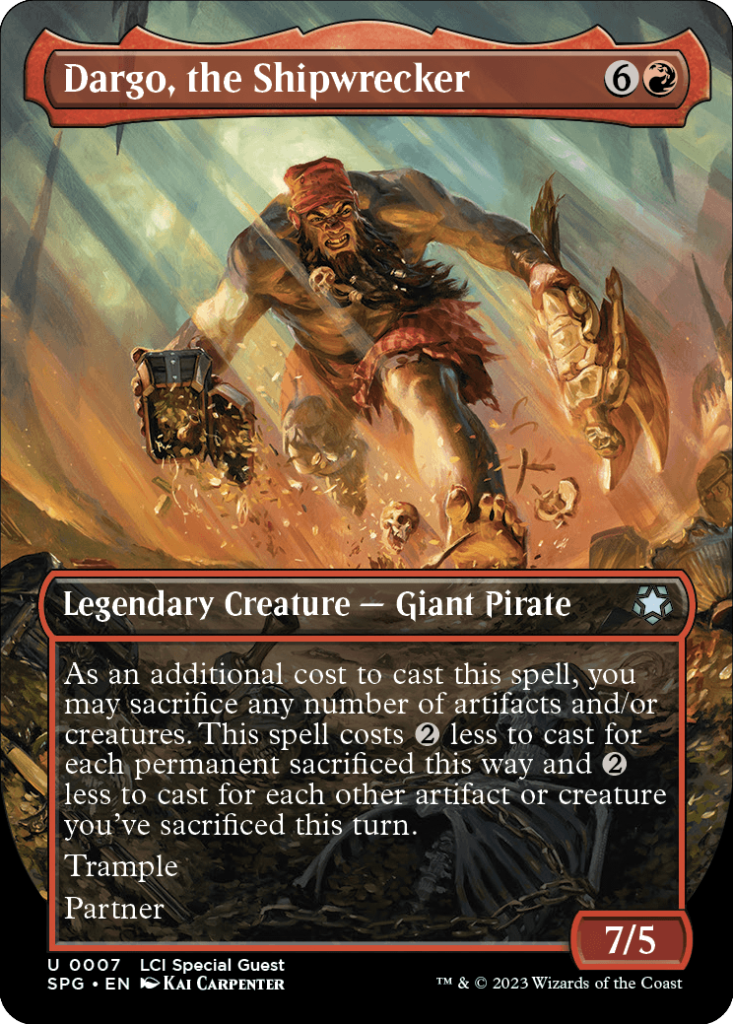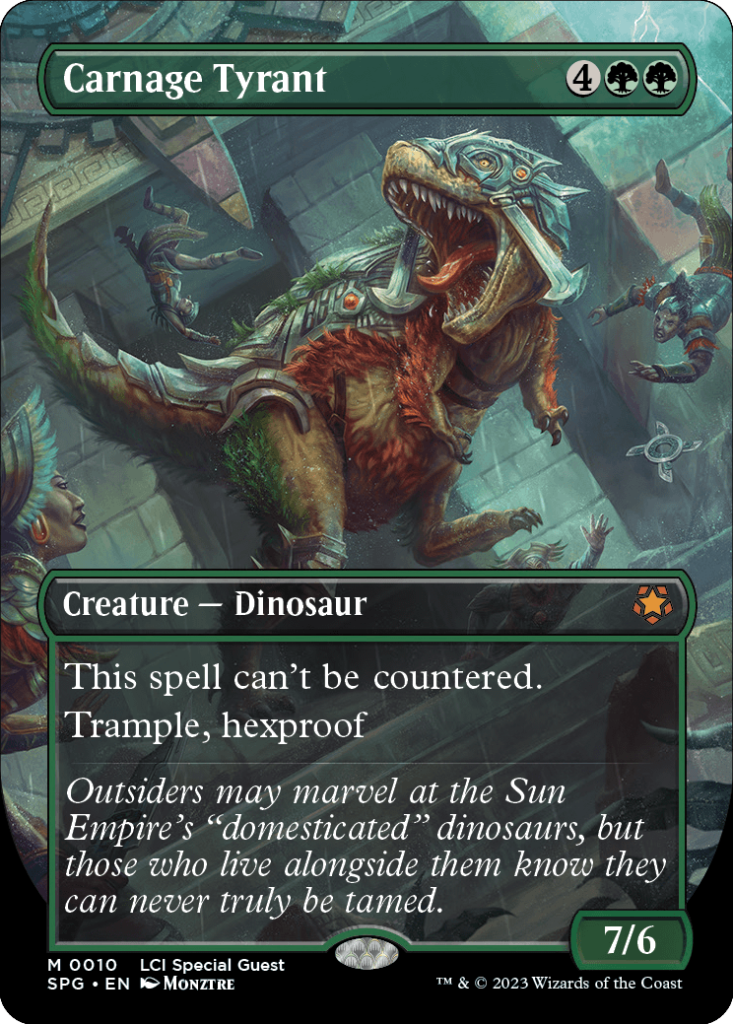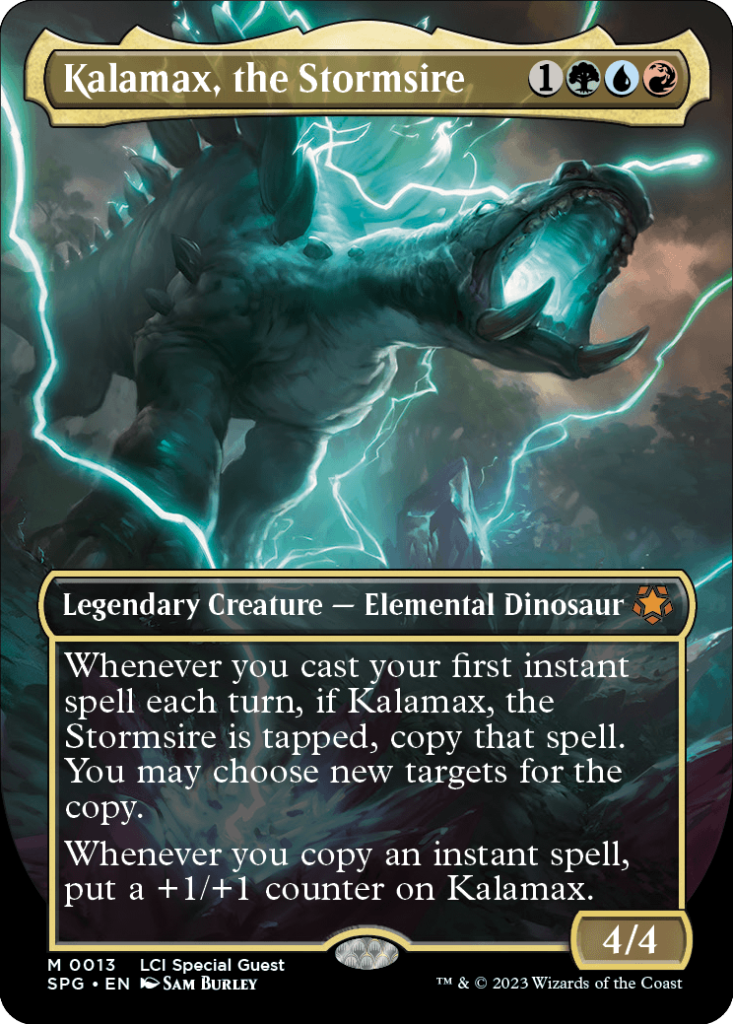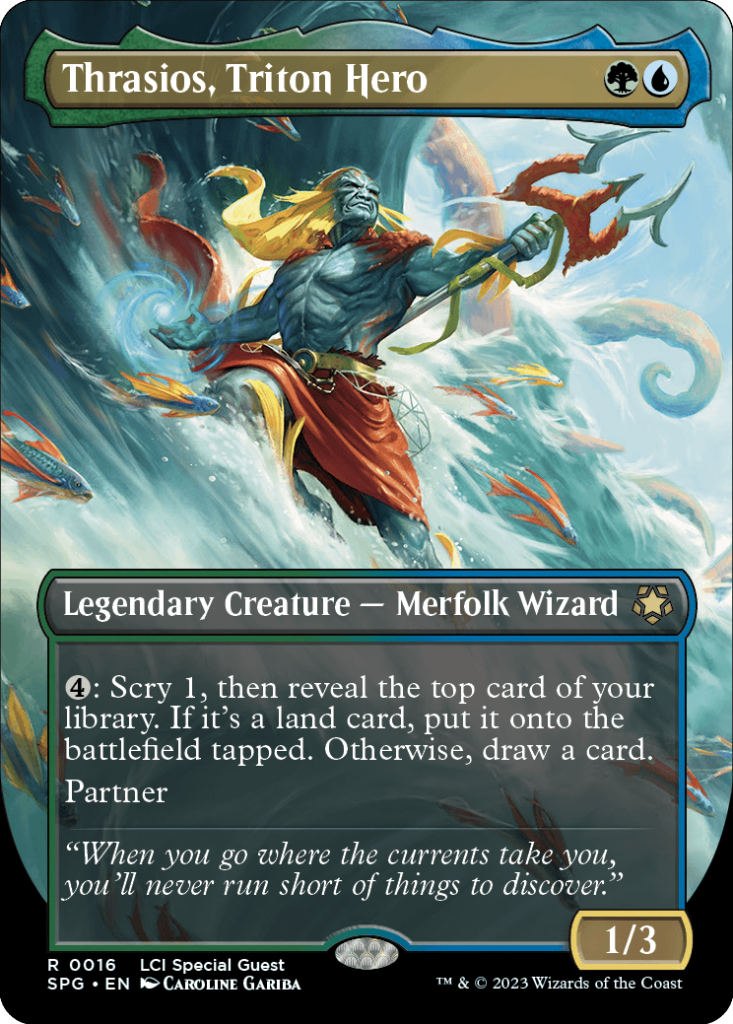 Neon Ink Cards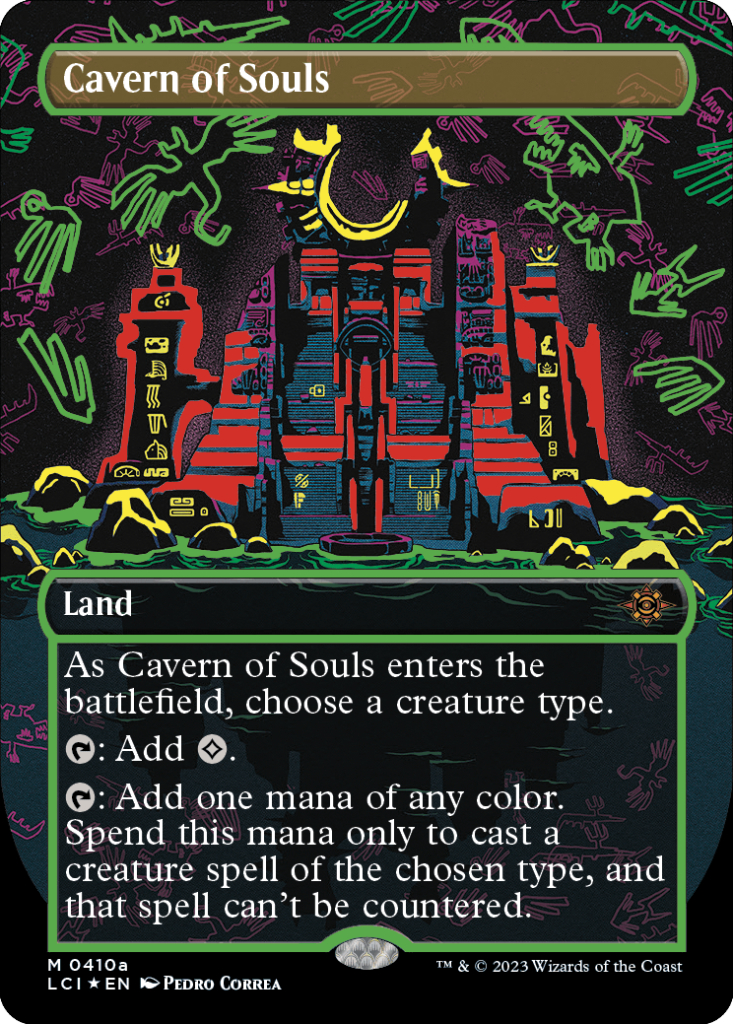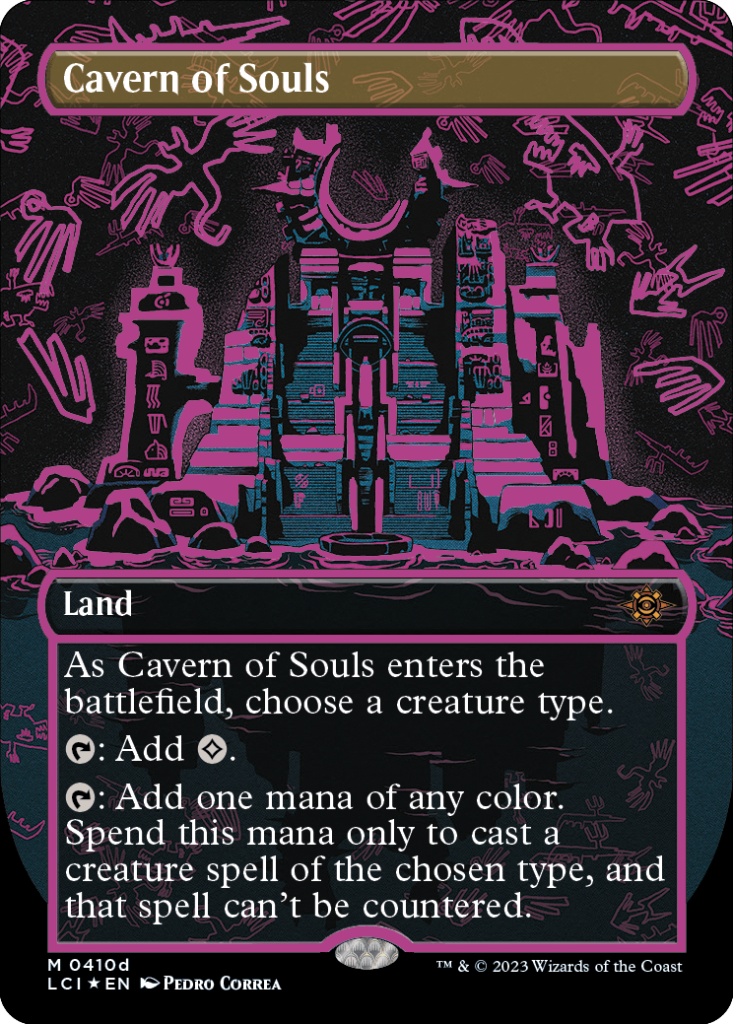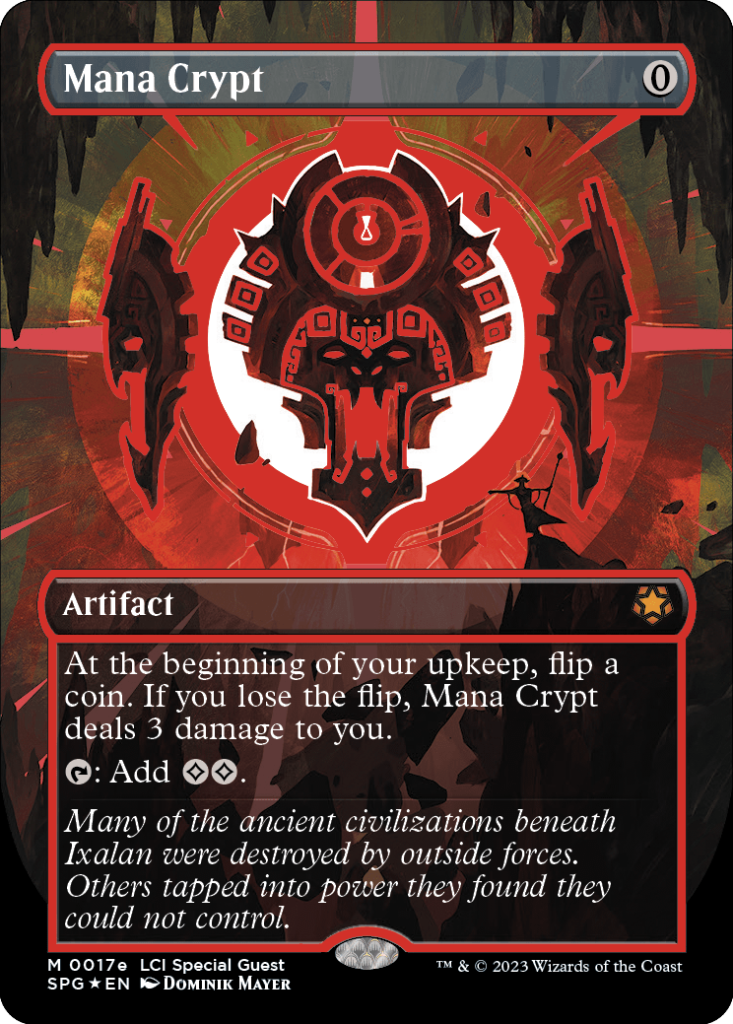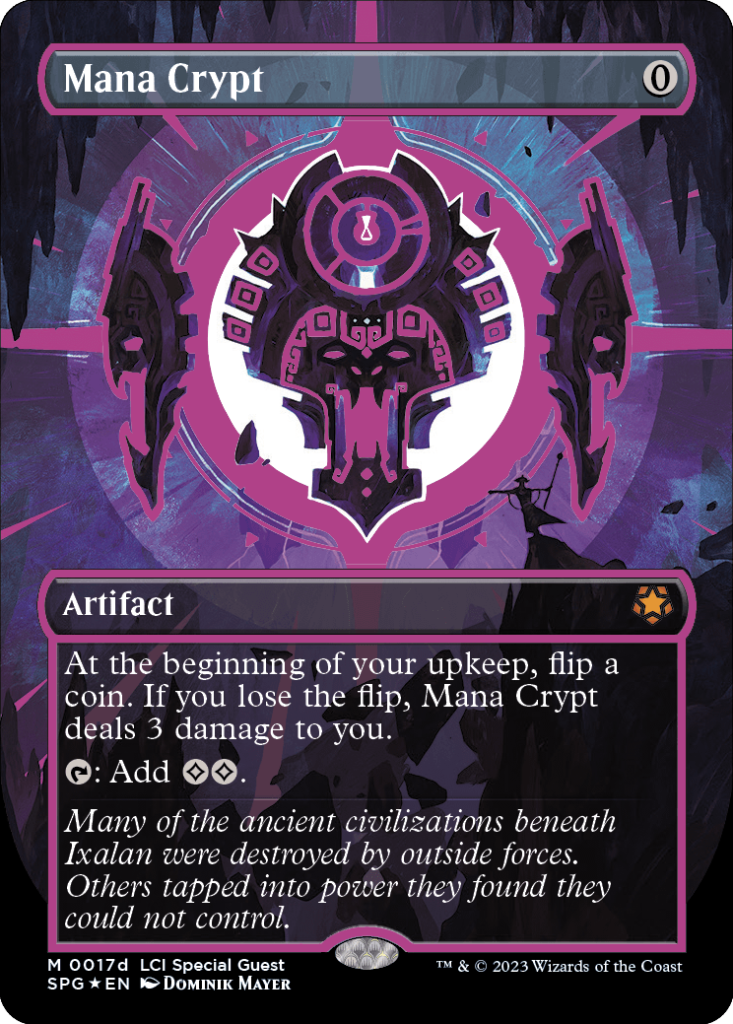 Extended-Art Cards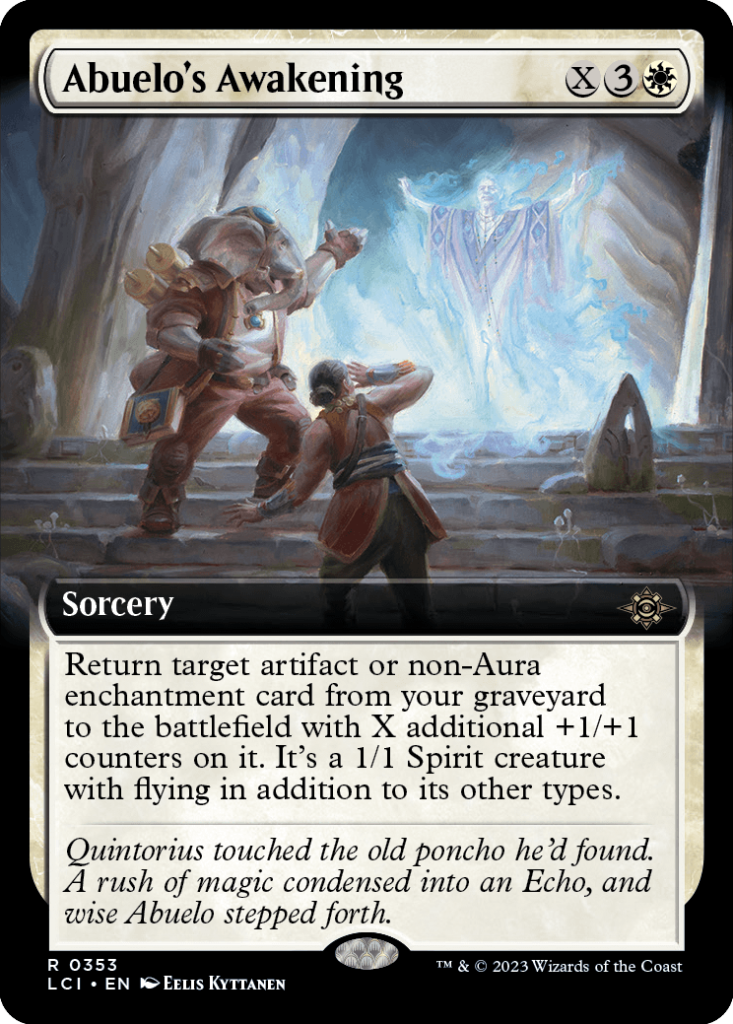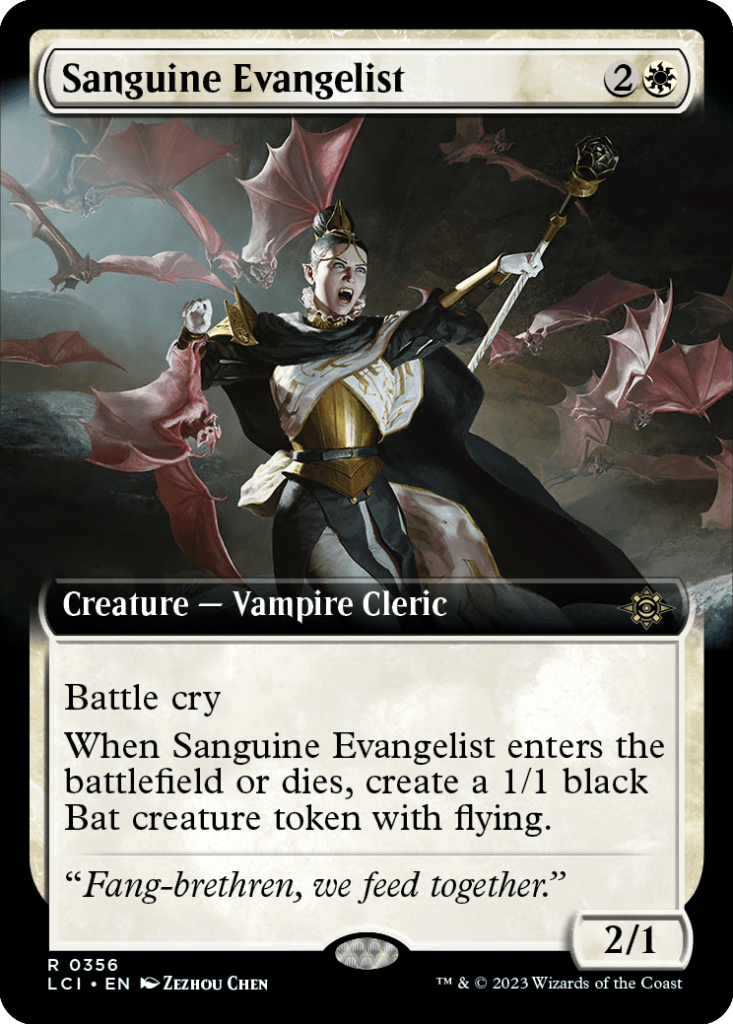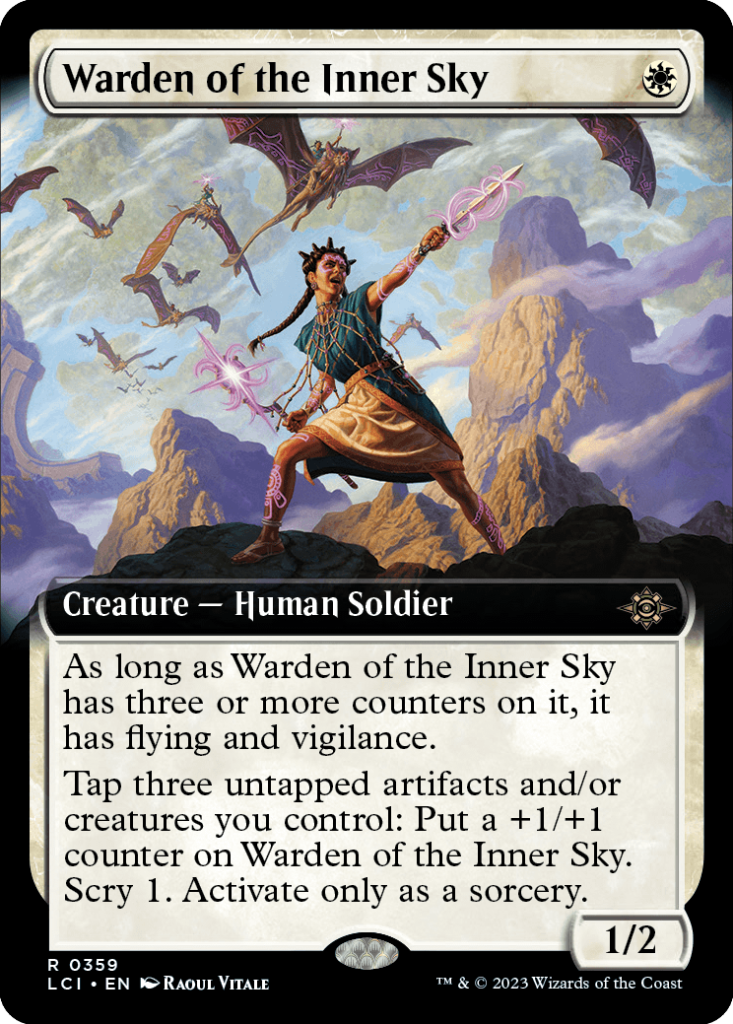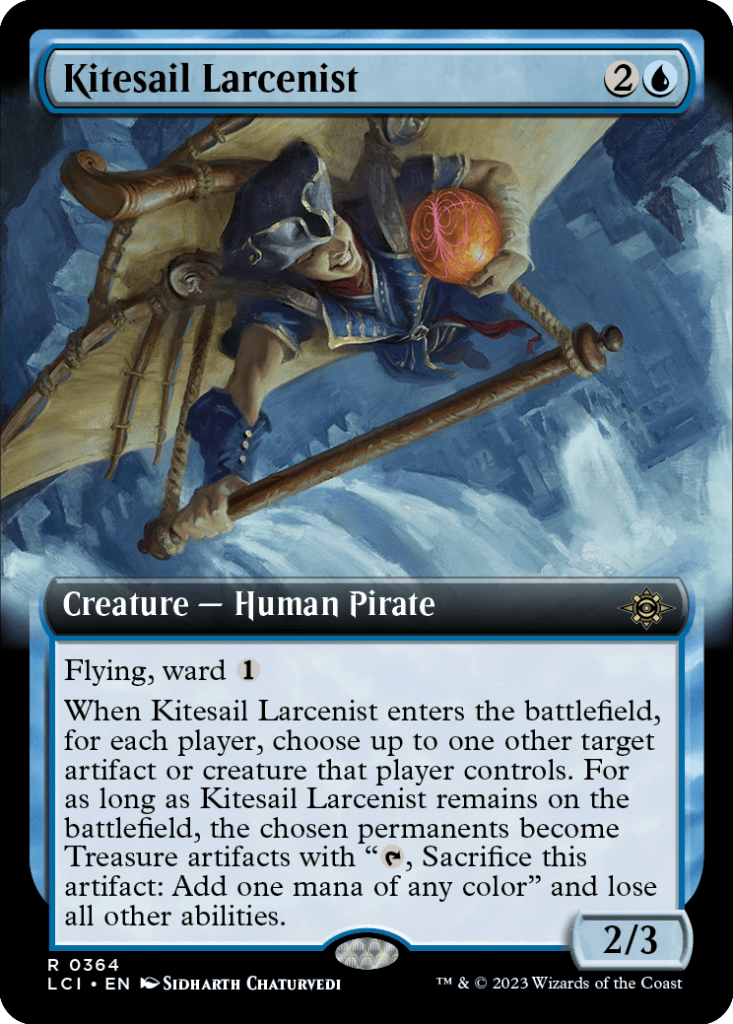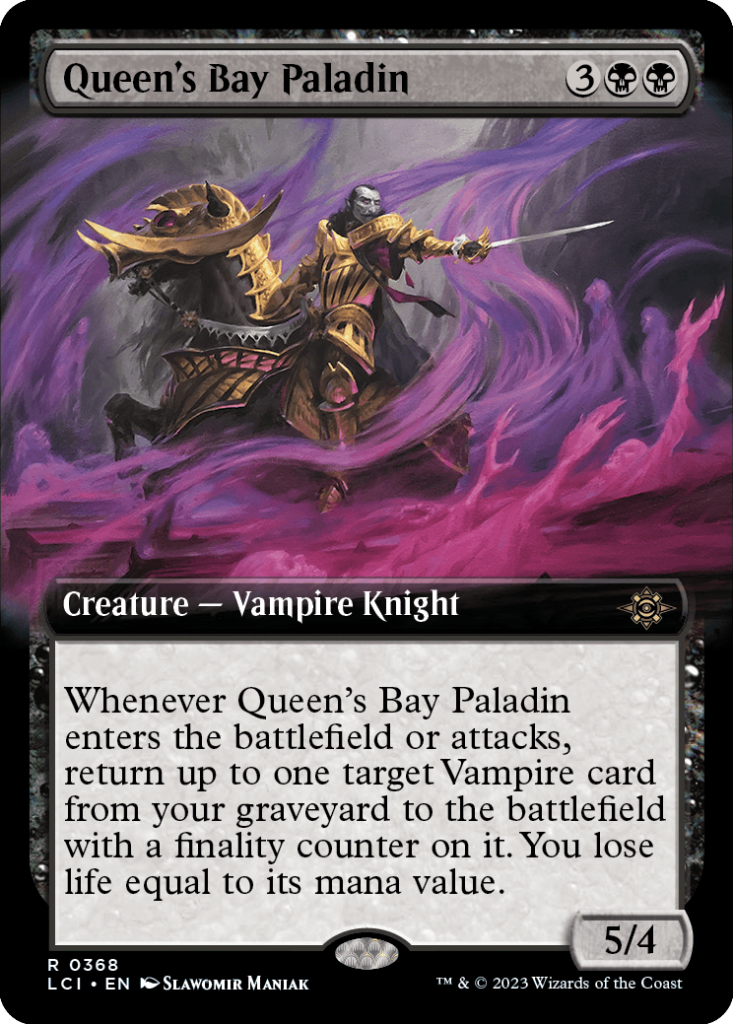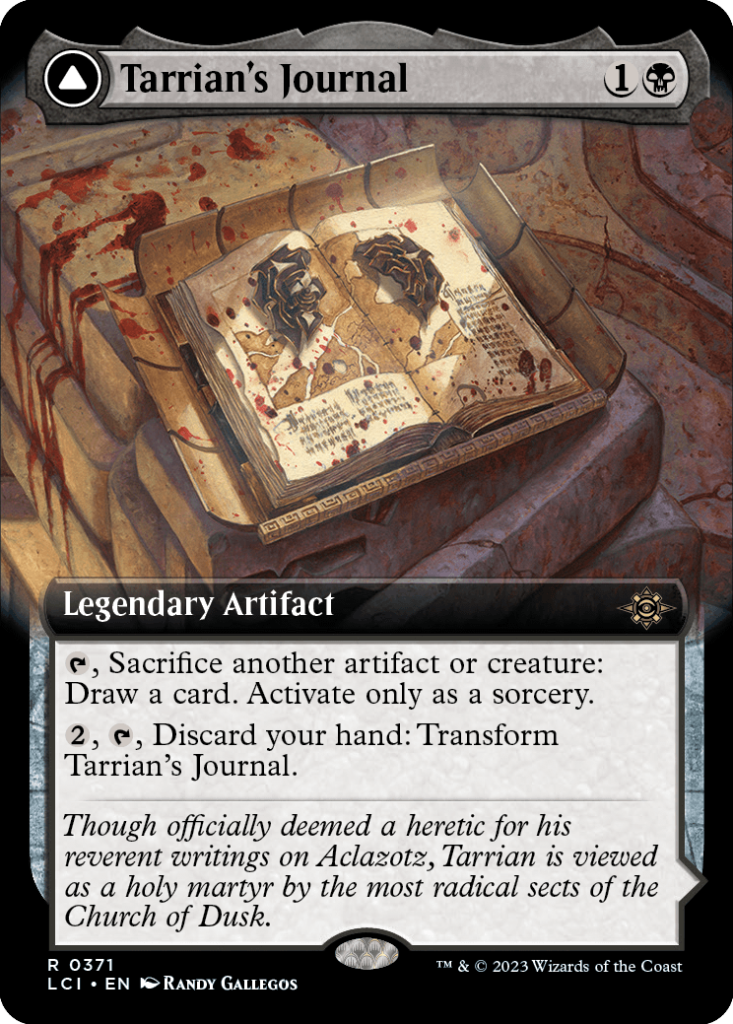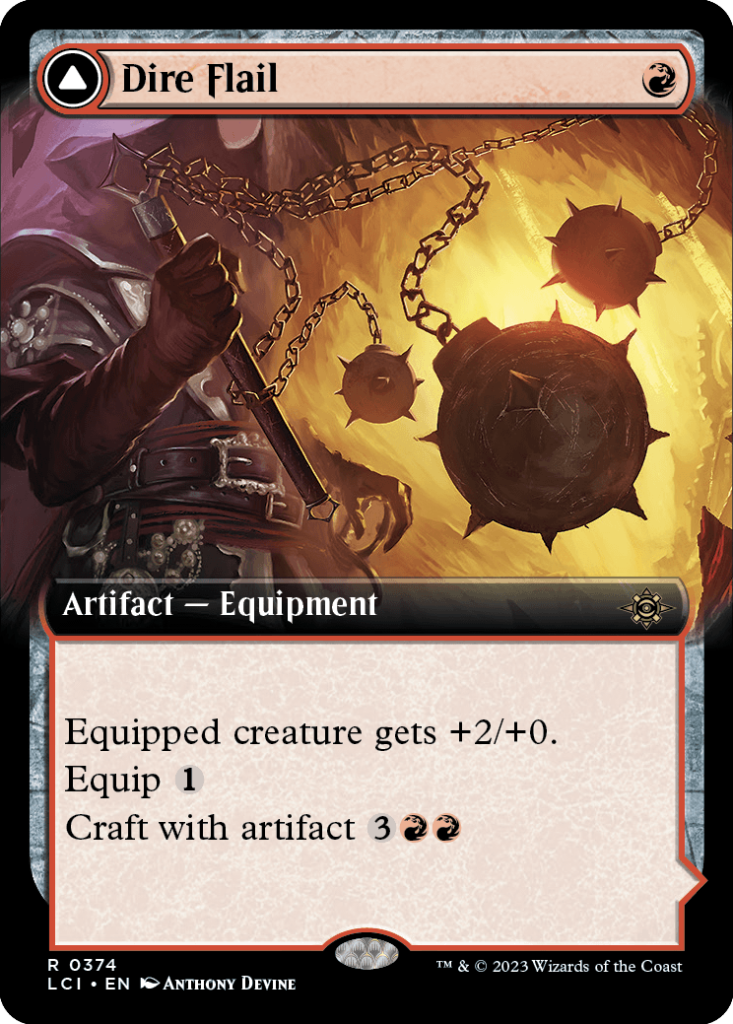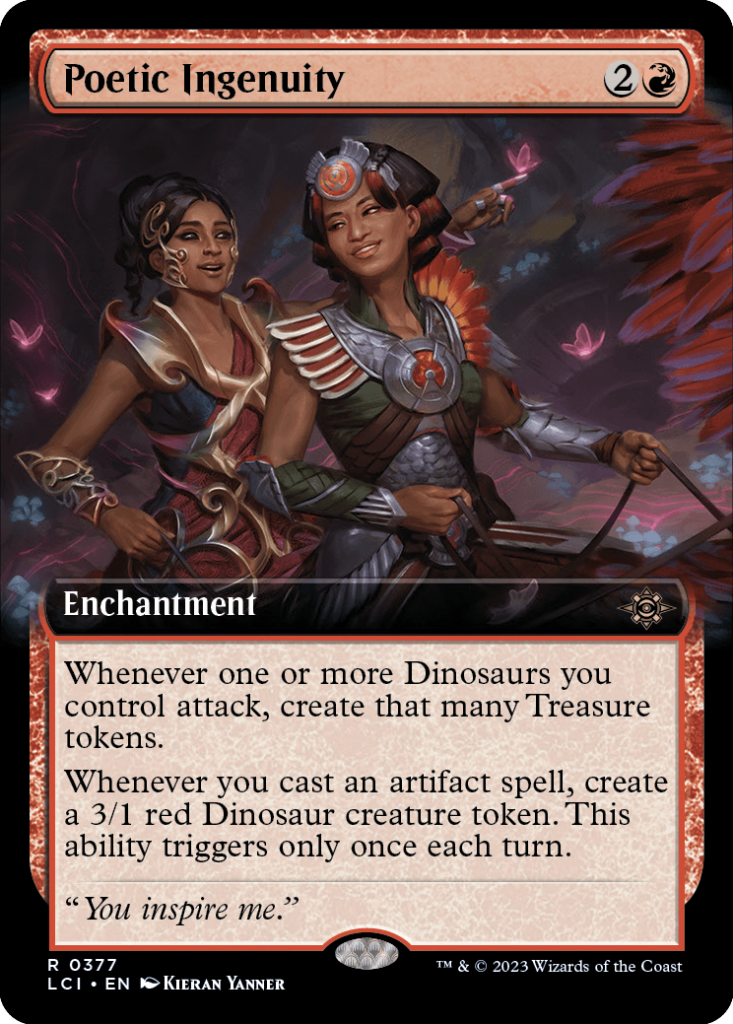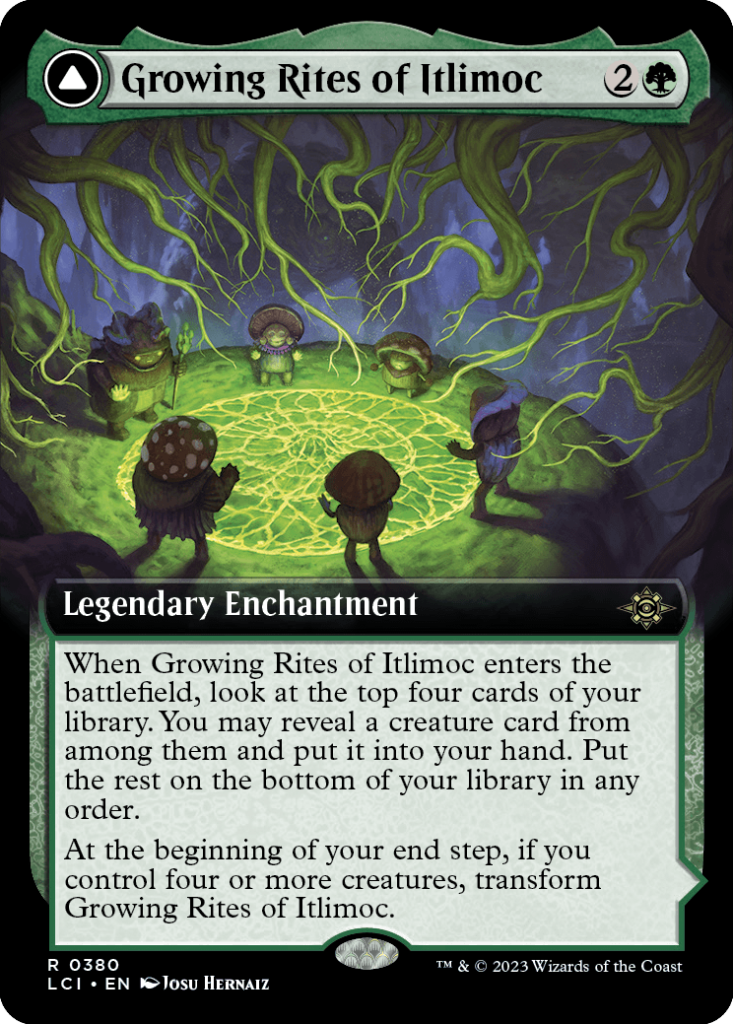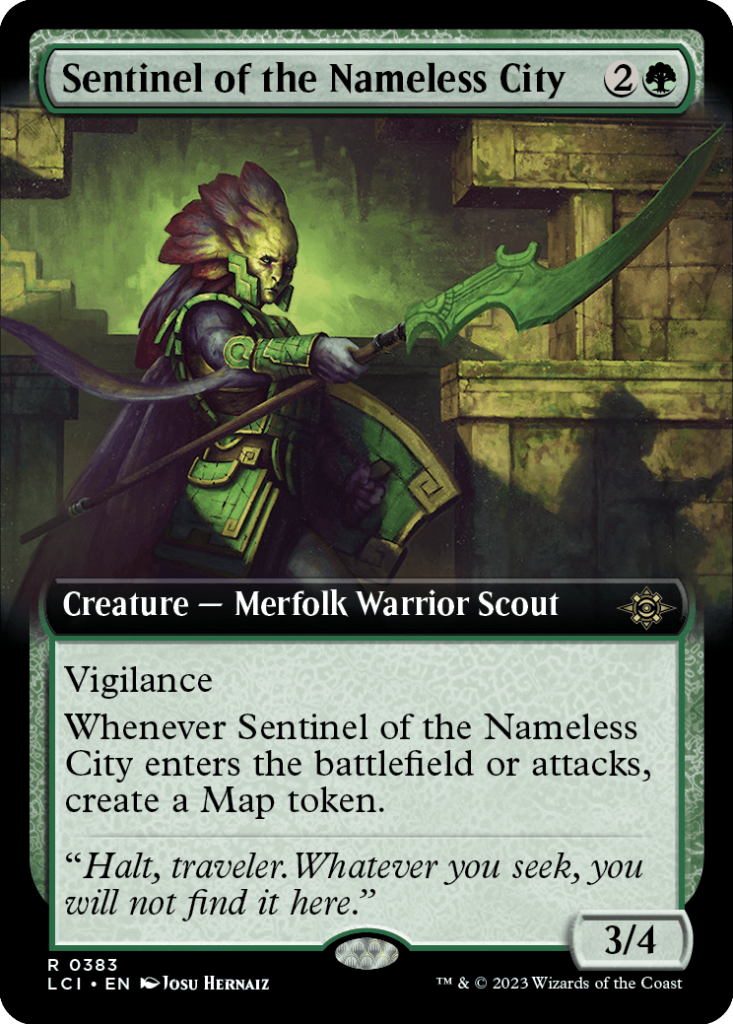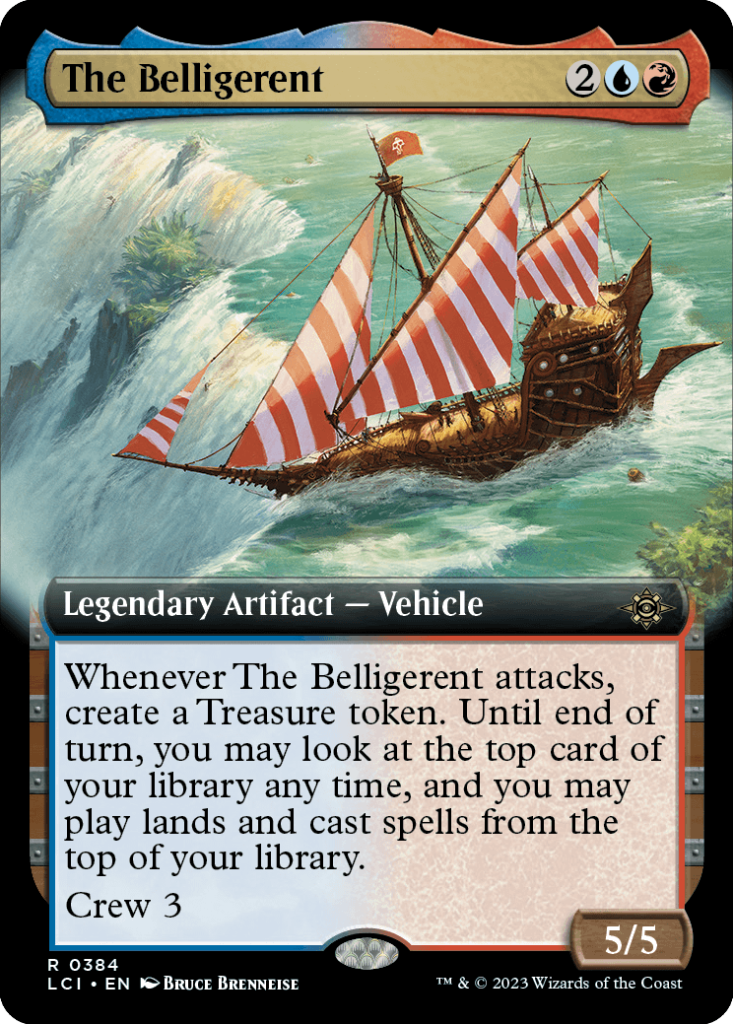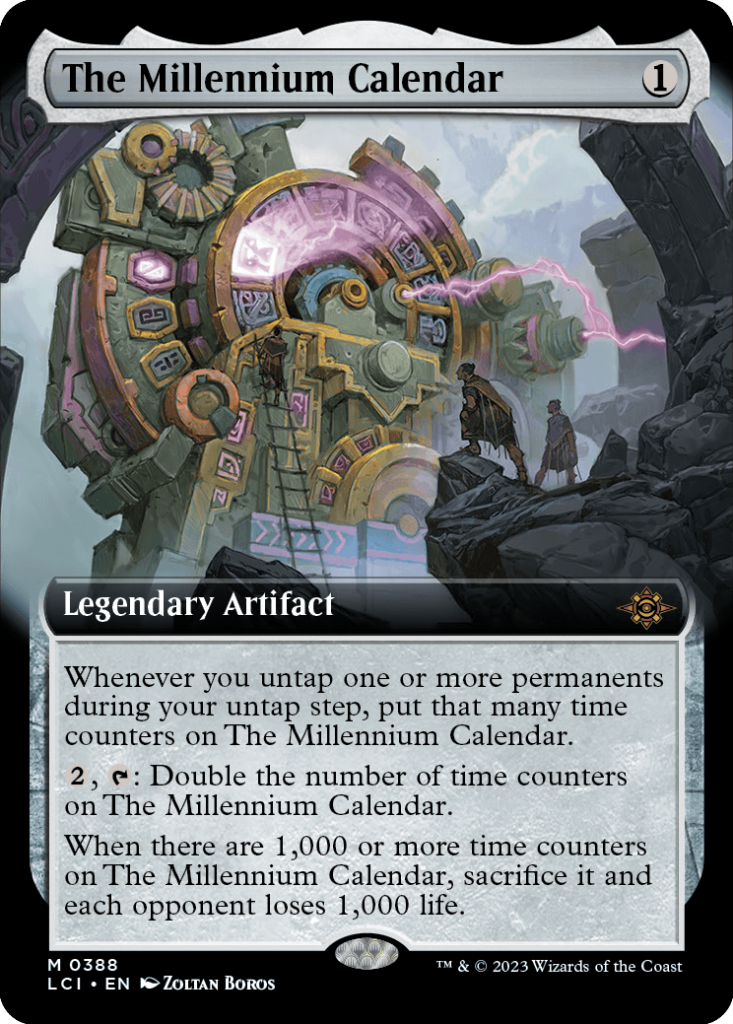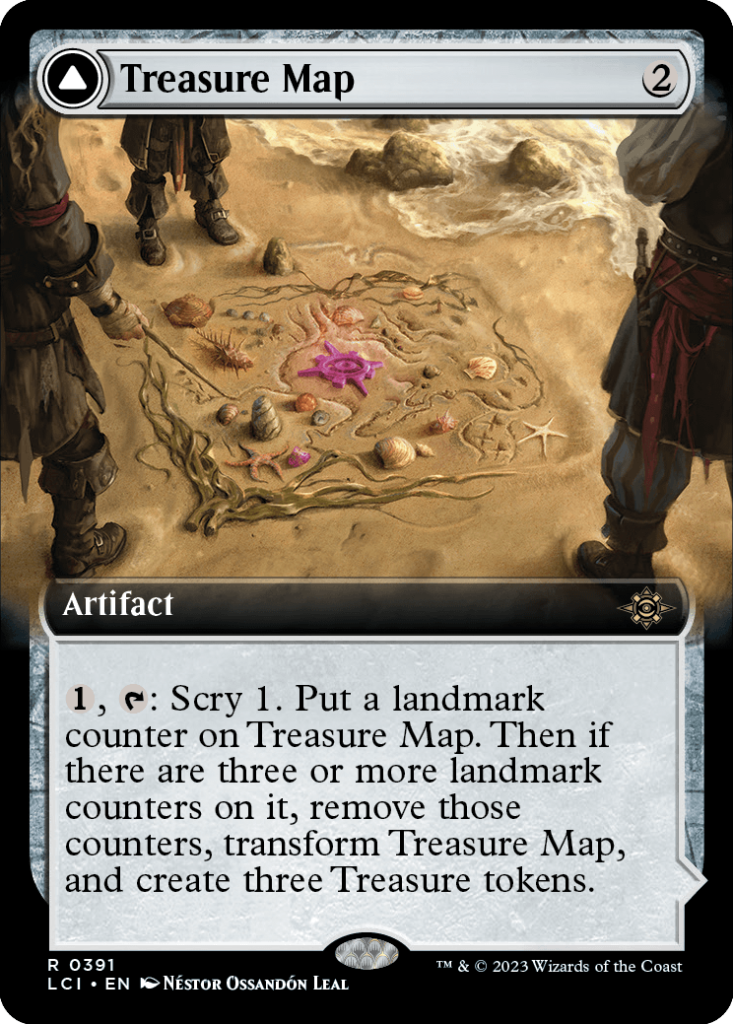 Full-Art Basic Lands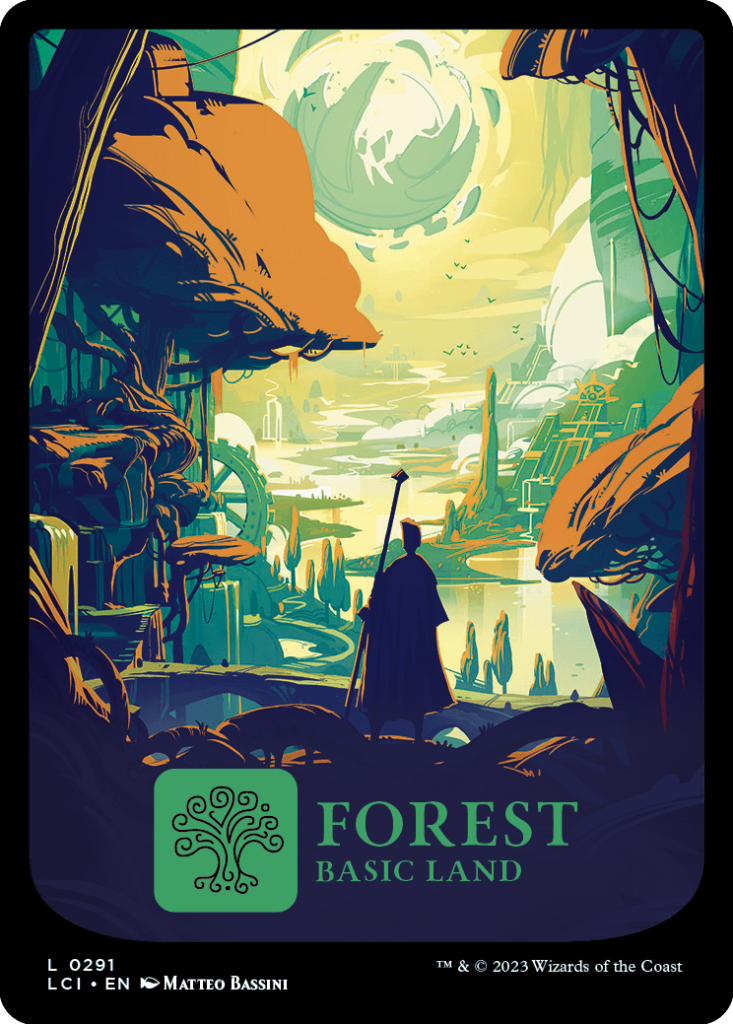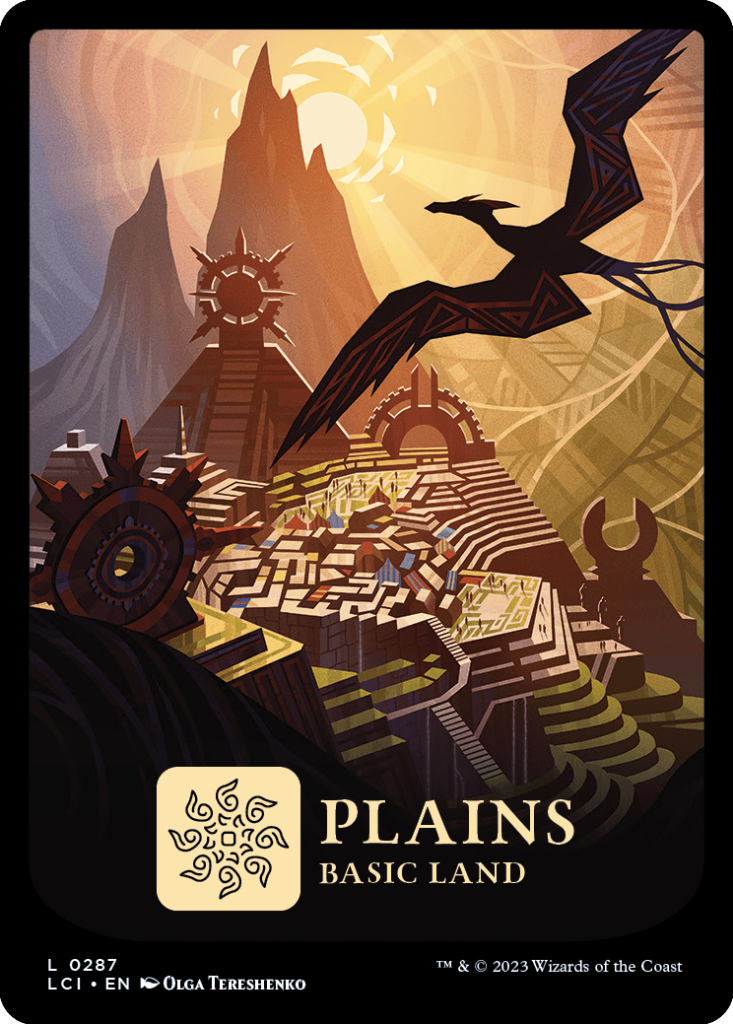 The Lost Caverns of Ixalan releases on November 17, 2023. View our official preview gallery.