Disney Lorcana has provided a first look at thirteen new cards from the upcoming set – Rise of the Floodborn – as well as a new mechanic, stories, and more.
Backstory
Rise of the Floodborn is the second Disney Lorcana set, delving into the "inky origins of floodborn glimmers." The six magical inks released in a "mixed-up chaotic form" and caused a great flood which damaged the Great Illuminary. This flood of chaotic ink has the power to transform story and dreamborn glimmers. The set includes "…more than 200 cards with brand-new artwork" and introduces cards from these new story franchises:
Snow White and the Seven Dwarfs
Pinocchio
Zootopia
The Great Mouse Detective
The Jungle Book
Raya and the Last Dragon
New Keyword: Resist
Resist "indicates how much additional damage characters may be able to withstand." Resist +2, for example, would make a character take two less damage.
New Cards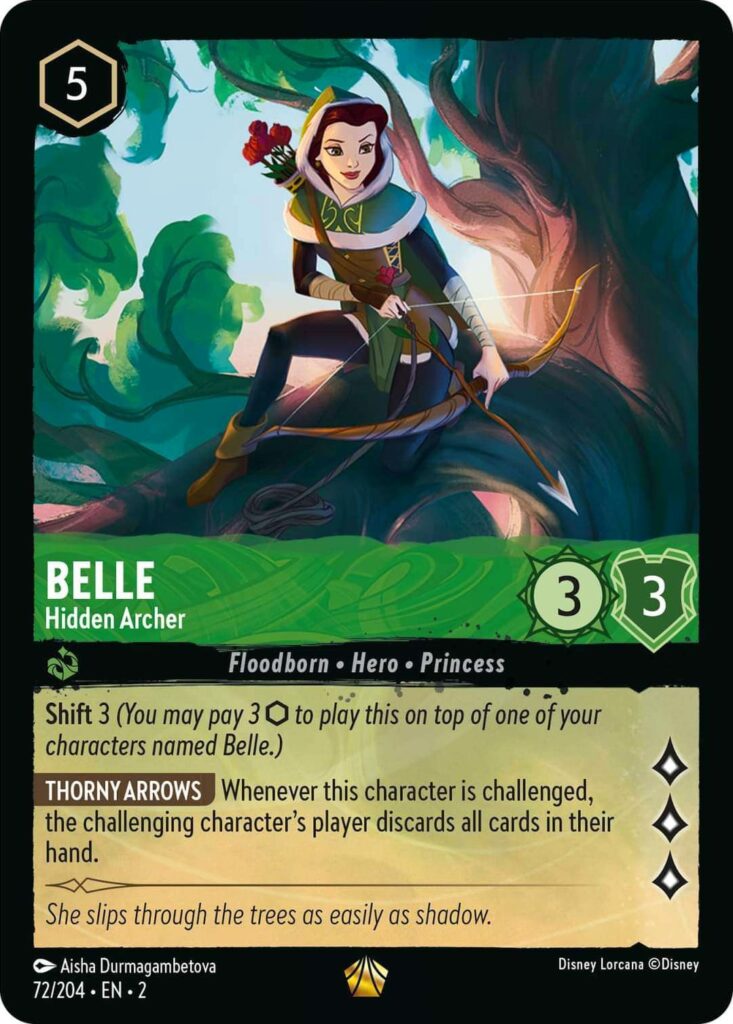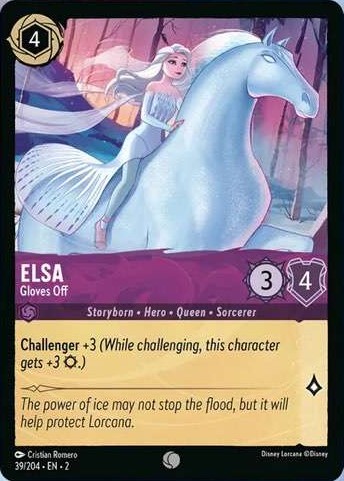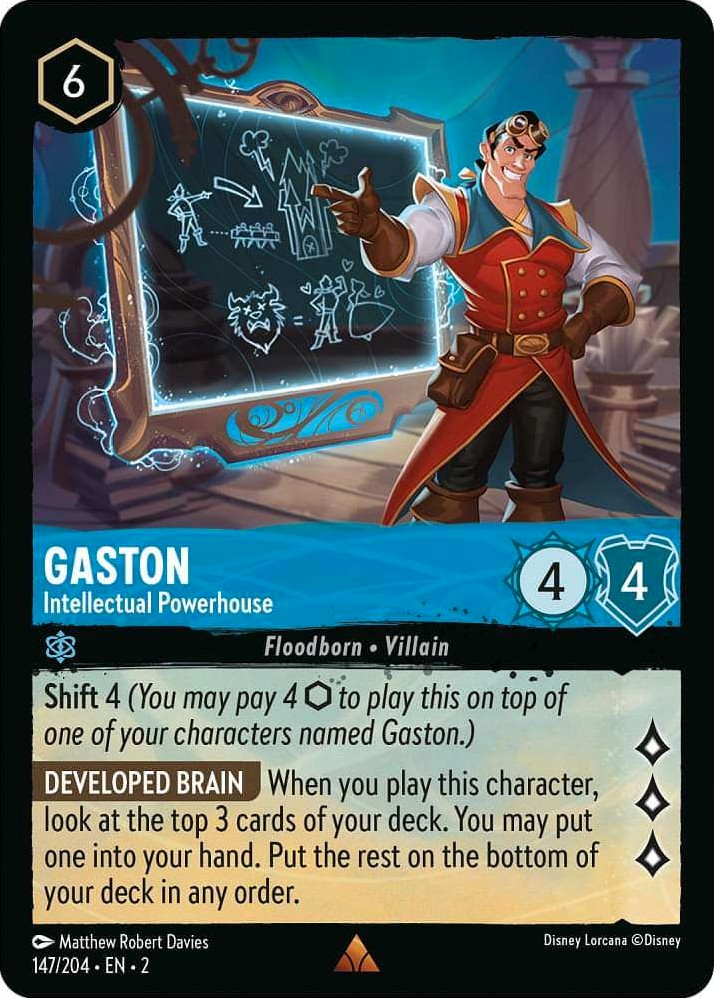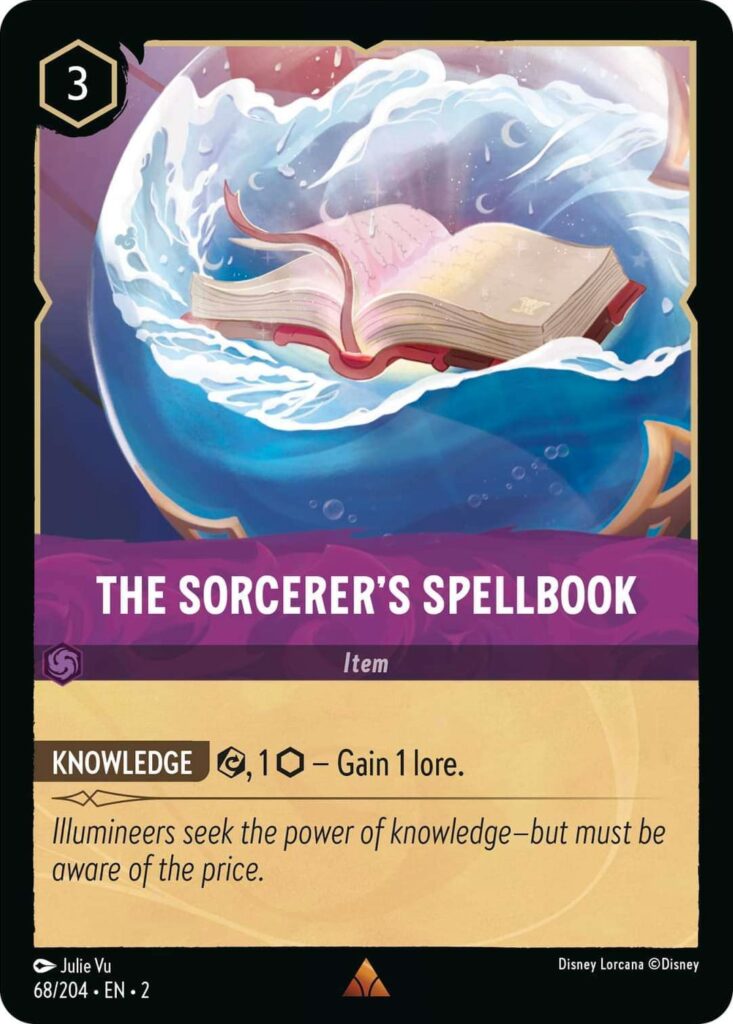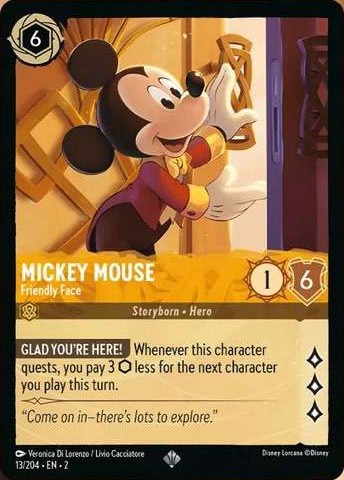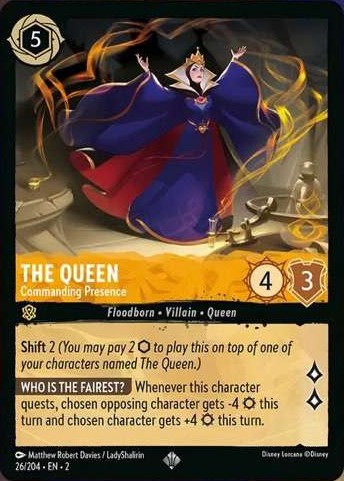 Products
Booster Displays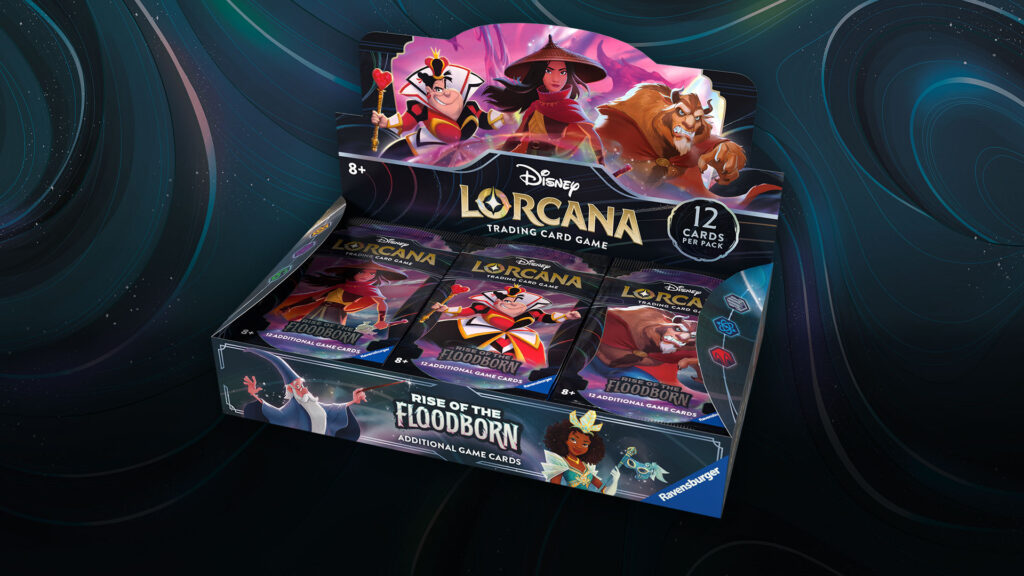 Starter Decks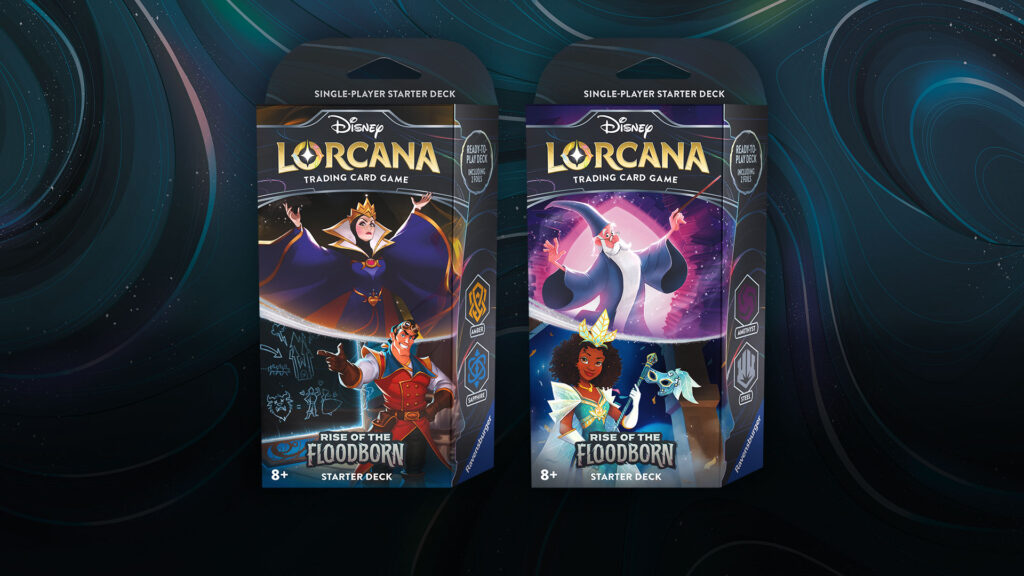 Rise of the Floodborn will include two Starter Decks featuring Amber/Sapphire and Amethyst/Steel inks.
Collection Set: Disney100 Edition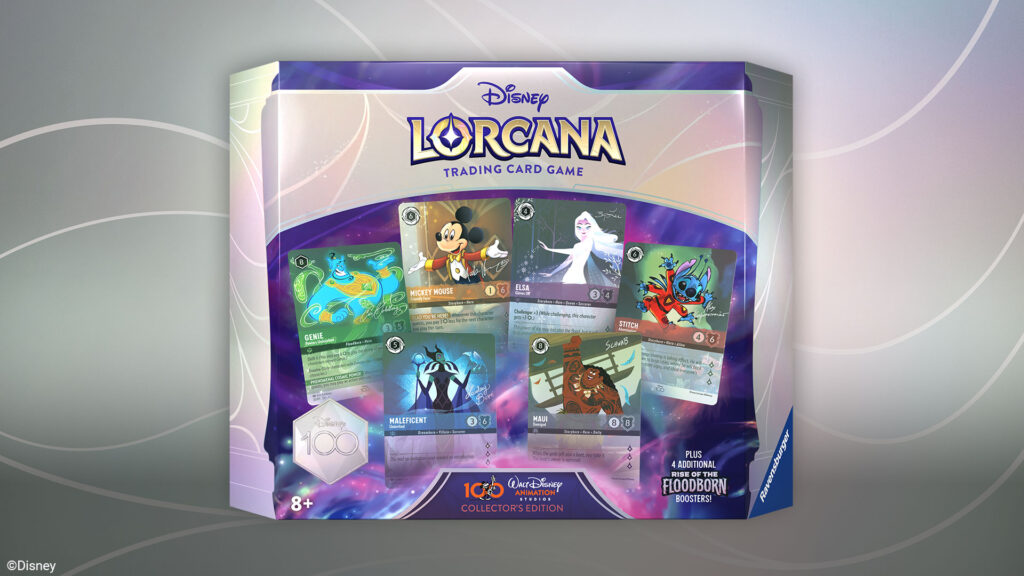 This special collector product comes with six alternate-art foil cards from both of Disney Lorcana's first two sets. All six cards are illustrated by animators from Walt Disney Animation Studios and features their individual signatures. Each Collector's Edition also includes four (4) Rise of the Floodborn Booster packs.
Accessories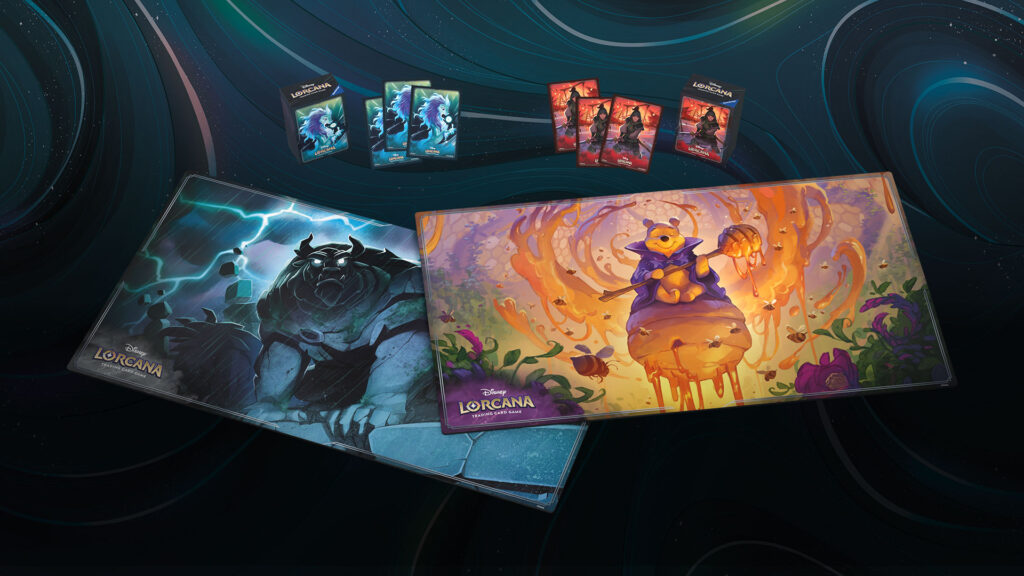 Rise of the Floodborn is scheduled to release in local game stores on November 17, followed by the wider release on December 1.
If you're just now learning about Disney Lorcana, be sure to read our extensive library of resources, including a complete how-to-play beginner's guide and a full set review of The First Chapter.