Cosplayers help bring excitement and any game to life! To celebrate and show appreciation, Flesh and Blood has created a Hero available exclusively for official cosplayers at select premier events all around the world.
This special hero, Taylor, is a double-side cold foil, with a "one-of-a-kind Aria shapeshifter frame". Taylor will be debuted at Pro Tour New Jersey, May 13-15. While at this event, it's stated that you will also be able to see "some of the most iconic FAB heroes brought to life by industry leading cosplayers".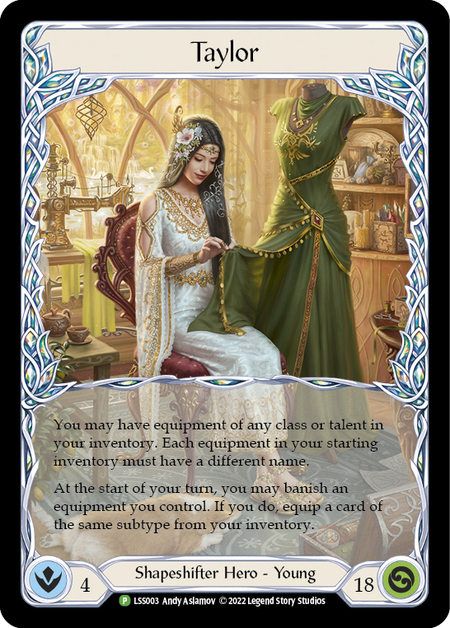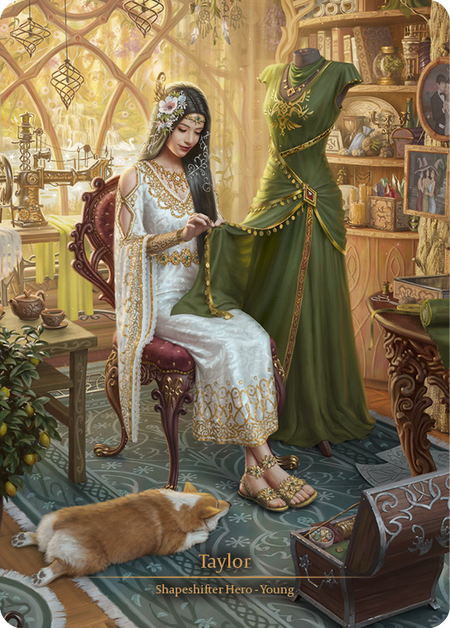 Read the original announcement from Legend Story Studios/Flesh and Blood.