Flesh and Blood's next expansion, Dynasty, comes out on Friday. Almost all of the cards have been previewed, including the fable, five legendary cards, and 13 of the marvel Relics of War. Check them out below!
Fable
The lone fable in Dynasty is an extended-art, alternate-art version of Command and Conquer! This marks the first time the fable is a reprint, allowing players to bling out their staple generic attack action in cold foil.
Legendary
The five legendary cards include a new hero, three pieces of equipment, and a double-sided Light Illusionist Attack Action — Invocation.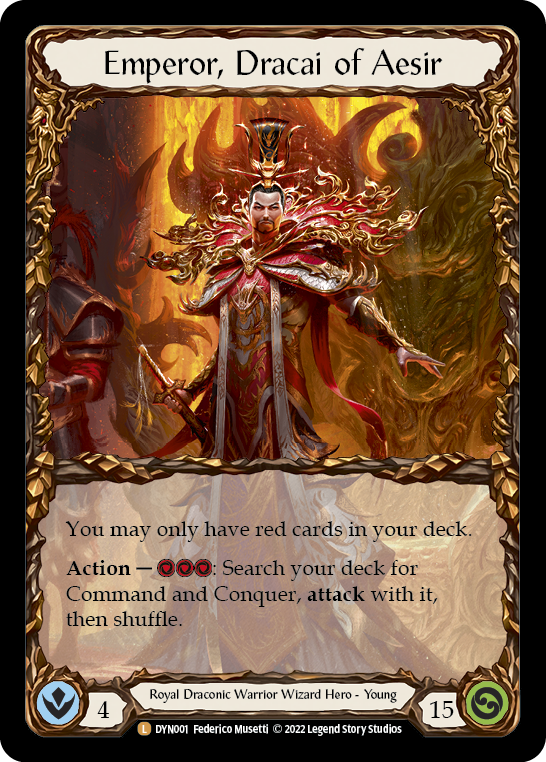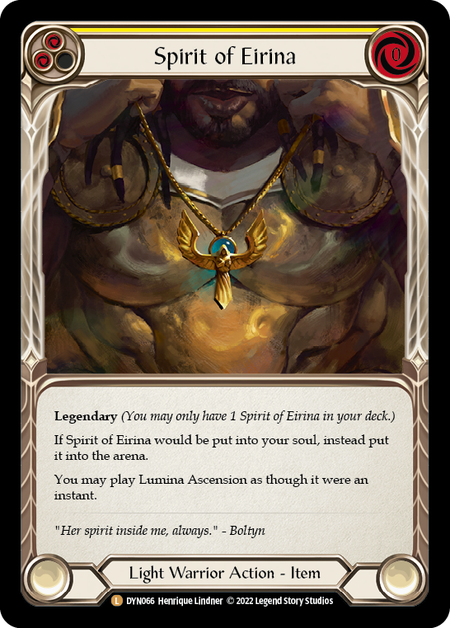 Marvels
Dynasty has 14 marvel Relics of War, special cold foil variants of iconic cards in the set. The only marvel missing from below is the one-in-10,000 packs version of Emperor, Dracai of Aesir. Two legendary cards receive the marvel treatment (Crown of Dominion and Invoke Suraya/Suraya, Archangel of Knowledge), 10 are variants of majestics, and one is a version of the common Ninja Attack Action — Crouching Tiger.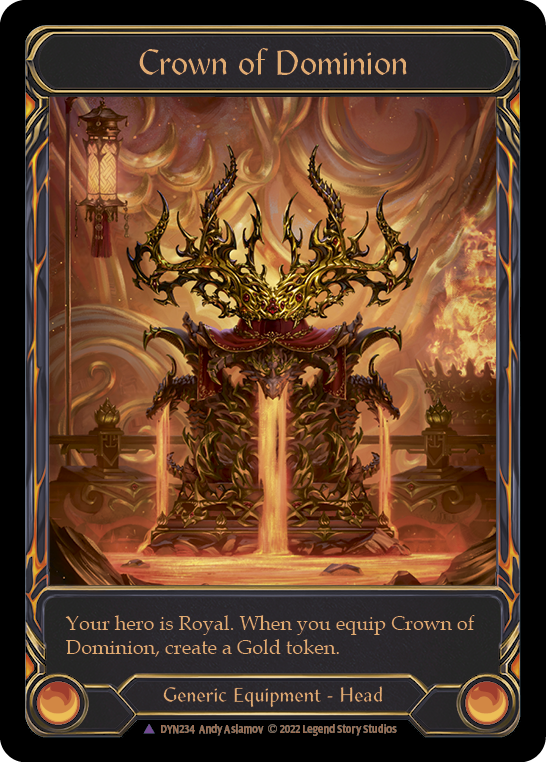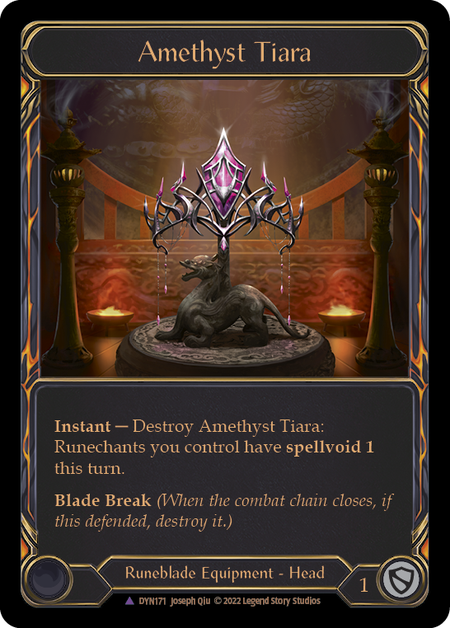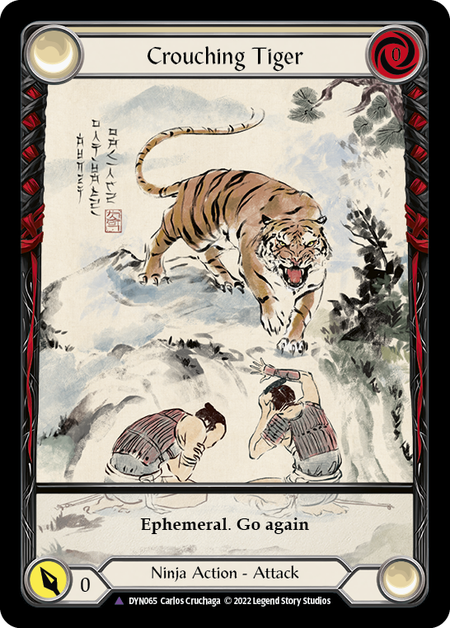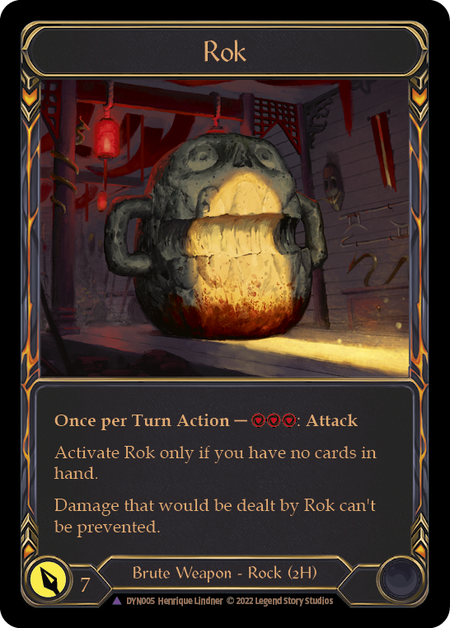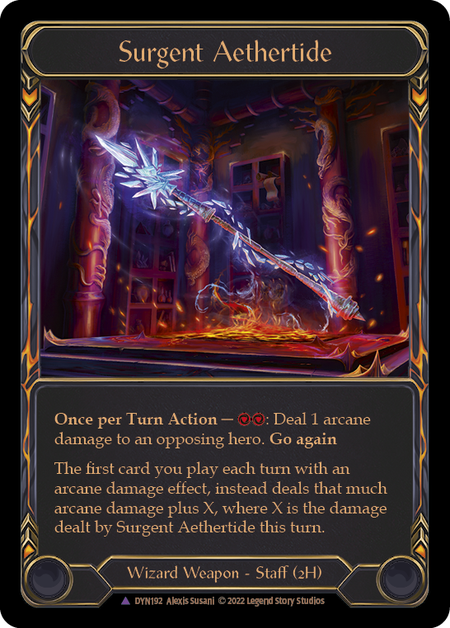 See almost every card from Dynasty on the card image gallery from Legend Story Studios. Preorder a case of Dynasty from Star City Games and get the exclusive Leave No Witnesses playmat.