2018 on the SCG Tour kicks off with one of the most popular stops in SCG
history. The Midwest never fails to pack the house and bring together some
of the strongest players on the SCG Tour. Modern is the name of the game
this weekend, showcasing the most popular and diverse format in Magic.
Modern Metagame

Modern is a deep format with decks all across the spectrum of archetypes.
Combo, control, prison, aggro, big mana/ramp, and midrange are all
represented at the top of the format. From U/R Gifts Storm, Counters
Company, Lantern Control, Jeskai Control, Grixis Death's Shadow, Humans,
Affinity, Jund/Abzan, Tron, and Scapeshift – each archetype has a strong
contender (or two) to take down an event. In fact, since October, U/R Gifts
Storm, Mono-Green Tron, Grixis Death's Shadow, Humans, Jeskai Control,
Affinity, and Counters Company have taken down every Modern event on the
SCG Tour.
Despite the best decks being known quantities, fringe strategies still show
up in great numbers and break through to Top 8s on a regular basis. Decks
like Lantern Control and Humans were once considered rogue and have become
format regulars. Can decks like U/G Merfolk, U/R Breach, 8-Rack, and G/R
Devotion cement themselves in the format as well?
Players to Watch

Teams have been popping up across competitive Magic over the past couple
years and 2018 is no different. Team BCW will debut this weekend in
Columbus, bringing together five SCG Tour regulars, including 2017 SCG Tour
Player of the Year Todd Stevens.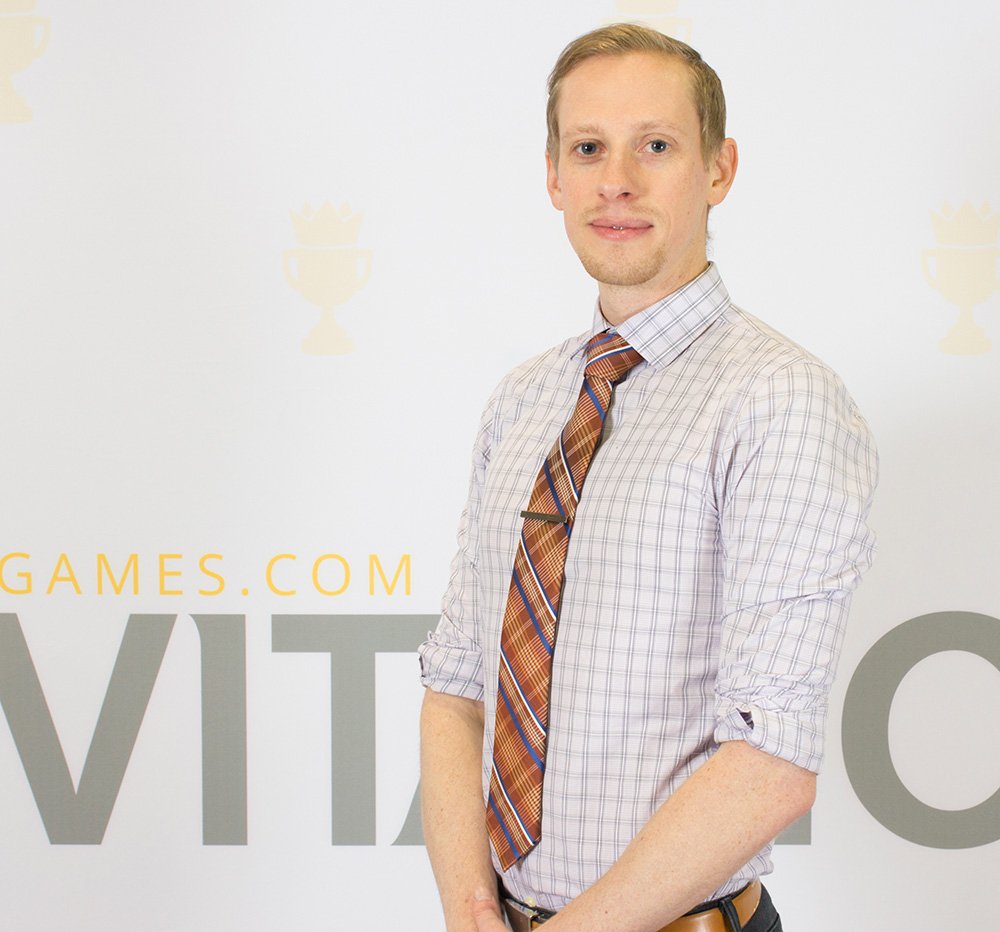 Few players have made the progress Stevens has in the last two years, going
from an unknown to a two-time Open winner, popular Magic streamer, and the
latest SCG Tour Player of the Year. Stevens put up seven Open Top 8s (four
individual, three team) taking down the Charlotte Modern Open in June with
Eldrazi Tron and the Team Open in July alongside Tom Ross and Jody Keith.
His results came from doing things his own way and doing them in the Modern
format where all of his Top 8s came from. What will happen when he combines
forces with some of the most successful players on the SCG Tour?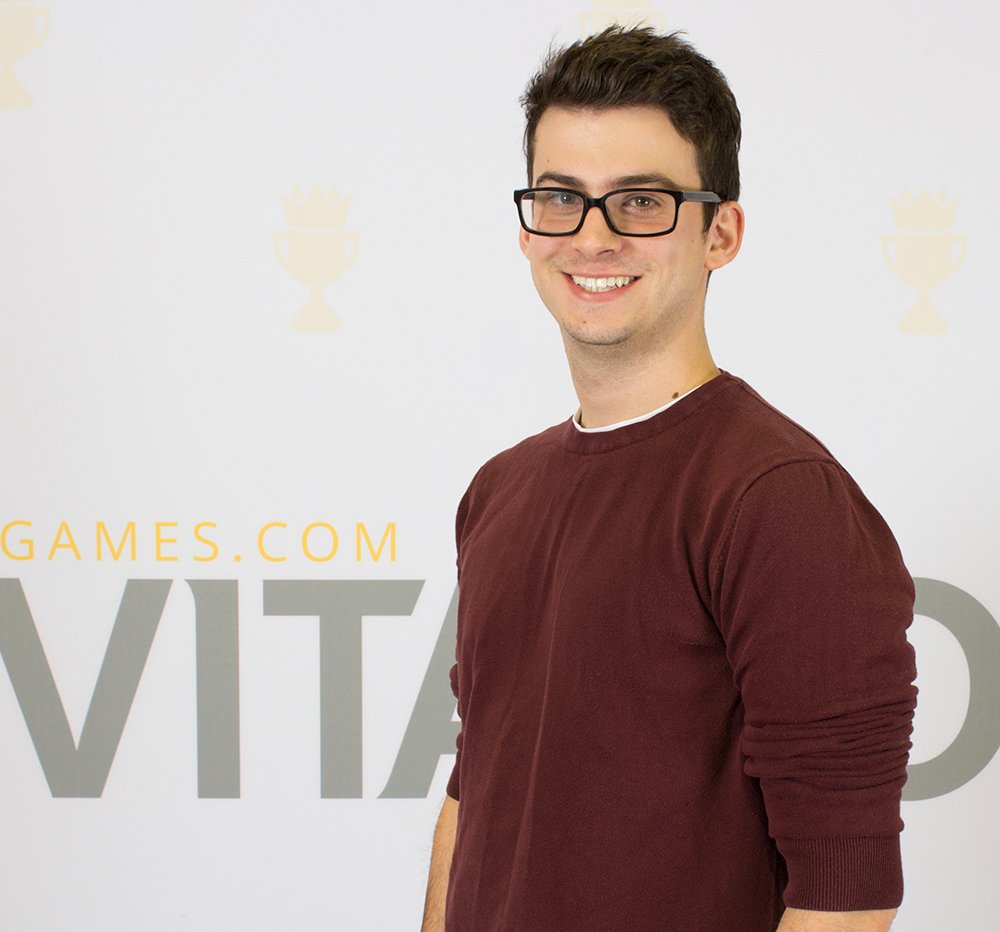 If Todd Stevens is the Modern specialist on the team, Brennan DeCandio is
definitely the Standard master. DeCandio won back-to-back Standard Opens to
end 2016 and start 2017 and his four Top 8s in 2017 all came from playing
Standard – both Individual and Team events. Just like Stevens, DeCandio
isn't afraid to bring a rogue deck to a tournament and often showcases his
knowledge of the format with his deckbuilding decisions. With a lack of
Standard Opens in the first half of 2018, can DeCandio replicate his
success from 2017?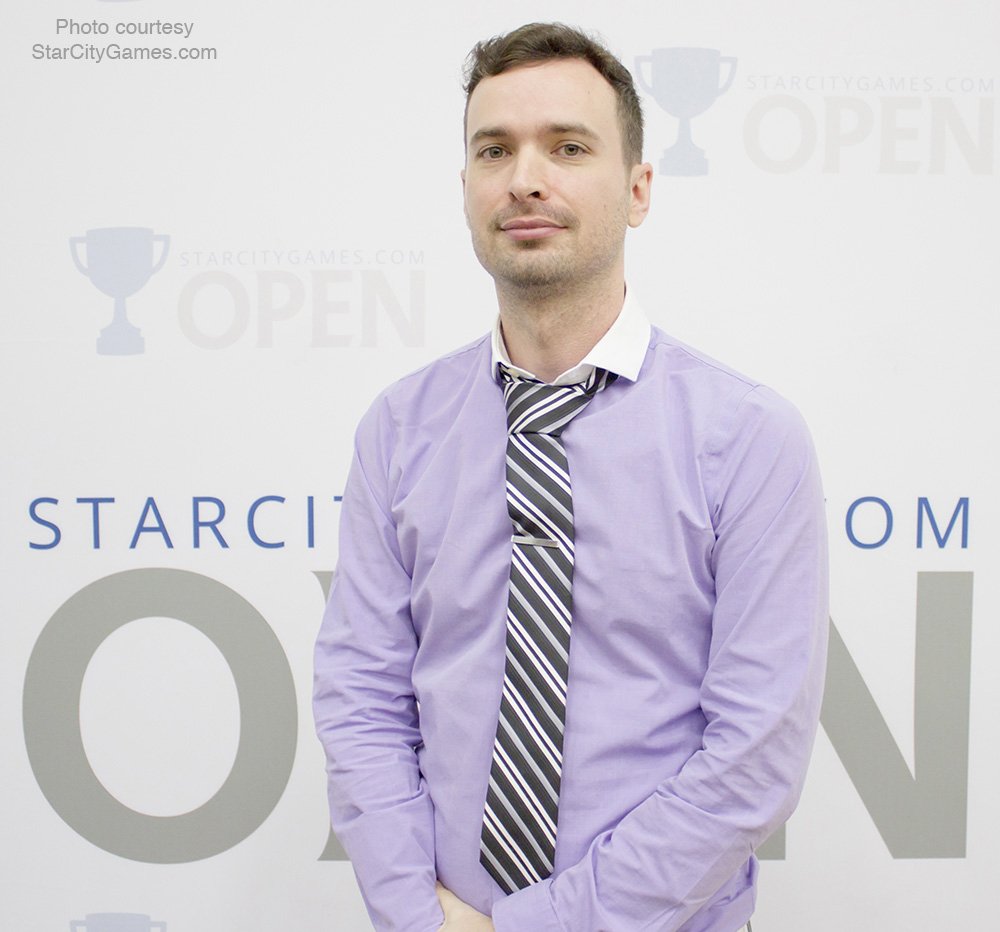 With the Standard and Modern specialists already listed, Legacy is up next
with Tannon Grace. Though he has chops in the other formats, Grace's
success in 2017 came from handling Legacy responsibilities in Team Opens.
Grace made Team Open Top 8s in Louisville with DeCandio and Stevens and in
Atlanta with Kevin Jones and Harlan Firer. With four Team Opens and a
Legacy Open in the first half of 2018, Grace will have plenty of events in
his best format to start the year.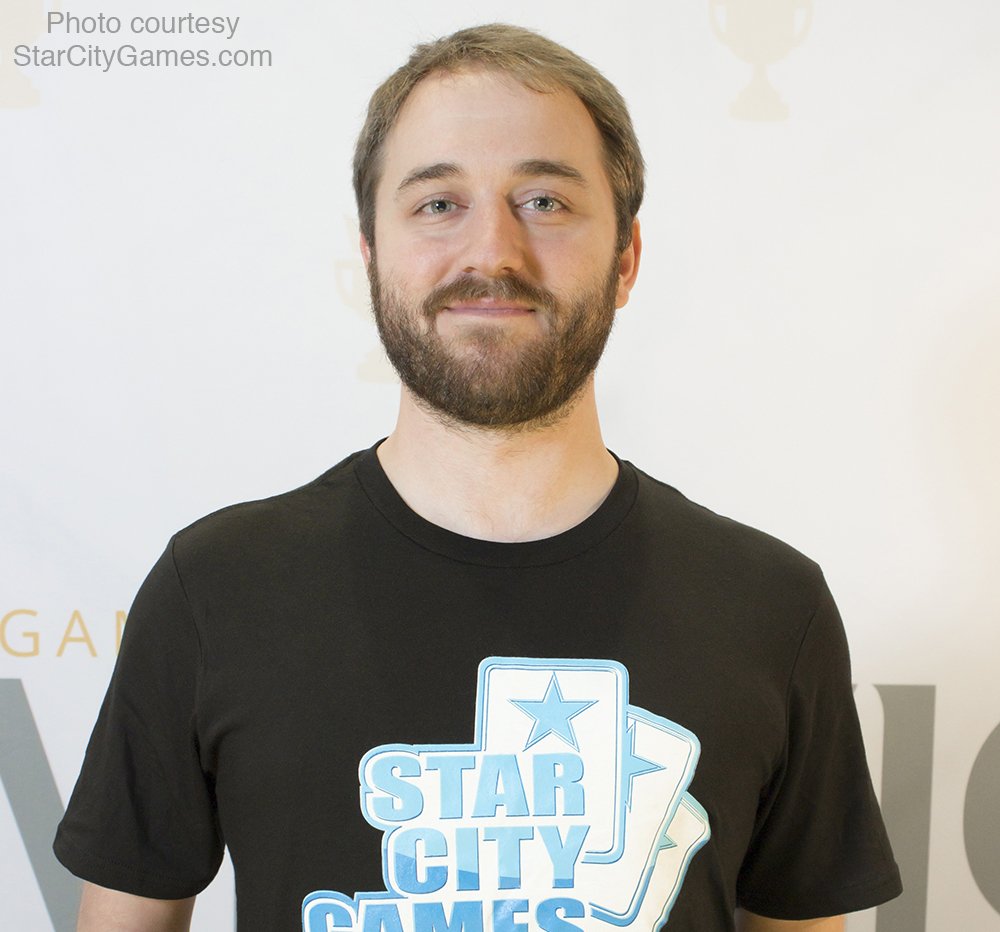 Ross Merriam is a longtime SCG Tour grinder, piling up 19 Open Top 8s and
four wins over the years across all three formats. While Merriam had a
light year in 2017, playing just seven Opens (with two Top 8s), he will be
at many more this year as part of Team BCW. While Merriam hasn't grouped up
with a team before, his analytical mind and methodical play will come in
handy. With eight Top 8s in the two-day Open era, Merriam could join Tom
Ross, Stevens, and Todd Anderson as the fourth player to reach
double-digits since the shift to two-day Opens at the end of 2014.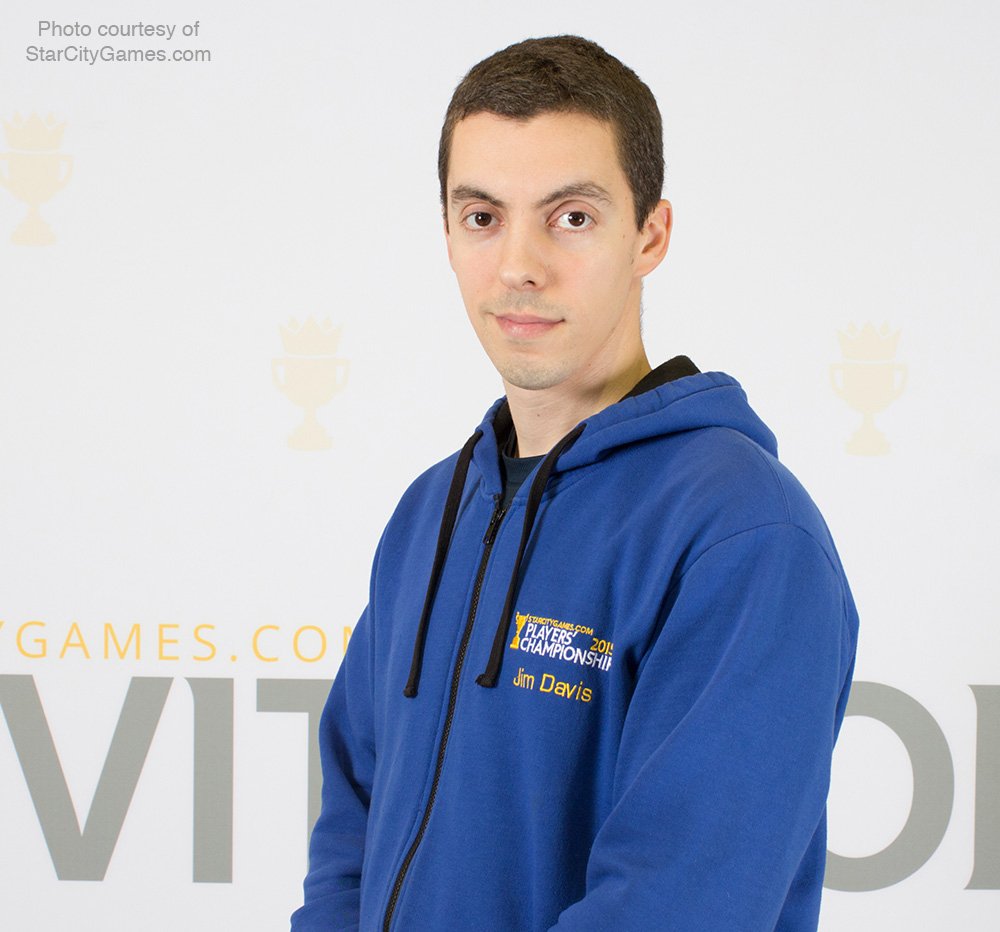 Rounding out Team BCW is the 2015 Players' Champion and former captain of
Team MGG, Jim Davis. Davis is another longtime SCG Tour player, totaling 13
Open Top 8s (two wins) and three Invitational Top 8s to go alongside his PC
win in 2015. Davis will be the most used to a team dynamic after leading
Team MGG for a year and half and saw plenty of success come from the
organization over that time. While he hasn't teamed with his new squad
before, Davis is no stranger to seeing and playing all four of his new
teammates over the years.
On top of hitting every SCG Tour stop, Team BCW will also be hosting
challenge events at local game stores the Friday night before Opens, where
players can play against the team for prizes, meet the players, and take
pictures. Team BCW will be at Comic Town this Friday. Follow the team on
Twitter at @Team_BCW to find their challenge events, streaming schedules,
giveaways, and more.
Food

Columbus is a perennial Top 3 option in the SCG Tour food power rankings.
Not only is there great food, but many of the choices are a quick walk from
the venue. Here are some of my favorites.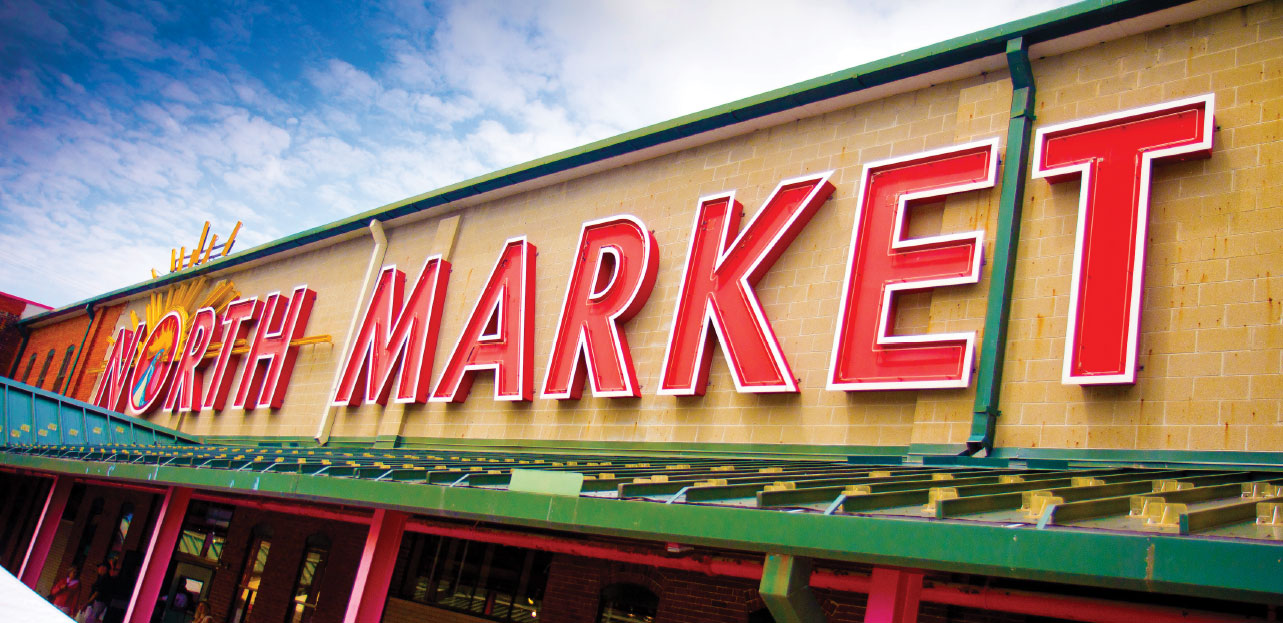 The Columbus North Market is hands-down the best option for lunch. Only a
couple minutes from the Greater Columbus Convention Center, no matter what
type of food you're in the market for you can find it here. Indian,
Mexican, Vietnamese, Polish, Italian, the list never ends. The North Market
has coffees, teas, donuts, and desserts all available as well with quick
enough service to grab something between rounds. My personal favorite is
the barbecue stylings of Market & Boar. Get some pork shoulder,
brisket, cheesy potatoes, and any other side dish for that matter and
you'll be all set. I even grab a bottle of the barbecue sauce to take home.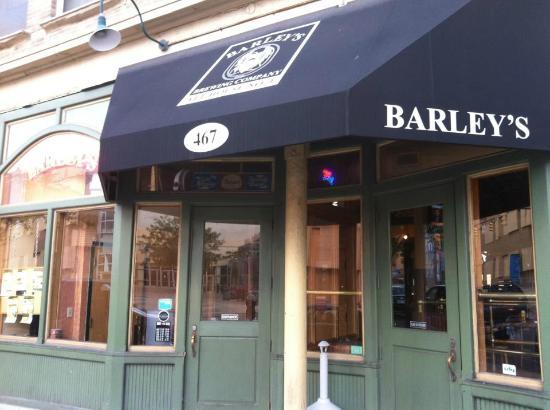 Another option right across the street from the venue, Barley's used to be
the only place I'd consider for dinner on my first trips to Columbus. I've
since discovered many delicious options in the area, but will usually make
sure I hit Barley's once (and the barcade right above it). Barley's offers
some of the best pub food along with handcrafted ales brewed on location.
Over the years I've tried most of the menu and have never been
disappointed. For my recommendations, check out Mildred's Sauerkraut Balls
as an appetizer, The Clevelander for a burger option, or the Pierogi and
Sausage dinner entree.

When I first heard of Melt, I wasn't impressed. Who wants to go out to eat
a grilled cheese sandwich? Then I took a look at the menu and some friends
filled me in on the details. These aren't your usual grilled cheese
sandwiches you slap together in the kitchen. Melt finds a way to put your
favorite meals between two slices of Texas Toast. Chicken parmesan? Mom's
meatloaf? Korean barbecue? Chicken and waffles? All of these and more are
on the menu and will leave you full and happy. My favorite is The Dude
Abides, which combines homemade meatballs, fried mozzarella wedges, basil
marinara, roasted garlic, provolone and romano. It really ties the whole
meal together.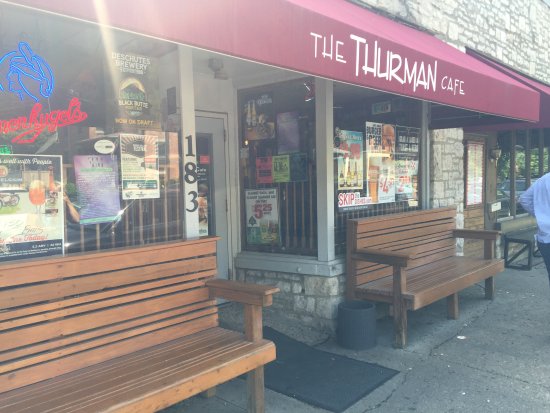 You're going to need a quick Uber to get to the Thurman Café, but it is
definitely worth the trip. When I think of the best cheeseburger I've ever
had, The Thurman Cafe is always in the discussion. There are other options
than burgers, but I don't know anyone who has had the strength to get away
from their famous burgers. I recommend the Western Burger and the Hawaiian
Burger. They also have an awesome drinks menu, which I've frequented as I
often hit up the Thurman Cafe on Sunday nights following the end of the
tournament.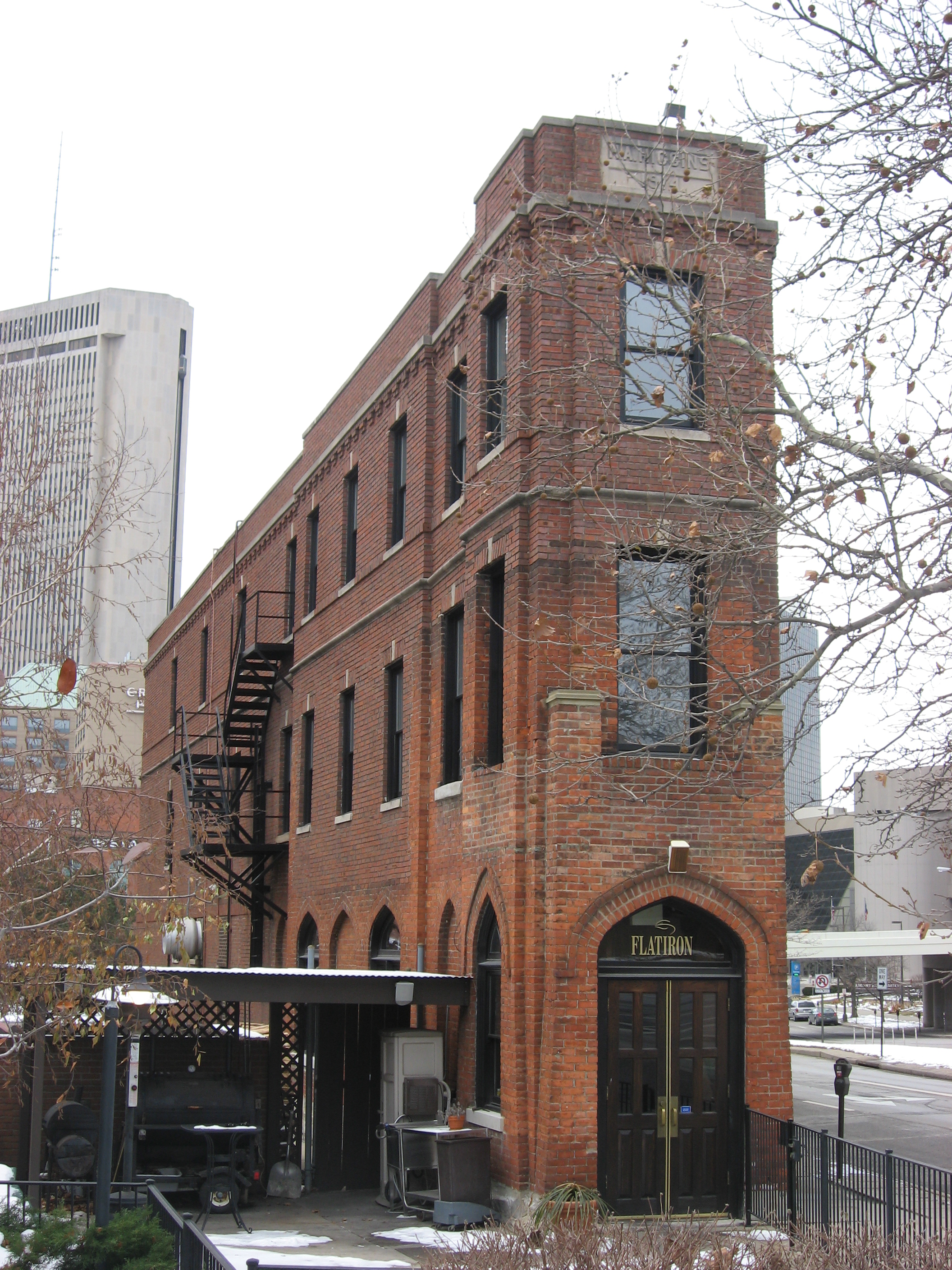 Flat Iron is a fantastic bar and diner in the heart of downtown Columbus
offering American cuisine. The landmark building is impossible to miss – as
is their unique lunch and dinner menus. I tend to gravitate toward their
Flatiron Fried Chicken or the Pulled Pork Platter, though I couldn't blame
you if favor the steak with a new preparation every day. Flat Iron is also
across the street from the venue so it makes a great choice for those tired
after a long day of battling.
Coverage

As usual, live coverage of #SCGCOL starts at 10:30 a.m. ET on
Twitch.tv/SCGTour with Round 1. I'll be joined this weekend with Cedric
Phillips and Patrick Sullivan calling all the action. Day 2 begins at 10
a.m. on Sunday, starting with Round 10 of the Swiss.