Happy Holidays! As you prepare to ring in 2017 with friends and family, let me welcome you to the first installment of the Grand Prix Louisville countdown blog! This series of blogs will go over anything and everything concerning Grand Prix Louisville, which, if you've ever been to a Grand Prix before, is a lot!
This first entry is simply an overview to give you the rundown about #GPLouisville and start building the excitement for what's going to be an awesome Legacy Grand Prix. Over the next two weeks, I'll be going over main event and side event information, artists and cosplayers who will be in attendance, food and lodging options, and much more!
All The Legacy You Can Handle!
As wild as Legacy may be, it's a format that I've always adored. Nowadays, you'll see me trying to Reanimate a Griselbrand or Elesh Norn, Grand Cenobite as quickly as possible, but my range used to be quite a bit wider back in the day. At this point, everyone knows how much I used to love playing Goblins in Legacy, so that doesn't need much of an explanation. But earlier this decade, I spent over a year playing Belcher in Legacy tournaments to take advantage of people who weren't prepared for the powerful turn-1 combo deck. And if you take a trip in the way back machine to 2006-2007, Gerry Thompson used to give me these weird Life from the Loam + Solitary Confinement decks that couldn't get enough of to play back when Legacy was in its infancy!
With my transition from Magic player to Magic commentator, my Legacy playing days are few and far between, but that doesn't mean I love the format any less. Would I ever play Miracles in a sanctioned Legacy tournament? Absolutely not; I'm much too dumb to do so! But do I appreciate watching StarCityGames.com Players' Champion Joe Lossett spin his Sensei's Divining Top with pinpoint accuracy? You betcha! And while I don't get quite as giddy as Patrick Sullivan when a Wasteland destroys a non-basic land, it does still bring a smile to my face.
If you're into all of these things as much as I am, and I know plenty of you are, GP Louisville is the place to be January 6-8. So get registration out of the way now and prepare one heck of a weekend in Derby City!
What Else Ya Got?
If you don't adore Legacy as much as I do, that's totally cool. Grand Prix weekends nowadays aren't only about the main event. It's about making sure everyone who wants to attend can have an experience they'll never forget, so we've got plenty of other things for you to do! Our Infinite Challenge packages continue to be a huge hit, so we've brought those back for #GPLouisville in both three-day and one-day varieties. And for the first time ever, we have our Ultimate Commander package brought to you by the awesome people over at Ultimate Guard! I'll have more information about all of our other registration options later this week, but if you can't wait that long, you can learn more about each one here!
Guest of Honor
One of the best parts of any Magic tournament? Special guests! Now we've got quite a few amazing guests lined up for Grand Prix Louisville, but when Rob Alexander is a part of the fun, you know something special is going down. Rob is one of the original 25 artists of Magic, has illustrated hundreds of cards for the game we know and love, and his unique style has won him fans all over the globe. From Badlands to Polluted Delta and Breeding Pool to Shivan Reef, Rob Alexander is one-of-a-kind when it comes to Magic artwork, and it is our pleasure to say that he is the guest of honor for Grand Prix Louisville.
And did I mention he's bringing some incredible playmats along with him?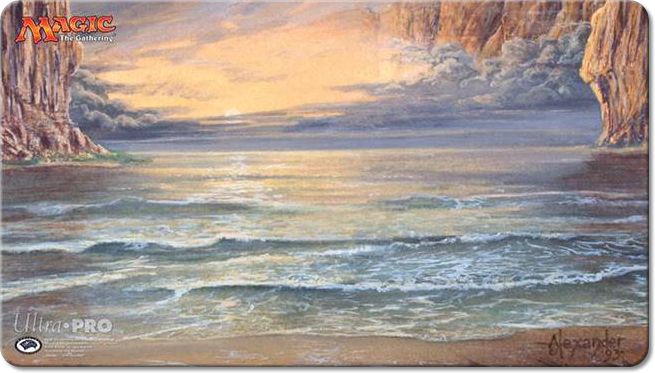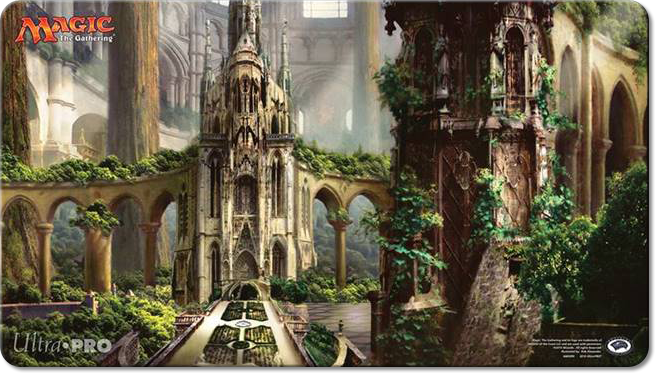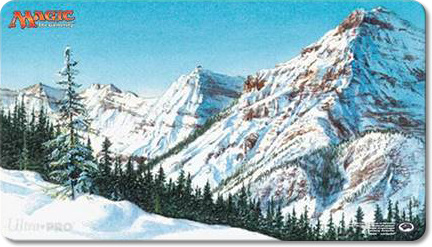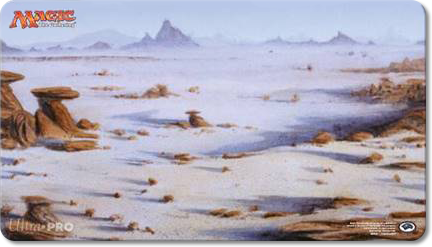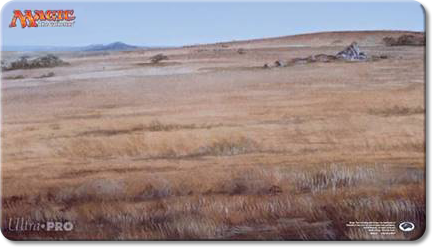 And if those weren't awesome enough, Rob is bringing unique, one-of-a-kind hand-painted Underground Sea playmats with him too!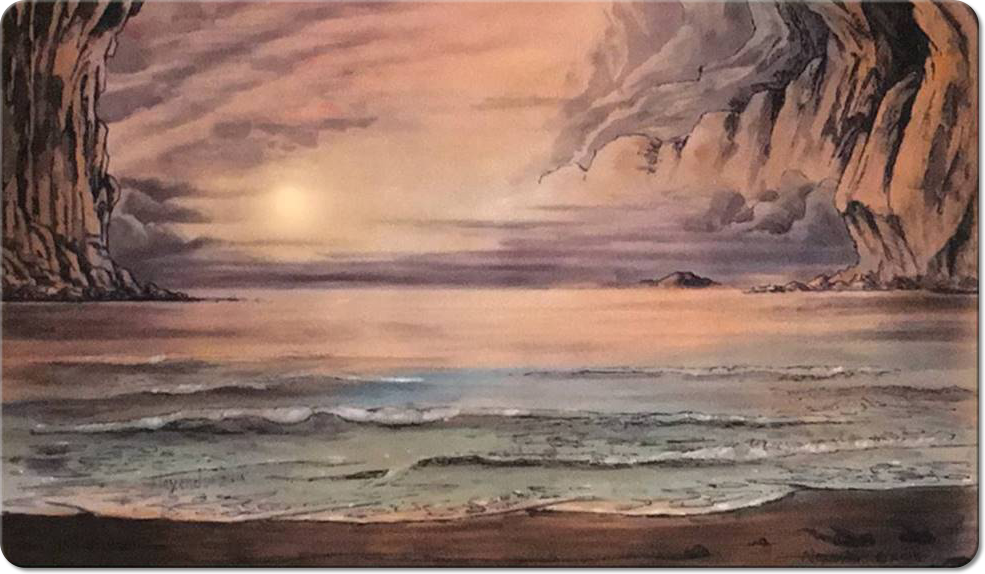 Hand-Painted Underground Sea!
What Tomorrow Brings
Grand Prix Louisville is going to be an amazing event, so one little overview from yours truly simply isn't going to be enough. Tomorrow I'll be going over each of the registration options, the rewards that go along with them, and making sure that you know which one is the best option for you. See ya then!