The contents of the Beadle and Grimm's Kamigawa: Neon Dynasty Platinum Edition collection has been revealed.
The collection comes in an exclusive Kamigawa: Neon Dynasty-themed backpack and costs $449.00 if you order before December 20. The website offered images of a few of the items, but can't show everything as it uses art from the set. The Platinum Edition is limited to 1,500 copies. The collection includes:
Exclusive Neon Dynasty-themed Backpack
Sword-Adorned Card Vault
Kami-Themed Neon Pink Deck Box
Demon-Themed Lightning Blue Deck Box
100 Black Dragon Sleeves
100 Gold Dragon Sleeves
Kamigawa Wall Art Poster
5 Lithographic Art Prints
Kamigawa Art Card Folio
Sidekick Plush
Art-Inspired Life Counter
LED Playmat
Kamigawa Metal Counter Set
Demon Mask Necklace
Exclusive Game Log
Kamigawa World Map
In-World Guide to Kamigawa
The images show what the backpack, metal counter set, card vault, deck box, plushie, and life counter look like.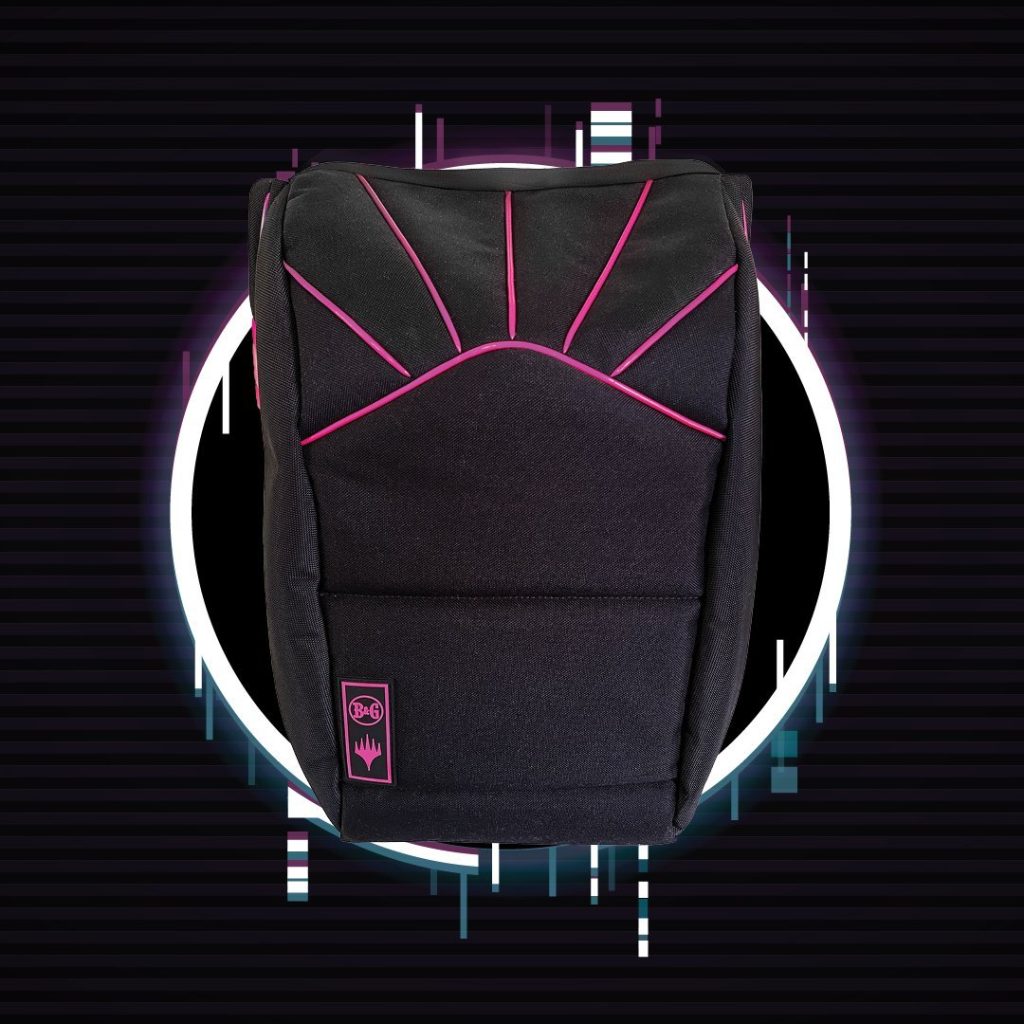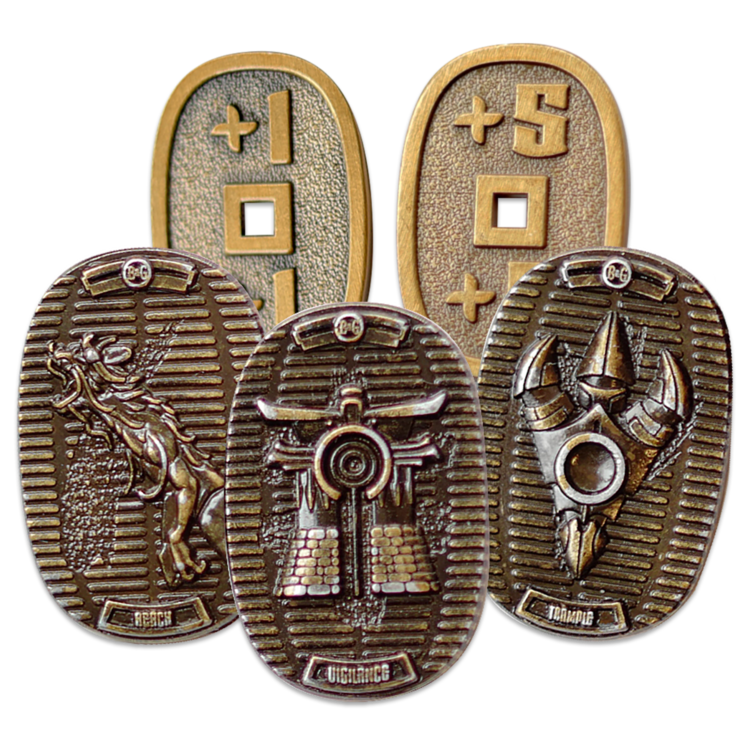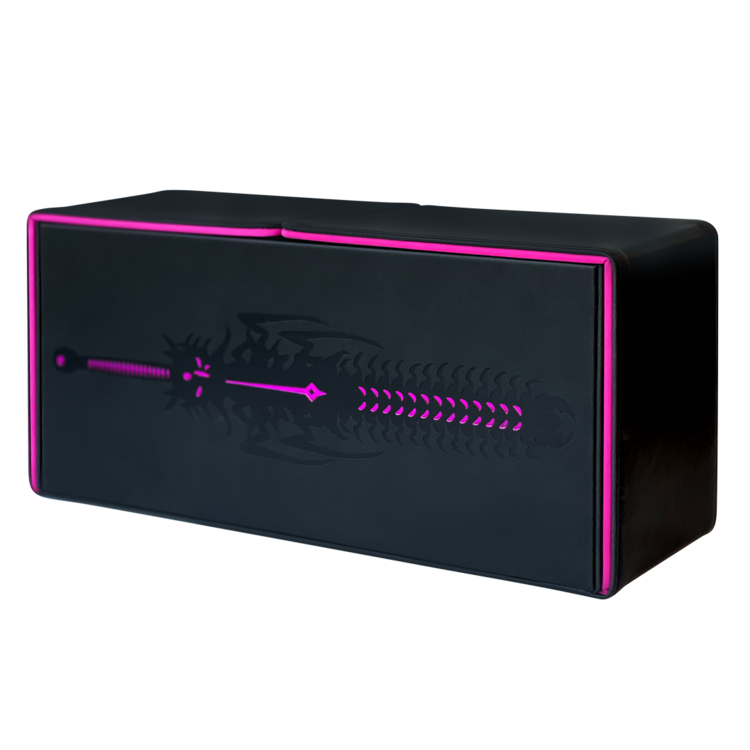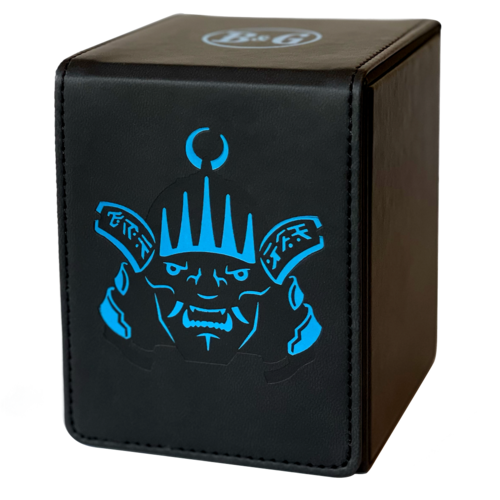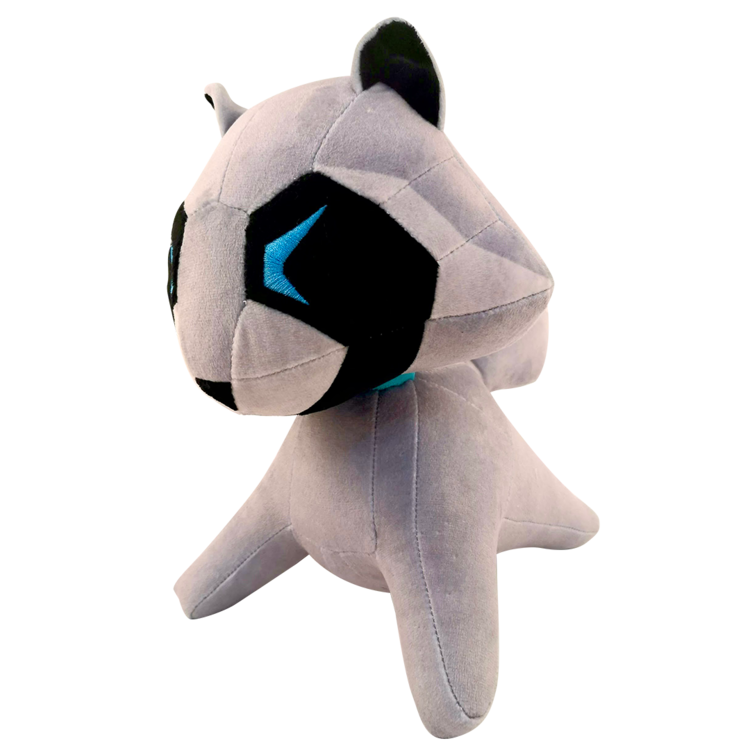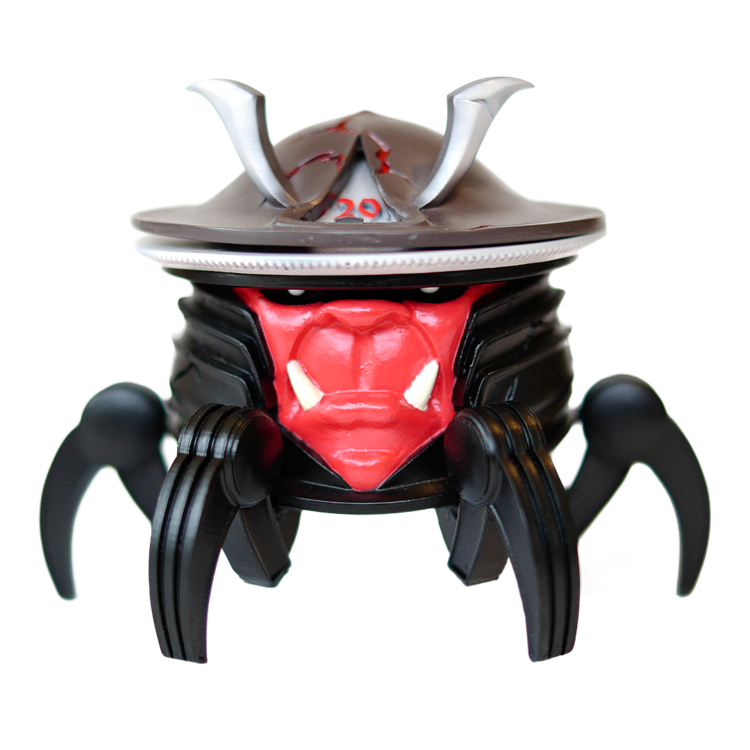 The Silver Edition comes with fewer items and a reduced price of $179.00 if you order before December 20.
Check out the Beadle and Grimm's website for more information and to order.