Earlier today, Wizards of the Coast had their Kaldheim Launch Stream and along with it came many preview cards from Magic's newest set, including the newest take on Tibalt and the return of the Snow mechanic.
Check them all out below!
Planeswalkers
Mythic Rares
Rares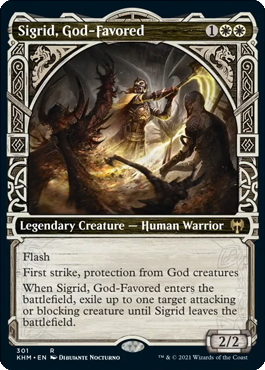 Uncommons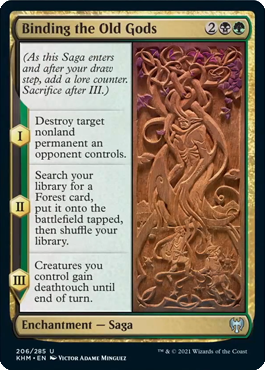 Common
Snow Land
So what do you think of these previews? Are you more excited for the return of Tibalt or the return of Snow? Let us know in the comments below!
Kaldheim is currently scheduled to release on February 5. You can check out our official Kaldheim Preview Gallery here.