Polish Magic player Piotr Wiktorzak has joined the Rivals League, replacing William Jensen after the hall-of-famer joined Wizards of the Coast (WotC) as the Director of Play Programs earlier this year.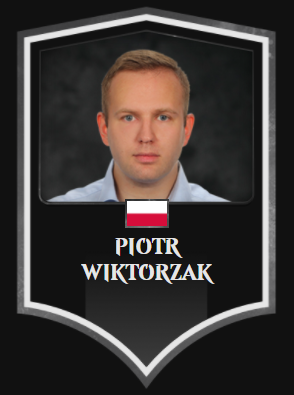 Wiktorzak was offered a spot in the league as the remaining highest finisher in last year's Challenger Gauntlet not already in Rivals. He earned his spot in the Challenger Gauntlet from his finish in the Split Championship in the 2020-2021 season. He joins fellow Polish players Piotr Glogowski and Grzegorz Kowalski in the final season of the MPL and Rivals.
The MPL and Rivals League players will be back in action starting with the Neon Dynasty Championship on March 11-13.