Magic: The Gathering artist, Rebecca Guay, has launched her second Kickstarter campaign, seeking funds for a new art book, The Present.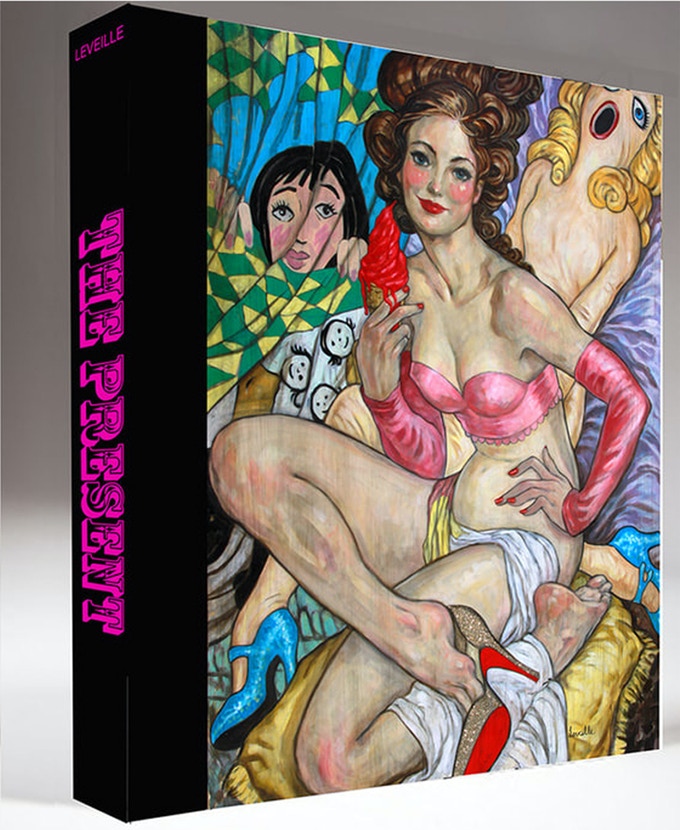 With an initial launch goal of $60,000, the Kickstarter backer total has already been met and is showing no signs of slowing down as it nears $80,000. Fans of both Guay's normal art and Magic: The Gathering pieces will find no shortage of appealing incentives to donate, including virtual studio tours, signed artist prints and proofs, playmats, and more.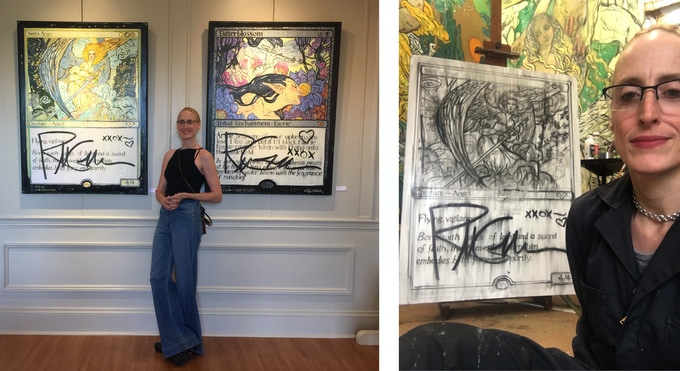 I am and will always be just a nerdy artist trying hard to keep saying something that is HONEST to me but might not fit into anyone's mainstream.
The art book will feature over 160 pages of Guay's works, including "…all the paintings from 2014-2020 as well as over 20 new sketchbook pieces from early MTG projects."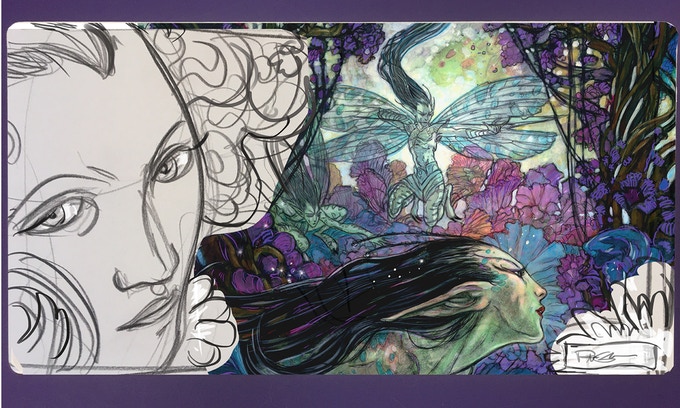 The Kickstarter is scheduled to run through December 20 and this is the only opportunity for fans to get their hands on one-of-a-kind items by Guay.